20+ of the Best Healthy Cookie Recipes to bake right now.
You guys know cookies are my everything. Truly just the best flipping dessert in the entire world. I eat cookies basically everyday. They are always in my freezer or in a cookie jar on my counter. They're my go-to to bake for anyone and they just always hit the spot.
I have rounded up over 20 of the best cookie recipes ever for you guys. Think healthier cookies that actually taste good and satisfy your cravings. We have a mix of cookie flavors here for any craving you may have. Whether it's a classic chocolate chip, sugar cookie, oatmeal, peanut butter, you name it.
These cookie recipes are all all gluten-free and many are also paleo, vegan and grain-free!
A few of my cookie baking must-have's:
Let me know if you make any of these. I can't wait to hear what you think!!
20+ of the Best Healthy Cookie Recipes: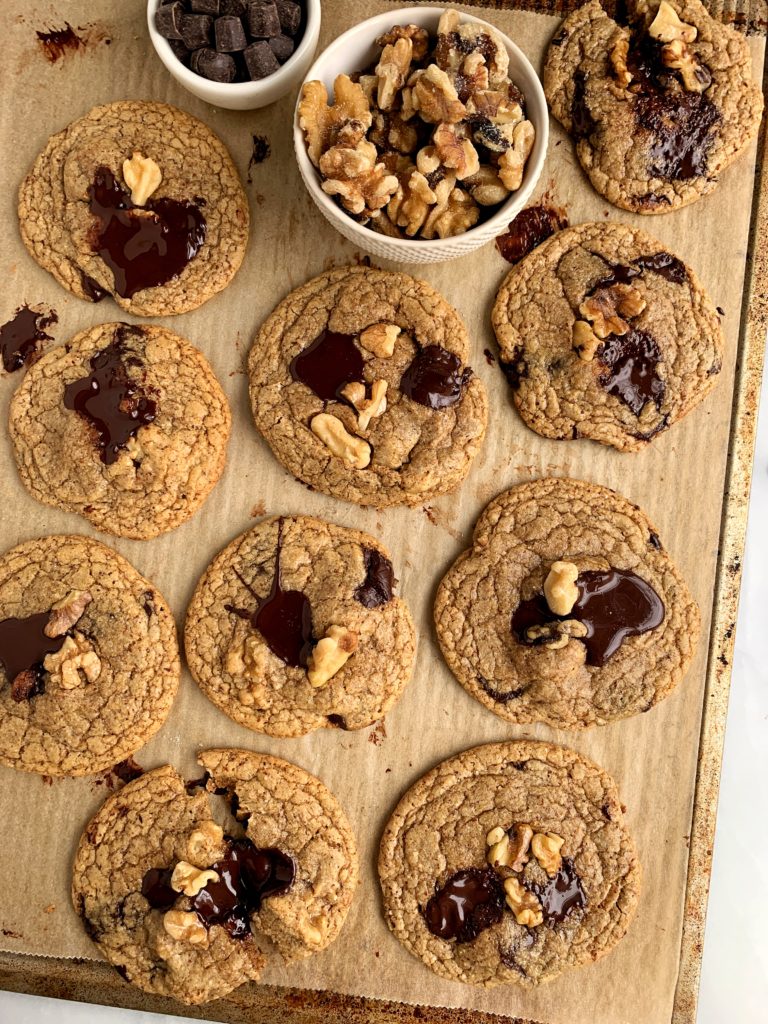 Chocolate chip cookie recipes: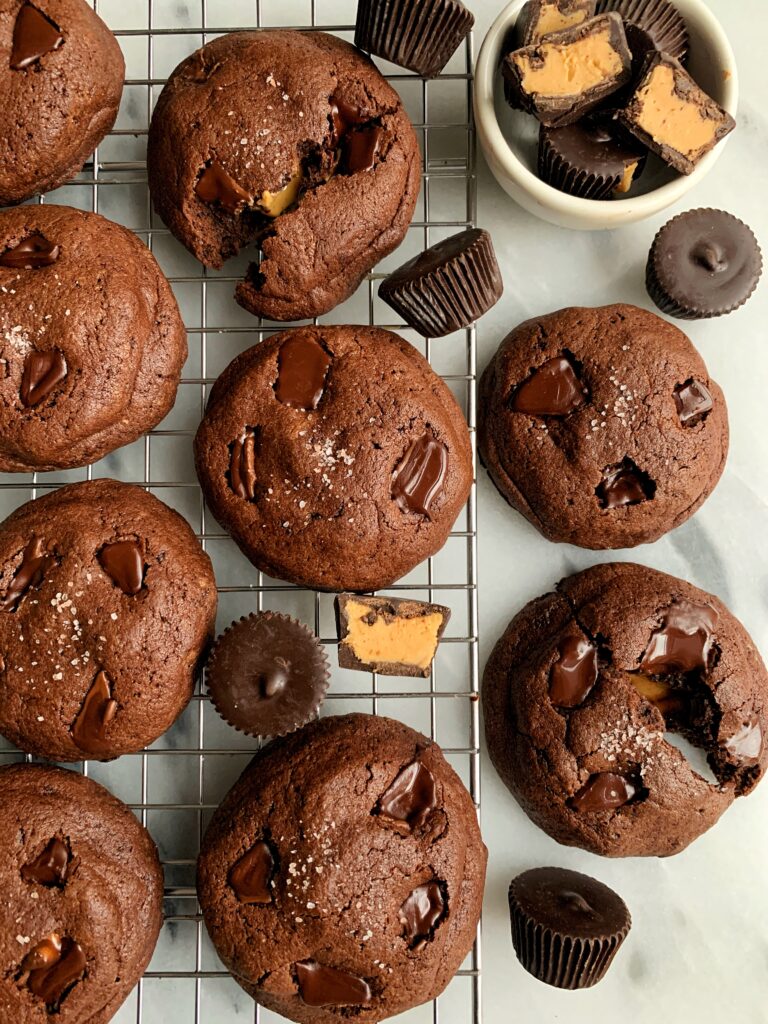 Extra chocolatey cookie recipes: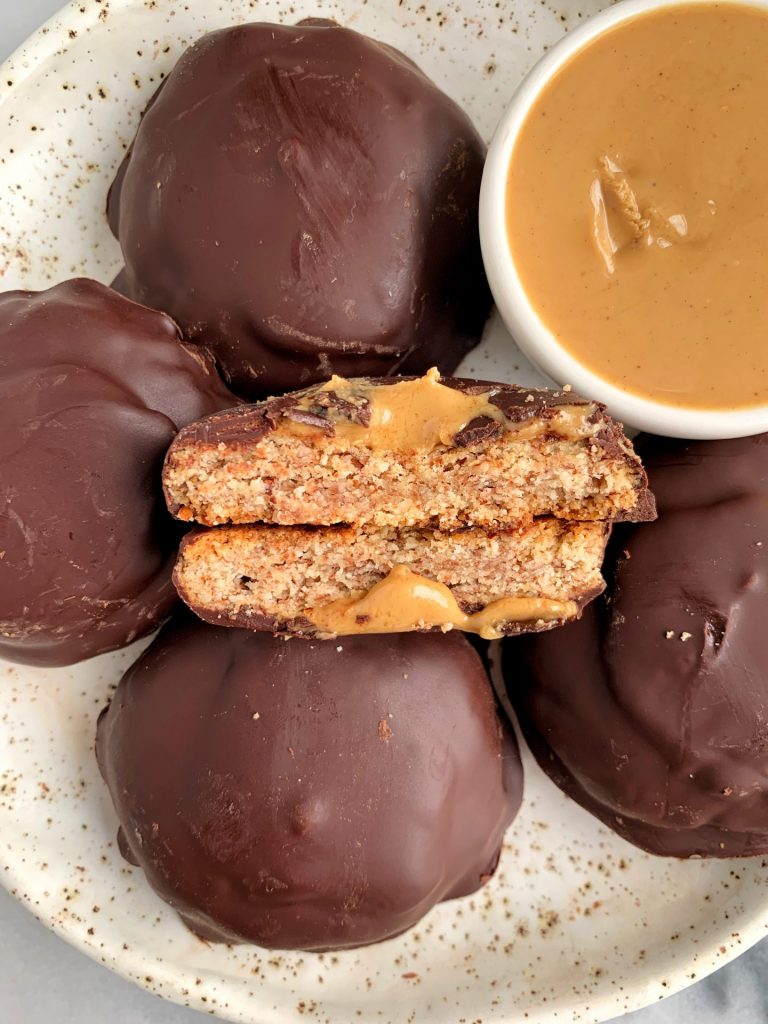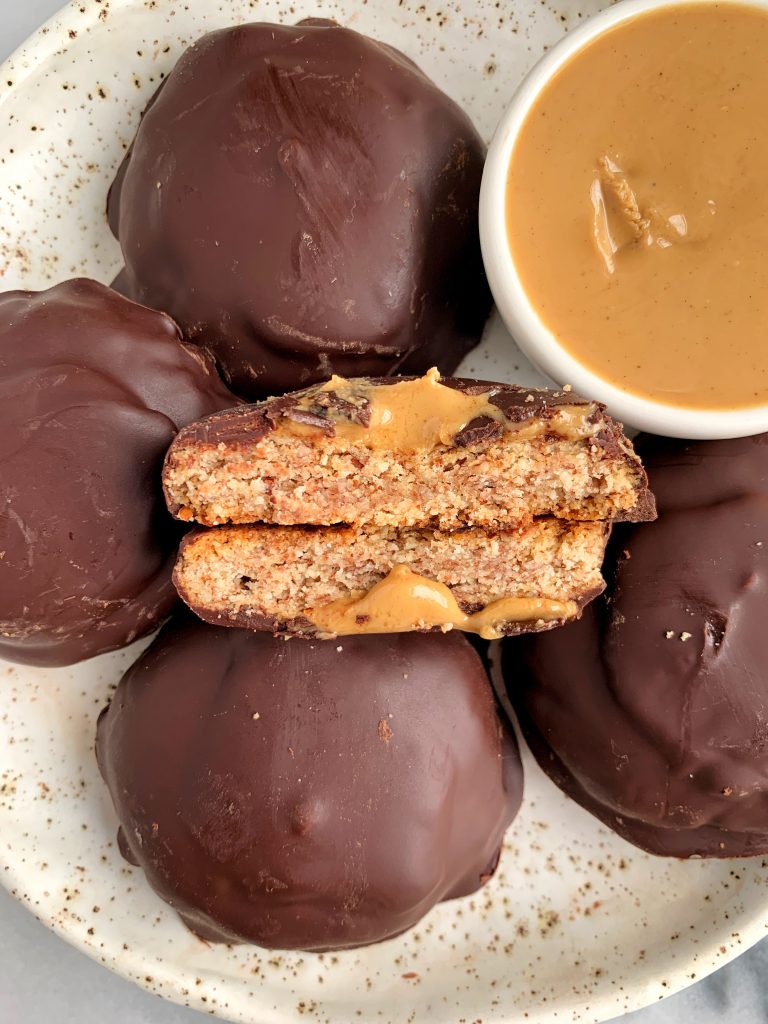 Copycat Girl Scout cookie recipes: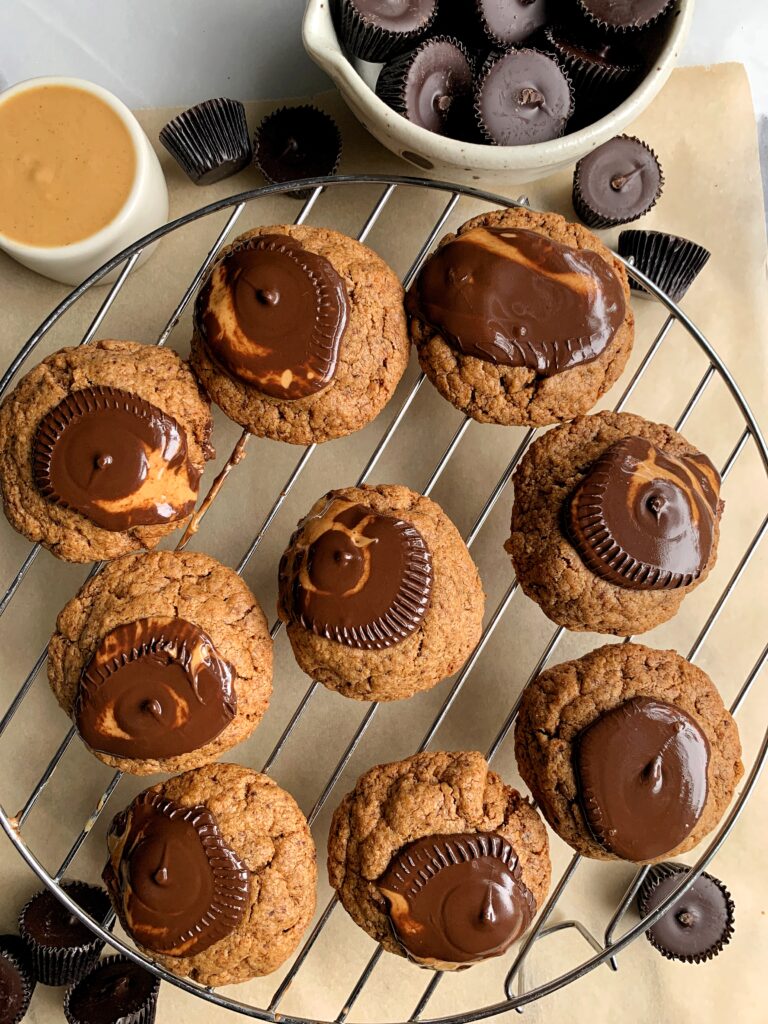 Peanut Buttery cookie recipes: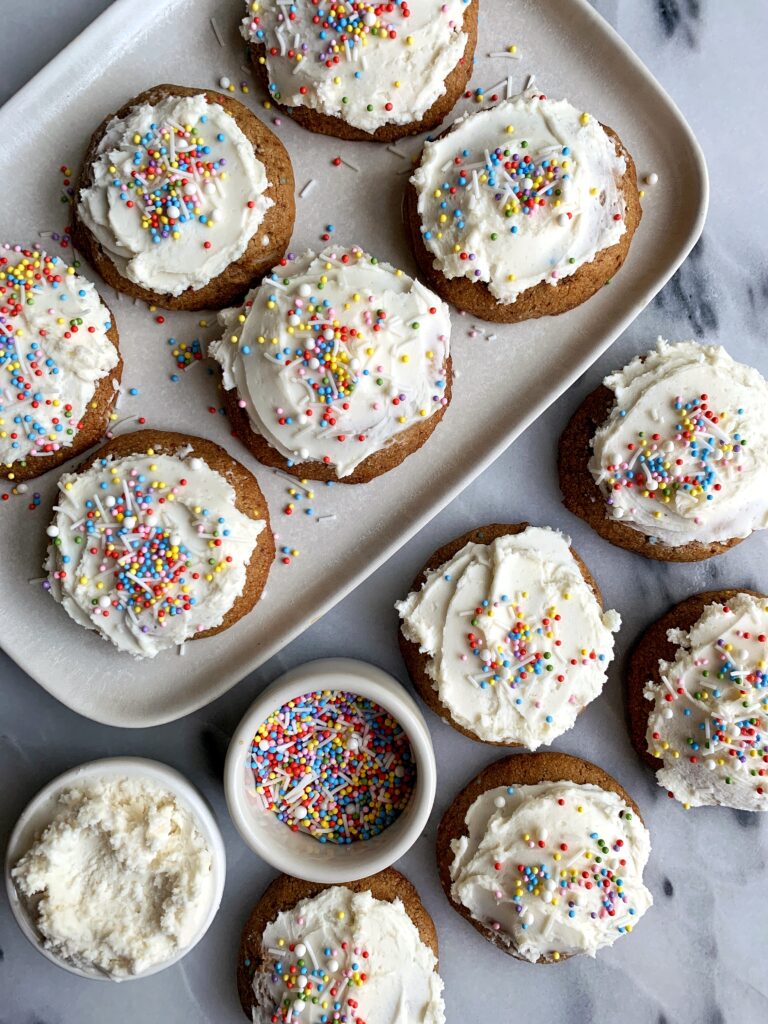 Non-chocolatey cookie recipes: