So most of you know this already but for those that don't, I am getting married this Friday. Yes, as in two days from now on September 4, 2015 and I could not be more excited. I have been dating Jordan for 5 and 1/2 years now. We met my sophomore year in college (his junior) and have been together since. I don't like too get too mushy/emotional on here but I cannot contain my excitement to finally marry him! I feel like the luckiest girl in the world to have found someone like Jord and to know I'll be with my best friend forever.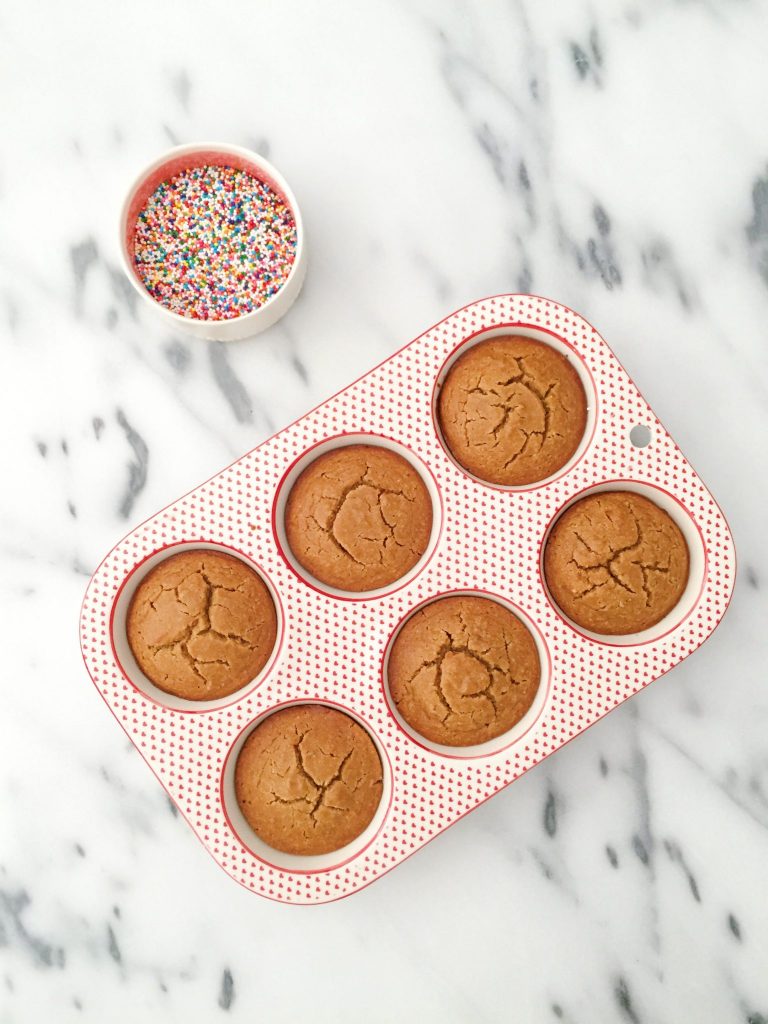 Anyways, back to the grub. One of my absolute favorite brands, Simple Mills, has some exciting news to share! They are going to be sold in 1,000 stores throughout the U.S. In honor of this celebratory time they have asked a few of us to participate in their #Simple Celebration campaign to highlight how celebrations don't need to be elaborate in order to be delicious. In case you aren't familiar with Simple Mills, they have clean & simple ingredients we can pronounce in their amazing baking and cooking mixes. Their muffins and pancakes are to die for and everything is gluten free.
Their #SimpleCelebration couldn't have come at a better time since I am celebrating one of the most special times of my life, so I couldn't wait to participate. I made their Banana Muffins and topped them with SPRINKLES! Another one of my favorite parts of Simple Mills is all you have to add to their mixes is usually eggs, oil and water (um hello that is so easy). Took me 5 minutes to prep and 30 minutes to bake and they were ready to devour.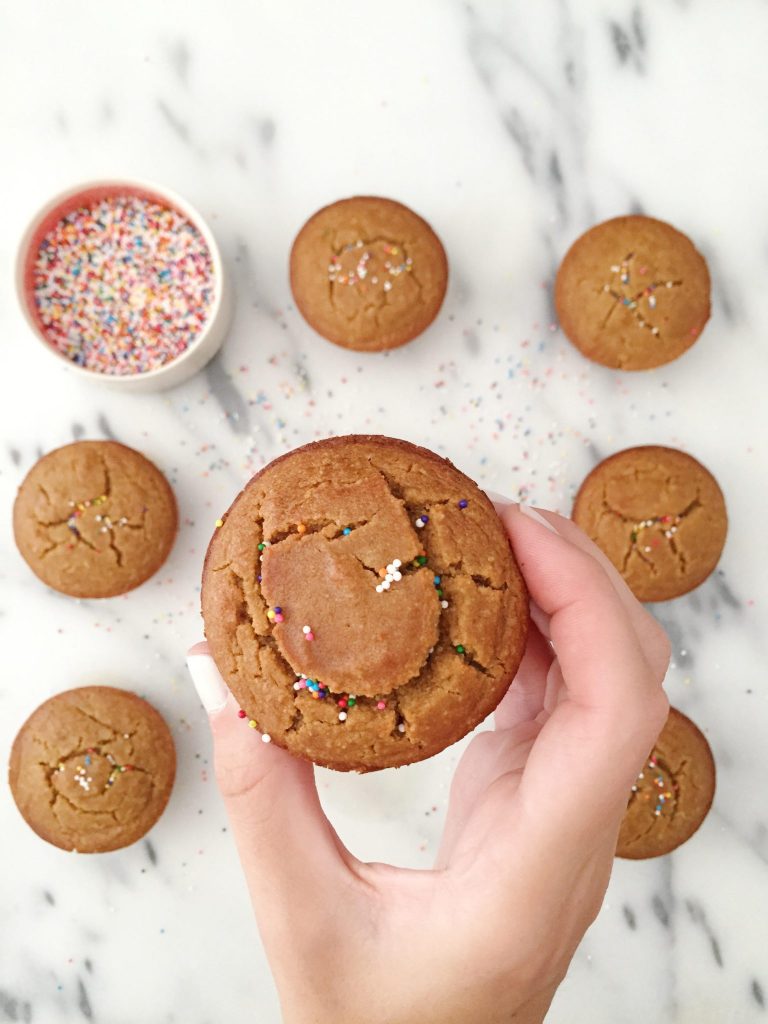 Head over to my Instagram @rachLmansfield to find out how you can win 2 Simple Mills mixes and a gift card to Sur La Table.
xx, Rachel
This post was sponsored by Simple Mills.