Over 20+ Healthy and Delicious Recipes to Whip Up All Summer Long!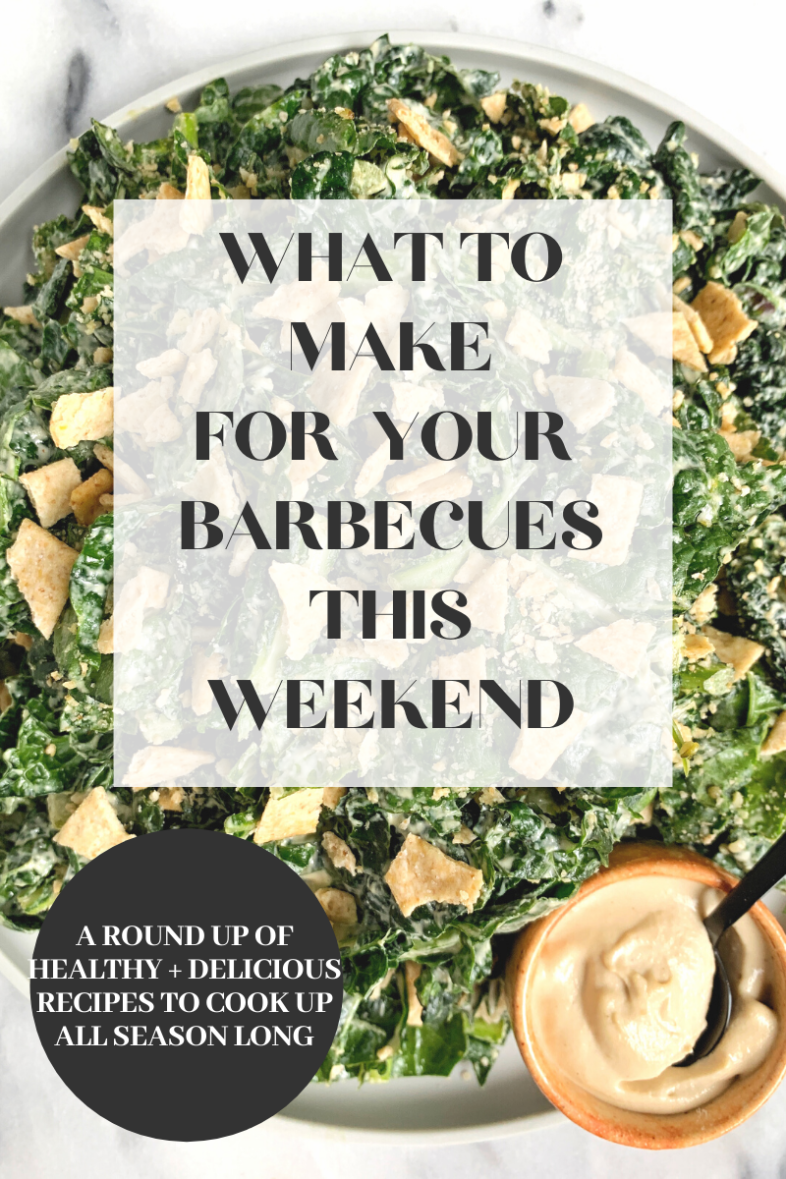 Raise your hand if you live for summer-ish recipes but you don't have a grill or backyard..
..Yup, I feel you! There is nothing I love more than a juicy char grilled burger hot off the grill. But unfortunately we don't have outdoor space where we live, so it makes those trips to my in-law's and friends homes even better in the summer.
I have rounded up over 20 recipes that are a hit at any barbecues or summery (socially distanced) get togethers these days. You'll see a mix of side dishes, various burgers that don't require the grill and of course some delicious desserts.
A few of my favorite food/beverage items to keep around for summer too:
If you make any of these recipes, don't forget to tag me over on Instagram + comment below if you enjoy!
Healthy summer barbecue entree ideas:
Buffalo Chicken Stuffed Sweet Potatoes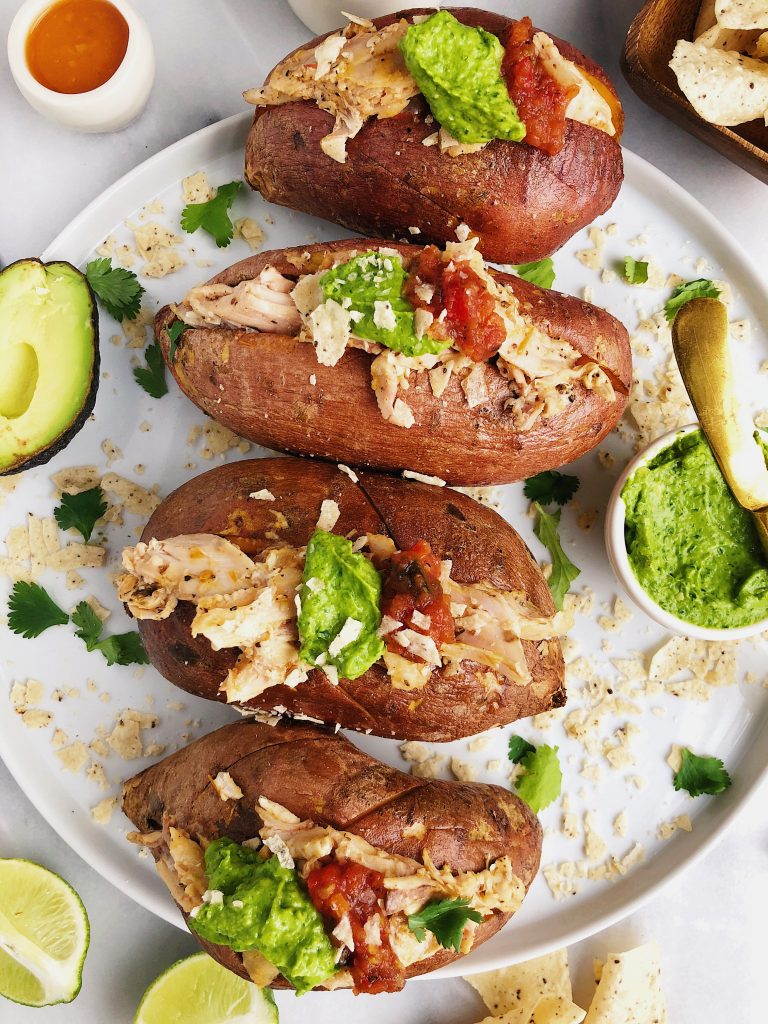 Paleo Lamb Burgers with Sweet Potato Buns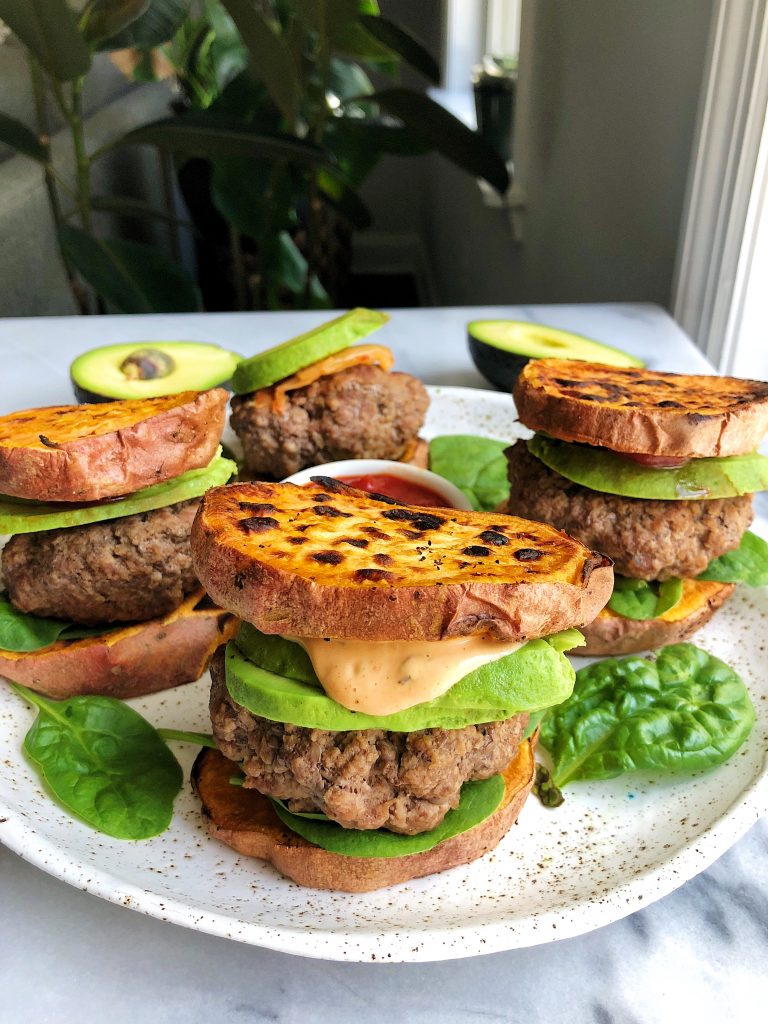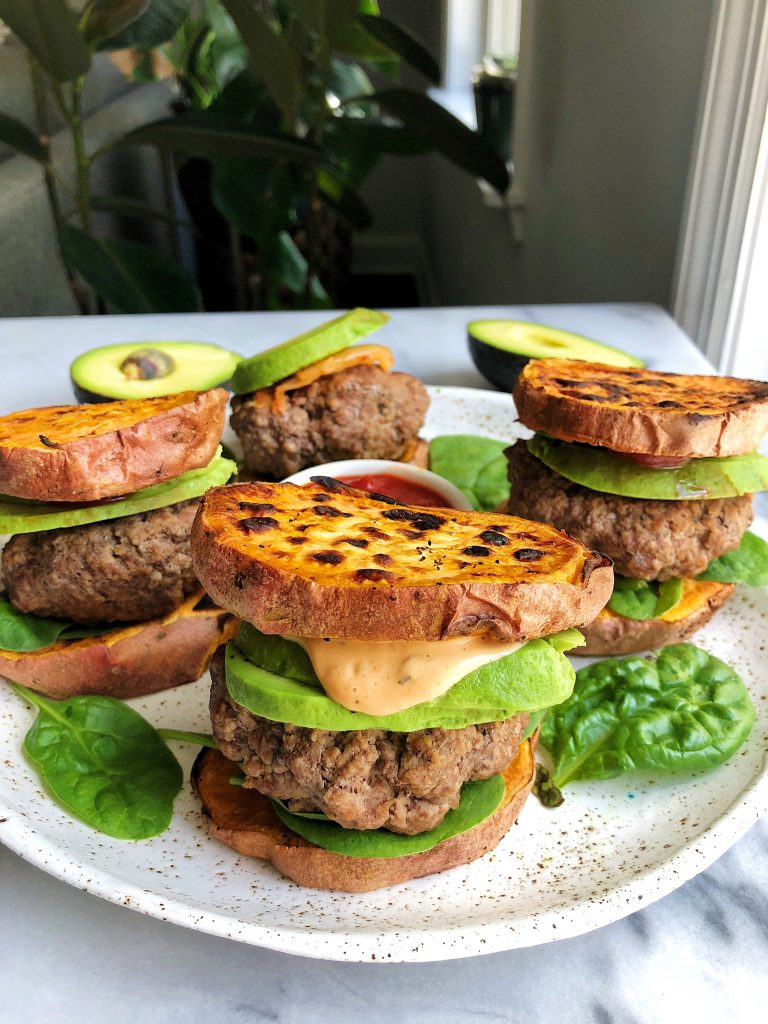 Vegan Black Bean Burgers with Spicy Aioli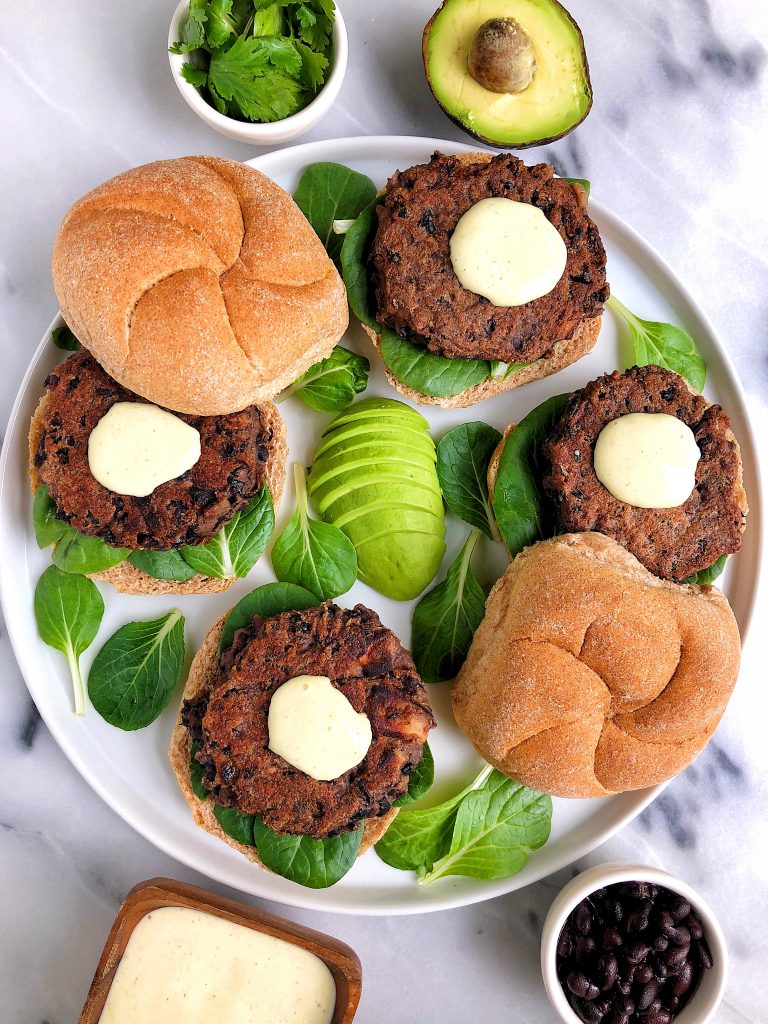 Healthy Homemade Salmon Burgers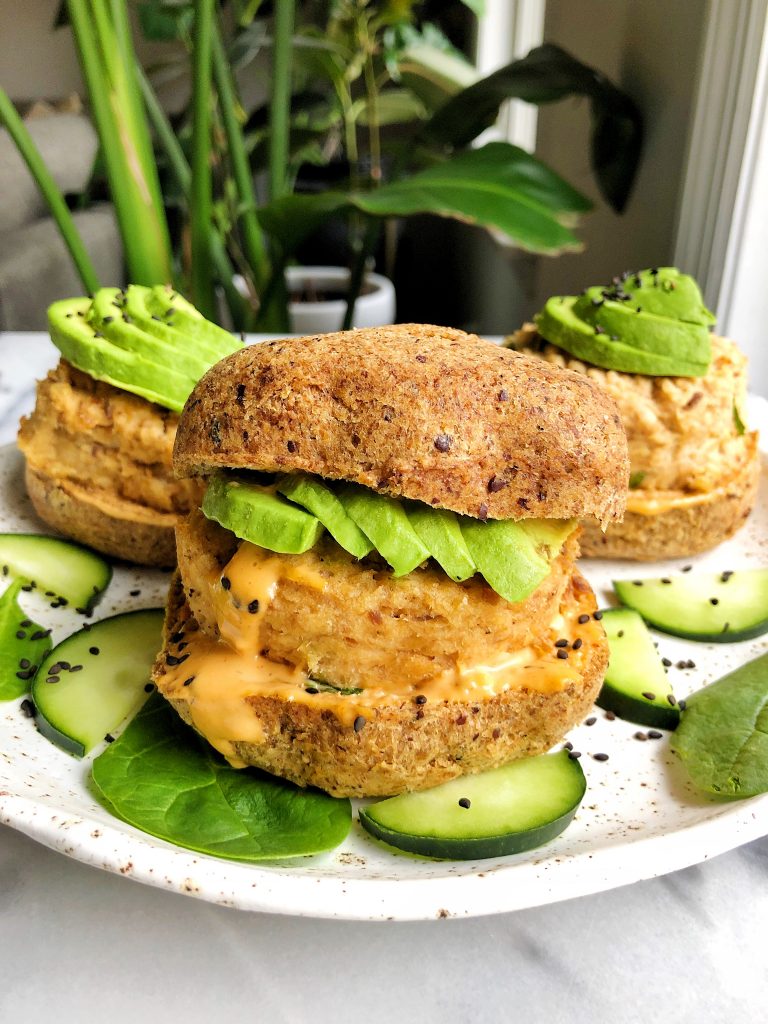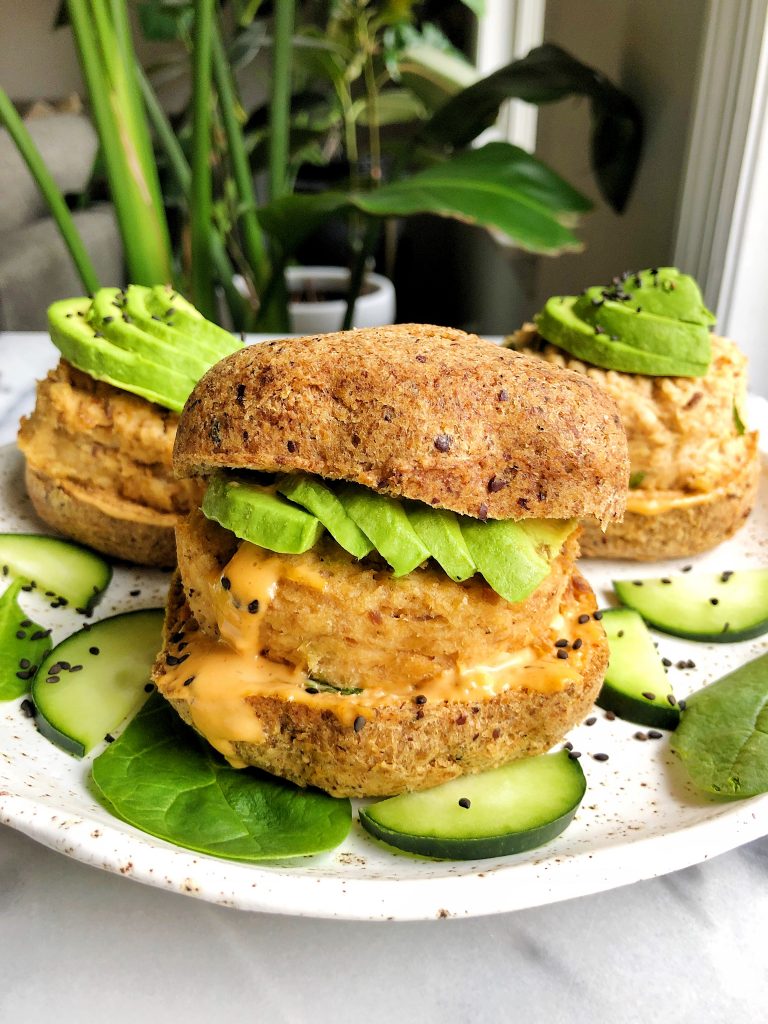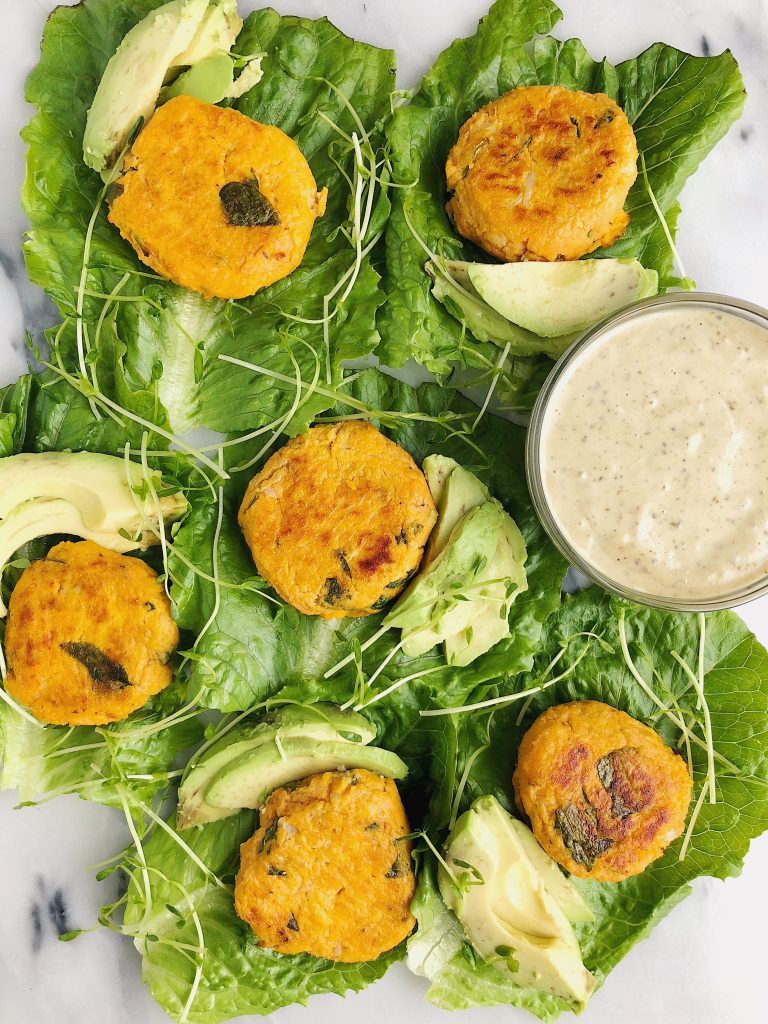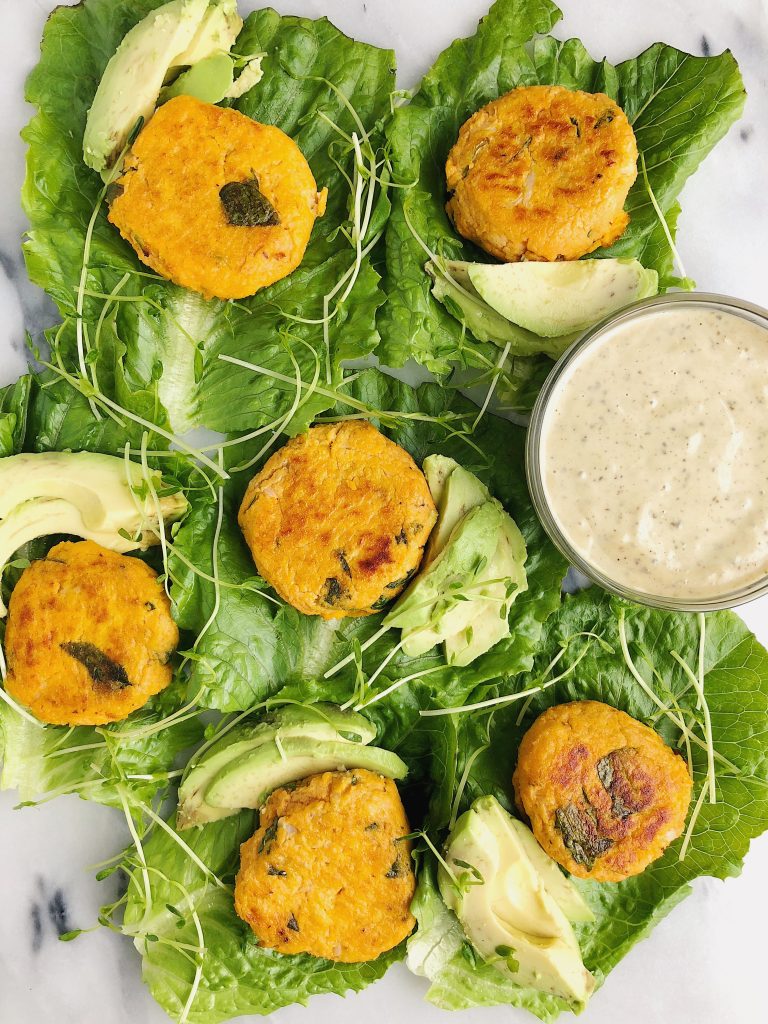 Easy barbecue side dish ideas:
Charred Veggies with Avocado with Veggies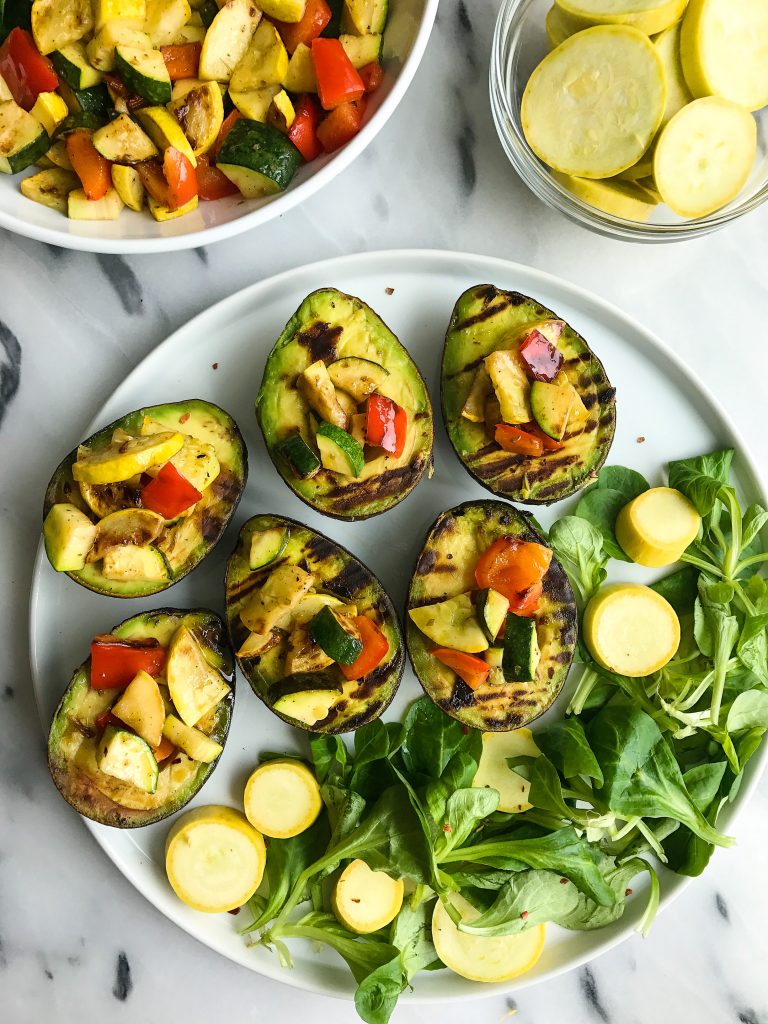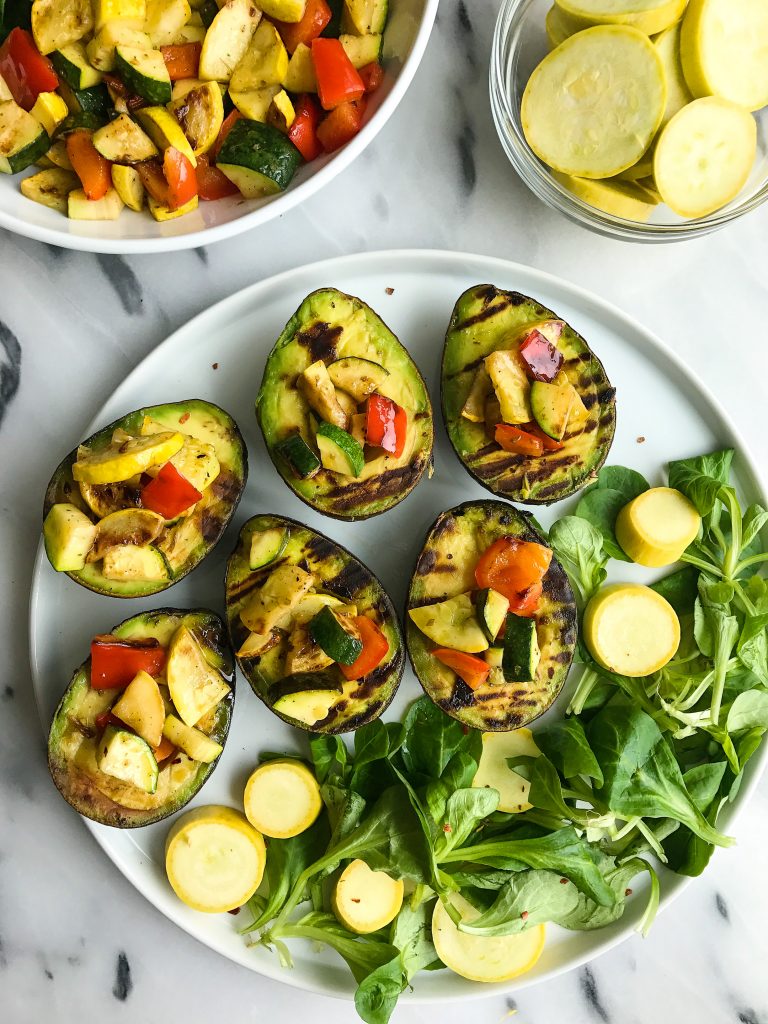 Loaded Guacamole Sweet Potato Fries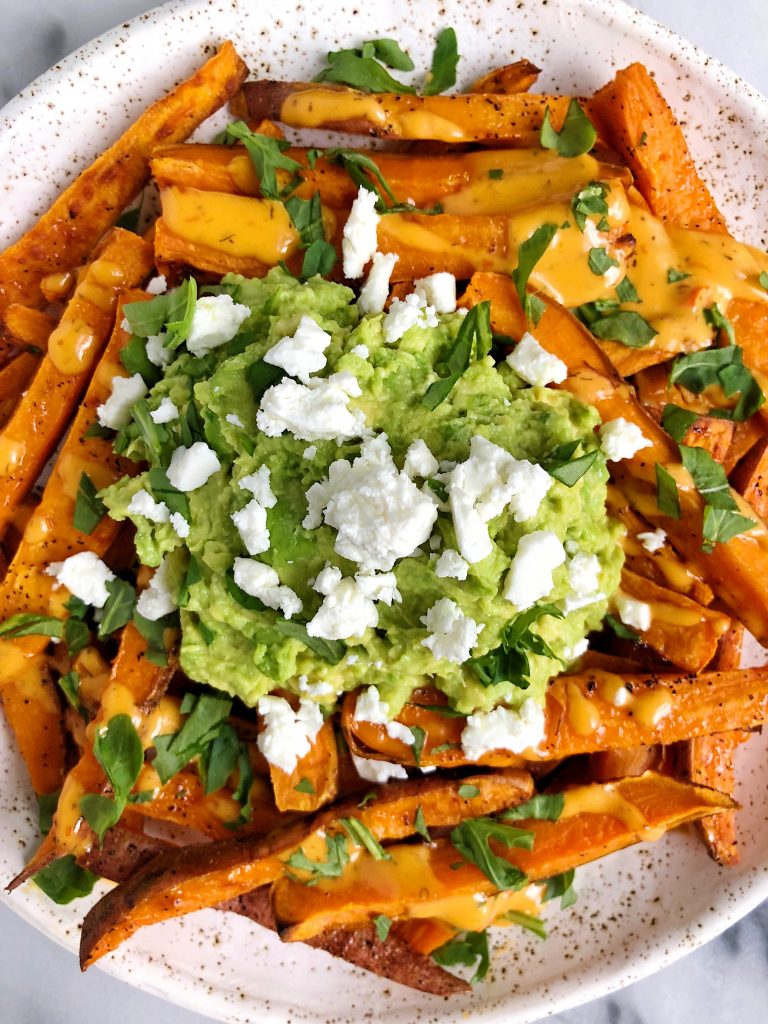 Oven-Baked Everything Bagel Spice Fries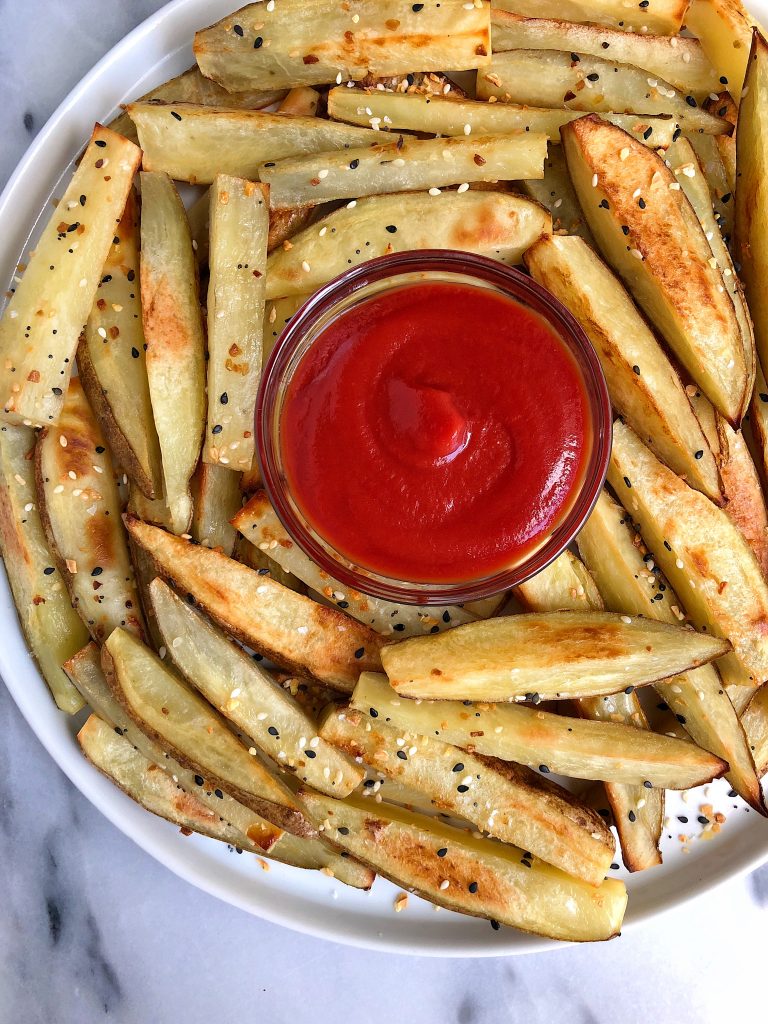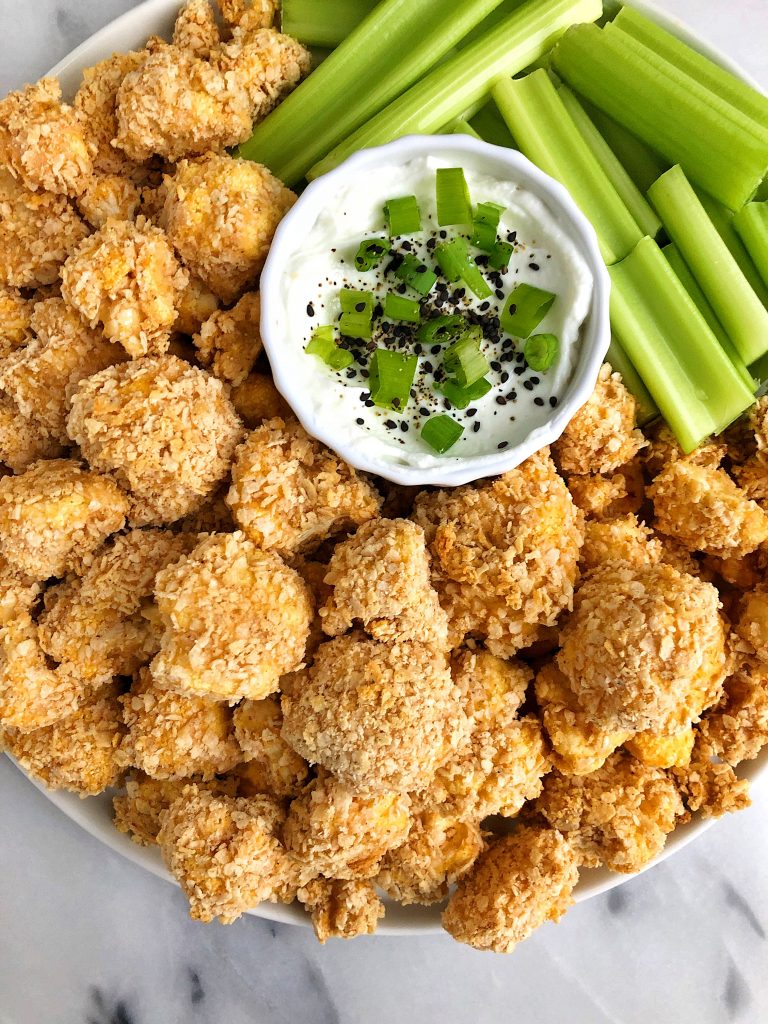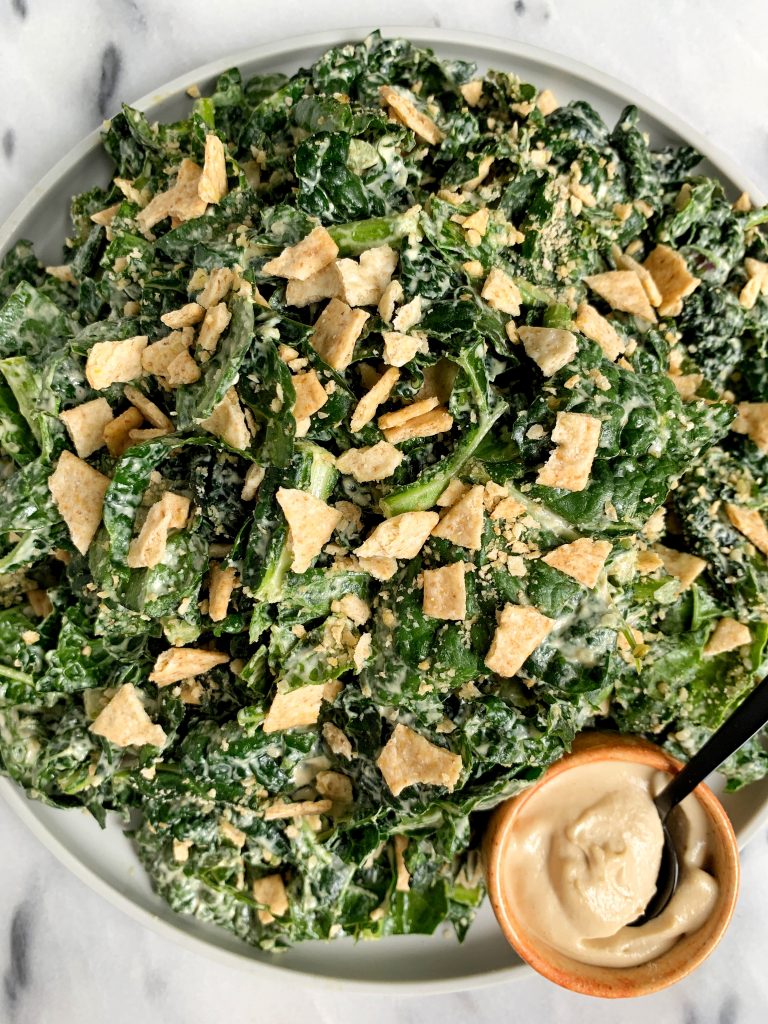 Healthy and Hearty Greek Veggie Pasta Salad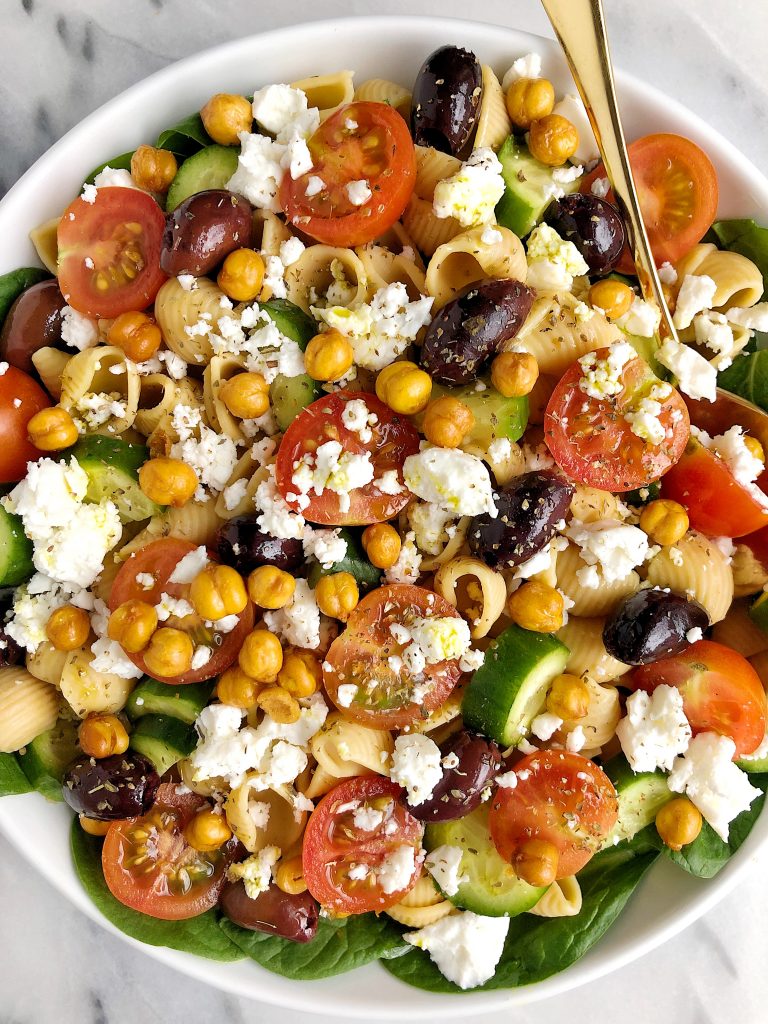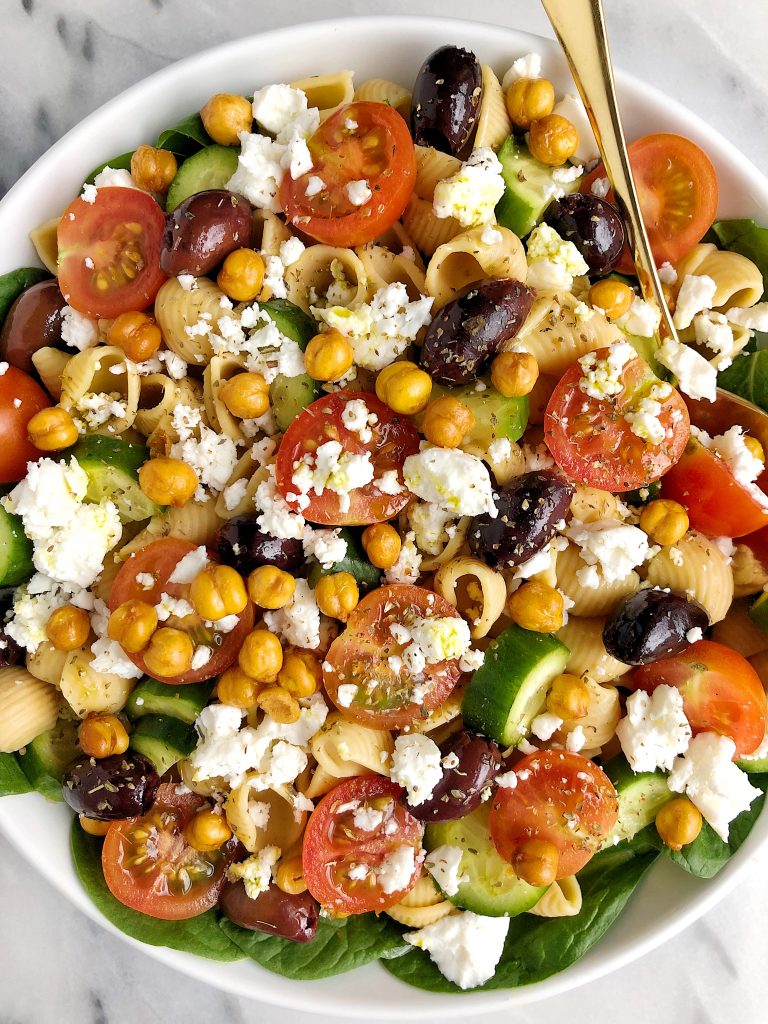 Crispy Japanese Sweet Potato Fries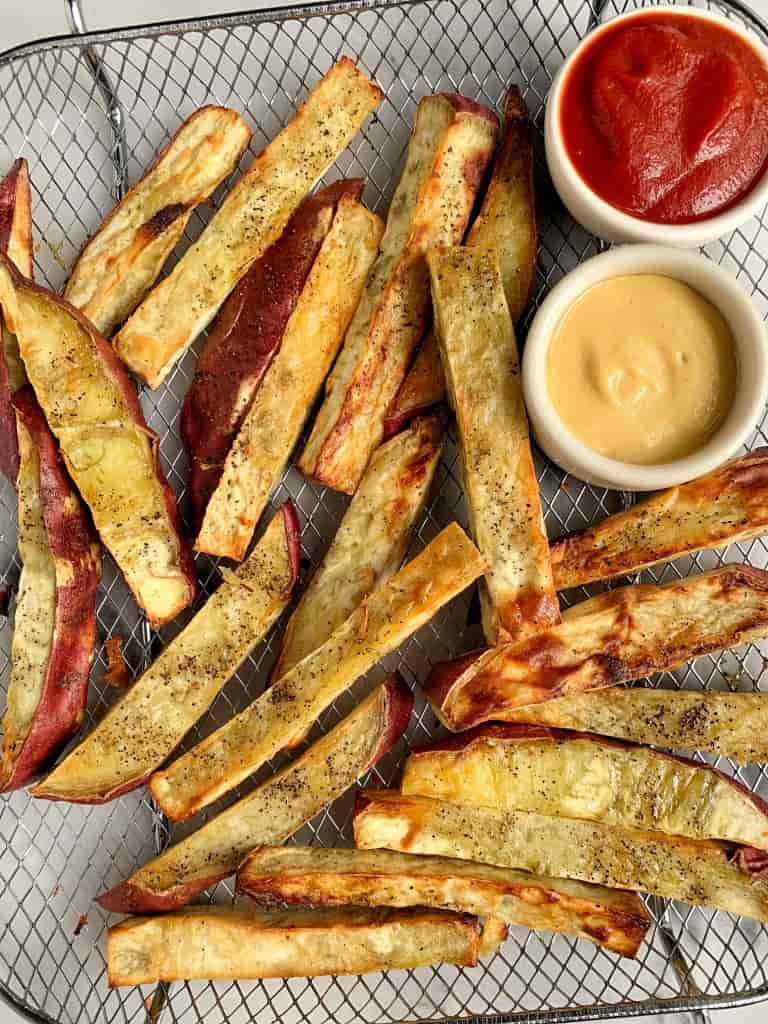 Healthy summery and classic desserts:
Grain-free Shortbread Peanut Butter Bars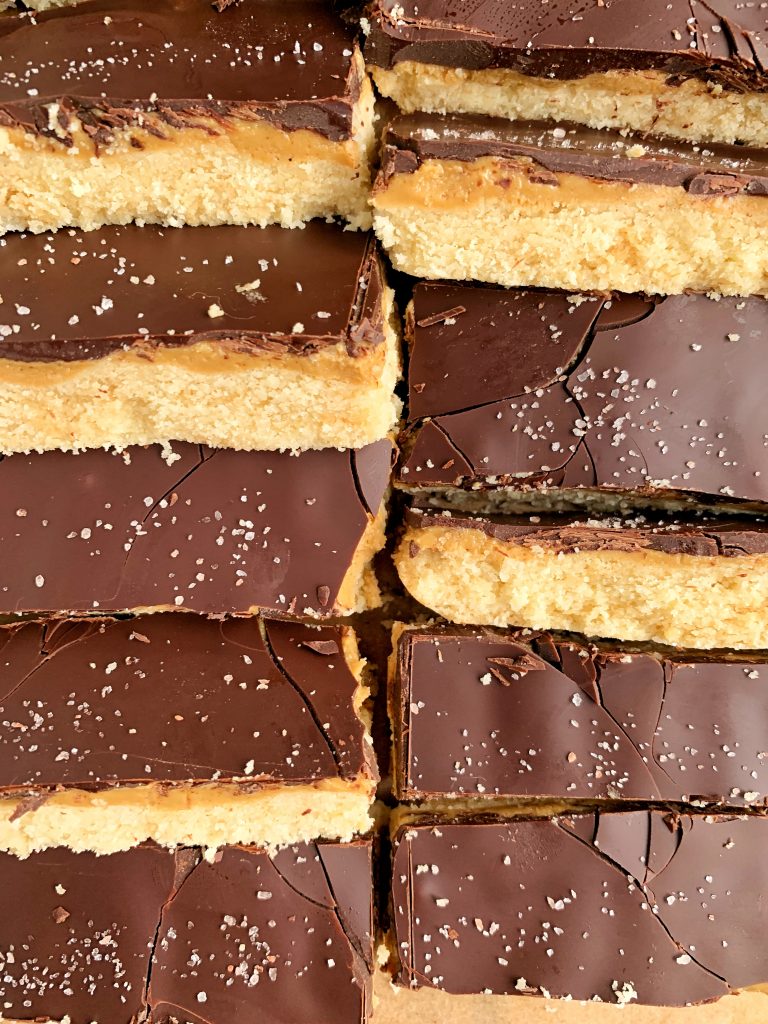 Healthy Peanut Butter Cup Rice Crispy Treats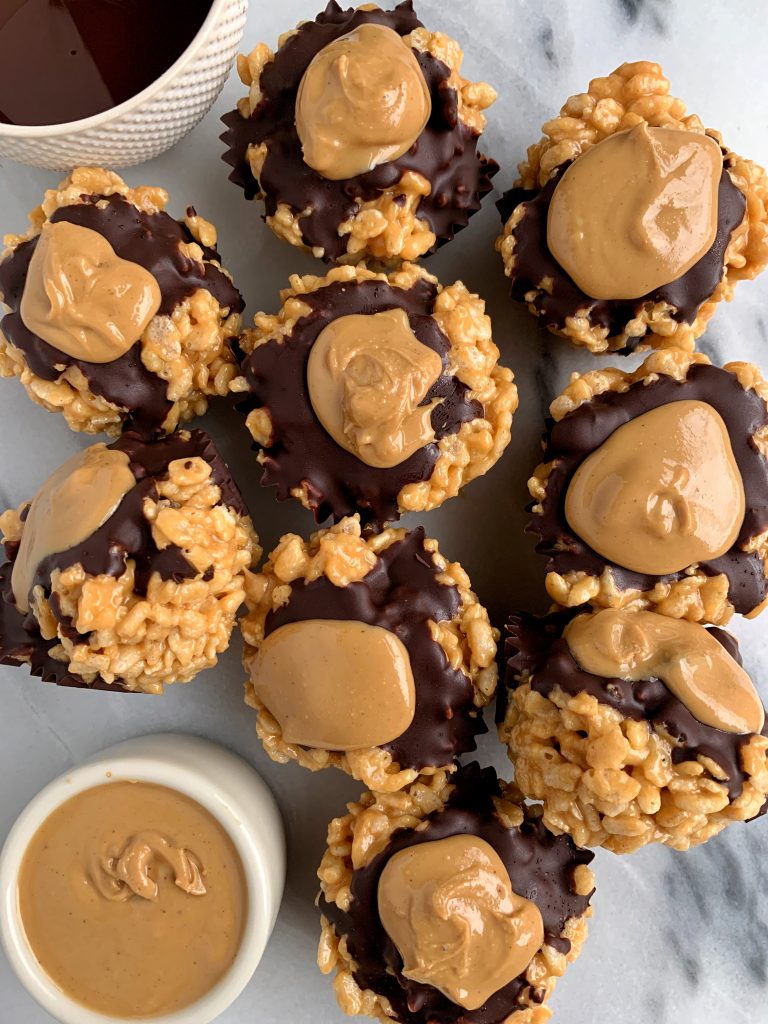 The BEST Chocolate Chip Walnut Cookies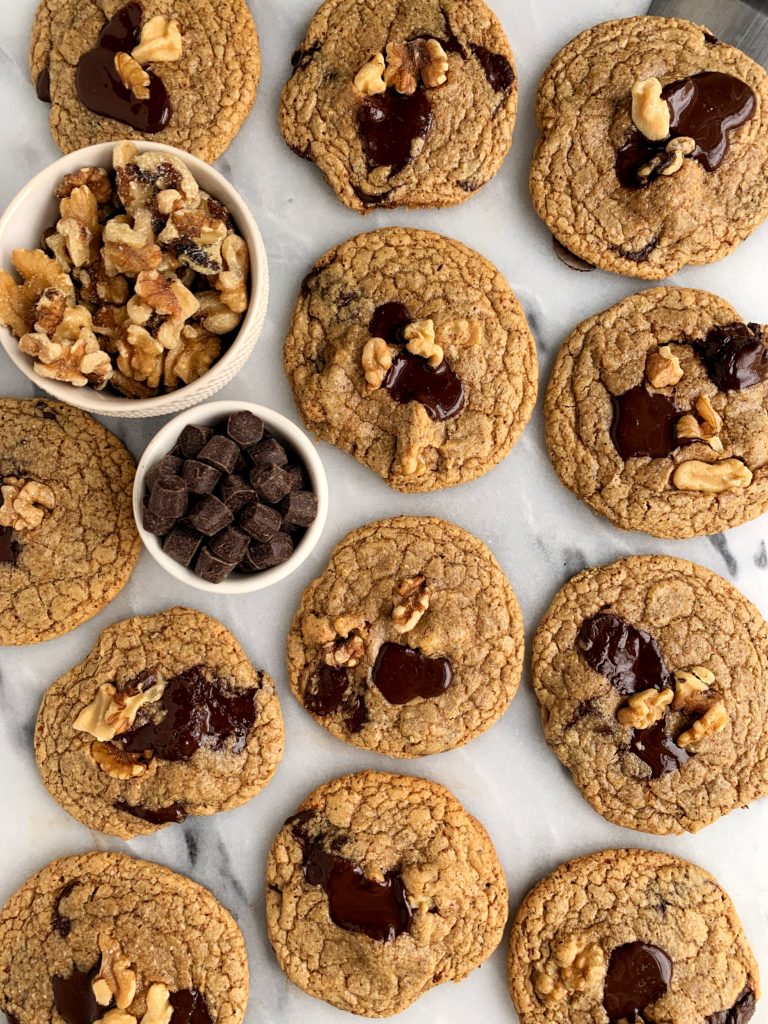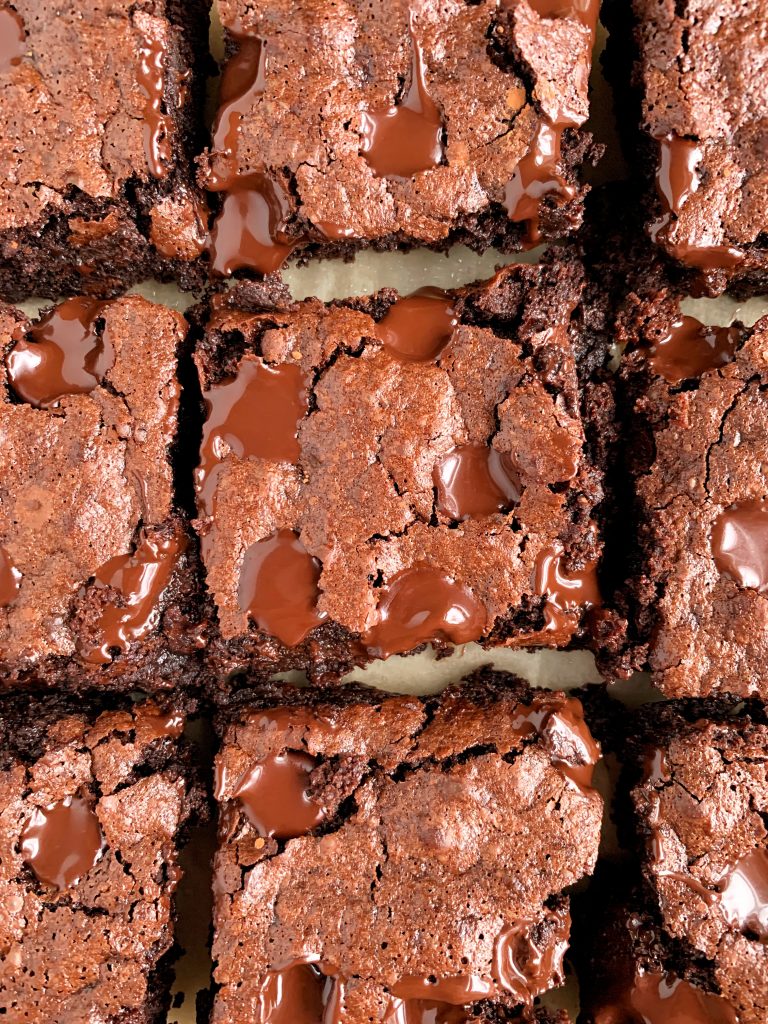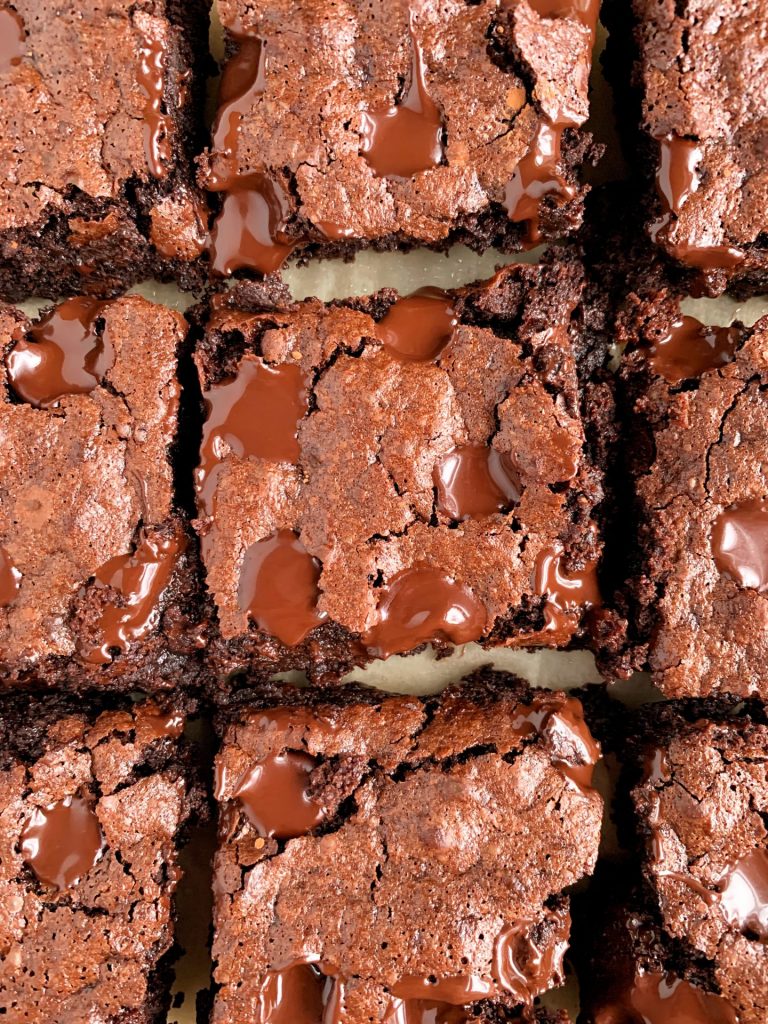 Almond Flour Chocolate Chip Cookies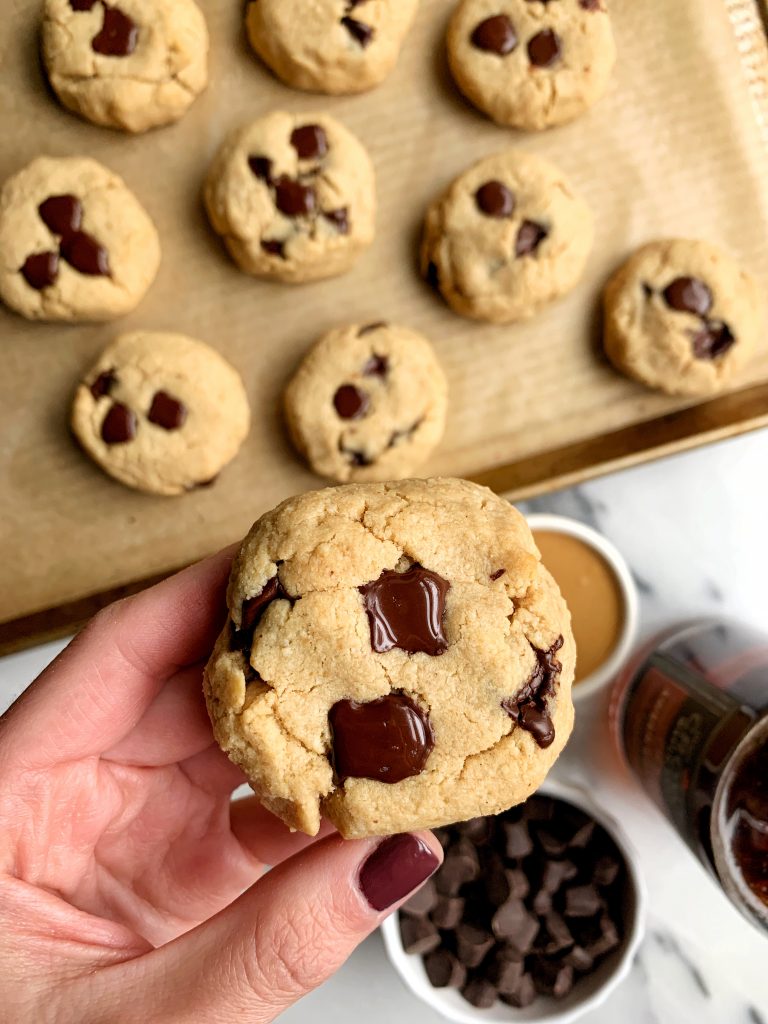 Paleo Chocolate Chip Brownie Cookies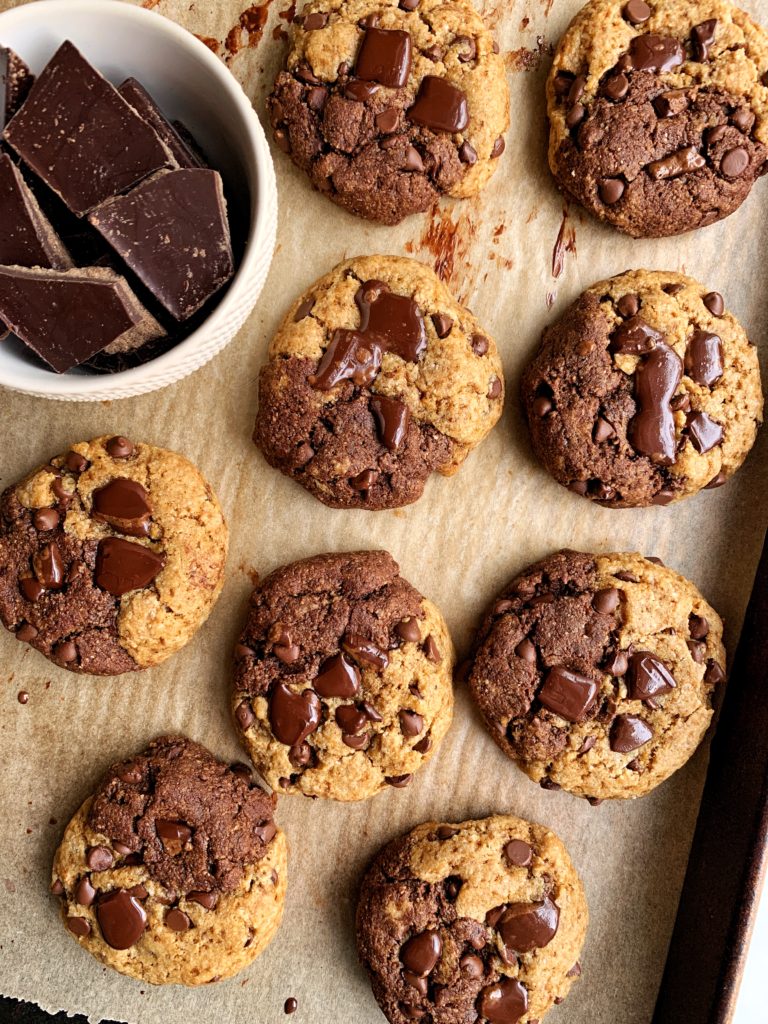 The Best Paleo Brownie Crinkle Cookies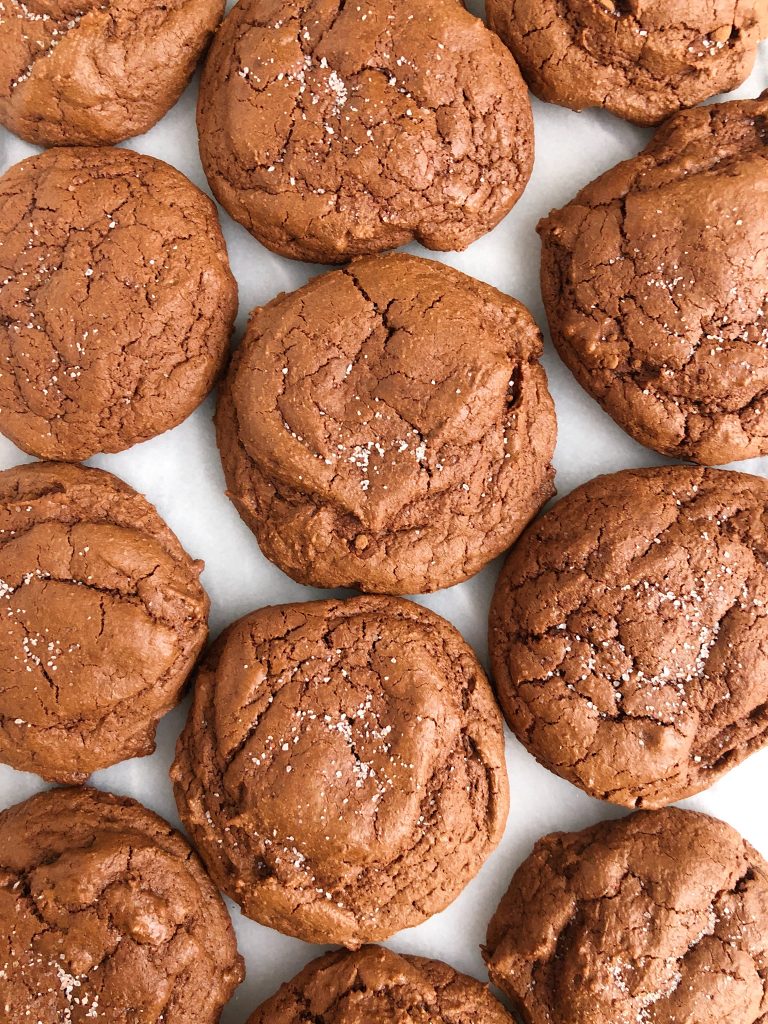 6-ingredient Dark Chocolate S'mores Bars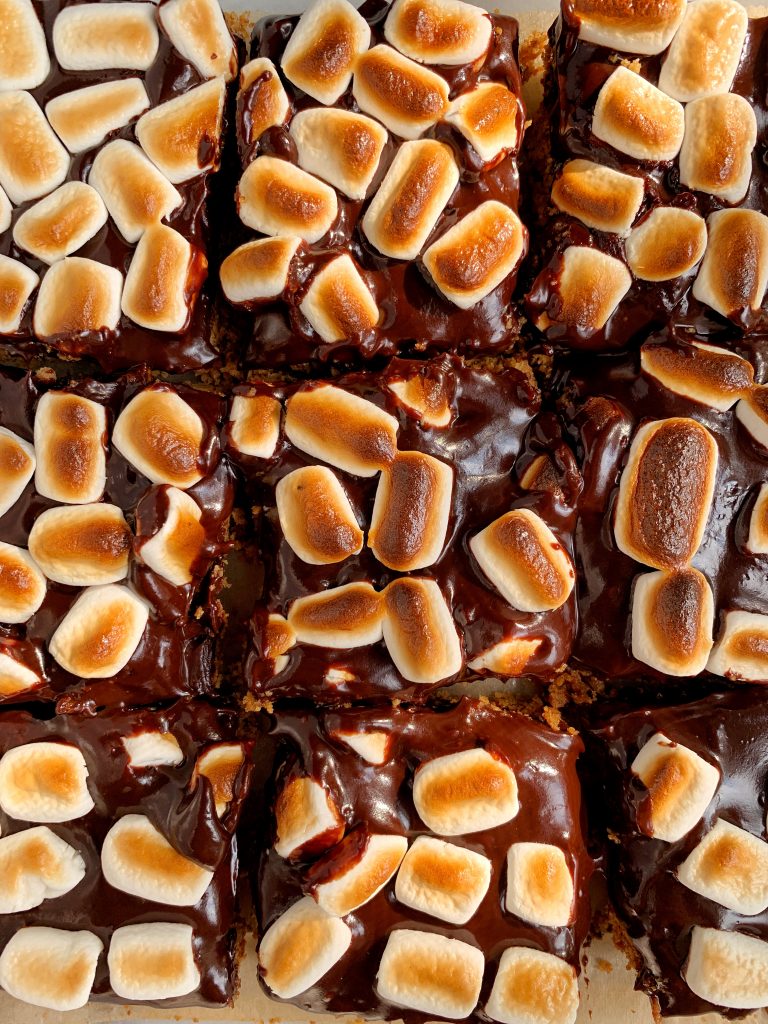 Healthy Fruit Crumble Bars with Oatmeal Crumb Topping