Happy Holidays, friends! I hope you all had an amazing week filled with all the cookies, brownies and family & friend time we all need. I personally had an amazing week with J, my family and some friends. I attempted to "take off" for 5 days and not check email. That sadly lasted about 36 hours but better than nothing, right?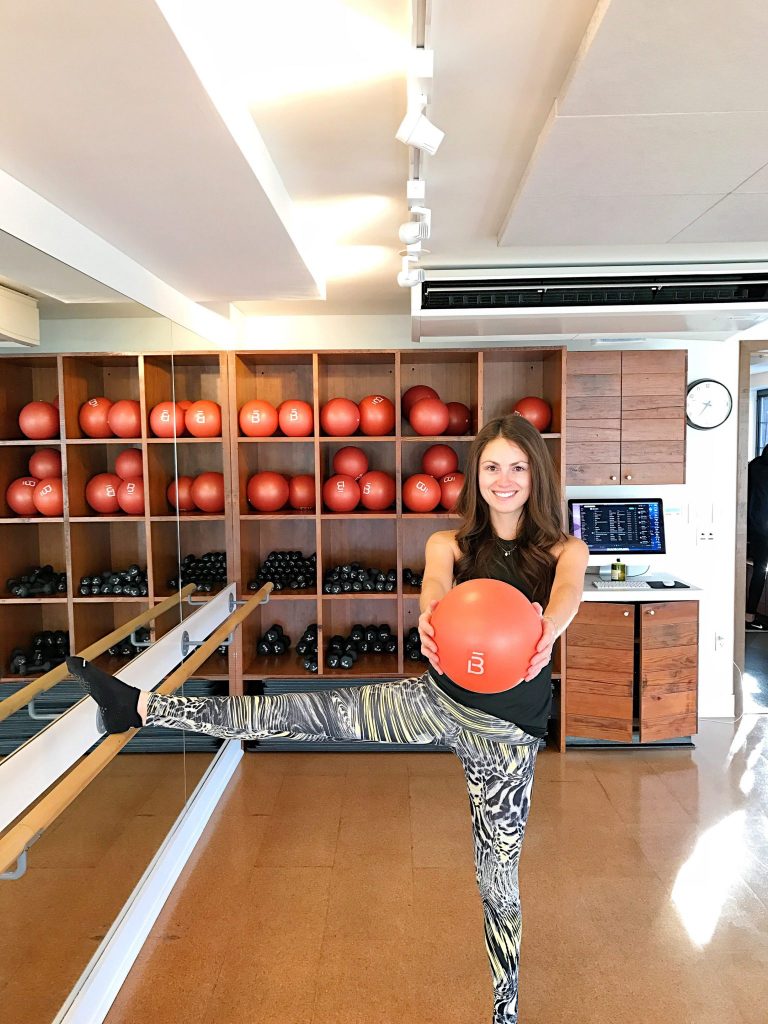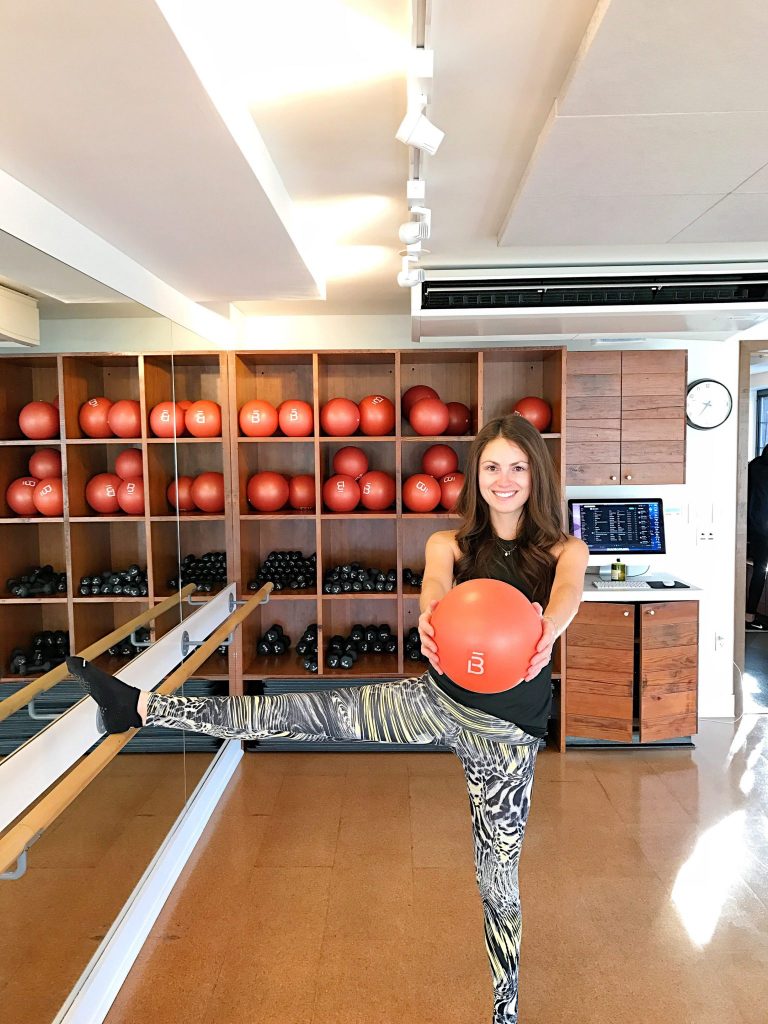 I did delete email from my phone for those 36 hours though, which I actually enjoyed. It gave me a new perspective on checking email, and how much I look at that flipping app on my phone. Basically every 5 minutes when I am walking around the city or just hanging out, etc. I definitely want to go into next year with a better balancing act for my email. I love the idea of having specific hours of the day to "check in" instead of every couple of minutes.
After leaving email for the day and a half, I came back to over 200 messages, which really just overwhelmed me even more. I learned that going cold turkey, isn't the answer. It is all about finding that balancing act.
This time last year I was going through a bit of a rough time after being fired, and that is when I learned of B3 All In. Every January Barre3, aka my home away from home, has this new year kick off. It is called B3 All In and I am pretty positive it saved my sanity going into 2016.
Plus there is a 99% chance you already know about my love affair with Barre3, so I am even more excited to chat with you guys about B3 All In.
B3 All In is 5 workouts a week, a guided meal plan with REAL food we love and journal exercises to build mind-body connection. It is truly the most amazing few weeks to help us kick off the year. Seriously, just wait till you see the recipes they have for us. I made a few already as you see here.. had to taste test them for us you know? 😉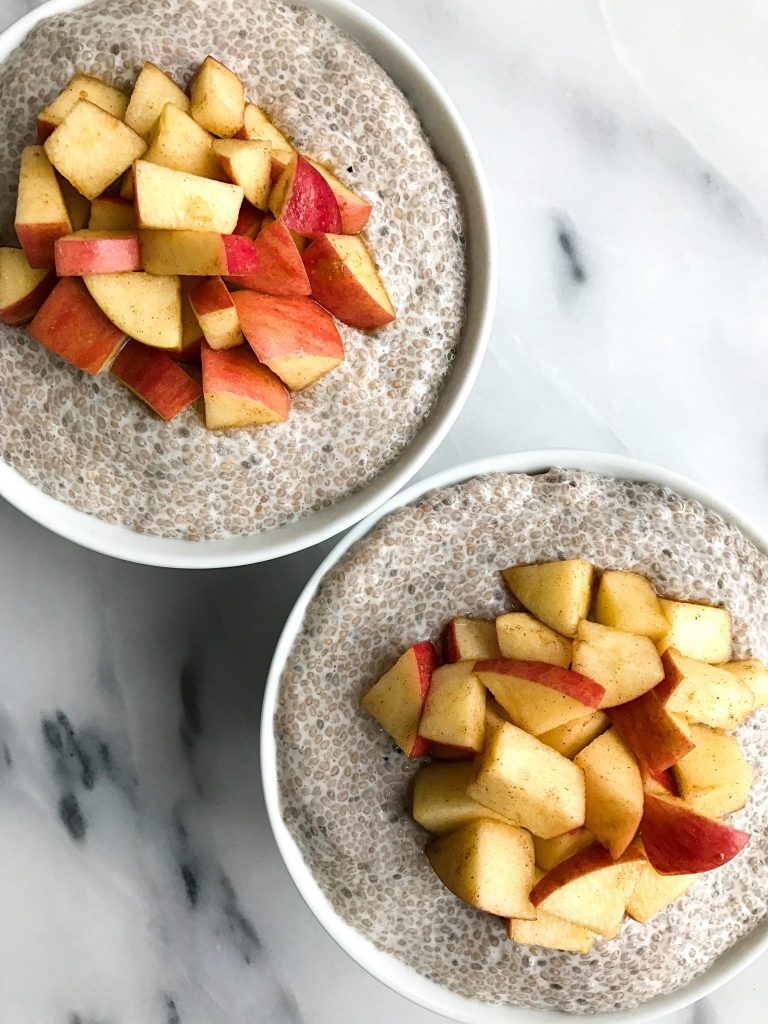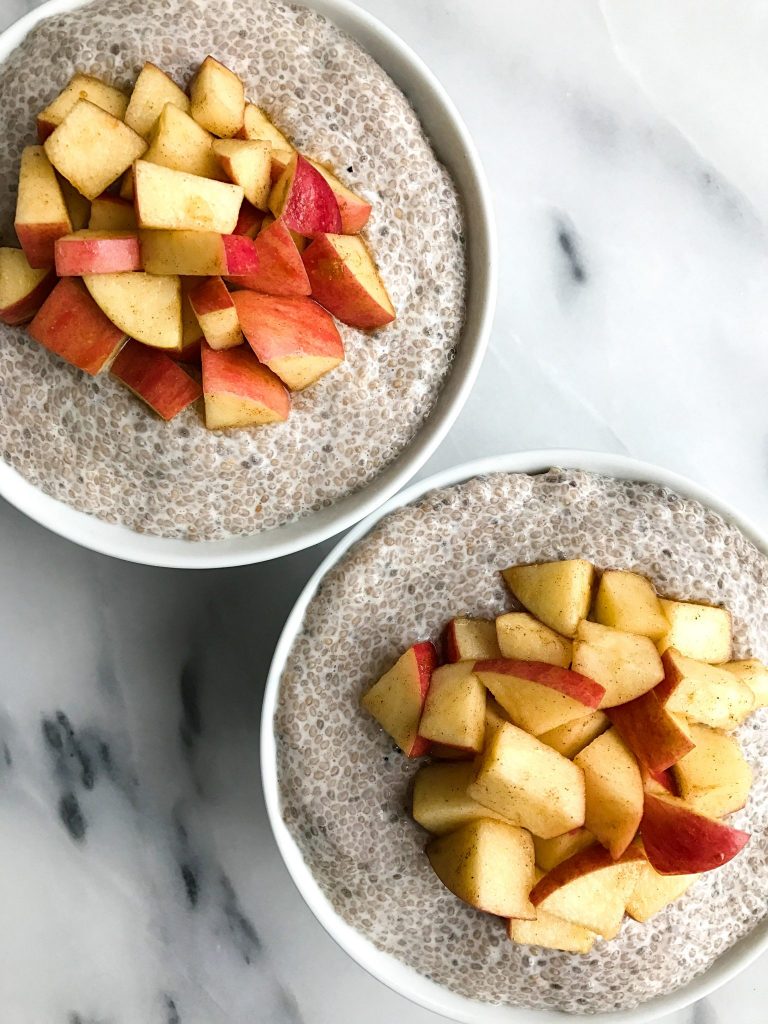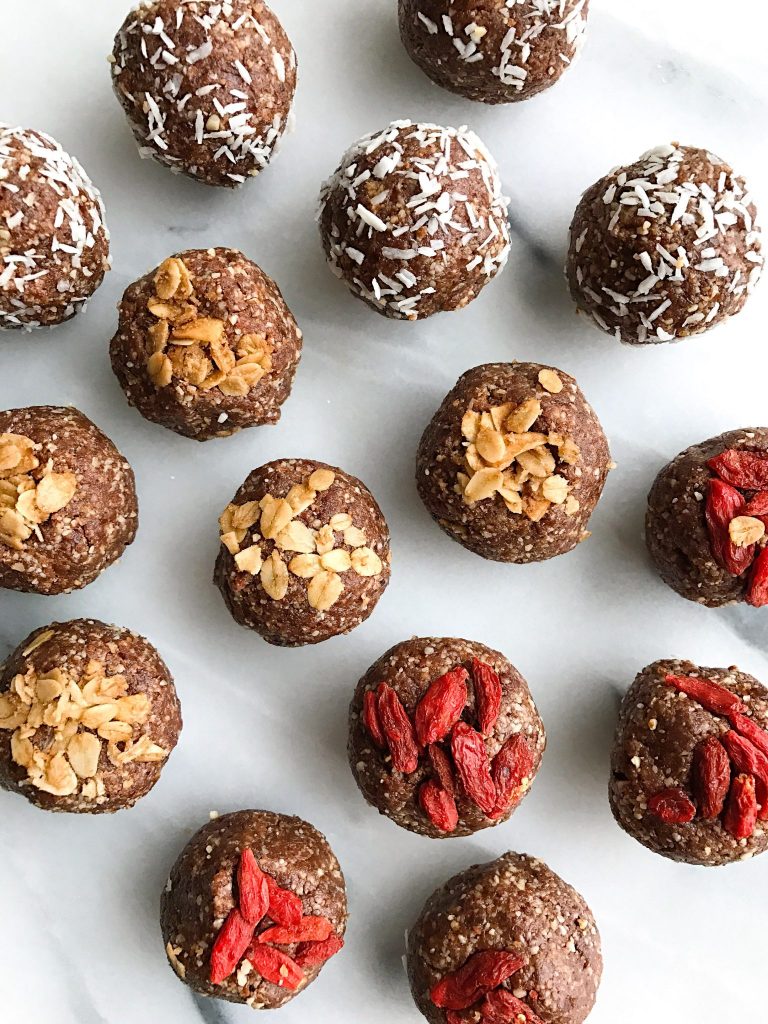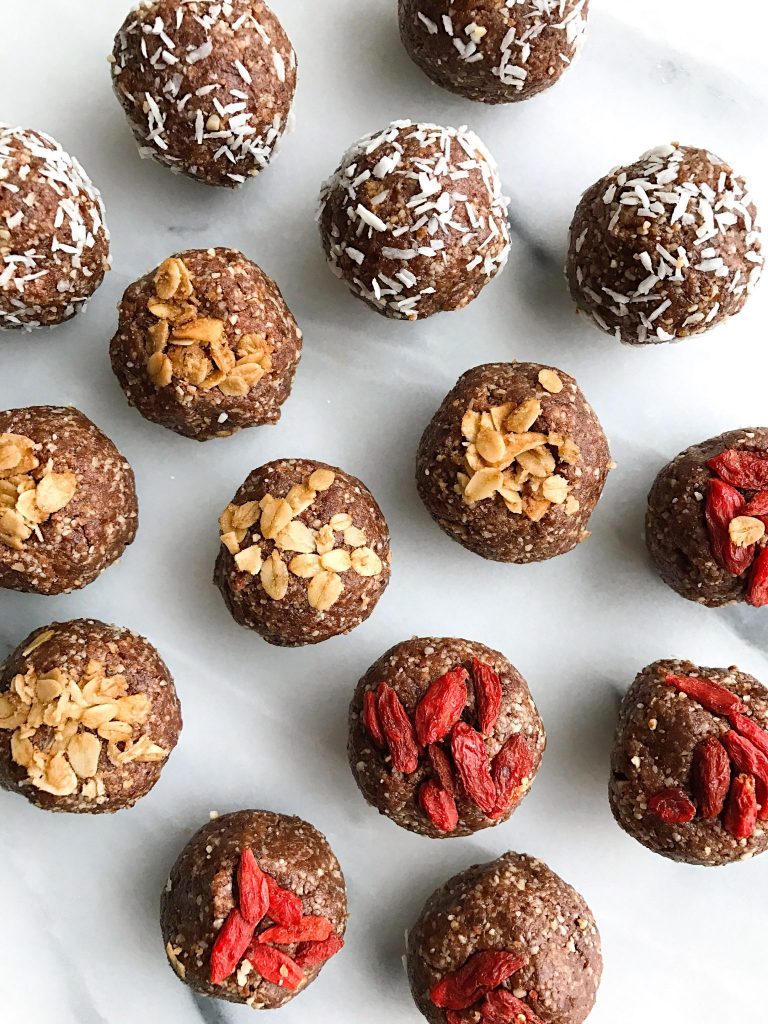 This is led by the Founder and CEO of barre3, Sadie Lincoln. Sadie guides us for 4 weeks starting on January 9 for B3 All In. The first ask is for each of us to write a commitment letter. Why are we committing to B3 All In? How do we want to feel after? Who will guide us? And more. Once we know why we want to do B3 All In, this is our motivation throughout the whole month.
For myself personally, I am committing to B3 All In because I want to go into 2017 feeling like the best version of myself. I crave the b3 work out daily and the amazing community at the studio. I feel the most "balanced" after taking 60 minutes to myself in a class.
In fact, last year's B3 All In is the reason why I work out 4-5x times a week now. I was in such a routine going to barre3 every morning, I just kept going. Sure there are weeks I have a lot going on or don't go as much, but it is more often than not I am in the studio several days a week.
Of course it sounds intimidating to commit to working out 5x a week but once we get started, it doesn't even feel like we are working out. It feels like we are taking 60 minutes to ourselves, listening to our bodies and immersing ourselves in an amazing community. Plus the online community has workouts ranging from 10-60 minutes, so it is always feasible to get something in! So even if you don't have a barre3 studio in your town, you can still join online.
I personally go to barre3 by myself more often than not. I bring friends every few classes and I have brought J, my Mom and even hosted a class once for 30 friends in the community! But my favorite is being able to step into the studio and really just have "me" time for the morning. This also allows me to connect with the b3 community on a new level. I have made new friends in classes, connected with my instructors and really formed a whole new community.
I have been going to barre3 for about 2 years now. It is the first workout I ever fell in love with (yes LOVE) and the first workout I wasn't intimated by. My favorite part is that you can modify the class to work for YOU. This is applicable in every single class. Don't want to go on all fours during seat section? No problem, go to the bar. Not feeling weights in combo work? Who cares? Don't use weights that day. Don't want to plank on the ground? Hop up to the bar and plank there (my personal fav).
A few of the instructors in my studio even joke I modify the whole class. After going 4-5x a week for a year now, I have learned what works and doesn't work for my body. I also have learned that I don't get bored at barre3. Dino, the studio manager, gives me my morning zen. I literally crave his classes. Even when he doesn't teach, I hear his voice in my head when I am doing exercises. It is kind of scary but I kind of love it.
And all of the instructors at Barre3 are there to guide us. They are all so knowledgable and have a TON of modifications. Just ask them!
A huge bonus of the B3 All in is the B3 All In Community, a forum to chat, share and ask questions! Sadie, master trainers, Be Well + Dr Frank Lipman and his team of health coaches, and more will be there every single day offering their help and guidance.
There are also so many delicious and dreamy recipes for us to make. A lot of the recipes are similar to what I usually make like overnight oats, chia pudding, bliss balls, etc. They also have a few recipes I haven't had before like a savory oatmeal, carrot hummus and lettuce-wraped burgers, YUM!
And always remember, real food = best food. It is not about going into January counting calories and macros, it is about fueling our bodies so we don't feel deprived. We should feel satisfied, always.
Okay babes, it is time. Time for us to do B3 All In together. Join me and hundreds of others in this magical 4-week program and kick 2017 off in the most amazing way possible!
xx, Rach
Thank you barre3 for sponsoring this post. It means so much to me to work with brands that I love and who support rachLmansfield!