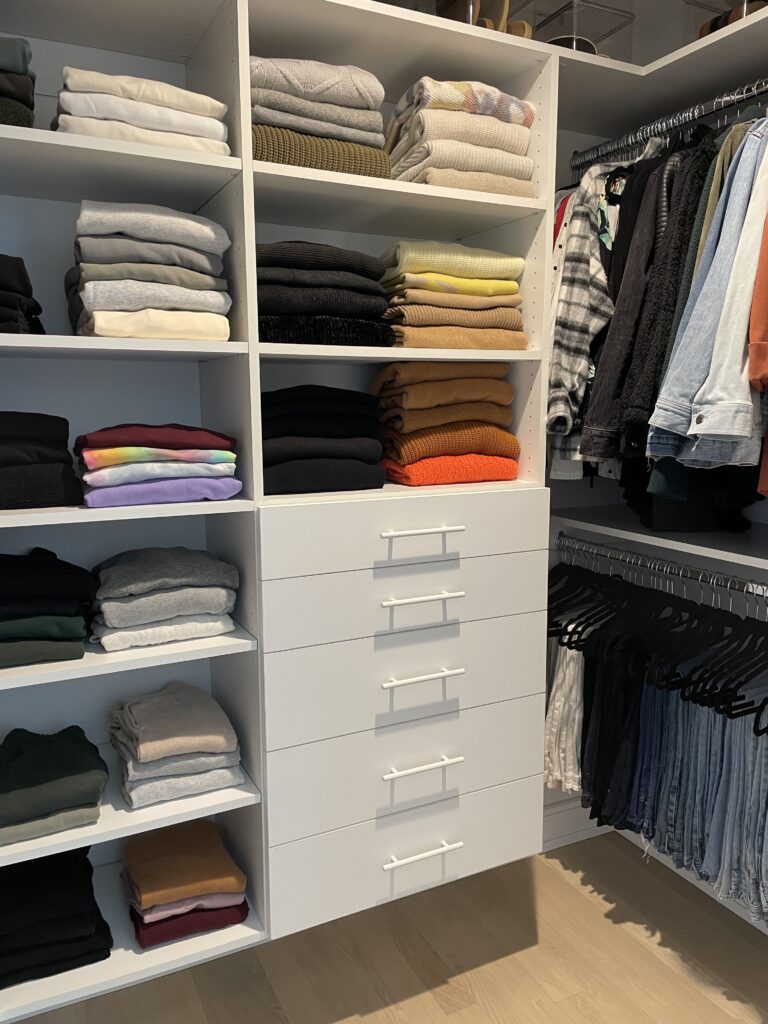 How to organize your home with the founder of Of Space and Mind! Plus the run down on everything we did to organize our primary closets, bathroom, landry room and storage closet. At this point you guys know my obsession with Ashley and her amazing team. Ash has helped me with so many organize hacks too (hello
Read More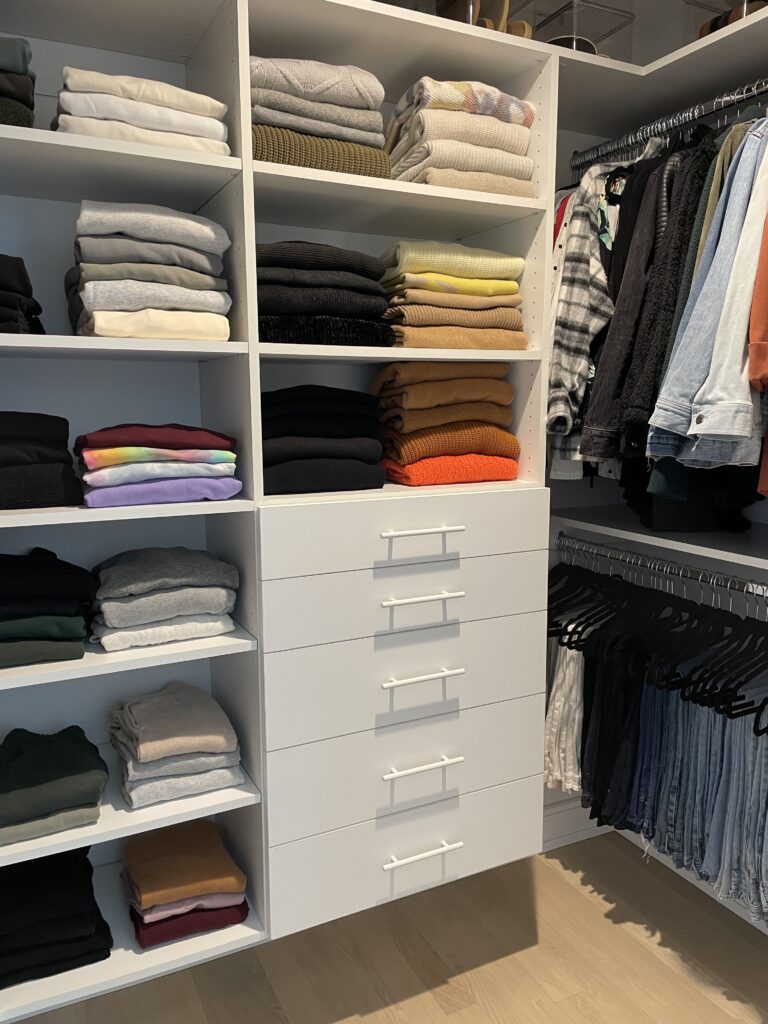 How to organize your home with the founder of Of Space and Mind! Plus the run down on everything we did to organize our primary closets, bathroom, landry room and storage closet. At this point you guys know my obsession with Ashley and her amazing team. Ash has helped me with so many organize hacks too (hello
Read More
Sharing all things SHADES! The next part of our new home tour is featuring all of the different window treatments we ordered from The Shade Store. Can someone please explain to me WHY I forgot about shades for our home until the 11th hour??! Thank goodness for The Shade Store because without them my neighbors would
Read More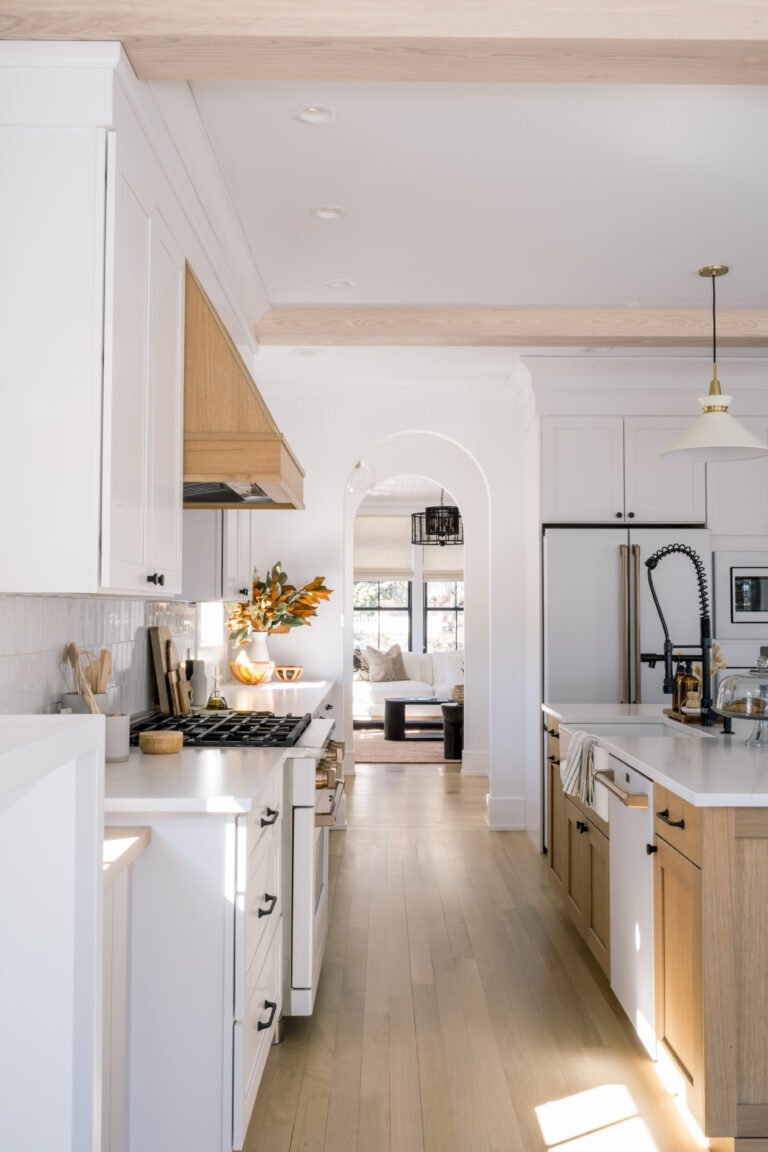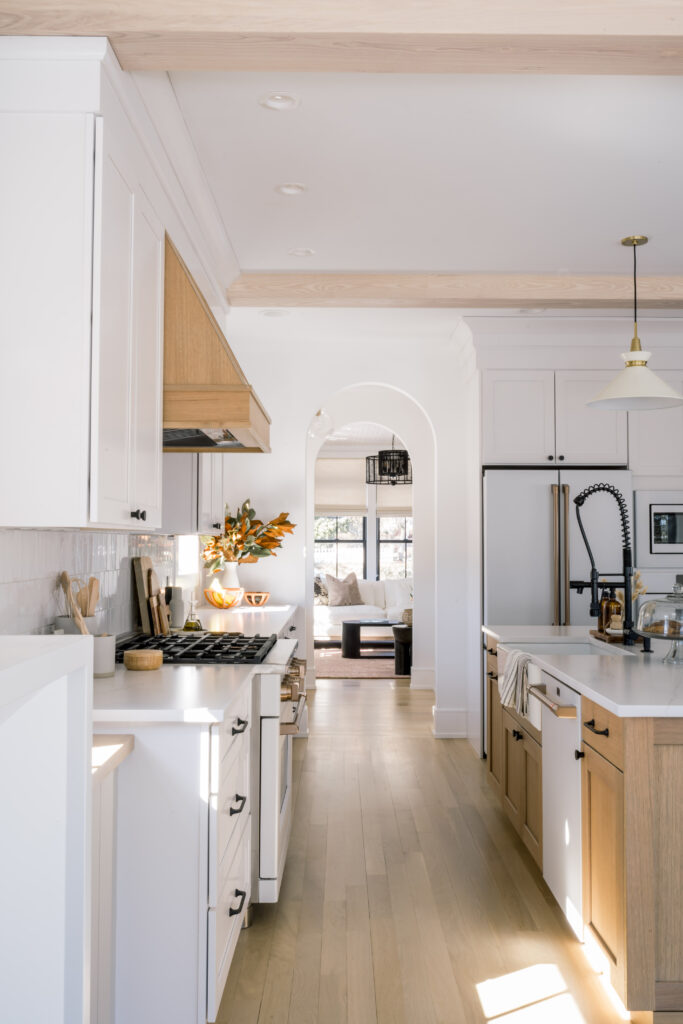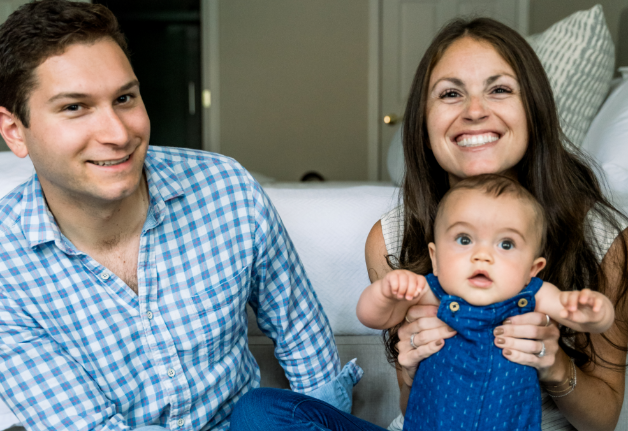 Welcome to a little more besides the delicious eats. Here you will find various lifestyle roundups, more on pregnancy, motherhood and some of our favorite things.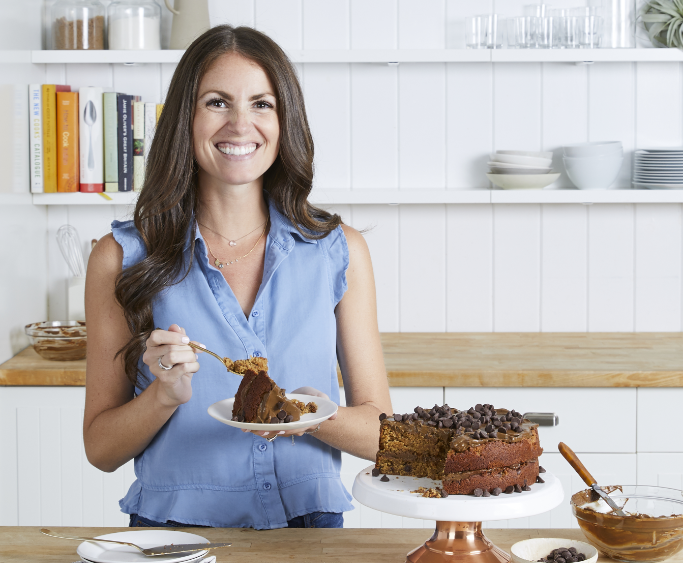 My first cookbook is finally here!
100+ Guilt-Free Recipes to Satisfy
All Your Cravings.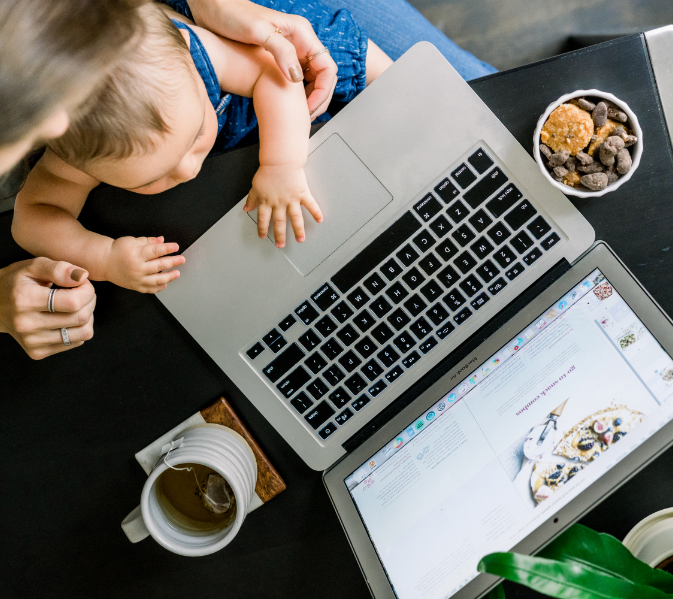 just the good stuff podcast
Welcome to the 'Just the Good Stuff' Podcast! Every other week, I chat with various CEOs and founders, wellness experts, cooks, bloggers and other impactful people who love to just share some 'good stuff' with everyone. These interviews touch on topics including: starting a business, healthy and delicious food, hormones, relationships, infertility and much much more.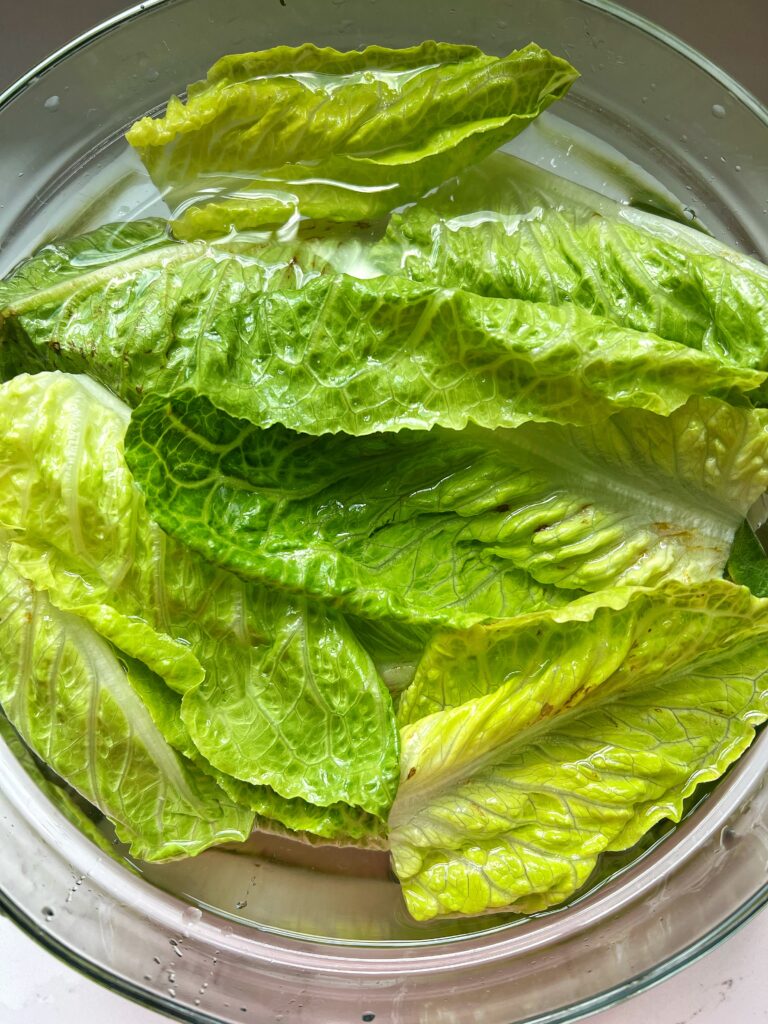 How to wash and store your romaine lettuce without a salad spinner! How I save time all week by doing this once and having easy access to salads and washed greens all week long. When I first started buying heads of romaine, I couldn't believe how dirty it was when I went to wash it.


RECIPES
MOTHERHOOD
HOME
TRAVEL