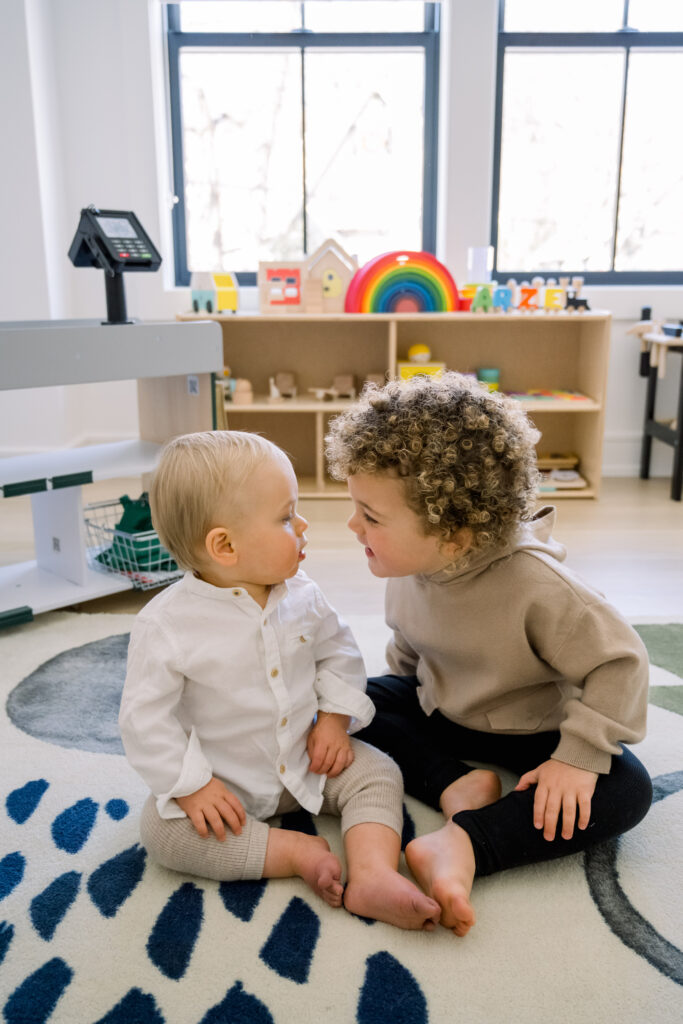 Our Home Reveal: Playroom Edition! Sharing how we designed our playroom for our 3 year old and 1 year old and everything we ordered for it. Welcome to Ezra and Brody's playroom!! This was the very first room we put together when we moved in. And it is one of my favorites!! The second you
Read More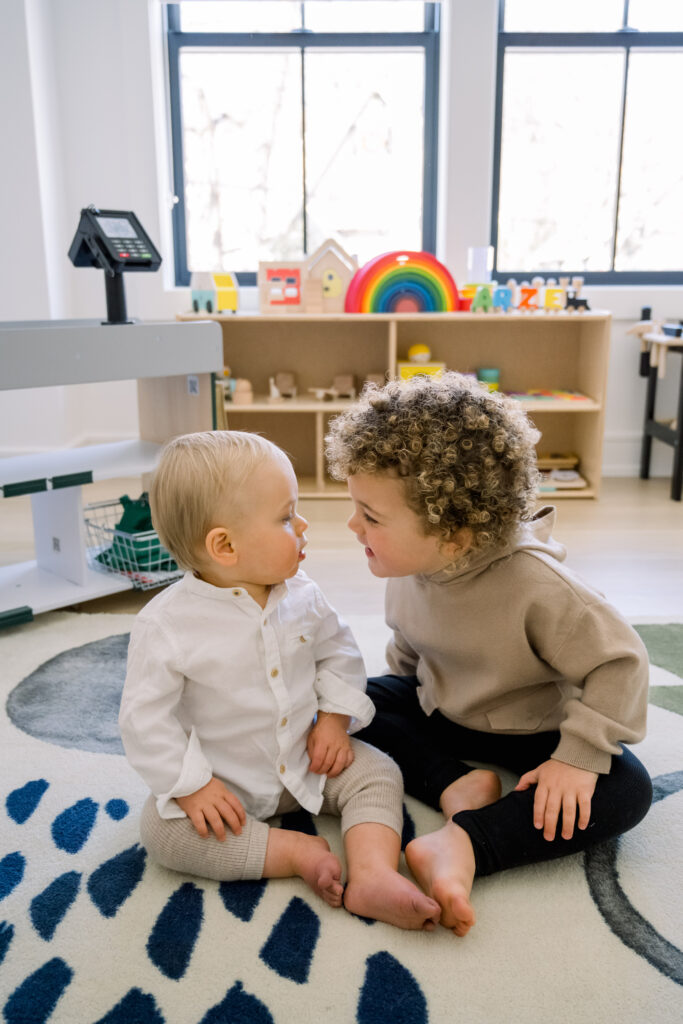 Our Home Reveal: Playroom Edition! Sharing how we designed our playroom for our 3 year old and 1 year old and everything we ordered for it. Welcome to Ezra and Brody's playroom!! This was the very first room we put together when we moved in. And it is one of my favorites!! The second you
Read More
We are Pregnant! Journey to Baby #3 with fertility treatment and the unexpected twist. Wow wow wow – I can't believe the time is finally here. I have been keeping this a secret for what feels like an eternity. Probably because we did fertility treatment and didn't tell anyone even our parents (besides my best
Read More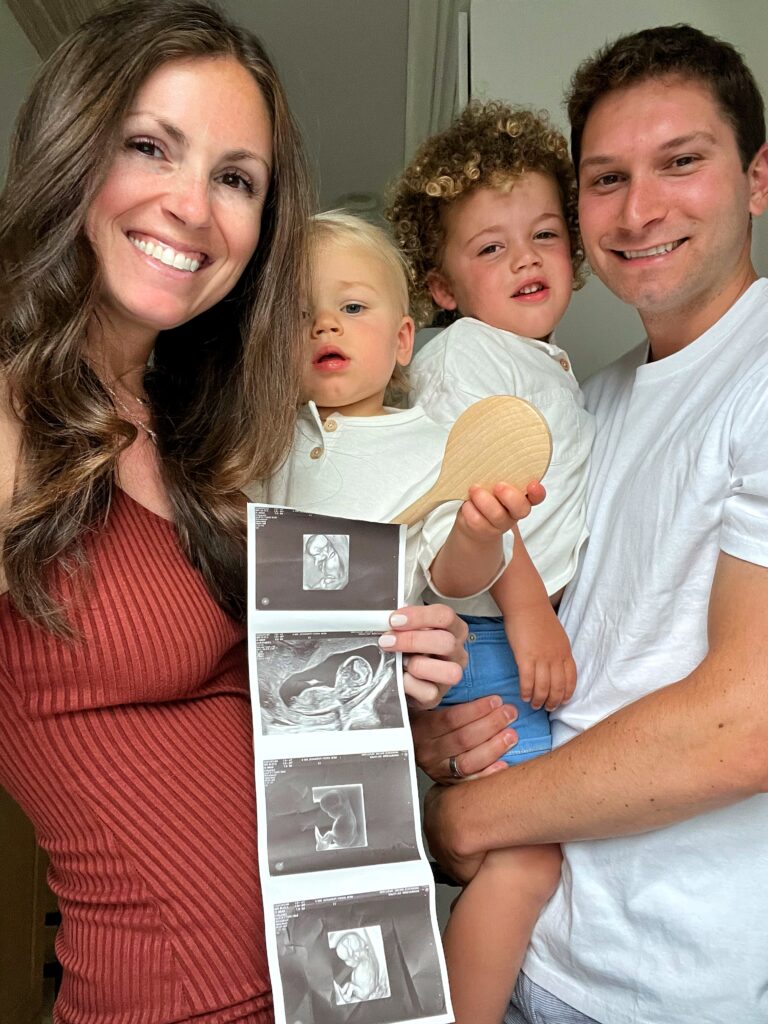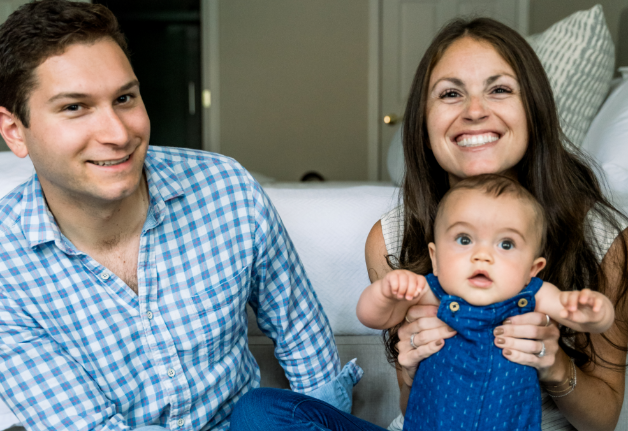 Welcome to a little more besides the delicious eats. Here you will find various lifestyle roundups, more on pregnancy, motherhood and some of our favorite things.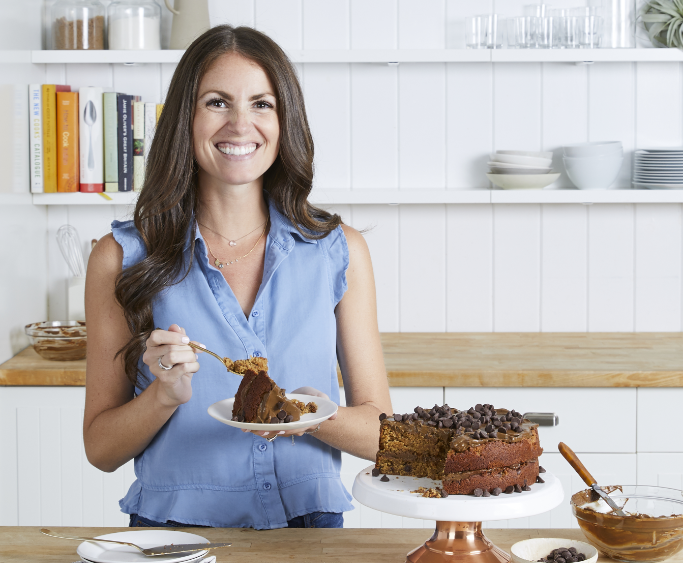 My first cookbook is finally here!
100+ Guilt-Free Recipes to Satisfy
All Your Cravings.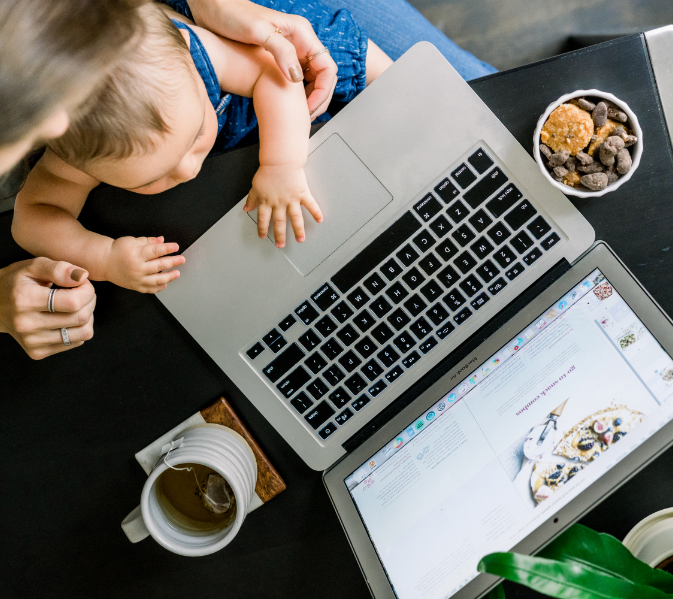 just the good stuff podcast
Welcome to the 'Just the Good Stuff' Podcast! Every other week, I chat with various CEOs and founders, wellness experts, cooks, bloggers and other impactful people who love to just share some 'good stuff' with everyone. These interviews touch on topics including: starting a business, healthy and delicious food, hormones, relationships, infertility and much much more.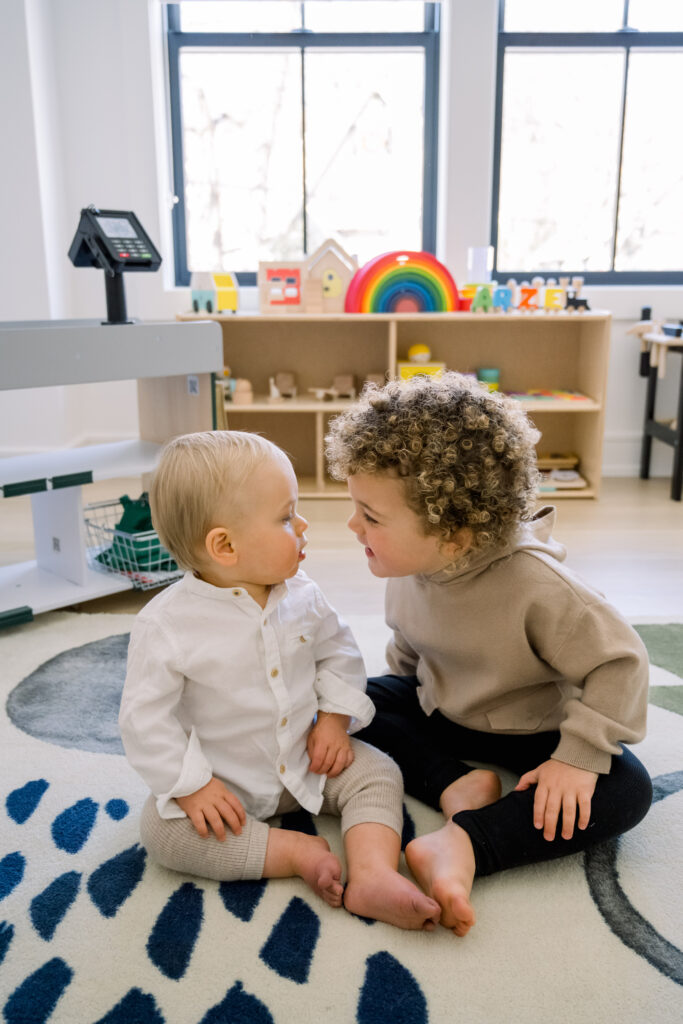 Our Home Reveal: Playroom Edition! Sharing how we designed our playroom for our 3 year old and 1 year old and everything we ordered for it. Welcome to Ezra and Brody's playroom!! This was the very first room we put together when we moved in. And it is one of my favorites!! The second you


RECIPES
MOTHERHOOD
HOME
TRAVEL