The Best Healthy Game Day Recipes for the Super Bowl for everyone to enjoy!
It is pretty comical that I am doing a Super Bowl-ish food round up. But in all honesty, the best part of the Super Bowl is the game day eats. I personally could careless about the game itself. I'm in it for the halftime show, commercials and it's an excuse to make an excess amount of my favorite recipes to enjoy during the cake.
I have rounded up more over 20 delicious recipes from the blog that are perfect for game day parties and the leftovers (if there are any!) are the best to save for during the week.
For next year's Super Bowl, you may want to start marking some of your favorite recipes in Just the Good Stuff. I have Animal-Stye French Fries (vegan), Spaghetti Squash Pizza Crust, Sweet Potato Nachos with Jalapeño Cheese and soooo many other drool-worthy and delicious recipes for you guys!
Before we hop to recipes though, here are a few of my go-to ready-to-eat SNACKS and products to stock up on: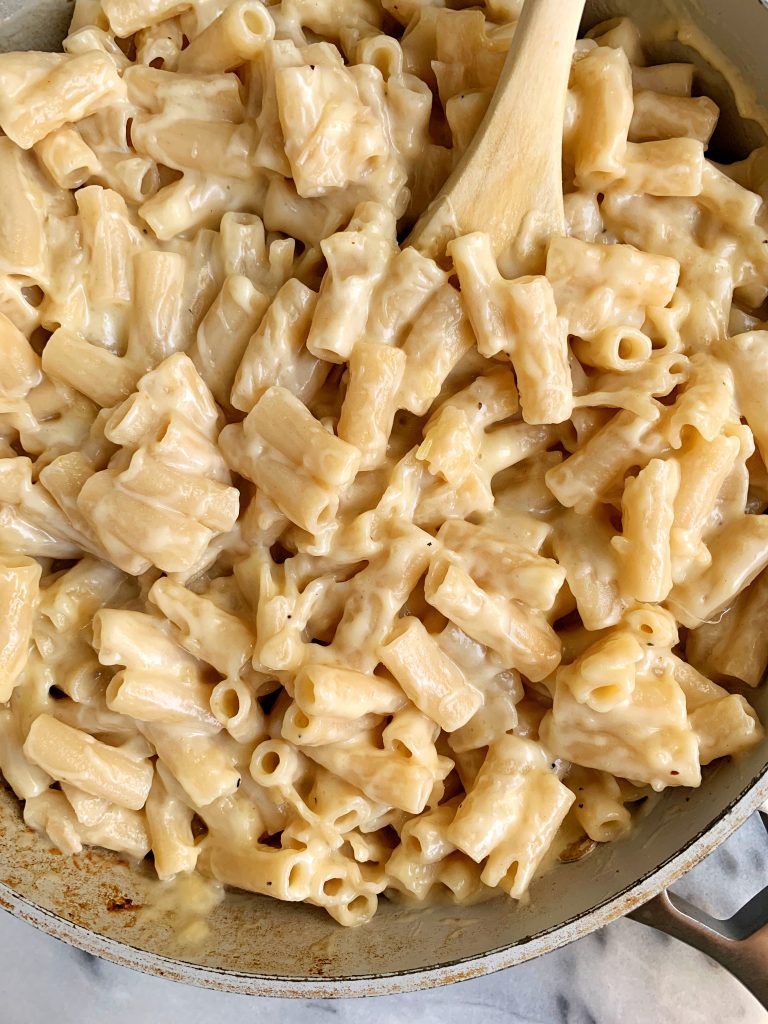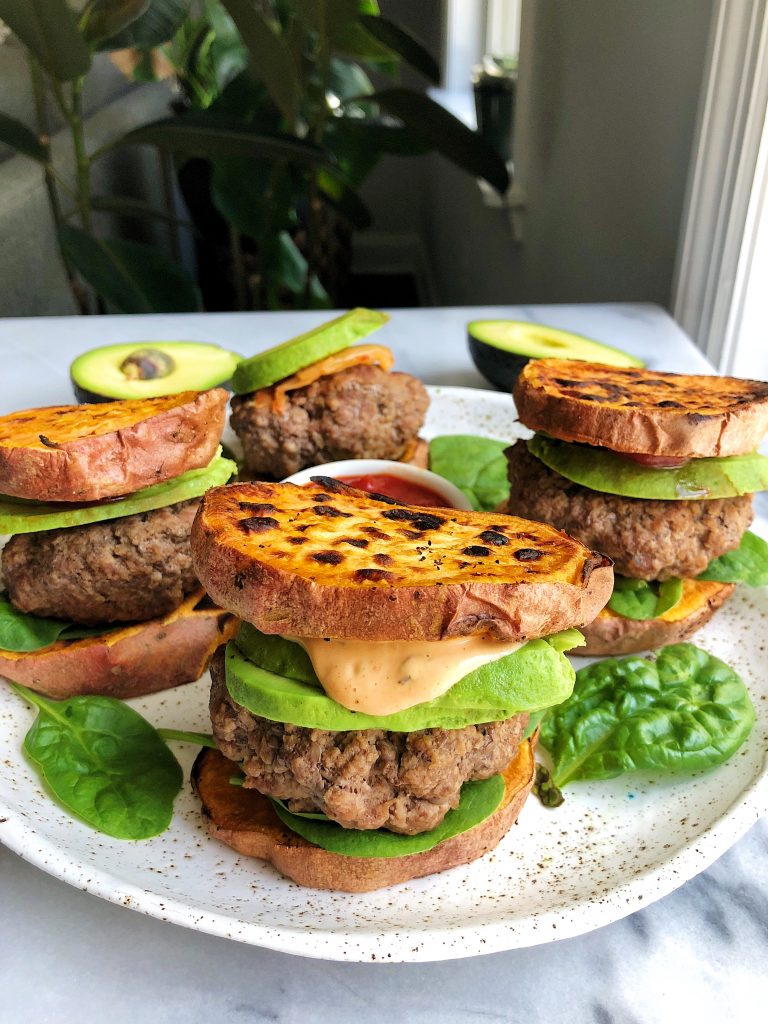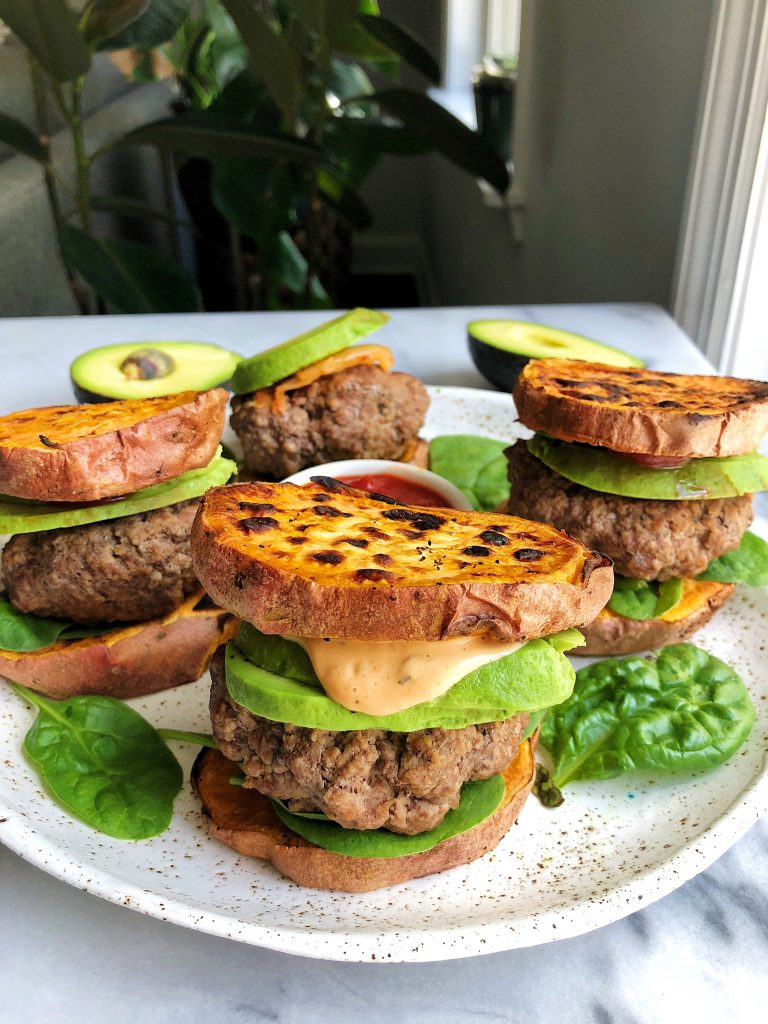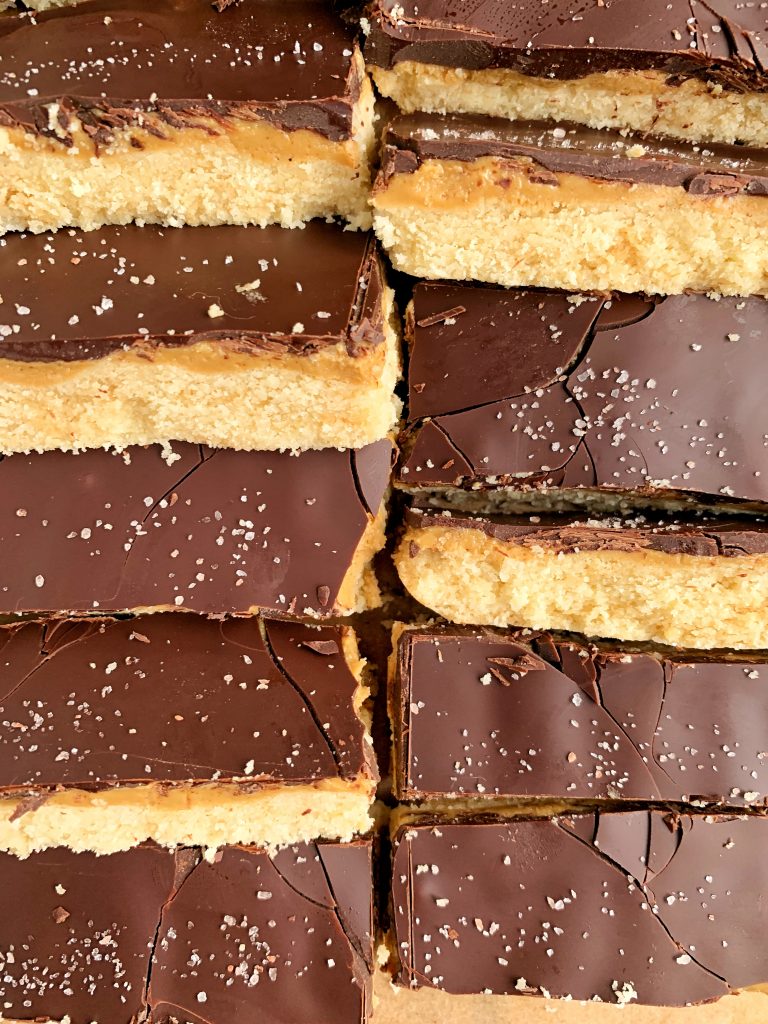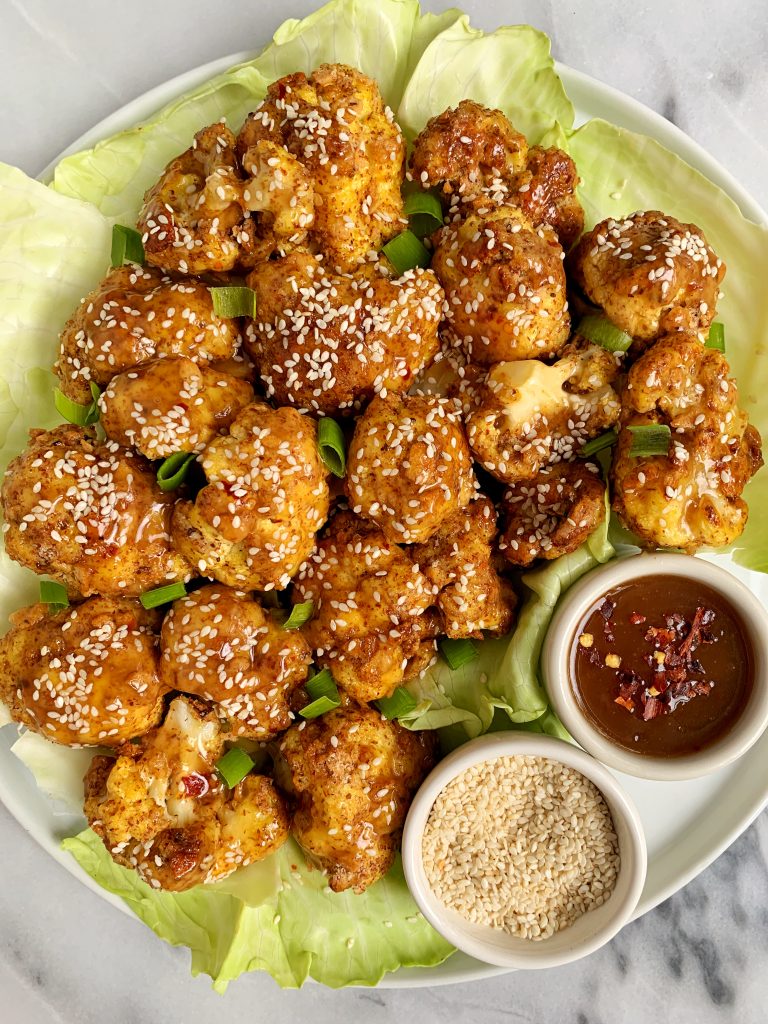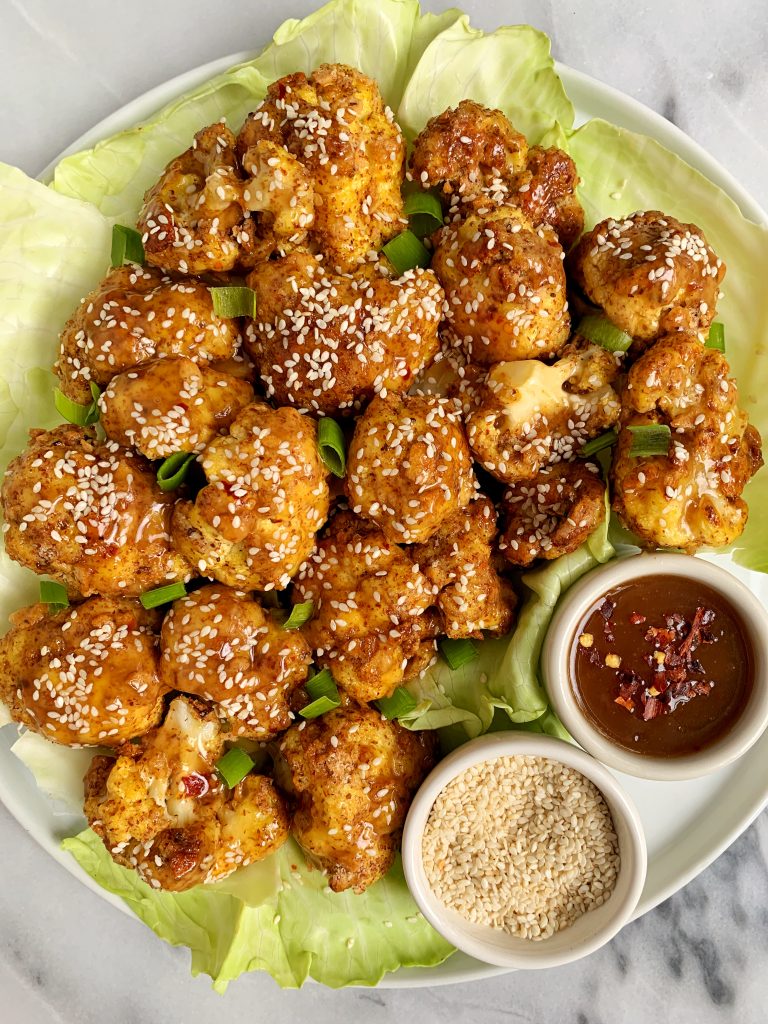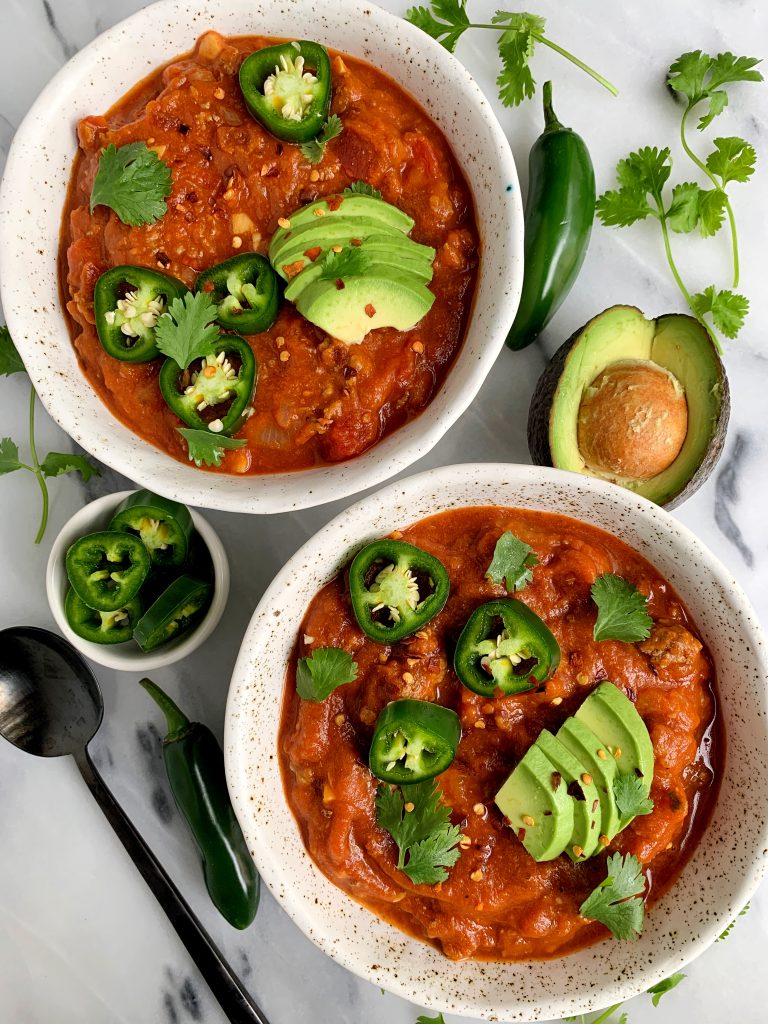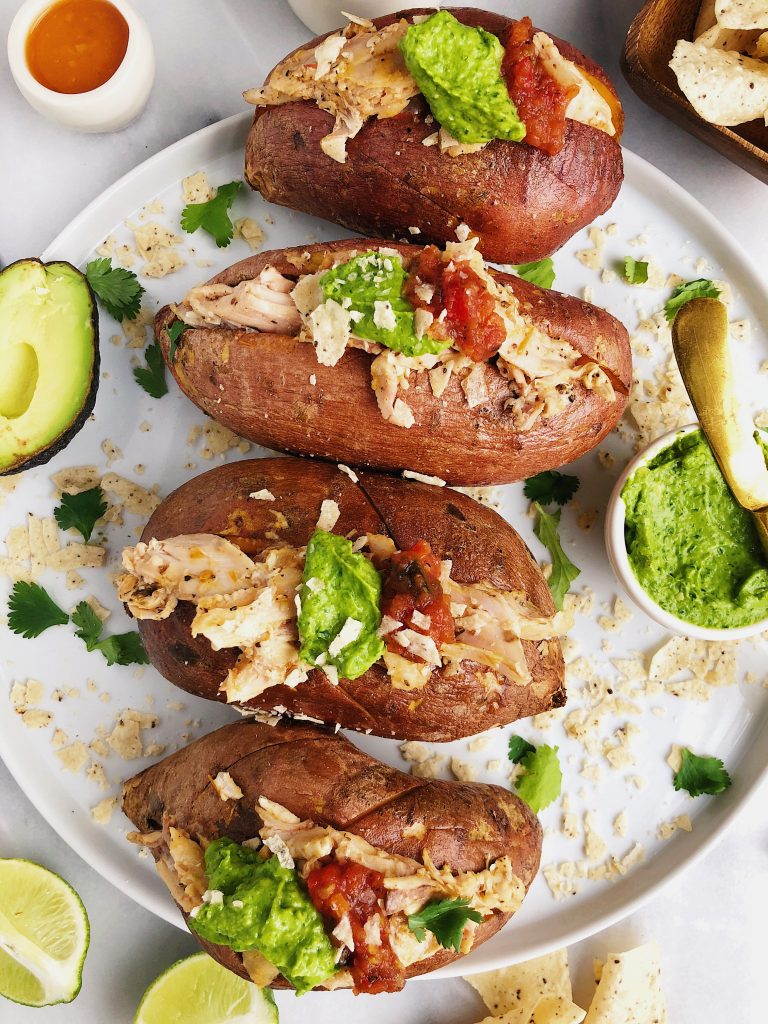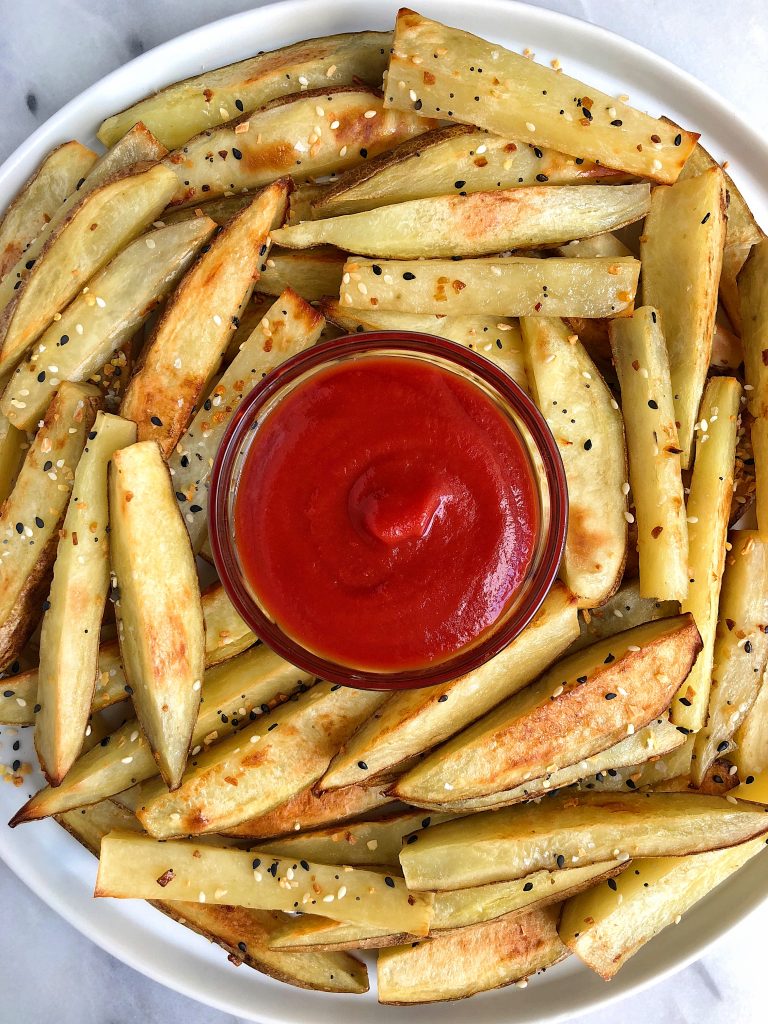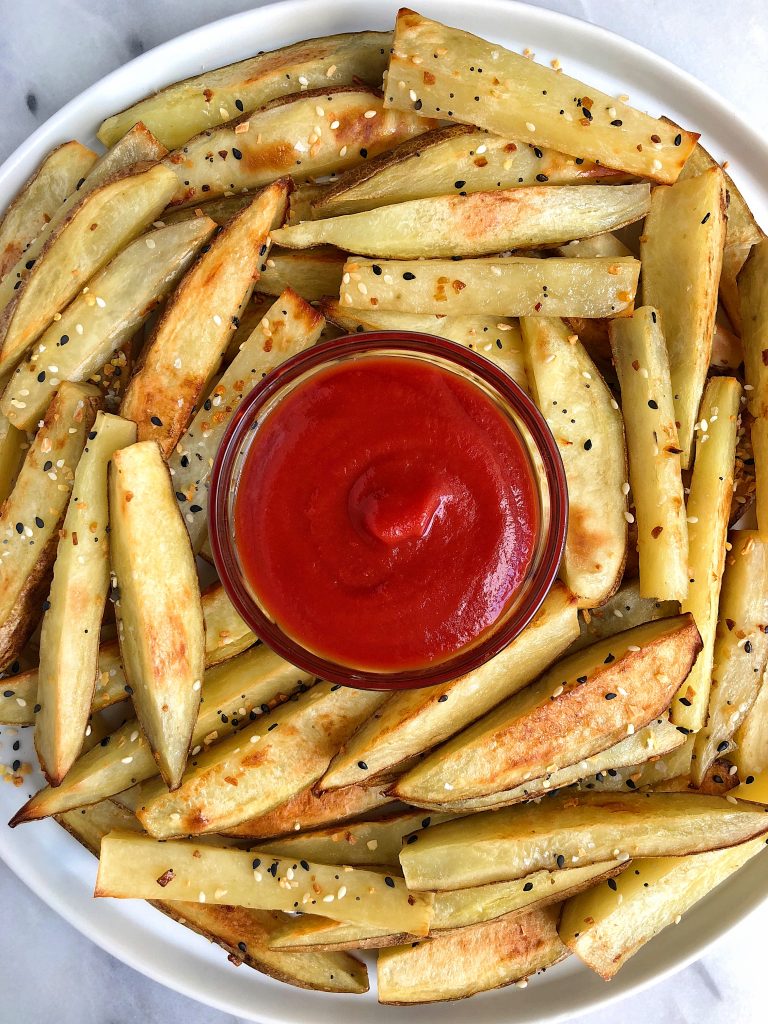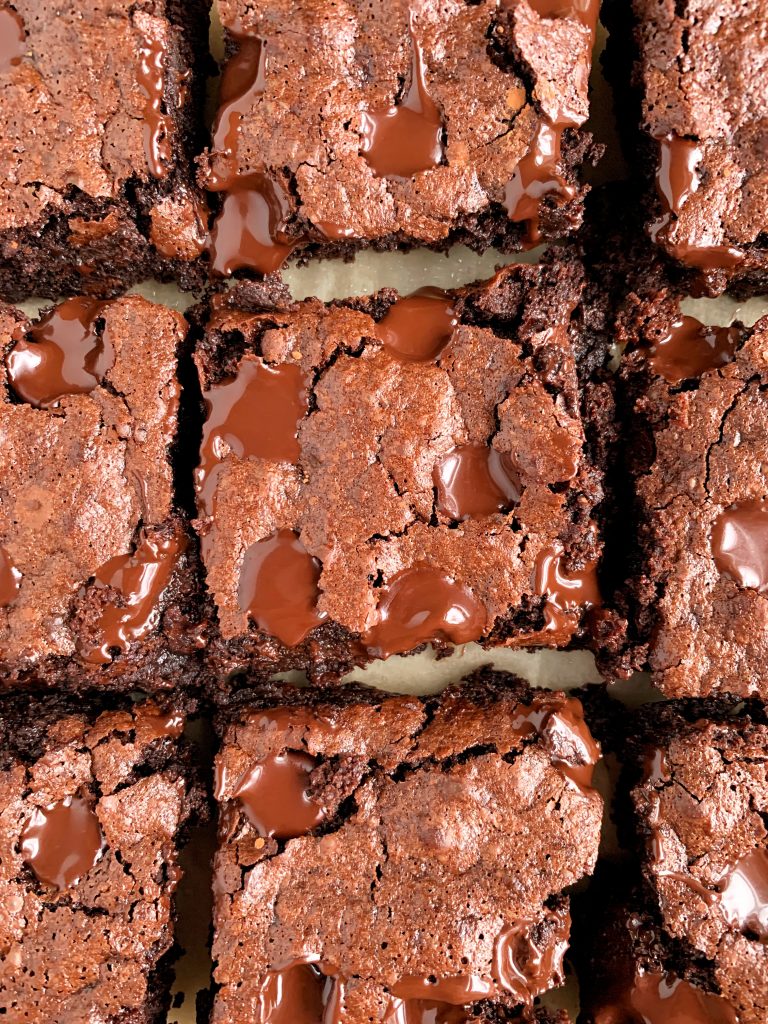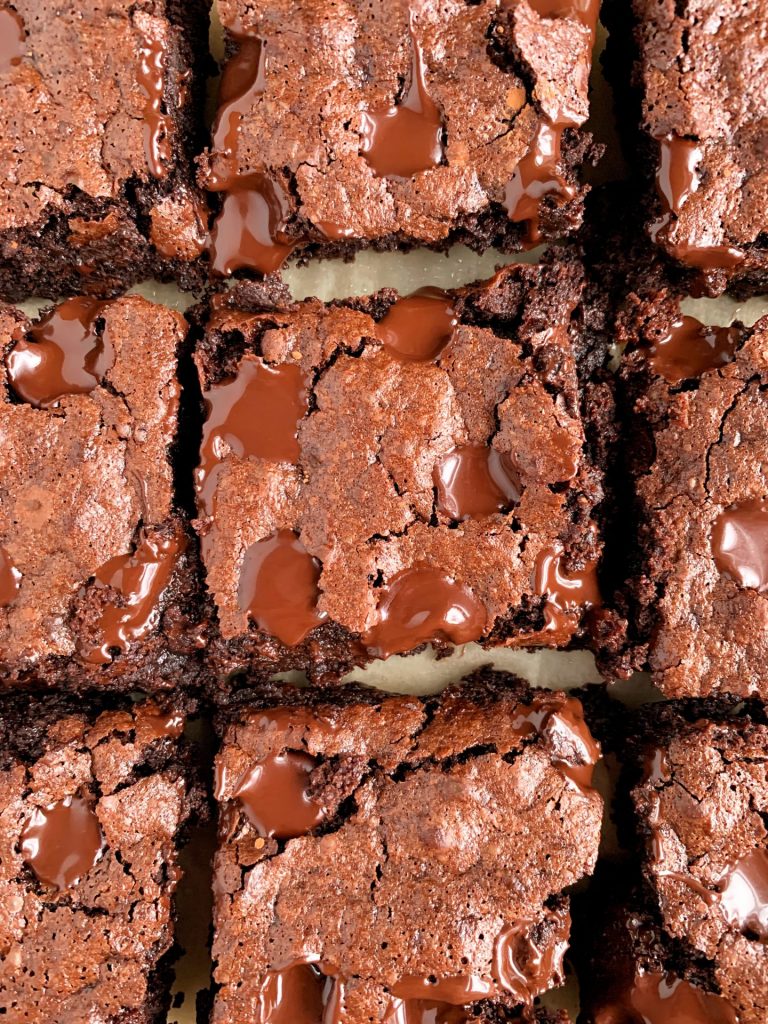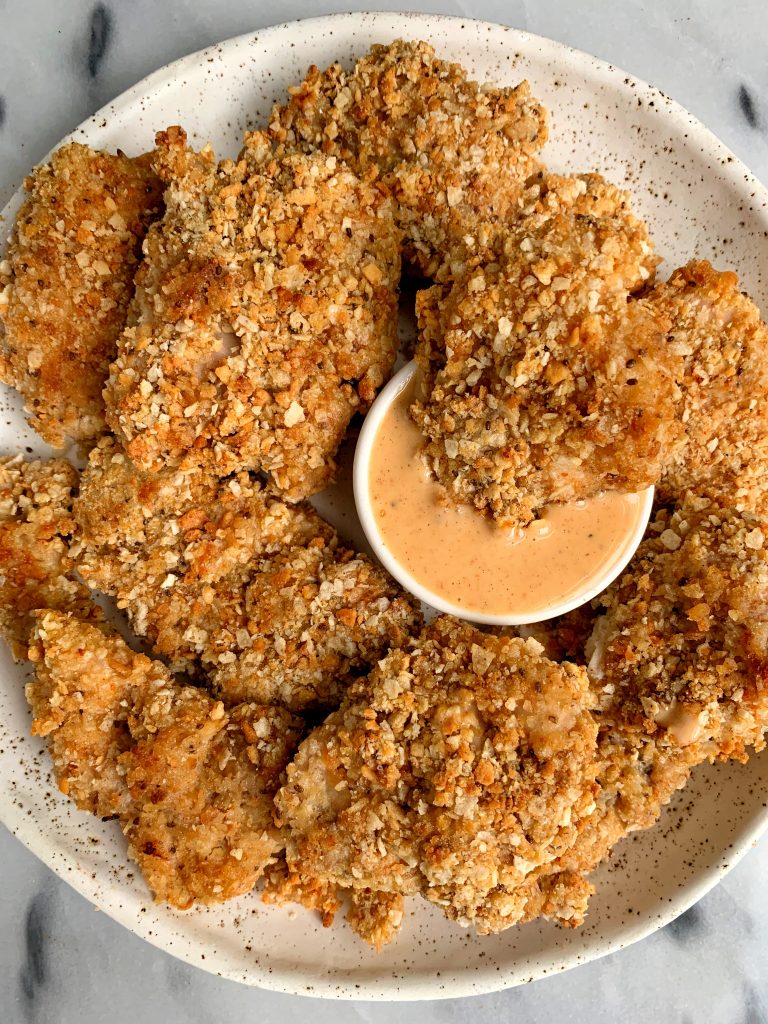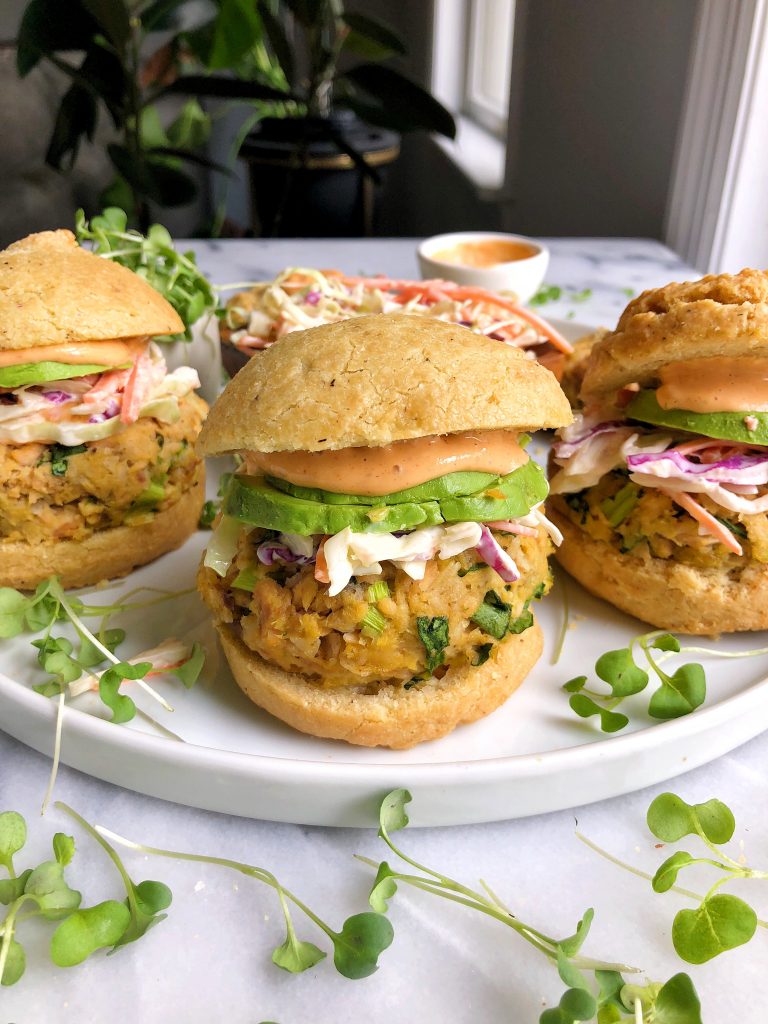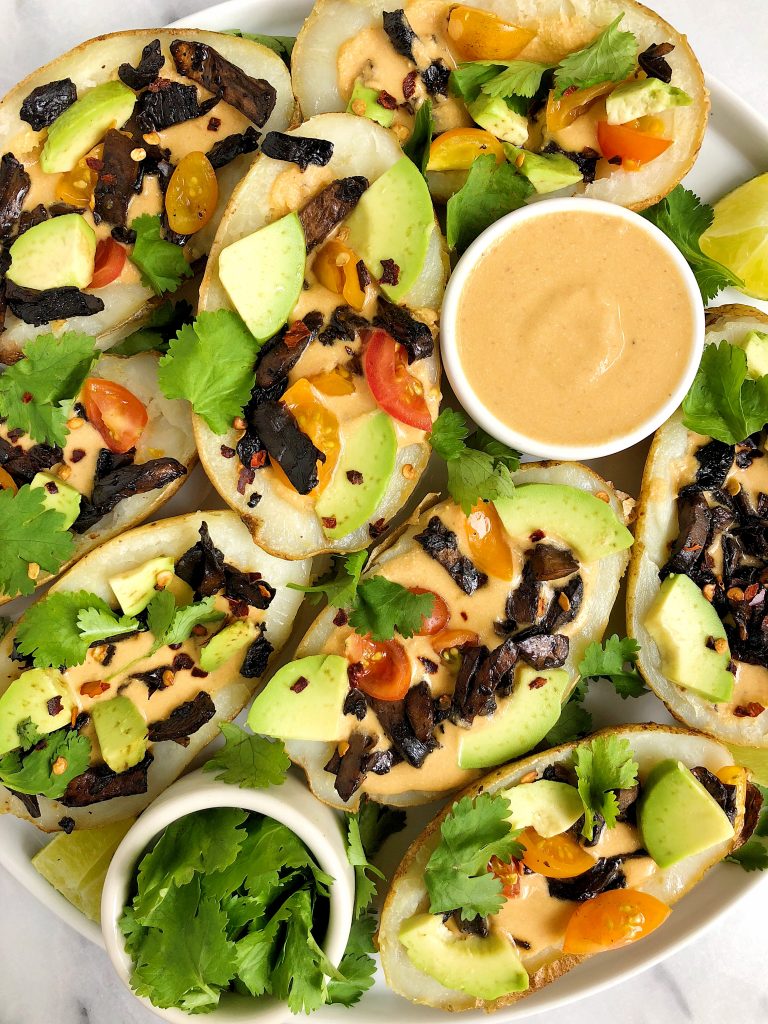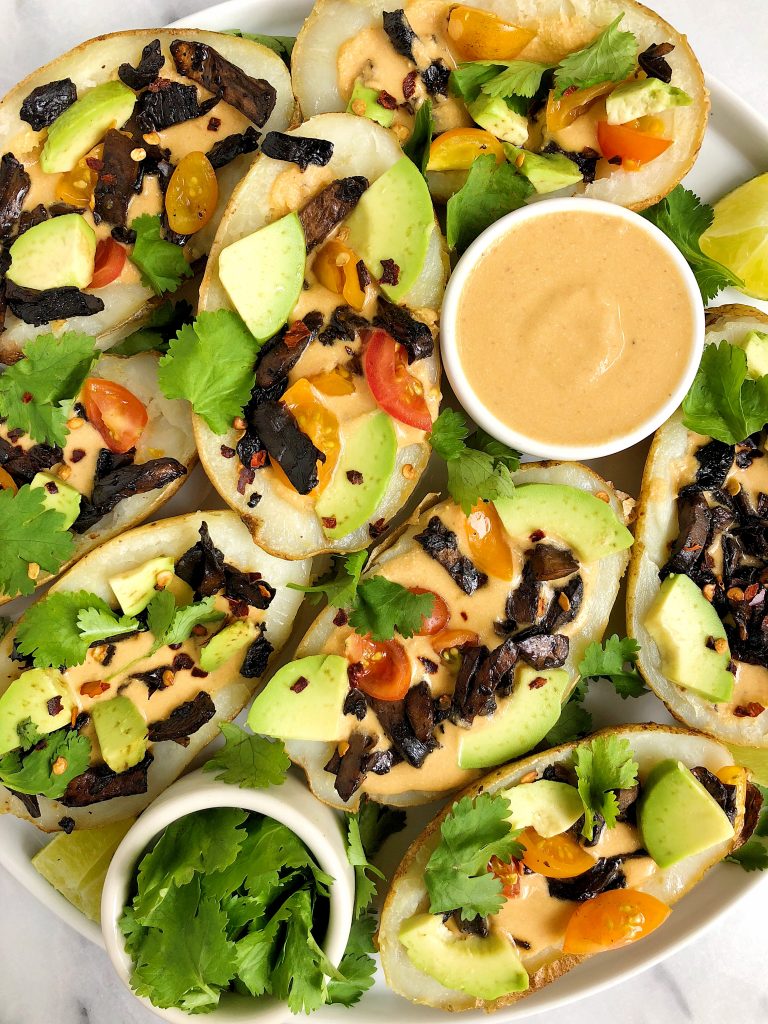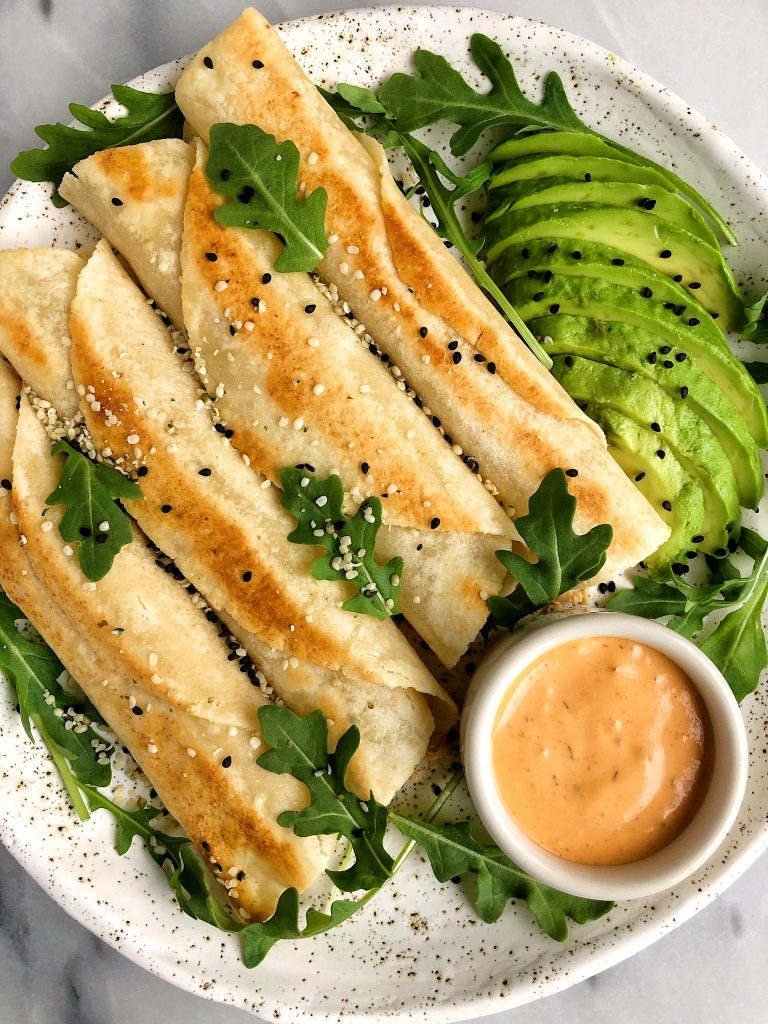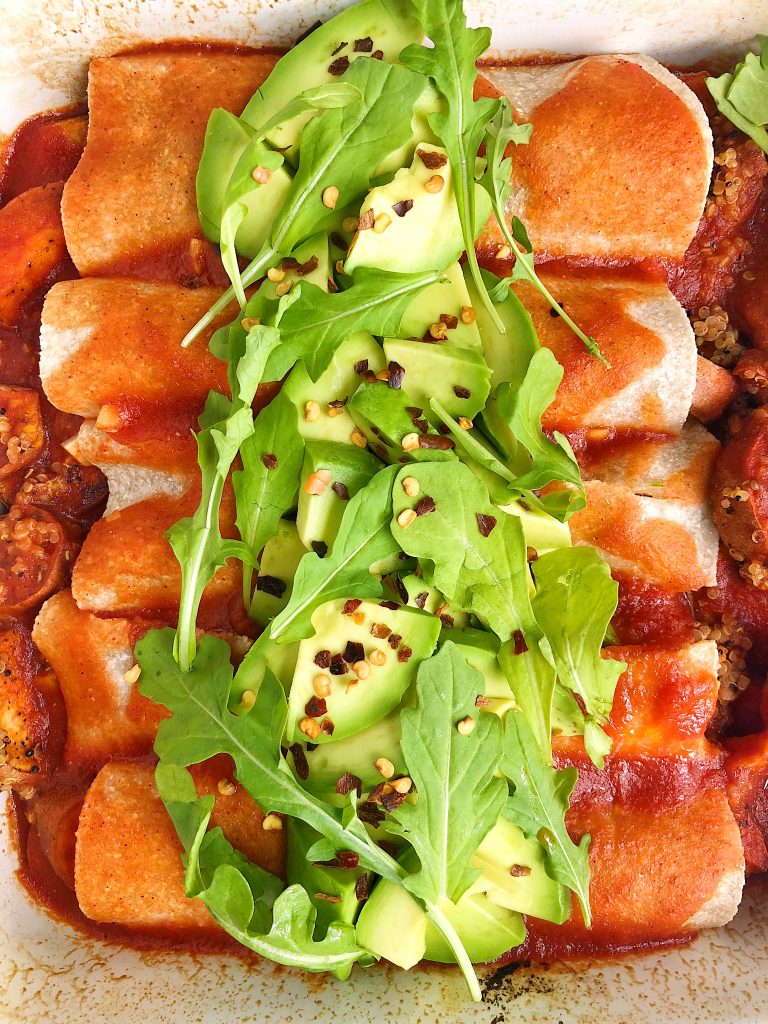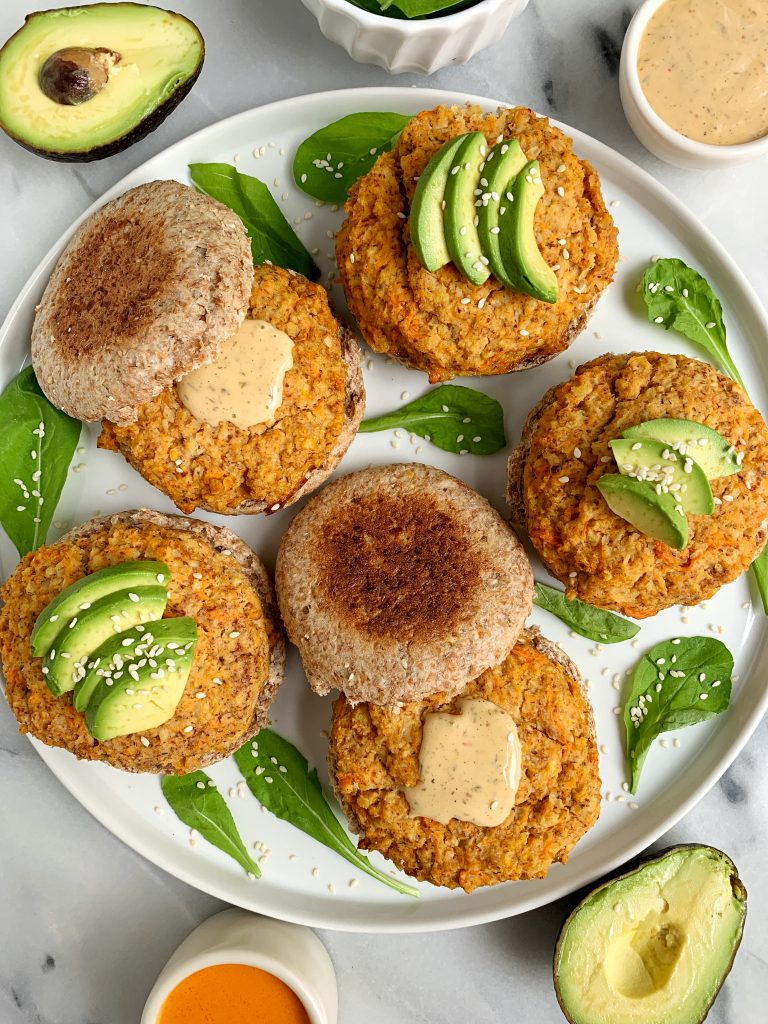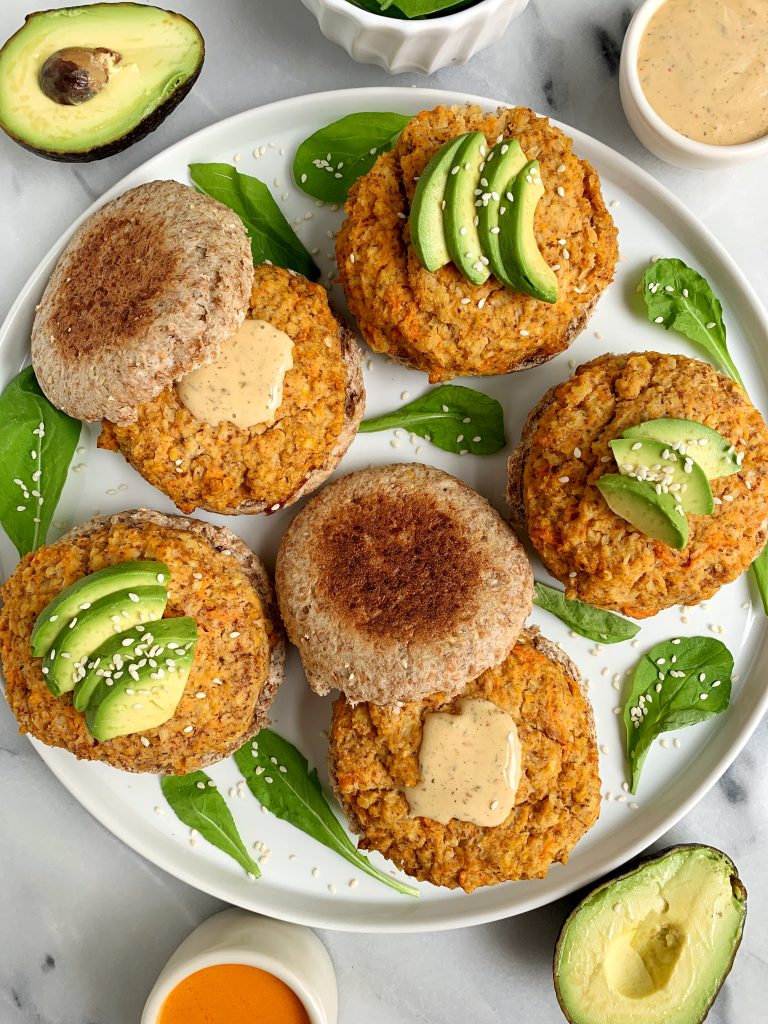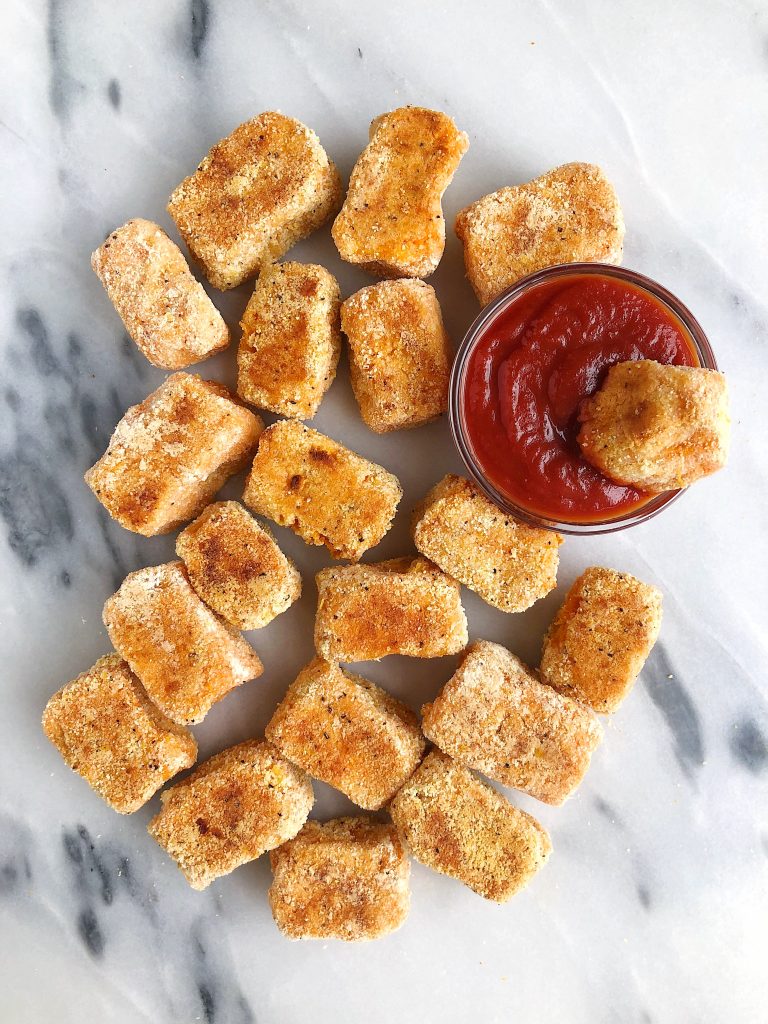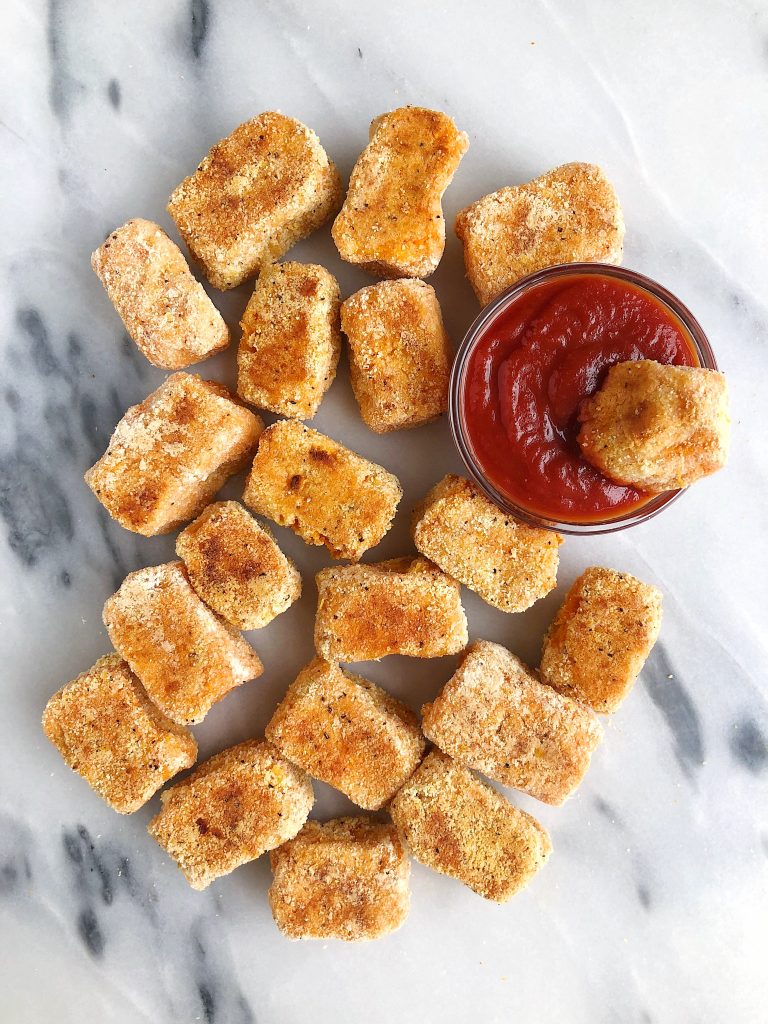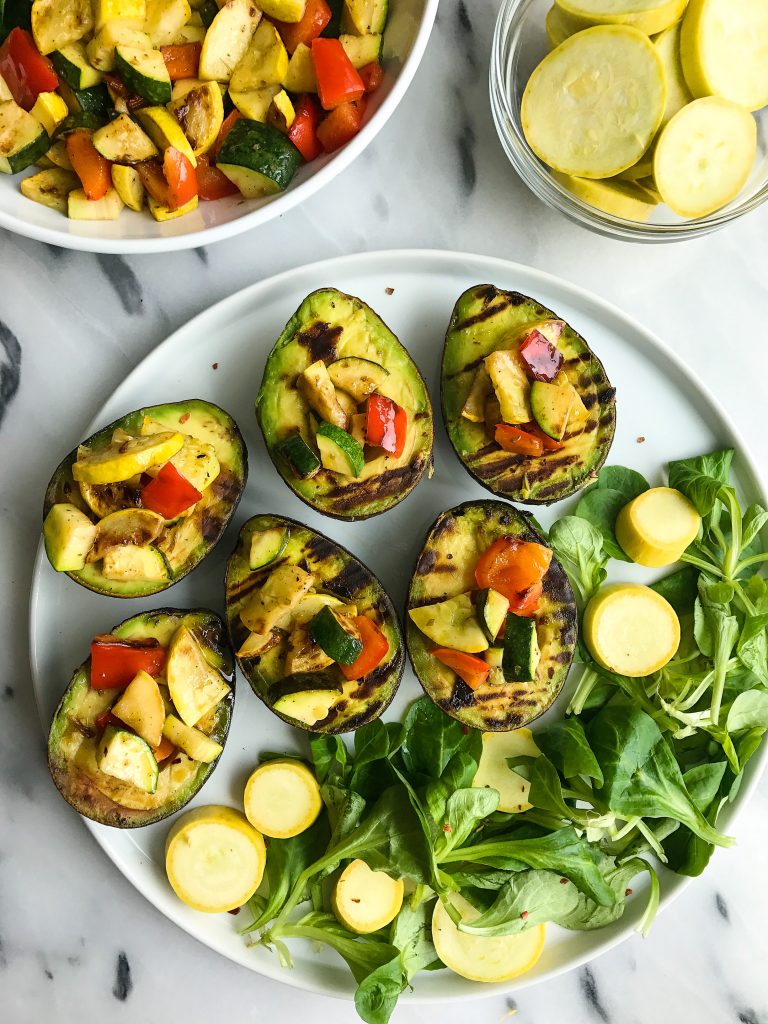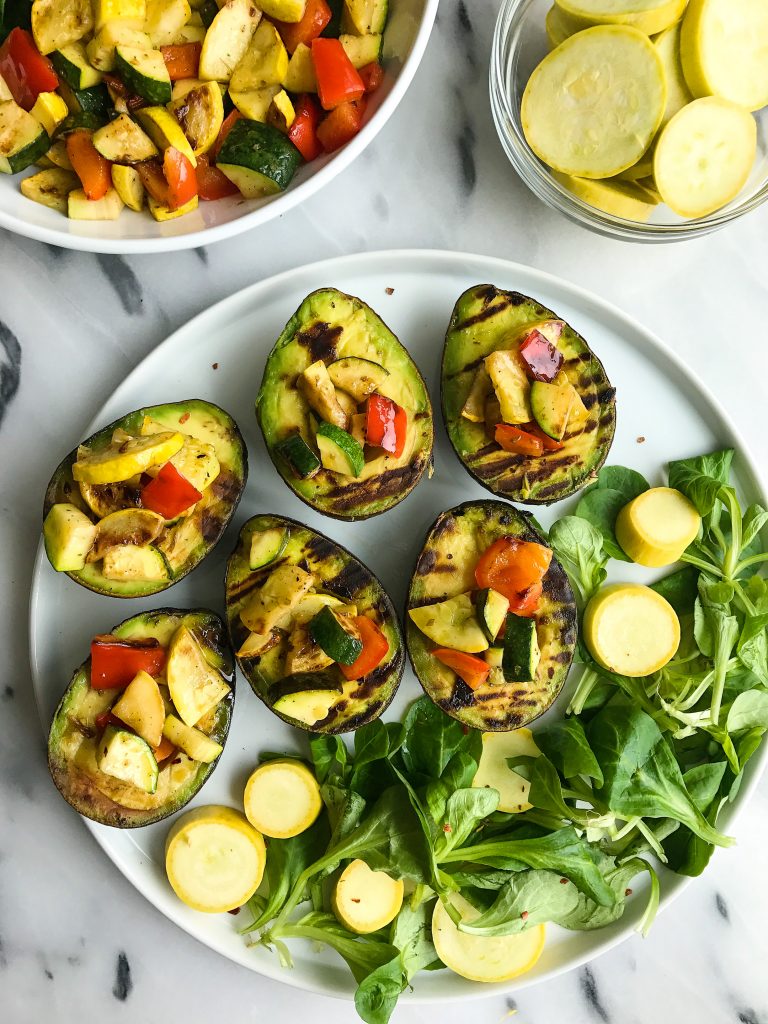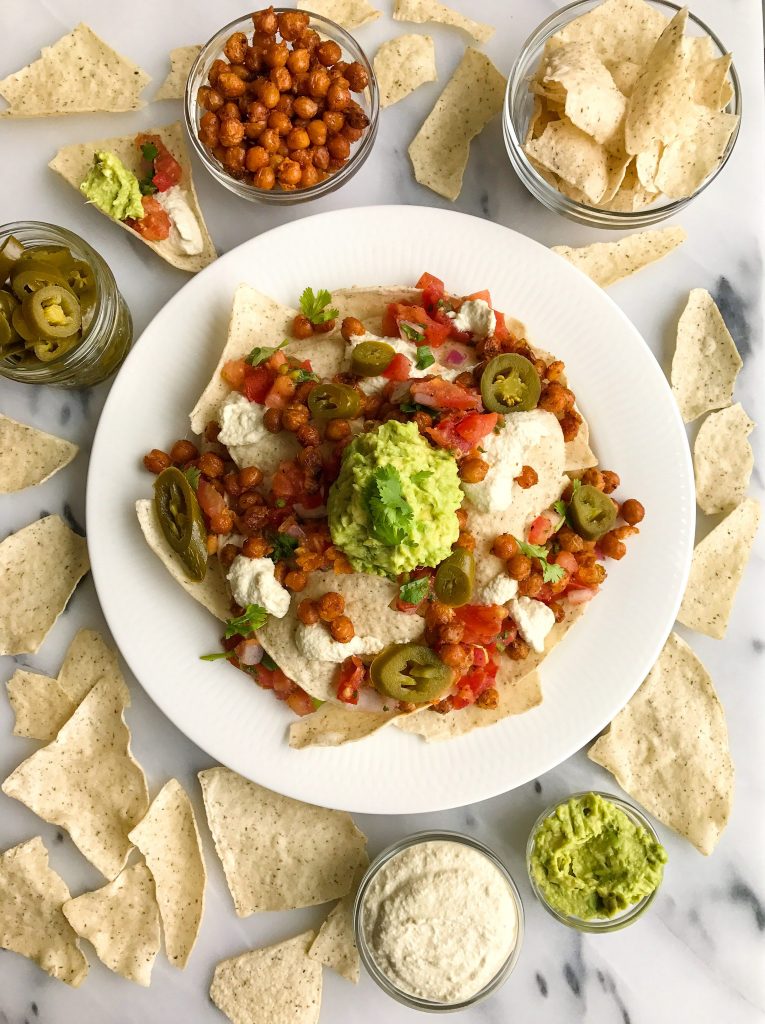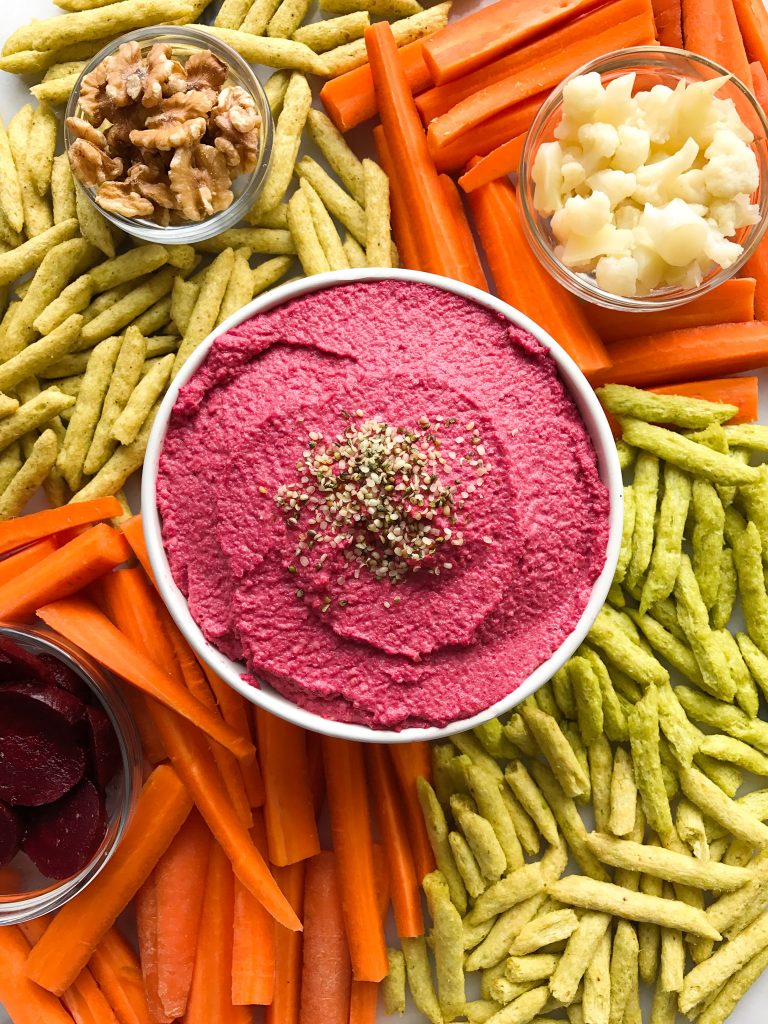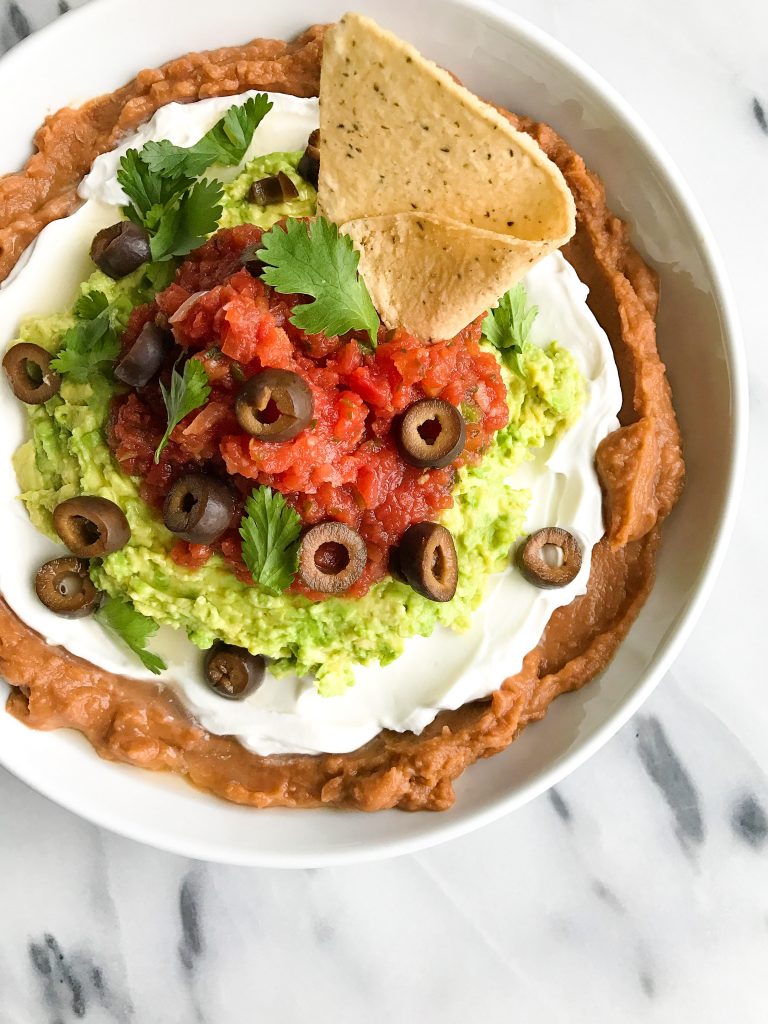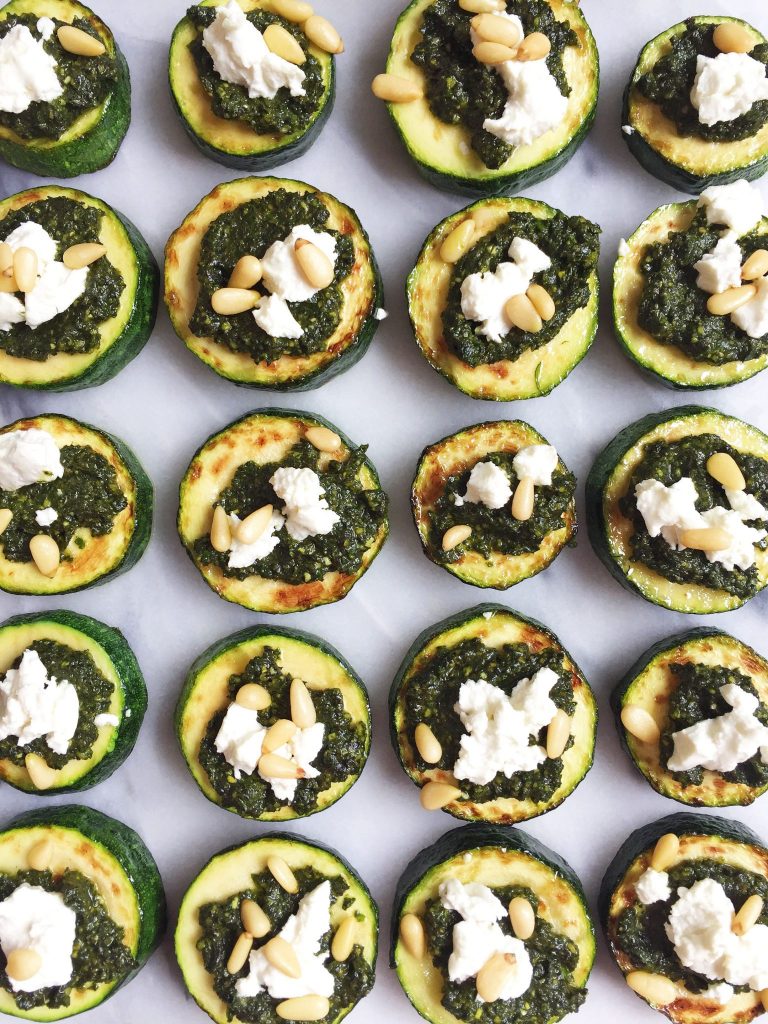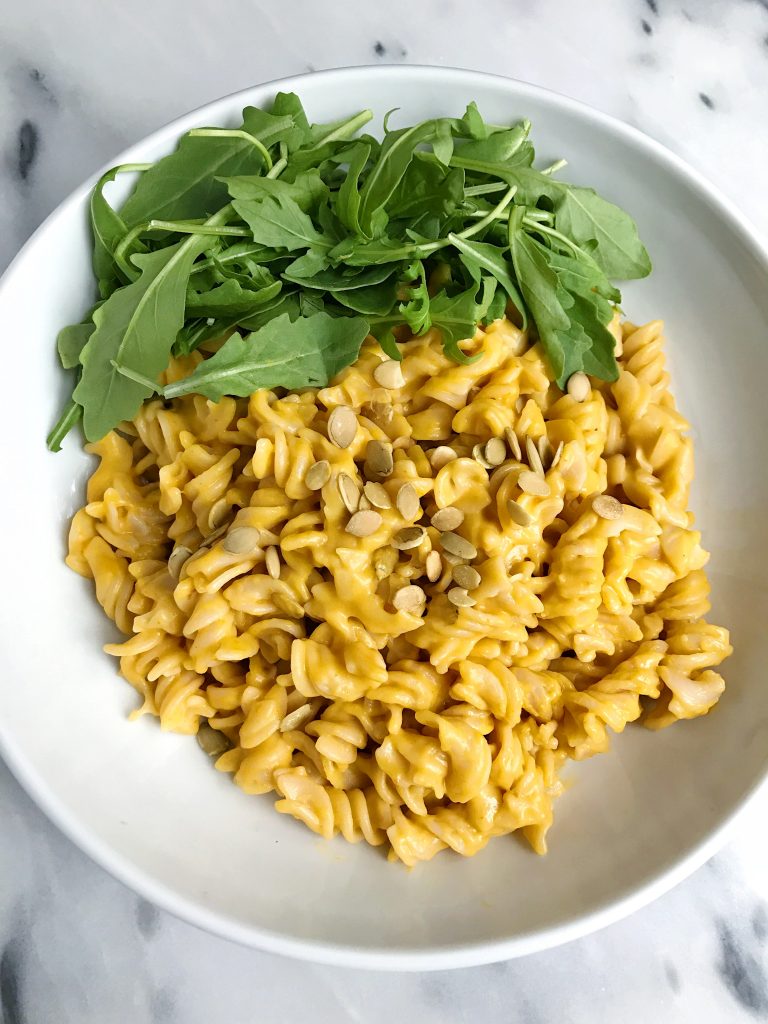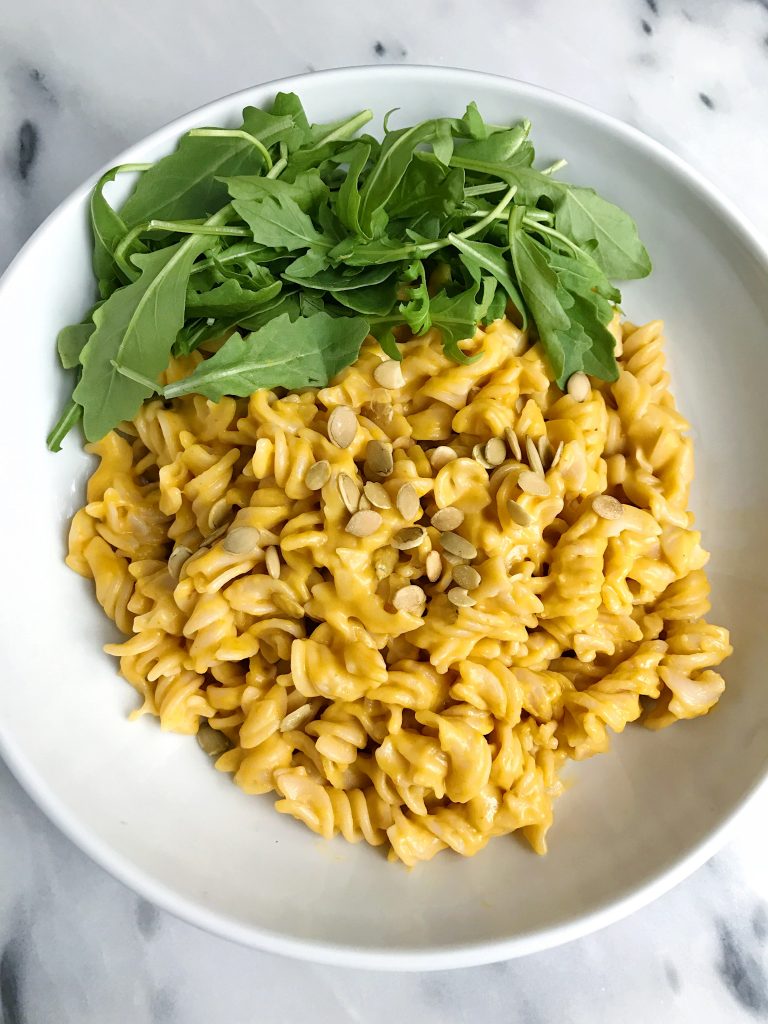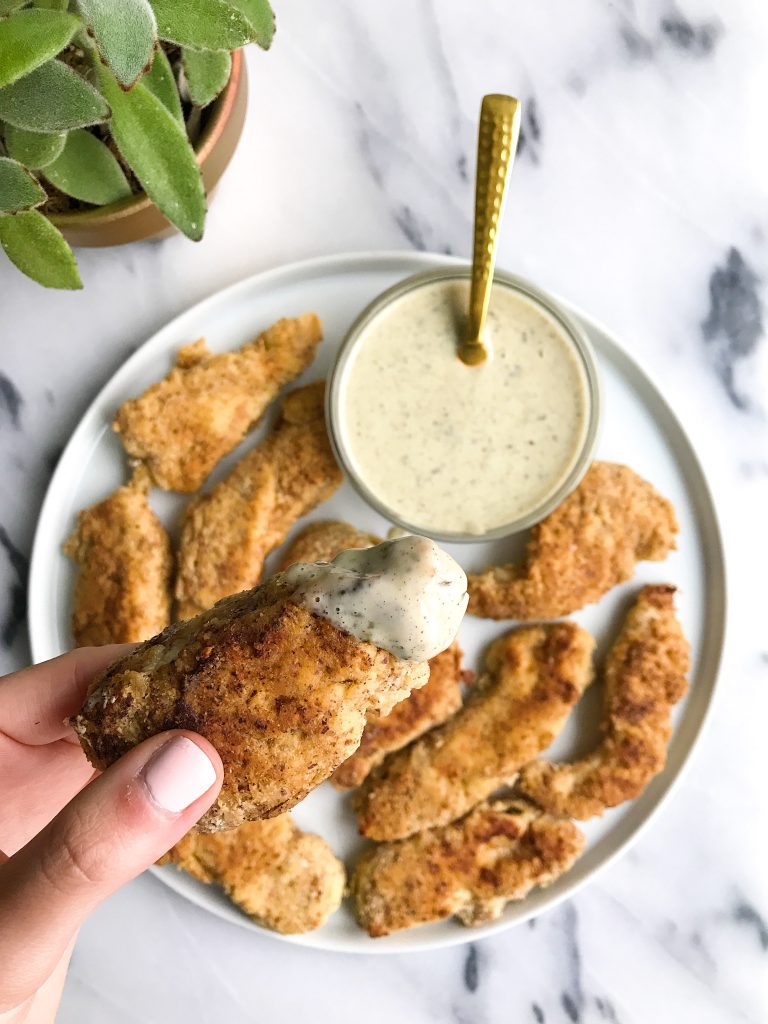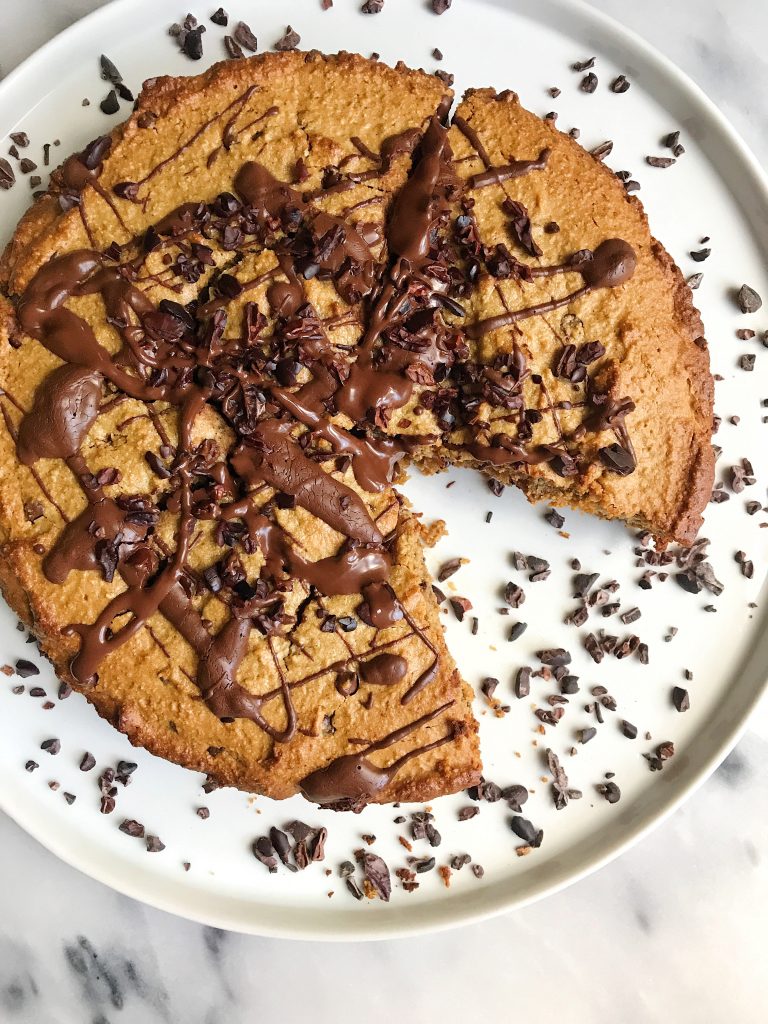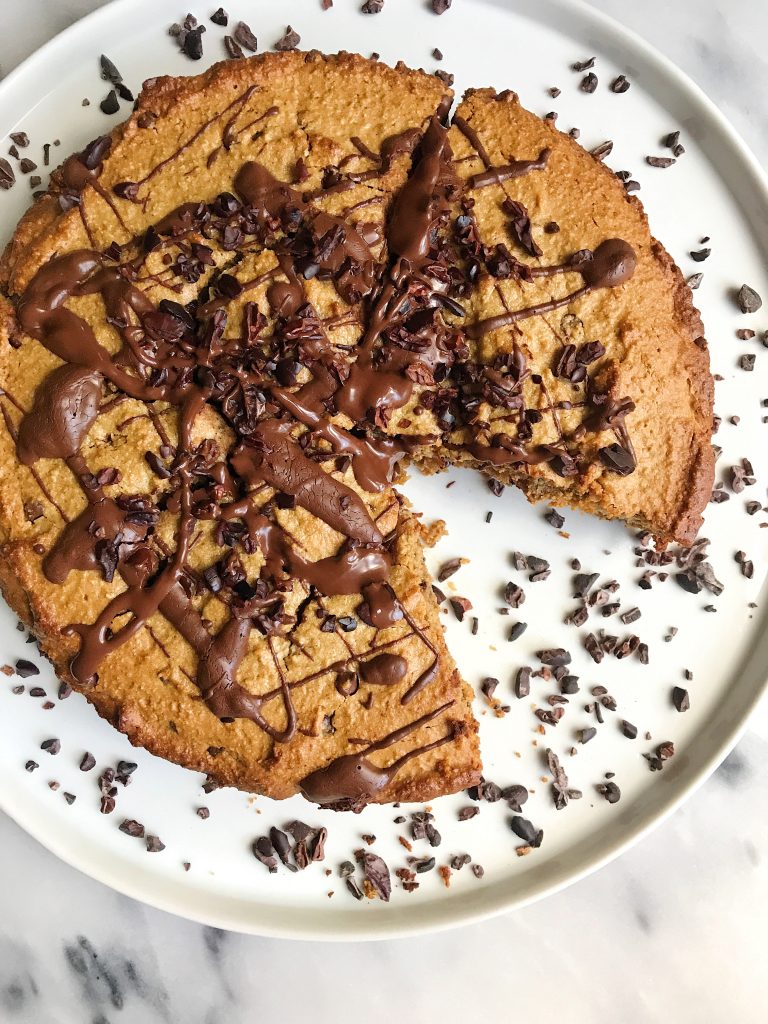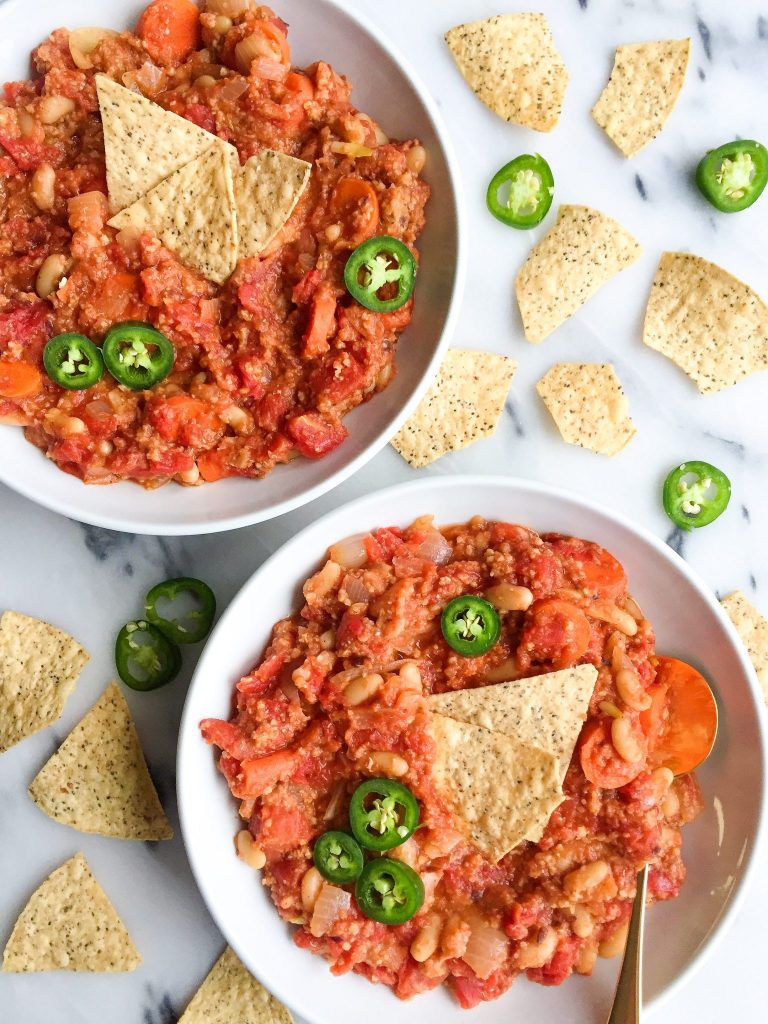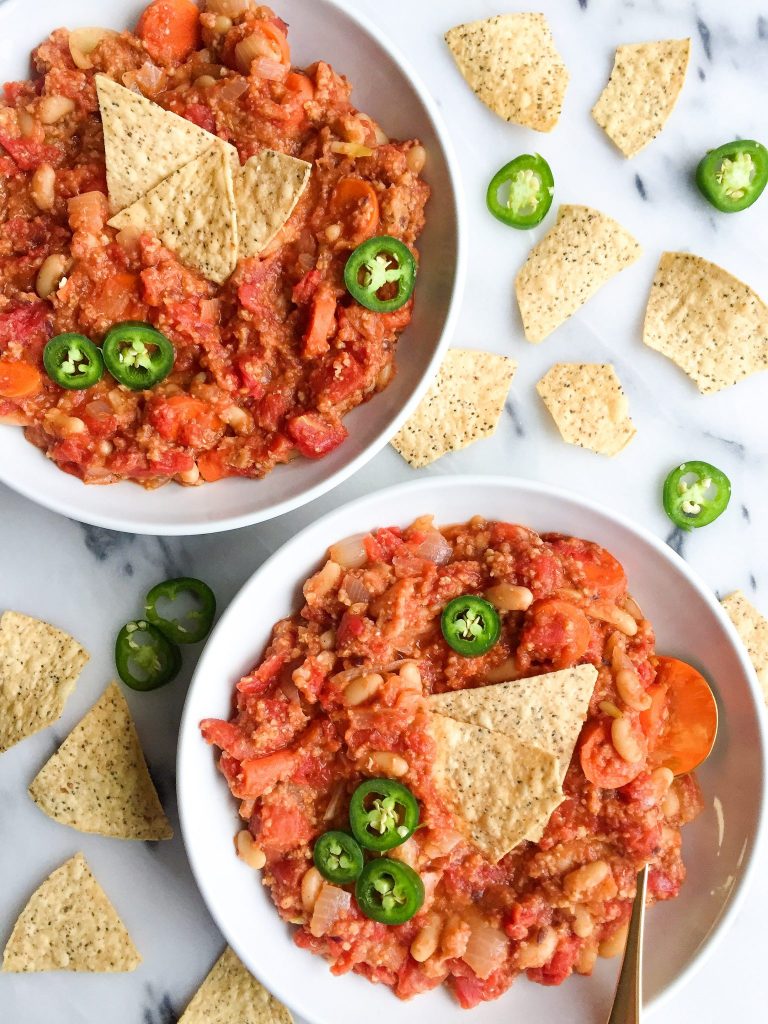 Happy Super Bowl FEASTING!
xx, Rach
SaveSave