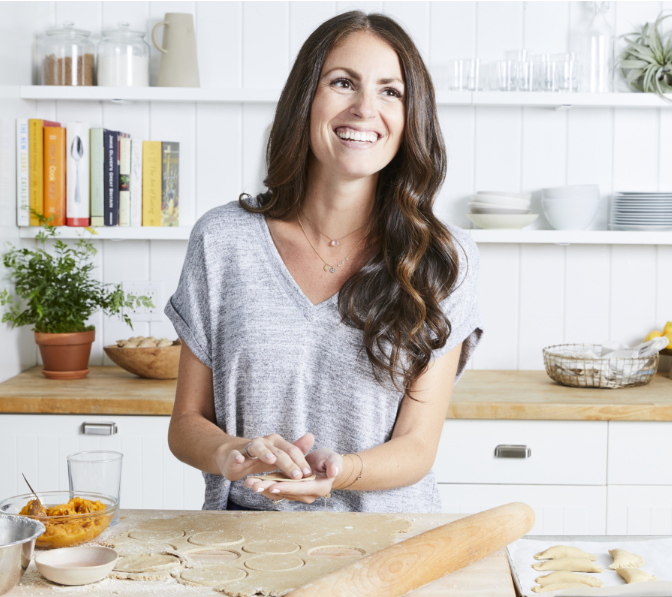 My brands and my work are everything to me. I focus on establishing quality partnerships with brands in the space that I authentically love and believe in and use in my everyday life. I have been partnering together with various companies for 5+ years now and have cultivated the most amazing relationships. I love being able to spread the word about the products that are disrupting the industry in the best way, and seeing my community enjoy them as much as I do. 
Please inquire for media kit:
PAST + PRESENT PARTNERSHIPS INCLUDE
"Rachel is passionate about her work and even more passionate about her brand partnerships. She invests so much time and effort into these relationships, and it shines through to her followers with a level of authenticity that is unmatched. For the past three years, Rachel has been a huge part of the Garden of Life marketing strategy with her recipes, blog posts, events, and real-time social media content. Rachel's online reach is impressive, but the loyalty and trust her audience has in her recipes, her healthy lifestyle and her purchase decisions is what really makes the difference for brands. For example, we saw an ROI close to $16.00 from Rachel's Garden of Life-branded content in Q1 2019. Also, our team co-hosted a regional event in Florida with Rachel last year and 50 tickets sold out in less than three hours! Rachel always goes above and beyond in her work and more importantly, in her relationships. She has helped to raise awareness and loyalty around the Garden of Life brand. For that, our team is forever grateful!"
"Working with Rachel is a truly collaborative experience. She deeply cares about the brands she partners with and wants to know what's going on in such a holistic way. This definitely shows in the content she creates because it's real and comes from an informed place. She is not just out to make money, she wants to be a real partner for the long haul."
"When a genuine fan turns into a brand advocate then into a partnership that's where the real magic happens. And, that's exactly what happened when Rachel met Perfect Bar. Rachel continues to go above and beyond to share her love for our brand and mission to nourish world kind with a hug, good vibes and a delicious dose of fresh whole food nutrition. Aside from being aligned with our food values and super creative in the kitchen, she's business savvy, organized and always timely making it an absolute breeze to work with her. "Our partnership over than past few years has quickly turned into a family affair (we're looking at you Evelyn and Joe – Rachel's parent's and, of course, Jord and now baby Ezra) and as a family-owned business we wouldn't want it any other way. Having a tight-knit relationship with our partners is extremely important when cultivating a successful partnership and Rachel is the prime example of that."
"Rachel has been one of the key influencers who have helped spread awareness of cocokind and contribute to our above and beyond growth over the past few years. Her followers are deeply engaged and trust her to source products that are true to her and her broader community's values. Our success in partnering together shows her community is looking for more than just the delicious recipes she creates. They have been some of our most dedicated customers after finding out about cocokind from Rachel's brand."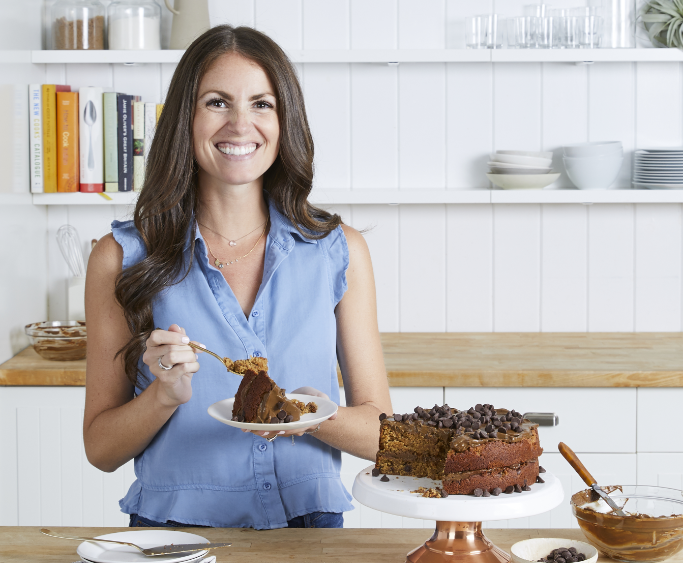 My first cookbook is finally here!
100+ Guilt-Free Recipes to Satisfy
All Your Cravings.