Michelle Pratt – Safe In The Seat of The Judgement Free Expert of Child Car Seat Safety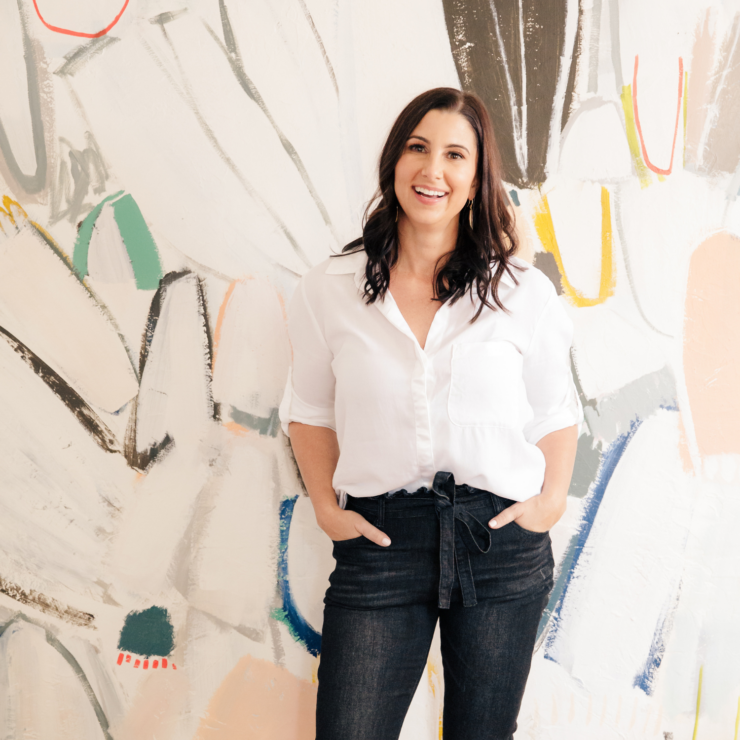 #77: In this episode were joined by Michelle Pratt of Safe in the Seat. As a mom and nationally certified child passenger safety technician, her judgment-free approach is beyond refreshing to helping turn car seat confusion into straight-up confidence.
Through online courses, helpful YouTube Videos, and daily doses of safety tips and tricks, Michelle is empowering caregivers to keep their most precious cargo safe in the seat.
As parents of 3 children under the age of 5 we personally have first hand seen how difficult it is to navigate the hundreds of options of car seats and sometimes the more difficult task of installing a car seat and making sure its the right fit for your little ones. Michelle helps parents of children of all ages in their car seat journeys. This is the car seat we have for Brody and love and this is the one we use for Ezra now. Cooper uses this car seat/stroller combo!
Here is a preview of some of the topic and questions we discuss in this episode:
Common things parents/caregivers do that can be dangerous for a child's safety in a car seat
How to determine what car seat is best for your child
What you can do before your child is born to best prepare their car seat
Tips/tricks to help your child in the car seat and during car rides
Milestones to reach on when to switch car seats and when to stop
What is the best configuration of car seats in the back seat
Is one car seat "safer" than another?
Thoughts on the Doona or other car seat / stroller combos
Should you rent car seats while traveling?
+ SO much more!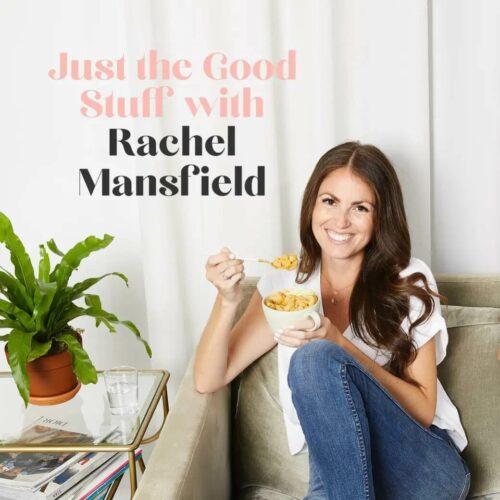 Get inspired by the 'Good Stuff'
I chat with CEOs, founders, wellness experts, cooks, bloggers and other impactful people who love sharing some good stuff. We cover starting a business, healthy and delicious food, hormones, relationships, infertility and much more.
Love the podcast? Subscribe on iTunes and leave us a review!
Related Episodes: