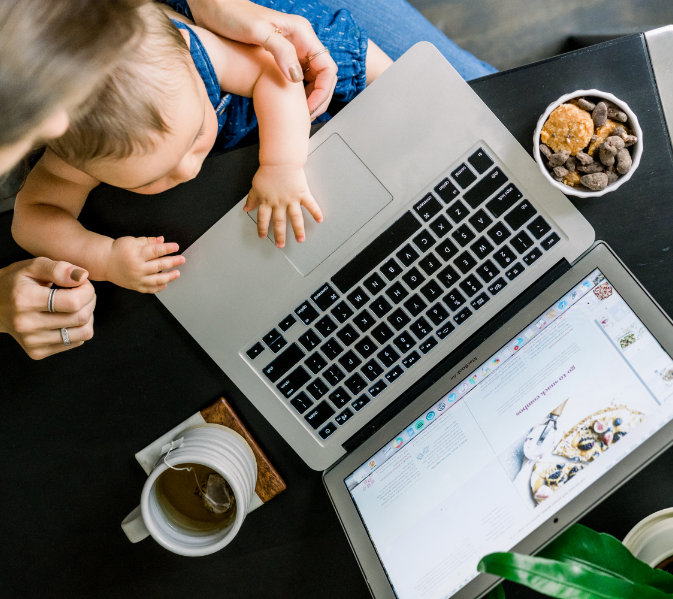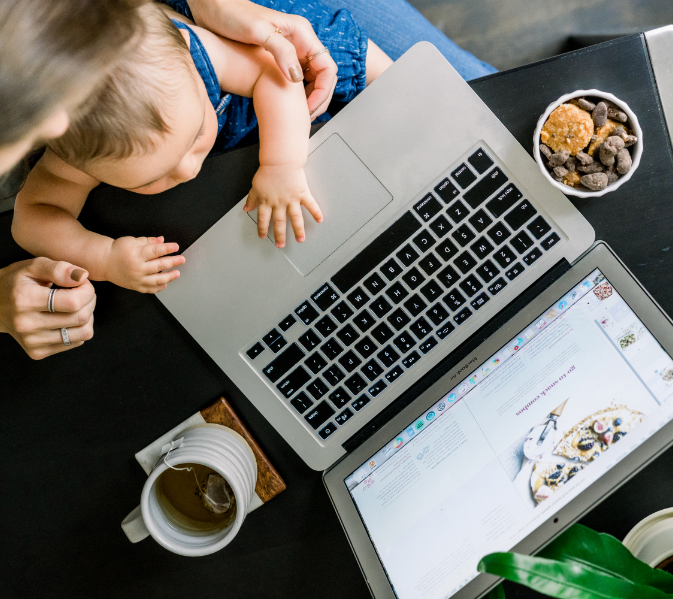 Welcome to the 'Just the Good Stuff' Podcast! Every other week, I chat with various CEOs and founders, wellness experts, cooks, bloggers and other impactful people who love to just share some 'good stuff' with everyone. These interviews touch on topics including: starting a business, healthy and delicious food, hormones, relationships, infertility and much much more. 
EPISODE #13:
Mindful fitness guru on starting her brand, her journey finding peace with her body, becoming a mother + how she got to where she is today
EPISODE #12:
NUTRITIONIST + CELEBRITY HEALTHY COACH ON GROWING HER BRAND, NUTRITION BASICS FOR EVERYONE, MISCARRIAGE, PREGNANCY + MORE
EPISODE #11:
THE INS + OUTS ON WRITING A COOKBOOK, ALL THE BEHIND-THE-SCENES ON JUST THE GOOD STUFF + MORE ON MY BUSINESS
EPISODE #10:
BECOMING A SUCCESSFUL JOURNALIST AND COOKBOOK AUTHOR, MANAGING ANXIETY + BEING IN THE THICK OF WELLNESS
EPISODE #4:
OPENING UP ABOUT OUR INFERTILITY JOURNEYS, POST-BIRTH CONTROL SYNDROME STARTING A FAMILY
EPISODE #2:
PRESIDENT AND CHIEF PRODUCT OFFICER OF BAKED BY MELISSA ON BUILDING HER CUPCAKE EMPIRE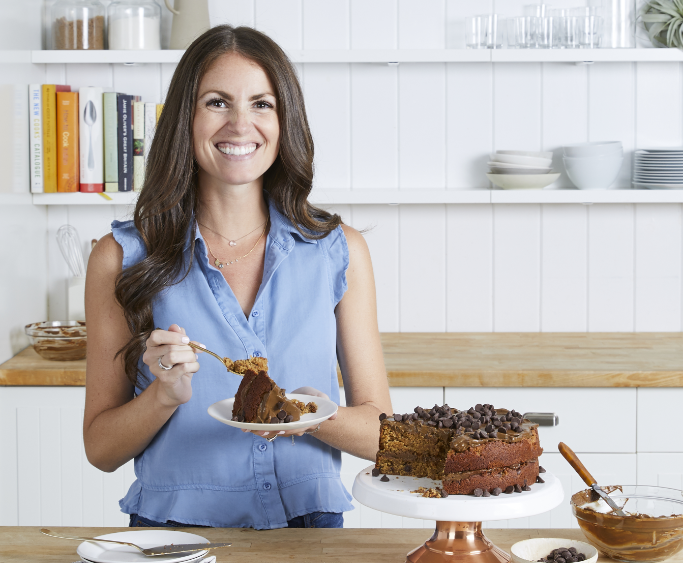 My first cookbook is almost here!
100+ Guilt-Free Recipes to Satisfy
All Your Cravings.