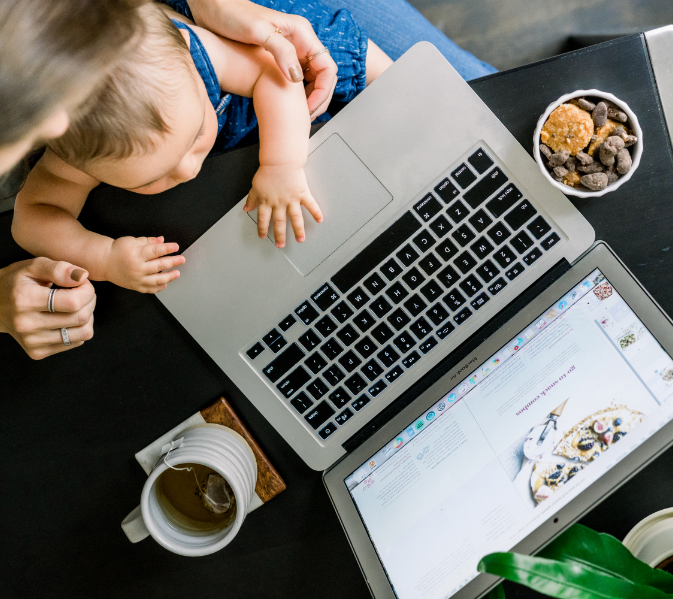 Welcome to the 'Just the Good Stuff' Podcast! Every other week, I chat with various CEOs and founders, wellness experts, cooks, bloggers and other impactful people who love to just share some 'good stuff' with everyone. These interviews touch on topics including: starting a business, healthy and delicious food, hormones, relationships, infertility and much much more. 
EPISODE #02:
President and Chief Product Officer of Baked By Melissa on Building Her Cupcake Empire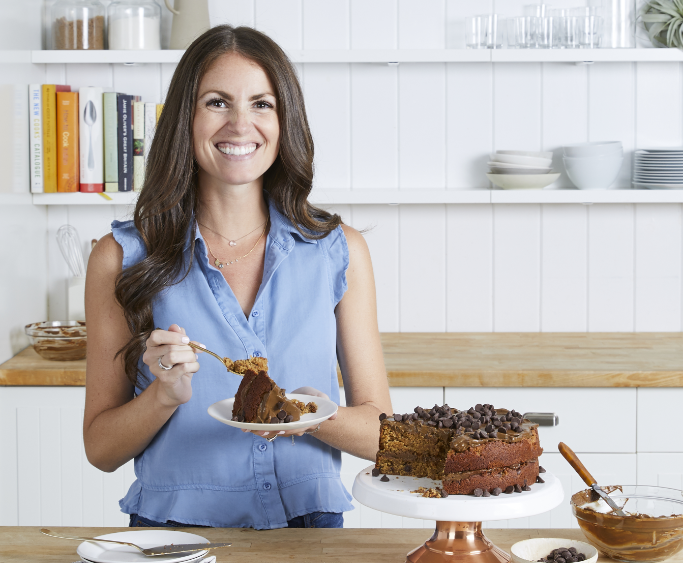 My first cookbook is almost here!
100+ Guilt-Free Recipes to Satisfy
All Your Cravings.