Jason Karp – Founder & CEO of HumanCo and Co-Founder of Hu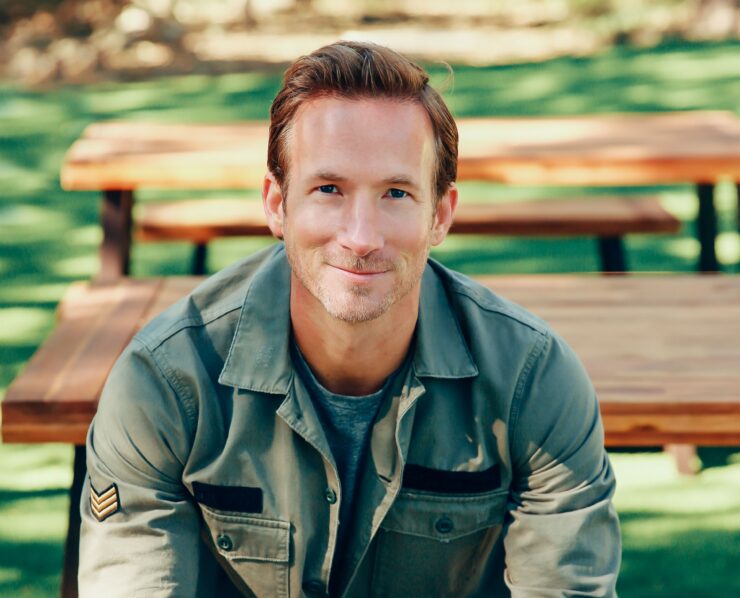 #73: In this episode we sit down with Jason Karp the Founder and CEO of HumanCo – a mission-driven holding company that invests in and builds brands focused on healthier living and sustainability.
One of our favorite HumanCo portfolio companies is Against The Grain (get 40% off with my link). In addition to HumanCo, Jason is also Co-Founder of Hu (pronounced "Hue" as in "Human" and known for its award-winning organic chocolate), one of the fastest growing snacking companies in the U.S. Hu was sold to Mondelez International in January 2021. Prior to Hu, he was the Founder, CEO and CIO of Tourbillon Capital Partners, an investment fund that managed over $4 billion.
Here are some of the topics we discuss in the episode:
Background on Jason and his health and wellness journey
The birth of Hu and how they got into the chocolate business
Challenges of building the Hu CPG brand
Tips for working with spouse/family members or really just great practices for business/relationships
The *iconic* acquisition of Hu Products
The distinction between brand awareness v brand equity
Jason breaks down his newest endeavor: HumanCo
A shift to focus on ingredients good for the consumer instead of the bottom line
Food trends that Jason to be excited about
+ SO much more!
For more from me, I'm over on IG @rachLmansfield, tiktok @rachLmansfield and rachLmansfield.com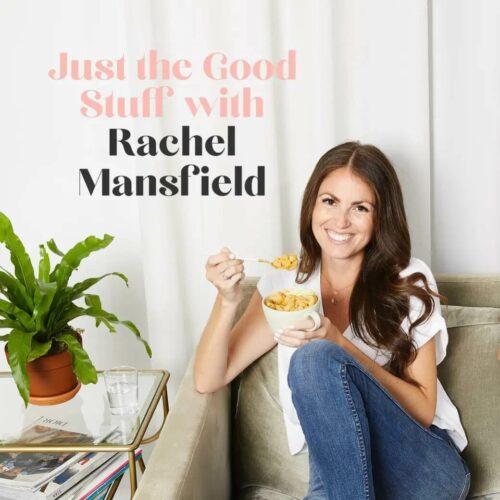 Get inspired by the 'Good Stuff'
I chat with CEOs, founders, wellness experts, cooks, bloggers and other impactful people who love sharing some good stuff. We cover starting a business, healthy and delicious food, hormones, relationships, infertility and much more.
Love the podcast? Subscribe on iTunes and leave us a review!
Related Episodes: