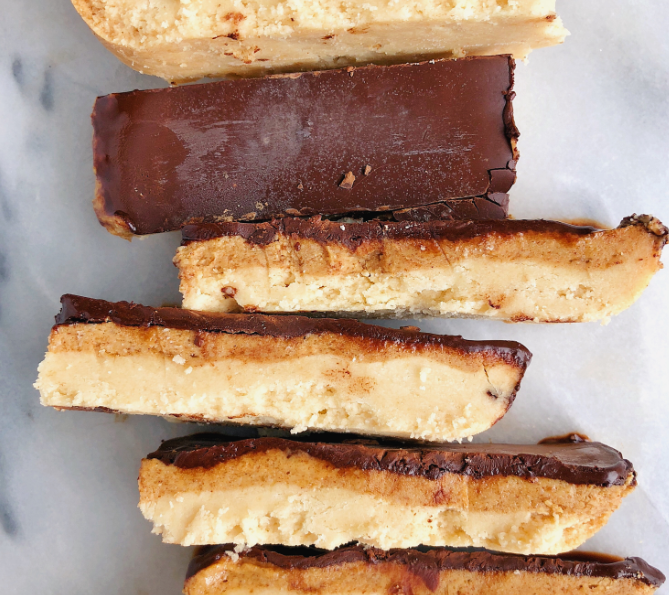 Ya girl loves herself a good deal when it comes to shopping all things things from food to skincare. Enjoy some epic deals below on things from my favorite chocolate to deodorant and some of the best snacks.
All of my codes are "RACHL" unless specified below!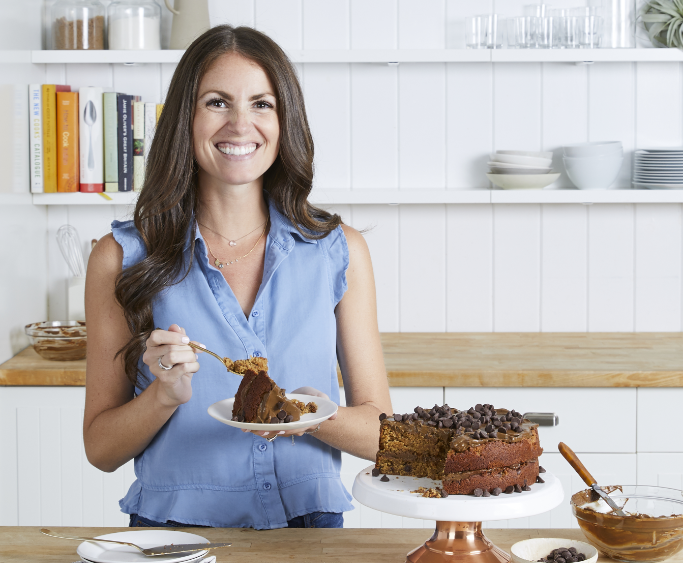 My first cookbook is almost here!
100+ Guilt-Free Recipes to Satisfy
All Your Cravings.