Just the Good Stuff Cookbook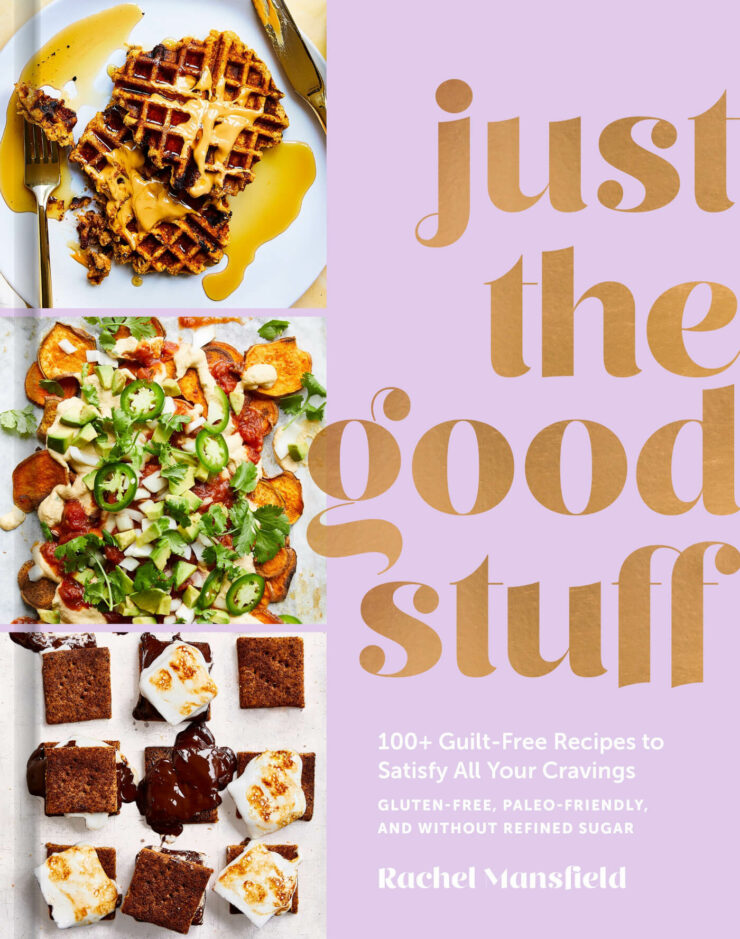 100+ recipes that prove you can make healthy choices without sacrificing the meals, snacks, and sweets you love—with plenty of gluten-free, Paleo, and plant-based options.
A healthy lifestyle doesn't mean restrictive diets or giving up all the foods you crave. By using better-for-you ingredients, such as grain-free flours, avocado oil, and coconut sugar, you can indulge while maintaining a balanced approach to eating.
Rachel's recipes focus on creative, flavor-forward takes on favorite, comfort food dishes—think almond butter pad Thai, sweet potato nachos with cashew cheese, and epic quinoa burrito bowls. Many recipes are paleo-friendly, dairy-free, and gluten-free, and none include any refined sugar—so as Rachel says, "You can have your gluten-free cake and eat it too!"
Perfect for those who are new to cooking or learning how to incorporate healthy ingredients into their everyday lives, Just the Good Stuff includes an entire chapter on food prep (save money and time!), confidence-building tips, and inspirational advice.
There's photos for every recipe, making the food in Just the Good Stuff even more crave-able than you can imagine!
Cookbook Praise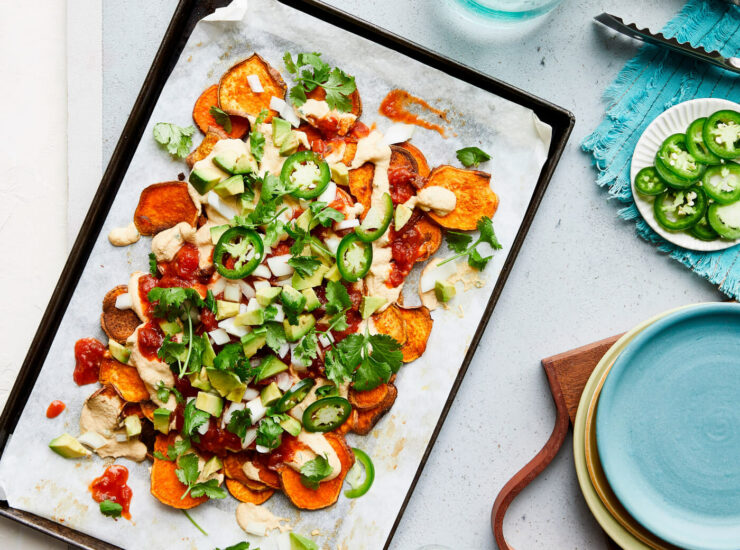 "Just the Good Stuff is how I want my family to eat every day. I can make many of these recipes after work in less than 30 minutes — my toddler enjoys eating from this book too and the recipes are nutritious enough to eat every day. Rachel has made some of my favorite childhood staples like nachos with sweet potato chips, homemade marshmallows and graham crackers, just a little bit healthier."

— Colleen Wachob, Co-Founder and Co-CEO of Mindbodygreen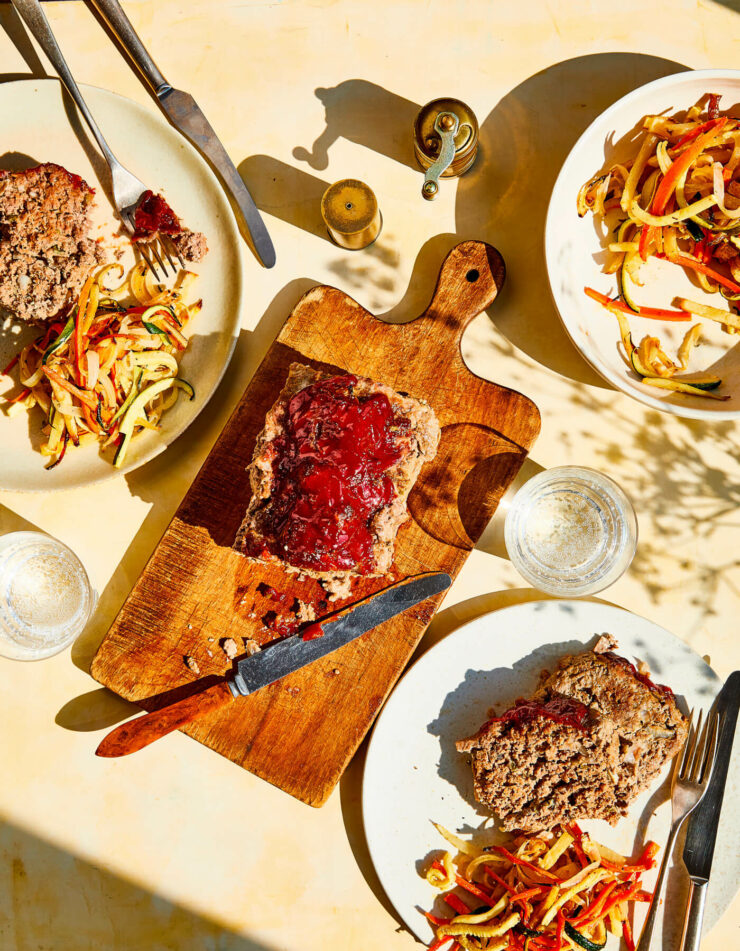 "Three words: I can't even. As a proud friend and follower of Rachel on Instagram (and IRL, of course), I was fully aware of her magical abilities to effortlessly whip up healthy versions of all of our nostalgic comfort foods and desserts. With Just the Good Stuff, she takes it to a whole new level. These recipes are inventive, inspirational, and combine flavors in a way that you wouldn't think to, such as with her Zesty Jalapeno Meatloaf. While reading through this book, you'll feel like you've been invited into Rachel's home for a meal or sweet treat. Rachel makes you want to cozy up on the couch with little bites and invite your friends over for a sit-down dinner all at the same time. Whether a snack sesh featuring Dark Chocolate Nutty Puppy Chow or a meal prep night with Sunday Roasted Chicken by Jord, you'll have endless cooking ideas in Just the Good Stuff."

— Ali Maffucci, New York Times best-selling cookbook author & founder of Inspiralized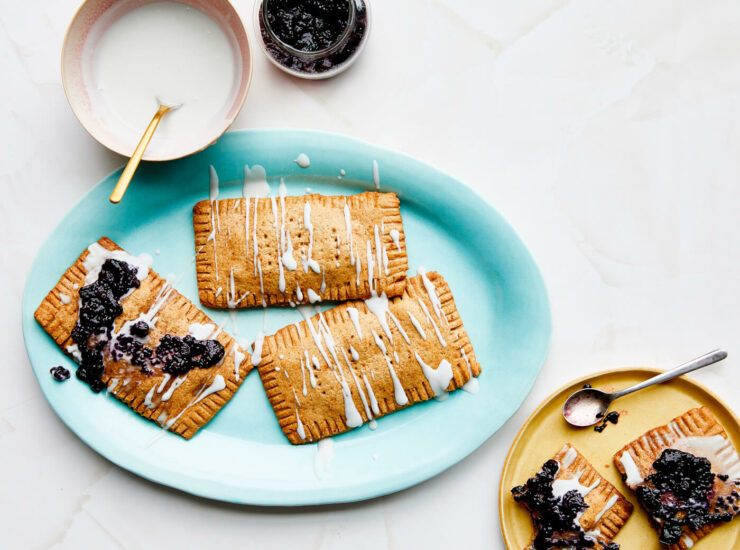 "Just the Good Stuff so perfectly represents Rachel's smart and wholesome approach to food and recipes! This entire book makes my mouth water, my stomach growl and my entire family is obsessed with her healthier twists on classics like Blueberry Pastry Tarts and Chocolate Chip Banana Bread – you really cannot go wrong with anything for any craving in this book!"

— Melissa Ben-Ishay, President & Chief Product Officer at Baked by Melissa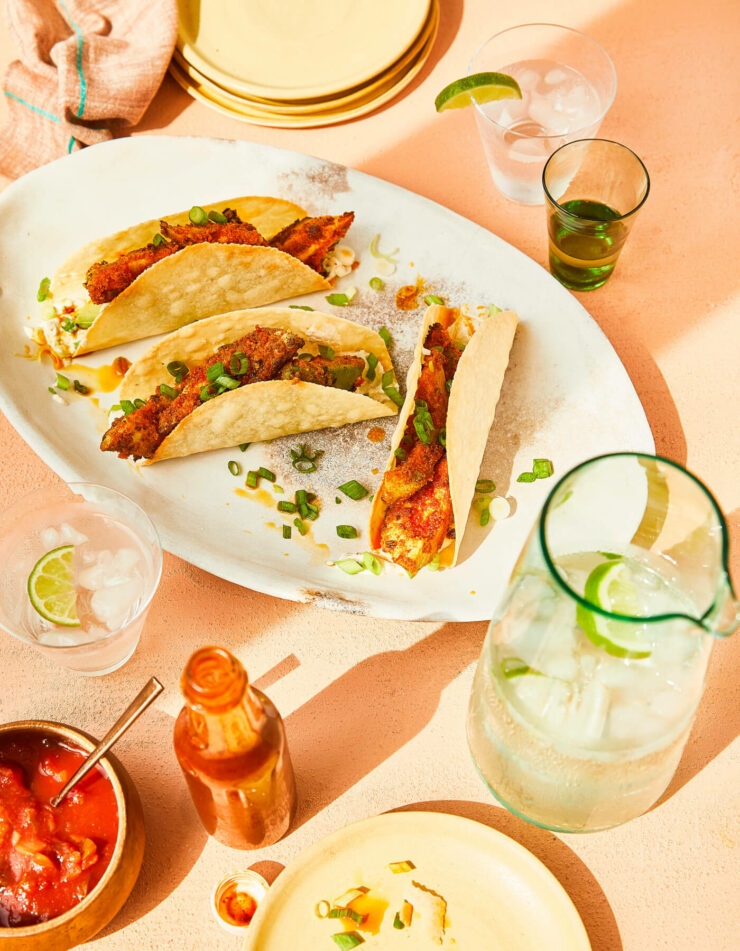 Rachel Mansfield turns healthy eating into an attainable and enjoyable experience with a beautiful collection of recipes that are simple to create, yet complex enough in flavor that eating them make you wonder what ever held you back from the kitchen in the first place. Not only will you learn why you should fuel your body with certain foods, you'll learn how to translate these healthy ingredients into new favorite dishes as well as ones you have loved throughout your life.

— Dr. Will Cole, leading functional medicine expert, bestselling author of The Inflammation Spectrum and Ketotarian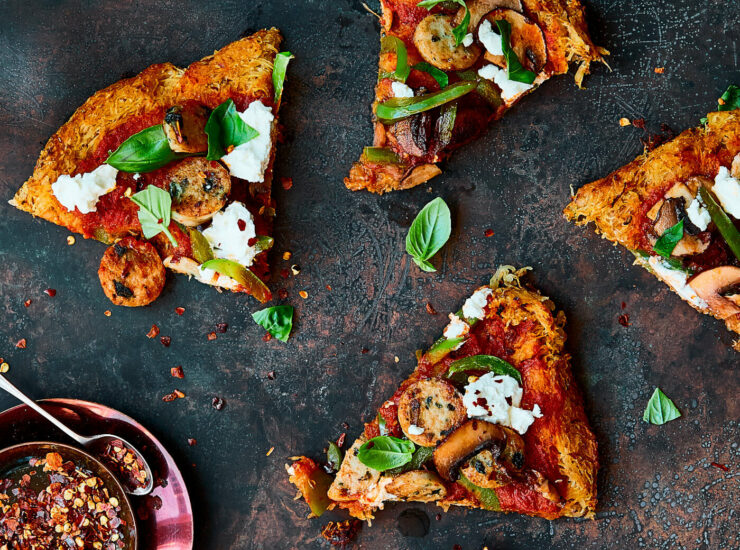 Just the Good Stuff highlights how much there is to love about consuming real foods. With vulnerability and creativity, Rachel brings together recipes and stories that inspire us to use food as therapy every day. More than that, this book teaches us to embrace who we are in our journey to finding true self-love.

— Priscilla Tsai, Founder and CEO of Cocokind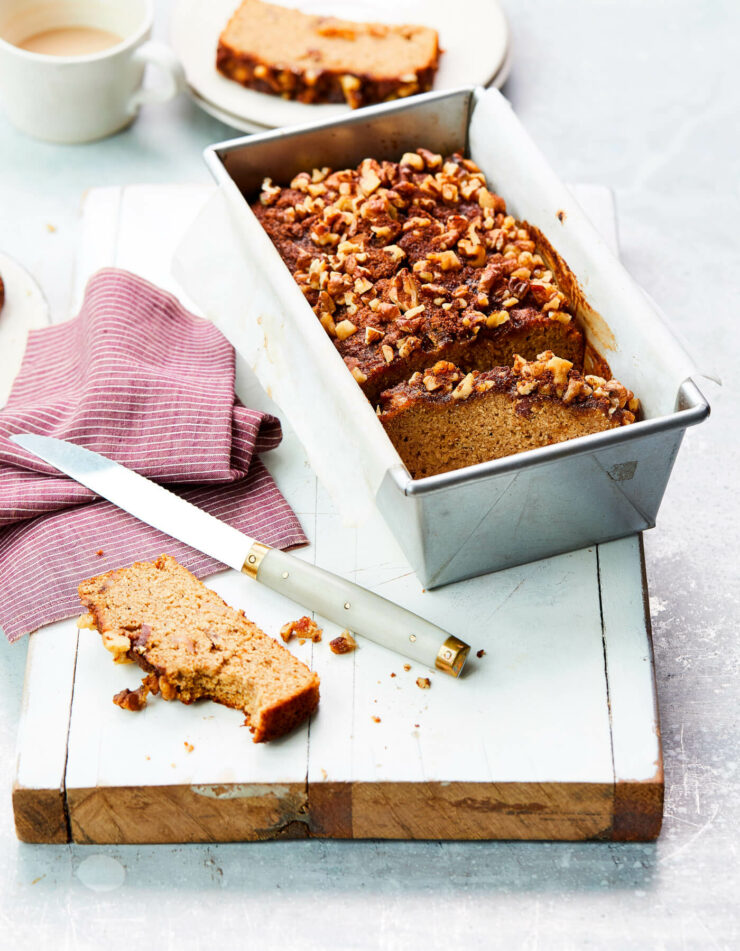 "These recipes are the perfect mix of classic, emotion-tugging comfort food made healthy and innovative flavor combinations that stoke excitement about just how good healthy food can taste. While Rachel's baked goods are always drool-inspiring (and the Maple Bacon Banana Nut Loaf in here might be the best banana bread I've ever had), the savory items shine as well. Enchilada Pie, in the sweetly community-building, "Gatherings" section, is a new classic, and the crispy avocado tacos will win any #tacotuesday. Rachel's personality is as winning as her food—flipping through feels like talking to your cool best friend. The genius inclusion of shopping lists and meal prep guides will make healthy eating easy for even total novices."

— Liz Moody, author of Healthier Together and host of the Healthier Together podcast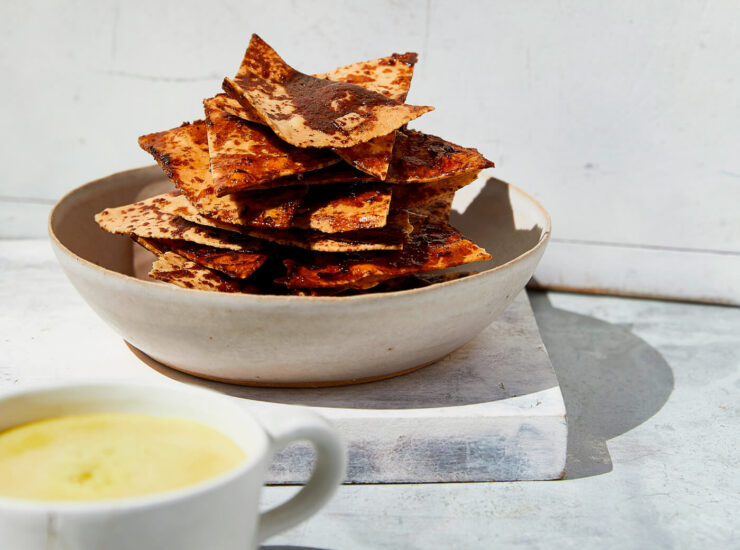 I love that Rachel's approach to eating real food is delicious, mouthwatering and approachable. The recipes in Just the Good Stuff are tailored to those looking to indulge without any guilt, while also catering to anyone with dietary restrictions. Her recipes are based around various life experiences and learnings making this book relatable to readers while also making us crave things like Crunchy Baked Cinnamon Churro Chips and Homemade Sweet Potato Pierogis, but with a healthier spin on it.

— Hannah Bronfman, Author of Do What Feels Good & Founder of HBFIT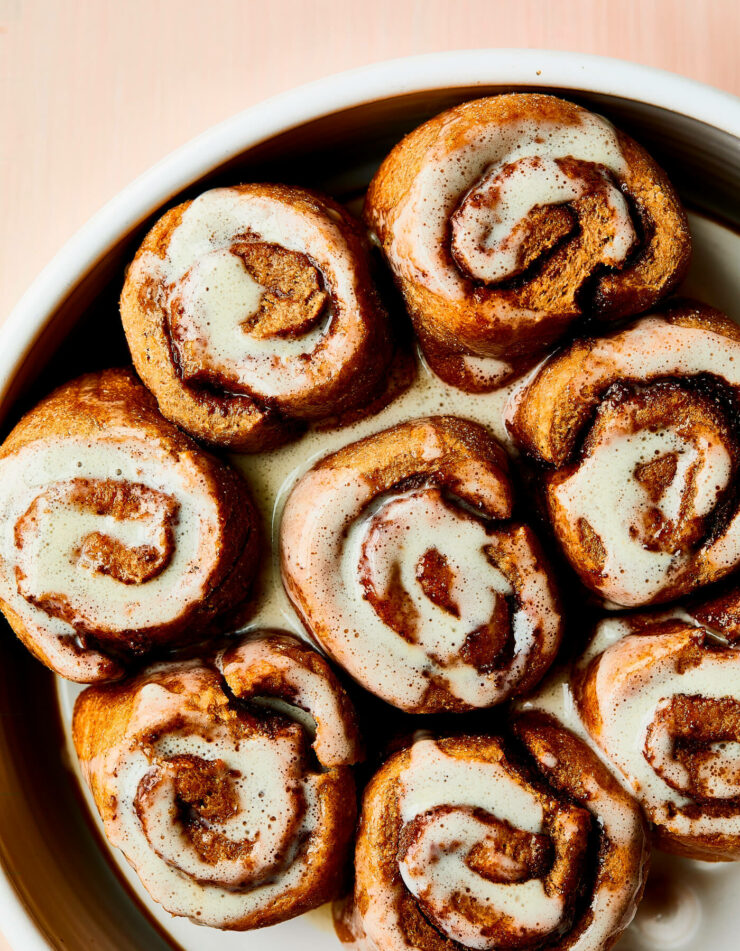 I've always been a fan of Rachel's food philosophy – incorporating real, whole foods into your routine and listening to your body above any other source (of which there can be many in today's world). Just the Good Stuff is a beautiful articulation of that philosophy and encapsulates recipes that hit on every craving and day part – it's impossible not to find something you can make on your own and love doing so, regardless of your culinary experience. The layout and commentary throughout make this so much more than just a cookbook – Rachel's personality and thoughtfulness for her readers shines through each section, making it a useful and entertaining read. As a fellow nut-butter lover, the Peanut Butter Cinnamon Rolls with a Coconut Glaze are currently on the top of my "to-make" list. Yum!

— Leigh Keith, President and Co-Founder of Perfect Snacks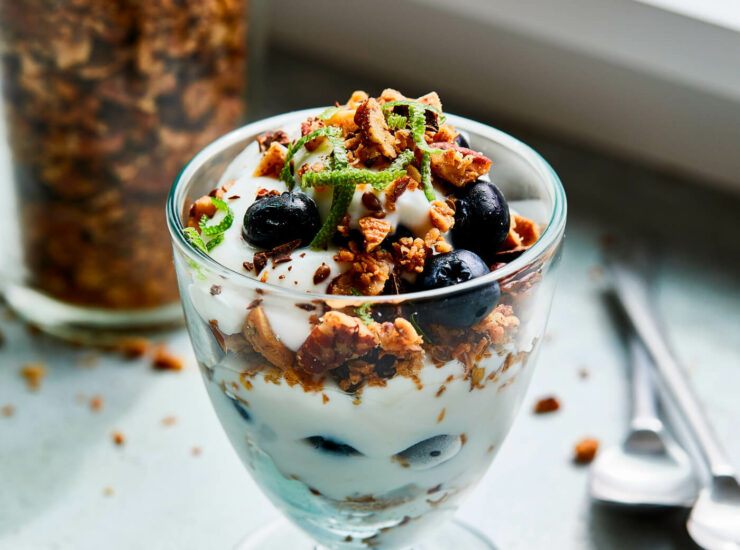 In Just the Good Stuff, Rachel creates recipes that are gluten-free, dairy-free and deliciously vibrant. Her Crunchy Tahini Chocolate Grain-free Granola and Paleo Everything Bagel Bread are just two of the many recipes you'll crave over and over again. Plus, having a guide to prepping food for the week, this book has you covered for all aspects of eating.

— Dr. Frank Lipman