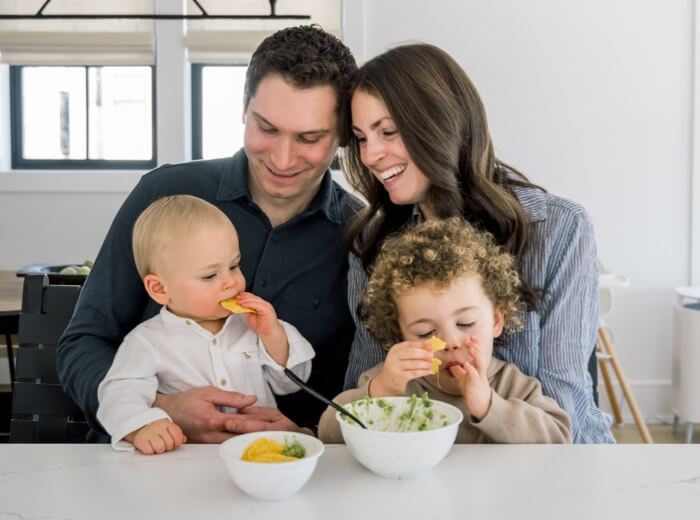 Hi, I'm Rachel!
I am so glad you're here! 8 years ago I started sharing recipes for anyone and everyone. Here on my blog, you will find tons of gluten-free, dairy-free and allergen-friendly recipes that will satisfy your cravings and feed you and your family!
Let's get even more intimate
I promise not to spam you with anything but more delicious content and tips.
As Seen On the Today Show
One pan is all you need for these two delicious meals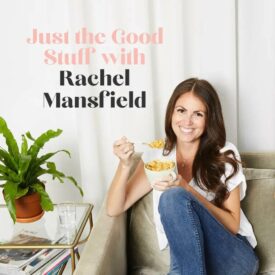 #83: Hannah Barnstable – The CEO & Co-founder of Seven Sundays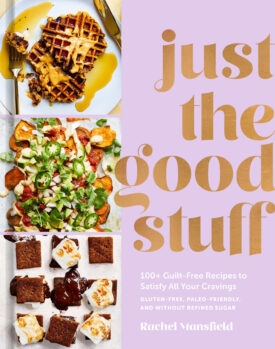 100+ Guilt-Free Recipes to Satisfy All Your Cravings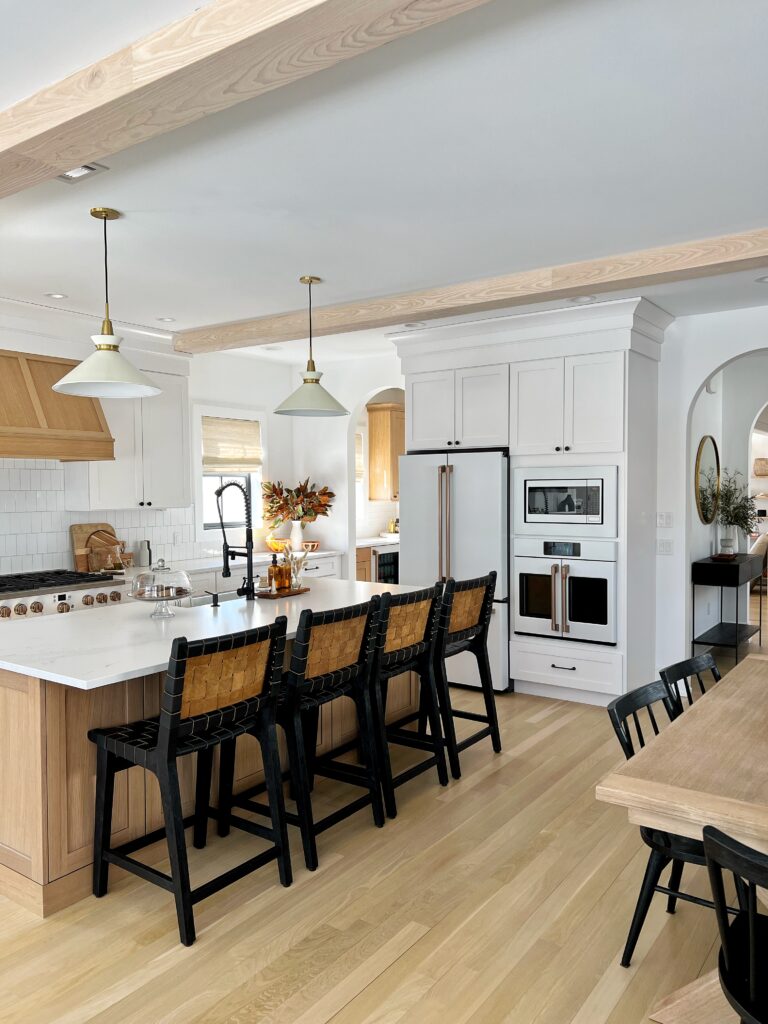 How to organize your kitchen with the founder of Of Space and Mind!

The latest in