Shopping Amazon Prime Day is 10000% the most crazy thing I have experienced as a shopper since the Black Friday sales days. When my mom would drag me to the mall to shop all the crazy sales for hours.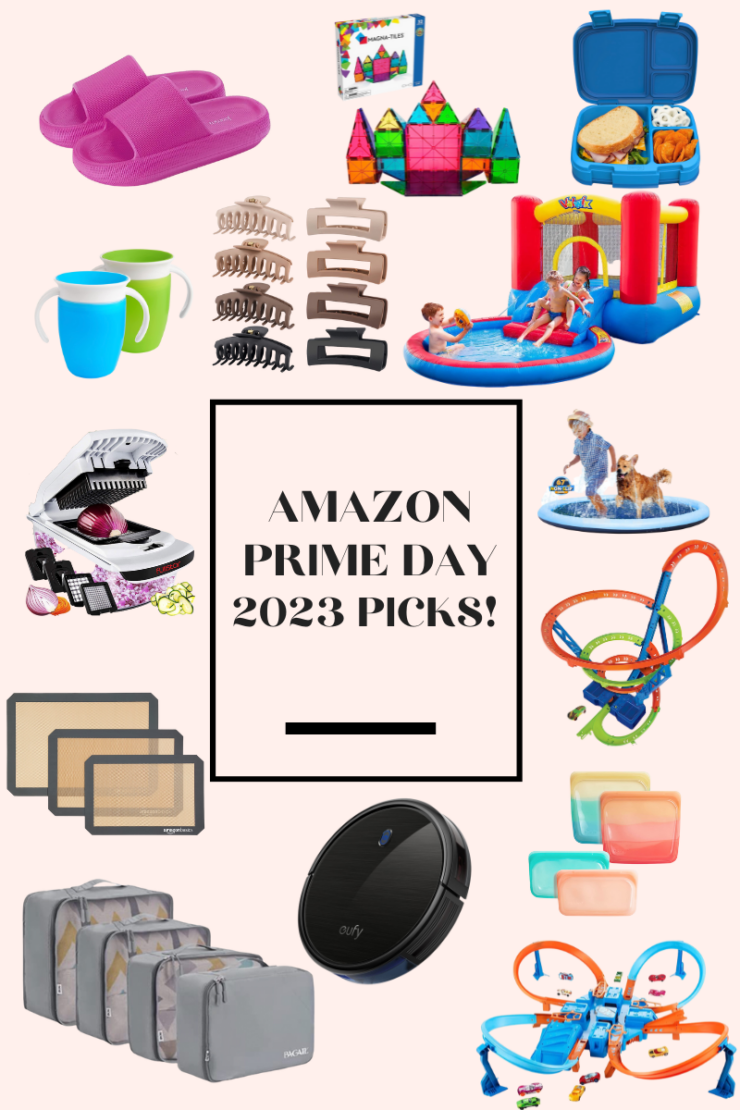 But I want to keep this short and sweet and help YOU mamas know what to buy and what to stock up on. So here is my shopping list and list of must-buy items for the July 2023 Amazon Prime Day as a parent with 3 young babes.
Incase you are wondering what in the world Amazon Prime Day is:
Prime Day is a 2-day event that includes a multi-week lead-up and lead-out period—full of incredible deals and prices across millions of products.
Here are a few curated lists and you can also sho EVERYTHING! on my amazon storefront! Be sure to continue to check my storefront July 11 + 12th to get ALL the Amazon Prime Day favorites.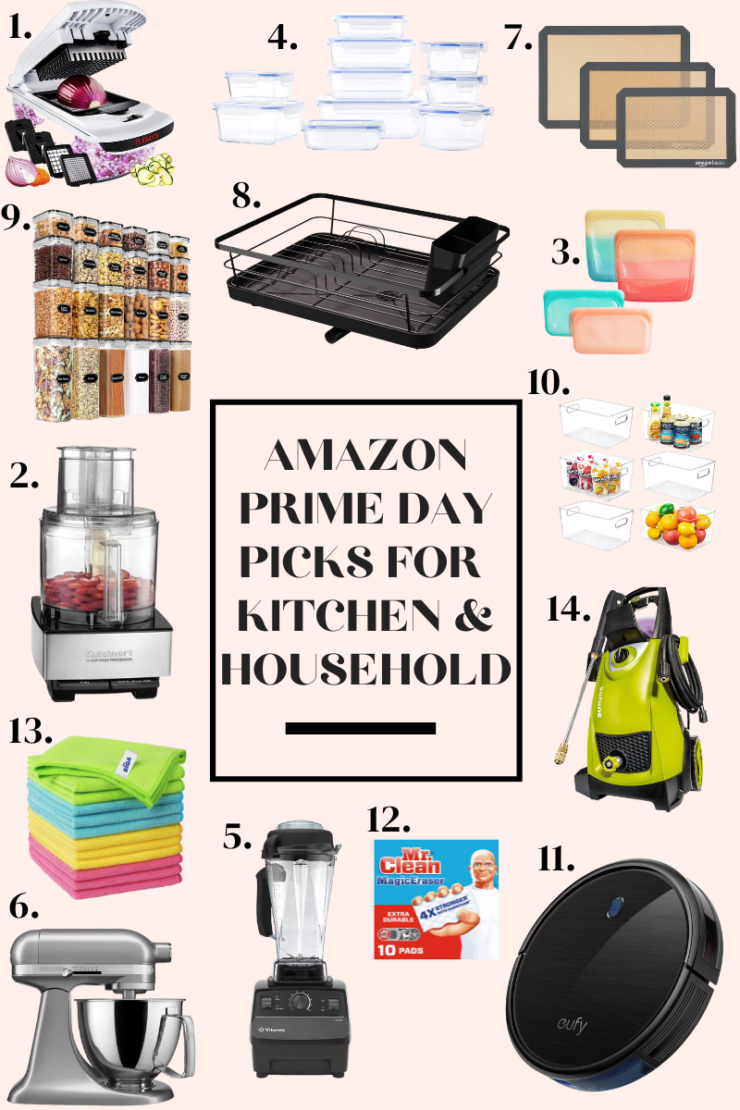 Kitchen + Household Picks for Prime Day: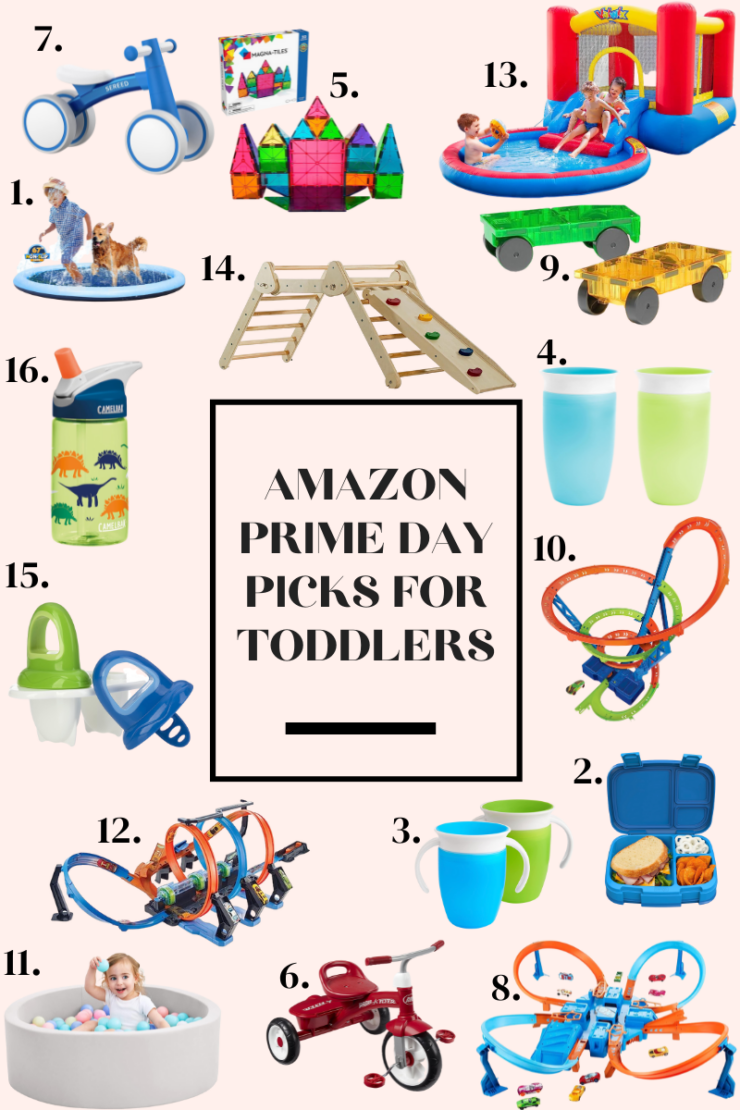 Prime Day Picks for Toddlers: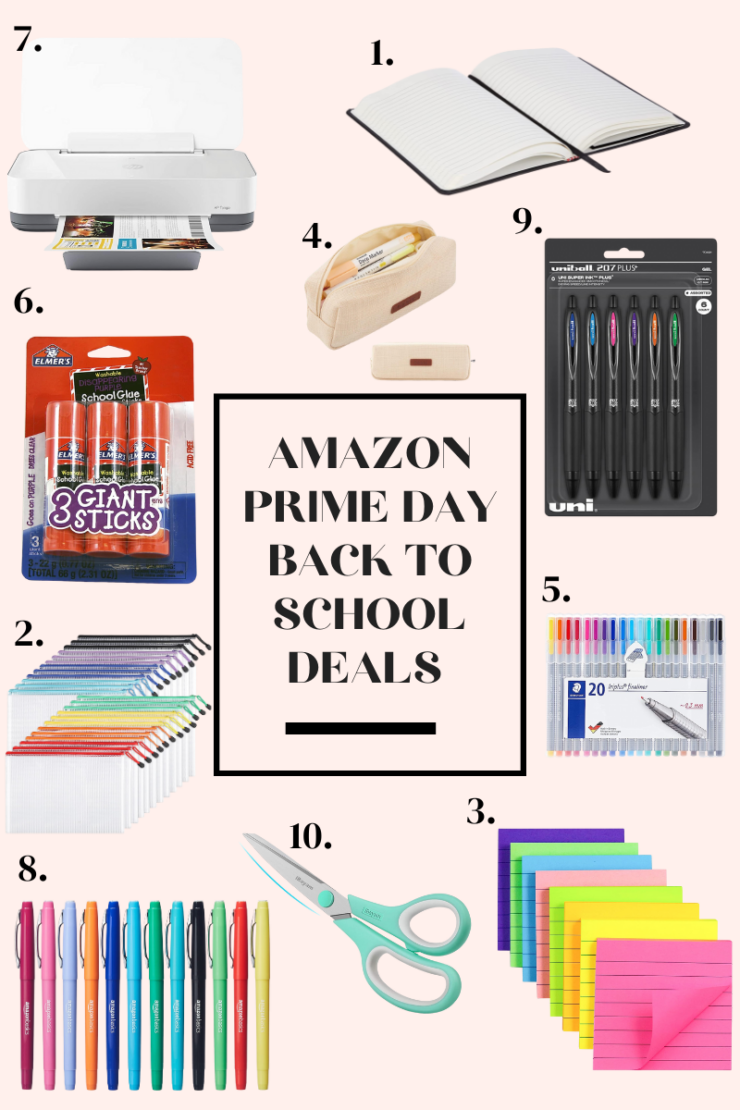 Back-to-school Prime Day Picks: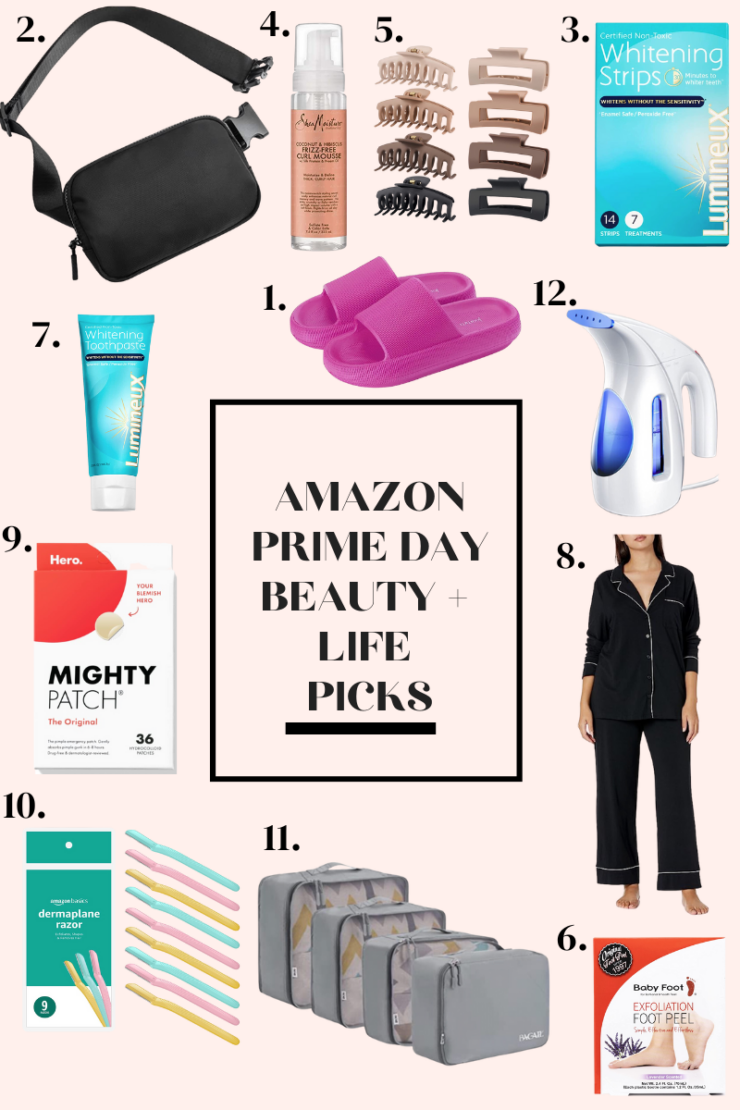 Beauty/skin/Fashion Prime Day Picks:
A few other things to check out:
This post may contain affiliate links, which means that I make a small commission off items you purchase at no additional cost to you.