We had the most amazing 48 hours at the Mayflower Inn & Spa – here is the full run down on everything we ate and did on our weekend away.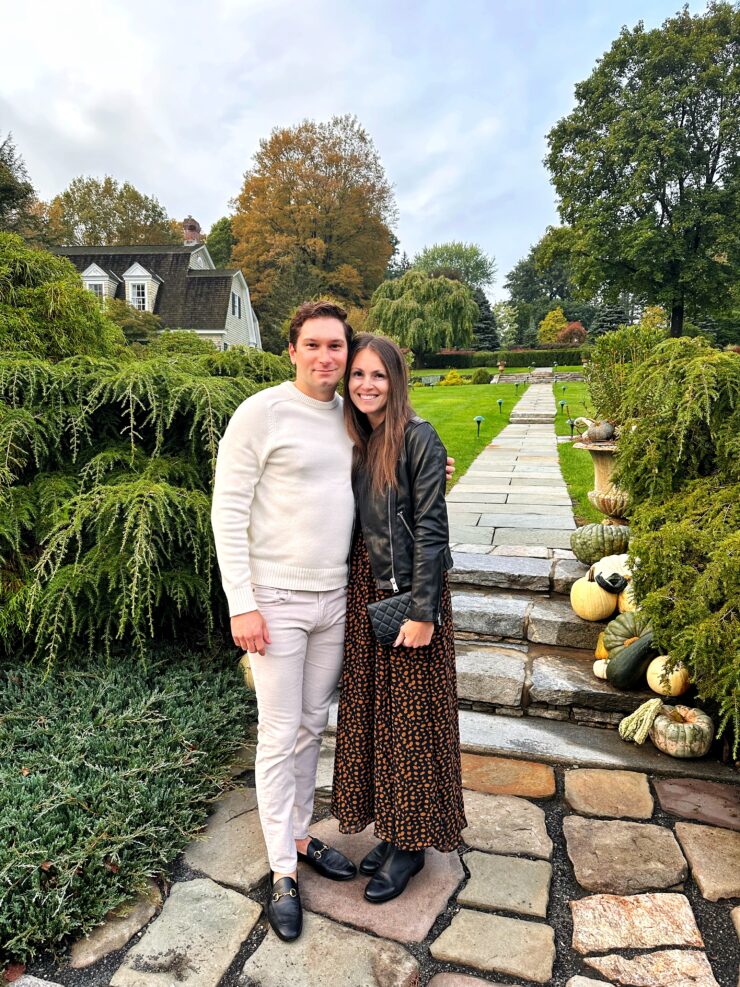 Hi friends!! We just got back from the most blissful (and needed) weekend away. This was our first time going away since having Cooper 9 months ago. 3 kids, a couple businesses and life's chaos led us to crave a couple nights away to reconnect, recharge and come back feeling a bit refreshed.
My husband and I wanted something somewhat local to NJ/NY area. We didn't want to fly anywhere for this quick trip. And we also wanted something that was a mix of relaxing, some activities if we wanted and really really good food.
Some of our friends had raved about the Mayflower Inn & Spa up in Washington, Connecticut. In fact, our friends we went with actually designed their primary bedroom to look just like their favorite room at the inn (it is stunning!). Us and a few other couples decided to book it for a weekend and oh my gosh – I am so happy we did. My parents now are planning to go after hearing us gush all about it.
This was an unforgettable trip for Jordan and I. And the Mayflower truly was so hospitable and I had such a pleasure meeting everyone who worked there (Ashlyn, Chris, Logan, Lauren, Diego to name a few – hi!).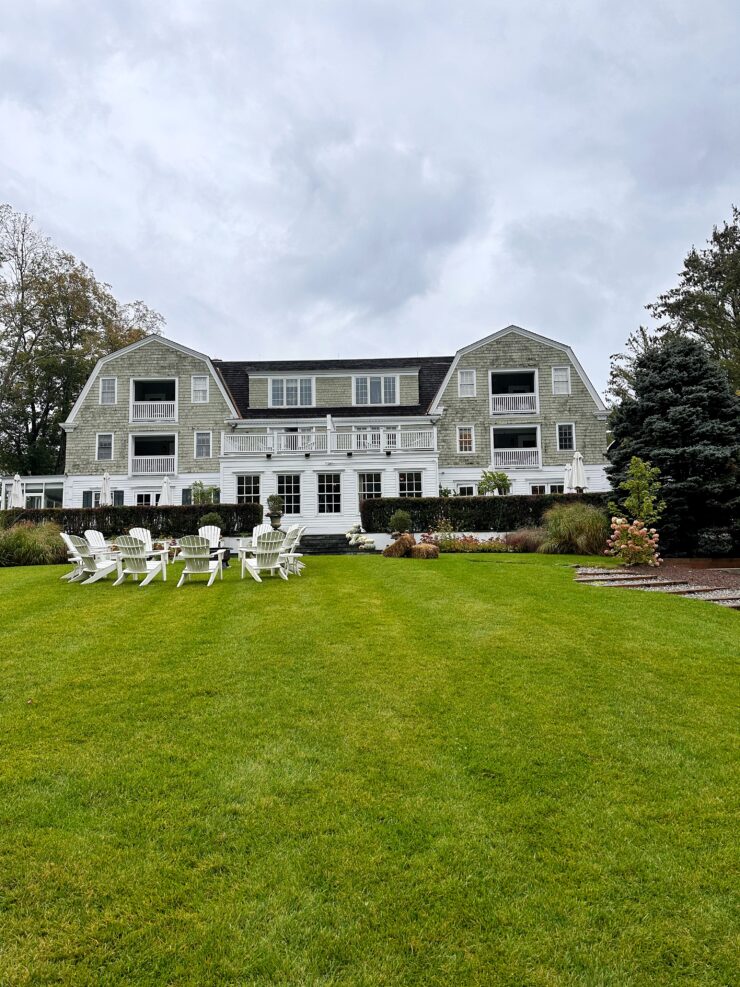 Things to know about the Mayflower Inn: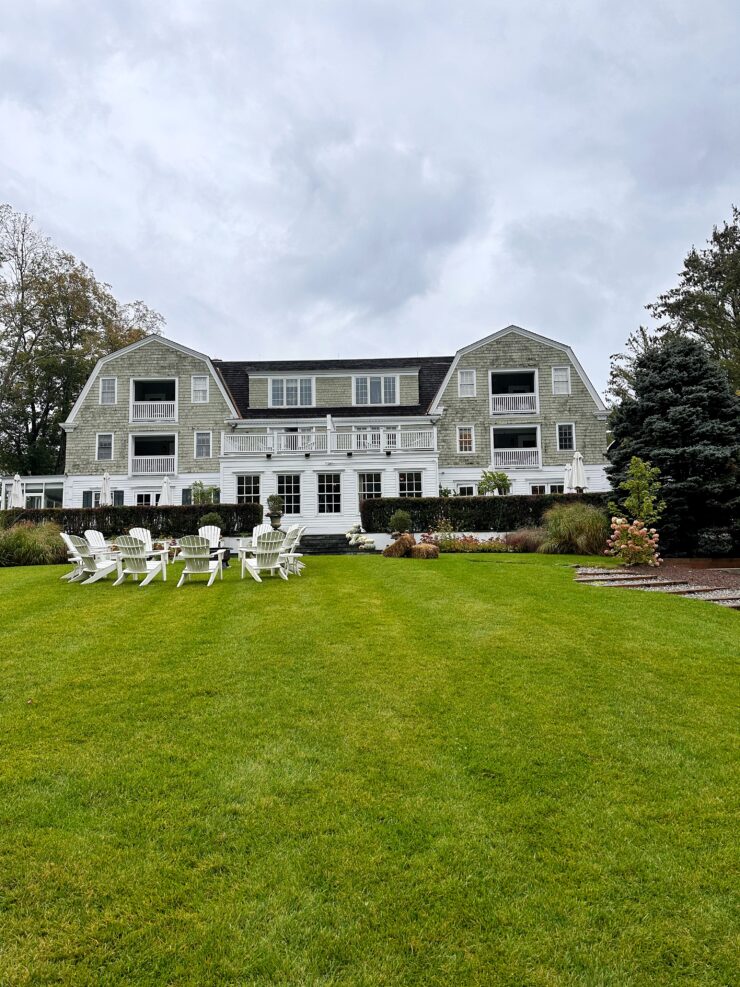 Our Itinerary for 48 hours at the Mayflower:
Friday: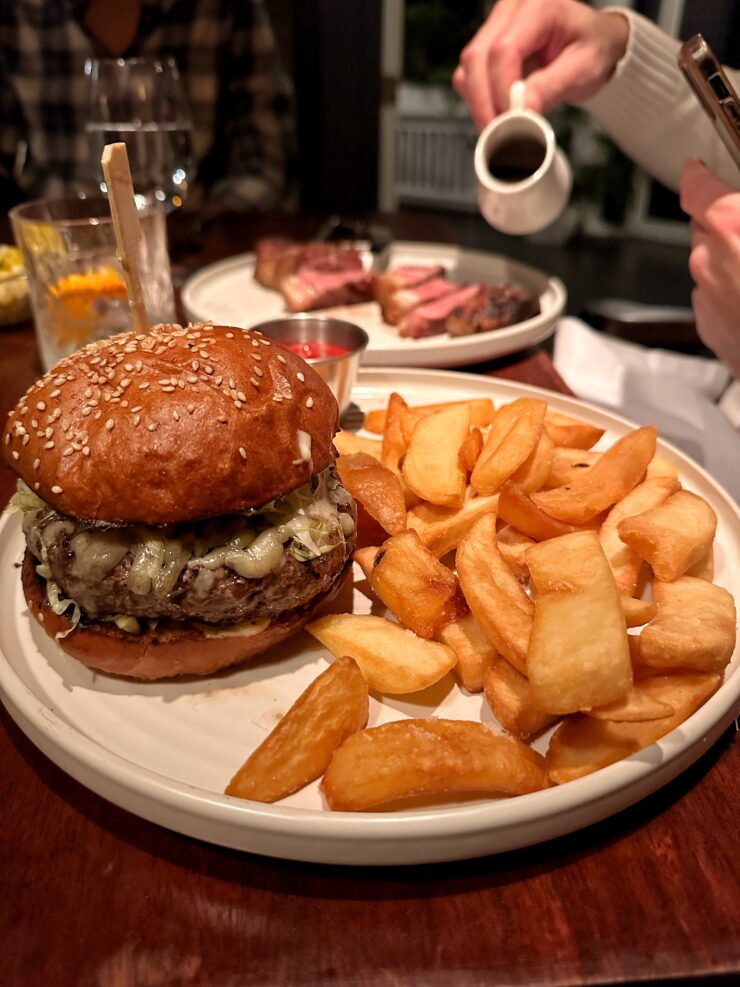 Saturday: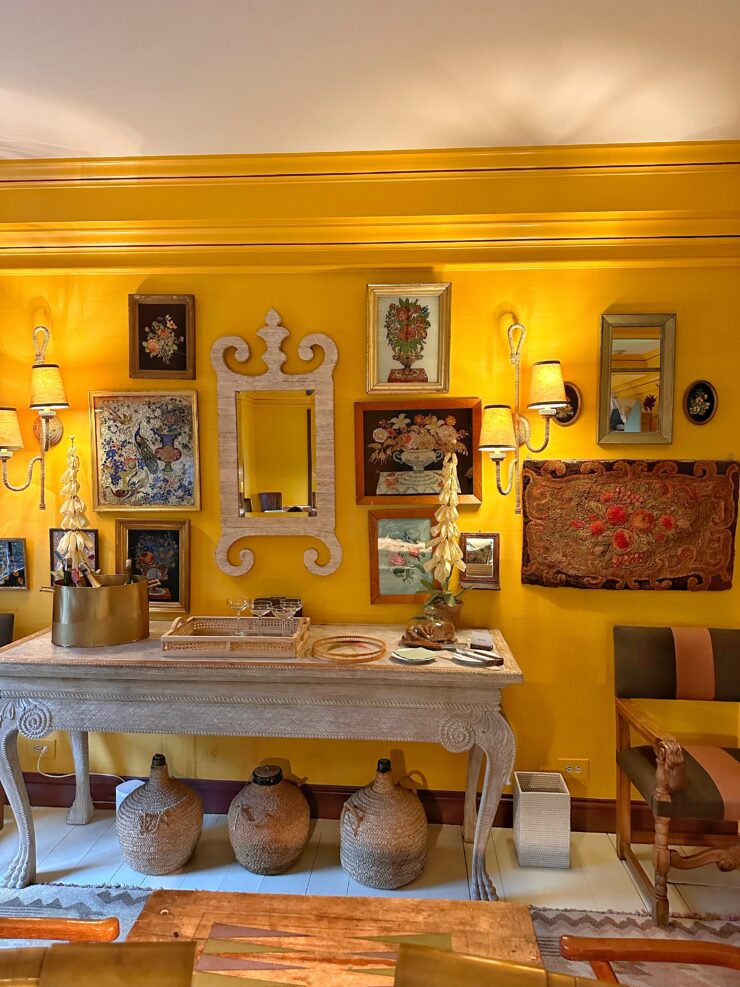 Sunday:
We truly had the best couple of days. I cannot wait to go back to the Mayflower one day and hopefully next time we can explore even more of the surrounding towns.
What other Auberge properties have you been to? I am eyeing the Vanderbilt next.