Sharing our absolute MUST have items for school lunch boxes!
I might be in the minority when I say this but I LOVE packing my kids school lunches. Some might say it's my love language. I've rounded up some of my lunch box must haves to start the new school year off right. What do you think?! Do you have any of these?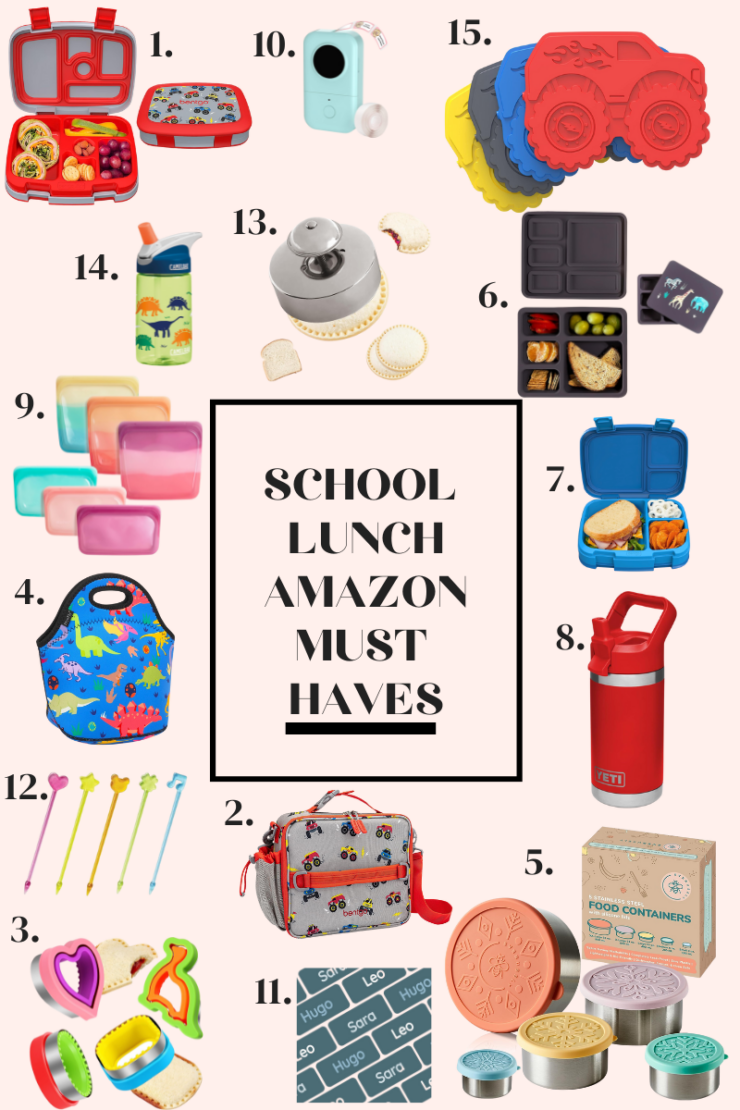 Lunch Box Must Haves to Buy Right Now:
But of course – you don't just need these items. You also need som recipe ideas to make too so here are a few helpful posts for you to save once you shop some of our favorites below..
This post may contain affiliate links, which means that I make a small commission off items you purchase at no additional cost to you.