Ashley Nickelsen, Founder, CEO & Chief Snack Officer of B.T.R. NATION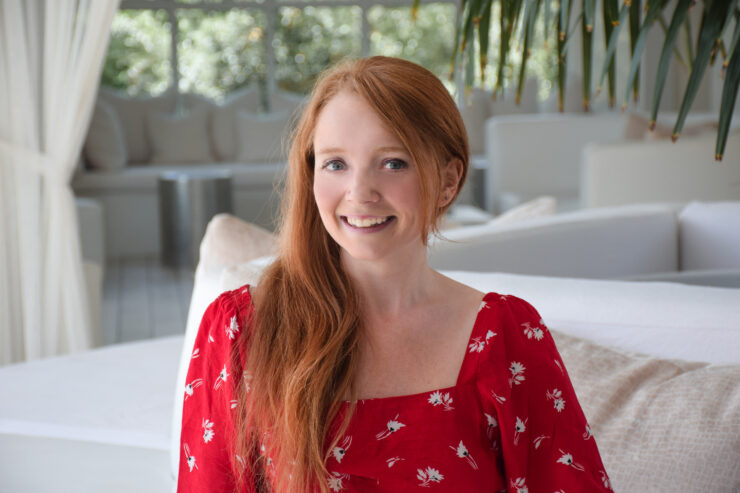 #85: In this episode of Just The Good Stuff we are joined by Ashley Nickelsen, Founder, CEO & Chief Snack Officer of B.T.R. NATION.
B.T.R. NATION is on a mission to help fix our broken food system. When Ashley's parents were both diagnosed with rare forms of cancer, she became their primary caretaker. Between chemo appointments and radiation, Ashley and her family were always on the move eating junk out of hospital vending machines and cafeterias. With a background in biochemistry and food studies, she took to the kitchen to create an on-the-go snack that was actually good for her and her family. When Ashley's parents passed away, she made it her mission to share these nourishing snacks with the world. Use my code RACHL for 20% off your order.
Here are some of the topics discussed in this episode:
Why B.T.R? What does it mean?
What Ashely was doing before launching B.T.R. Nation
Her parent's story and what inspired her to start B.T.R Nation
The current product line up
What's next for B.T.R Nation
Ashley's generalized anxiety disorder, and tips and tricks on how to manage it
Being a virgo, making lists and making decisions
+ SO much more!
Subscribe to my liquid collagen and get $10 off PLUS more $$ when you subscribe (truly life-changing!!).
For more from me, I'm over on IG @rachLmansfield, tiktok @rachLmansfield and rachLmansfield.com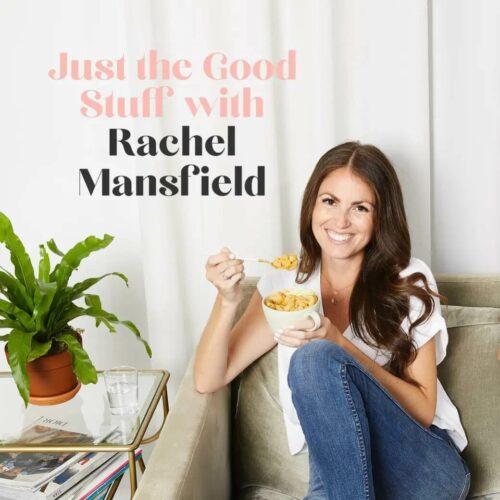 Get inspired by the 'Good Stuff'
I chat with CEOs, founders, wellness experts, cooks, bloggers and other impactful people who love sharing some good stuff. We cover starting a business, healthy and delicious food, hormones, relationships, infertility and much more.
Love the podcast? Subscribe on iTunes and leave us a review!
Related Episodes: