Bill Creelman – The Founder + CEO of Spindrift On Becoming A Leader In The Sparkling Beverage Industry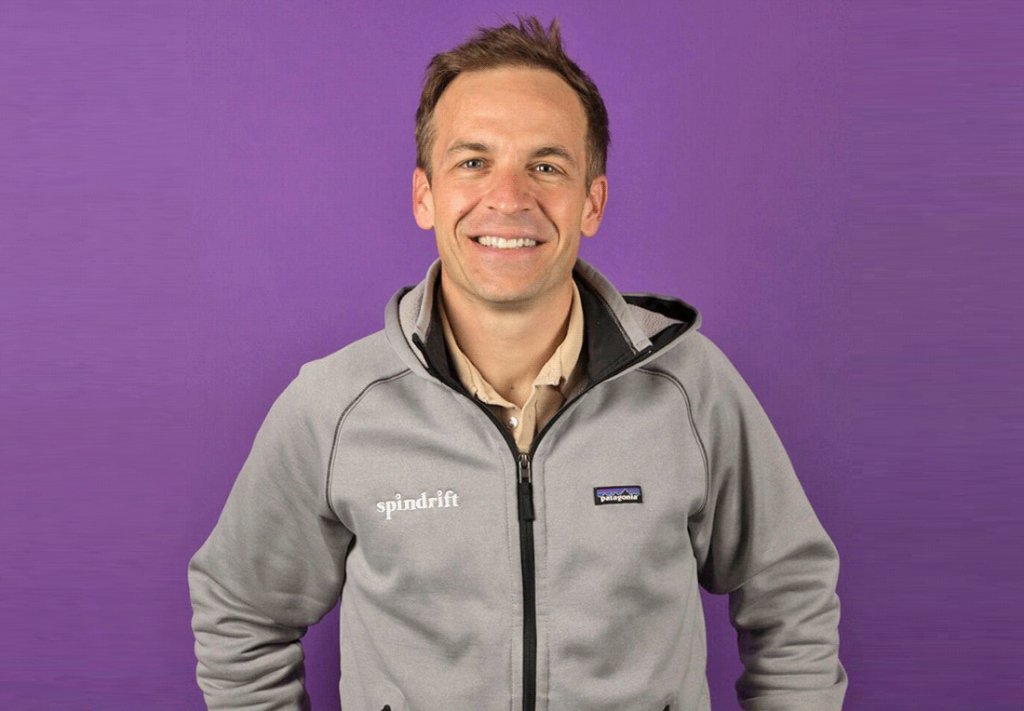 #23: In this episode I sit down with the Founder and CEO of our favorite sparkling water company, Spindrift.
Spindrift has been my absolute favorite drink for years now. I have been a devoted customer and supporter of the brand for forever and to bring Bill Creelman, the Founder on truly is surreal to me.
A preview of what we dive into in today's episode:
Bill shares everything you guys are curious about with his amazing beverage portfolio. This episode has a soft spot for me as I used to be the assistant to a CEO/Founder of a beverage company in my past life (see episode #4). Bill chats about his journey to starting Spindrift, entrepreneurship, how challenging it can be to create such a simple product, what the original Spindrift was and why they don't use natural flavors in their products. We also chat more about the product development process and where the inspiration for new flavors comes from, their unconventional road to success in retailers and trying to balance working and having a family.
For more from me, I'm over on IG @rachLmansfield, tiktok @rachLmansfield and rachLmansfield.com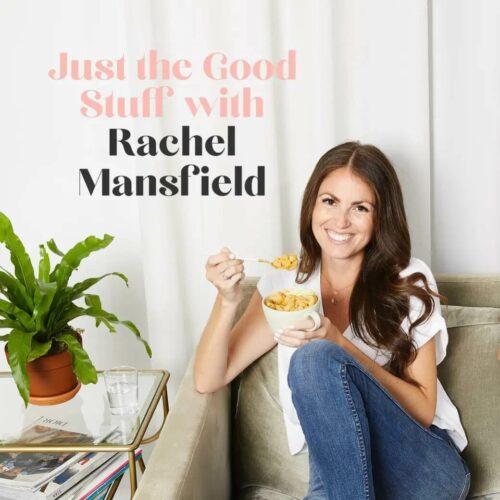 Get inspired by the 'Good Stuff'
I chat with CEOs, founders, wellness experts, cooks, bloggers and other impactful people who love sharing some good stuff. We cover starting a business, healthy and delicious food, hormones, relationships, infertility and much more.
Love the podcast? Subscribe on iTunes and leave us a review!
Related Episodes: