Elizabeth Stein – Founder/CEO of Purely Elizabeth on Female Entrepreneurship + Building Her Granola Empire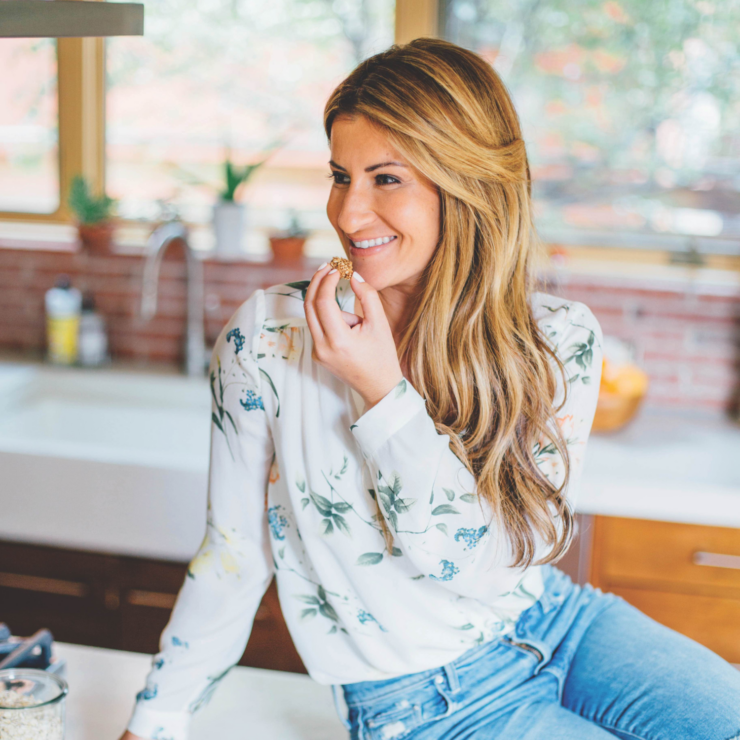 #54: In today's episode, we are chatting with the Founder + CEO of Purely Elizabeth, Elizabeth Stein.
Purely Elizabeth is an industry leader in the natural food space and has been for over 12 years now. Elizabeth shares her story on building her food empire and what is has been like building her business over the last decade.
A preview of what we dive into in today's episode:
How Elizabeth originally started her company (hint: granola wasn't involved)
What it has been like being on of the first female entrepreneurs in the natural food space
The challenges Purely Elizabeth has faced growing their brand
Her favorite product they have and least favorite that didn't make it to market
What it has been like fundraising money for their company as a female CEO and entrepreneur
How the space has changed since she started her company over a decade ago and the challenges brands face now starting out
Her views on success and what that looks like
Elizabeth's morning and night routine and getting to know more behind the queen of granola
Use my code RACHL for 25% off ALL Purely Elizabeth products.
Subscribe to stay in the now on all the new episodes coming out. And please rate/review/share the episode and tag me so we can hear from you!!
For more from me, I'm over on IG @rachLmansfield, tiktok @rachLmansfield and rachLmansfield.com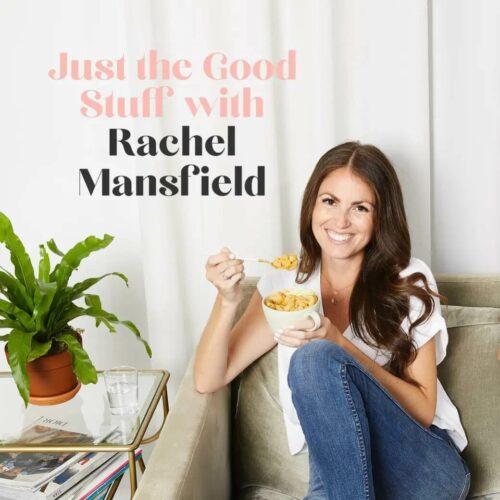 Get inspired by the 'Good Stuff'
I chat with CEOs, founders, wellness experts, cooks, bloggers and other impactful people who love sharing some good stuff. We cover starting a business, healthy and delicious food, hormones, relationships, infertility and much more.
Love the podcast? Subscribe on iTunes and leave us a review!
Related Episodes: