Priscilla Tsai – CEO + Founder Of Cocokind On Building A Skincare Empire, Starting A Brand On Your Own And The Low Down On All Things Skincare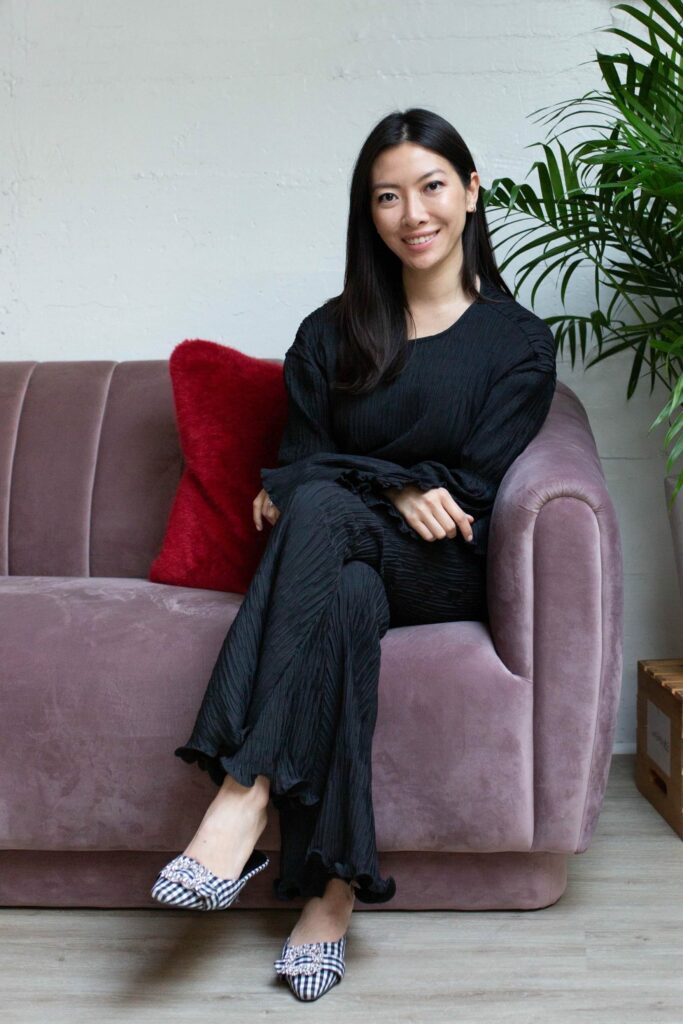 #1: In this episode, I sit down with Priscilla Tsai is the Founder and CEO of cocokind.
A preview of what we dive into in today's episode:
We chat all things skincare and her secrets behind her now glowing and flawless skin after struggling with hormonal acne for years. Priscilla is also the founder of a leading skincare brand in the sustainable non-toxic skincare industry. Her products are personally a favorite of mine and are a staple in my routine. Not only do they work but they also are super affordable. We also talk more about starting and funding a business herself after leaving her full-time job, what makes her brand standout amongst the industry and much more! Learn more about cocokind at www.cocokind.com and follow along @cocokindskincare and @priscilla.tsai for her skincare secrets and behind-the-scenes.
For more from me, I'm over on IG @rachLmansfield, tiktok @rachLmansfield and rachLmansfield.com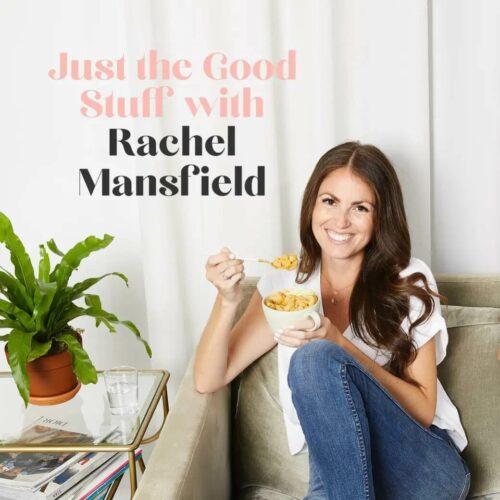 Get inspired by the 'Good Stuff'
I chat with CEOs, founders, wellness experts, cooks, bloggers and other impactful people who love sharing some good stuff. We cover starting a business, healthy and delicious food, hormones, relationships, infertility and much more.
Love the podcast? Subscribe on iTunes and leave us a review!
Related Episodes: