Elly Truesdell – The Whole Foods Forager to Venture Capital Managing Partner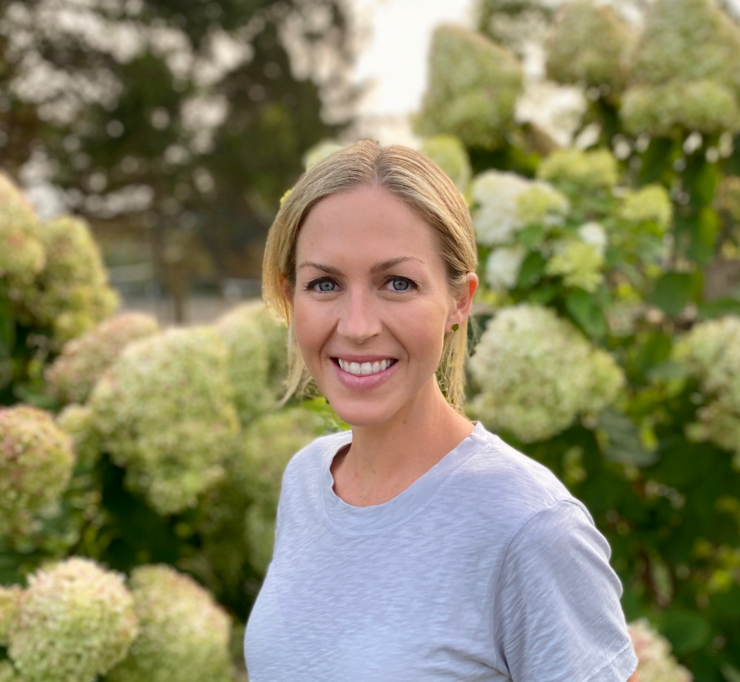 In this episode of Just The Good Stuff we're joined by Elly Truesdell, Founder and Managing Partner of New Fare Partners. While walking down the aisles of Whole Foods or your local grocery store Elly most likely had a hand in getting the product on the shelf or supporting the brand as an investor.
Her fund New Fare Partners is a venture capital fund centered on the modern eater and evolving American palate. As Global Director of Local Brands & Product Innovation at Whole Foods Market for nearly a decade, Elly played a pivotal role in driving the growth of the natural and organic food industry, propelling some of today's most iconic consumer brands.
Elly is also the co-founder of Made by Nacho, a premium pet food brand with chef Bobby Flay. She was a Partner at venture fund Almanac, before founding New Fare. Elly holds a B.A in Media Studies from the University of Virginia, and sits on the Boards of Made by Nacho, Foxtrot, Tacombi & Wellness in the Schools.
Here are some of the topics discussed in this episode:
Where Elly's passion for food came from
Landing a job at Whole Foods and becoming apart of the Local Forager team
How her previous experience has set her up for what she is doing today
Launching her venture fund New Fare Partners
Her investment approach and thesis in the food and beverage space
Joining forces with Bobby Flay to launch Made by Nacho
Advice for listeners who are thinking about starting a new food or beverage brand
+SO much more!
This episode is sponsored by LMNT!!! Low key freaking out that LMNT is a SPONSOR! I have been using their killer electrolyte hydration packets for forever and they're a dream partner of mine. I swear by them and they have no sugar, no artificial anything and they have the most delicious flavors. You can get a FREE SAMPLE PACK with *this link* no code needed! http://DrinkLMNT.com/Rachel
Subscribe to my liquid collagen and get $10 off PLUS more $$ when you subscribe (truly life-changing!!).
For more from me, I'm over on IG @rachLmansfield, tiktok @rachLmansfield and rachLmansfield.com. Sign up for my newsletter to get recipes & more straight to your inbox!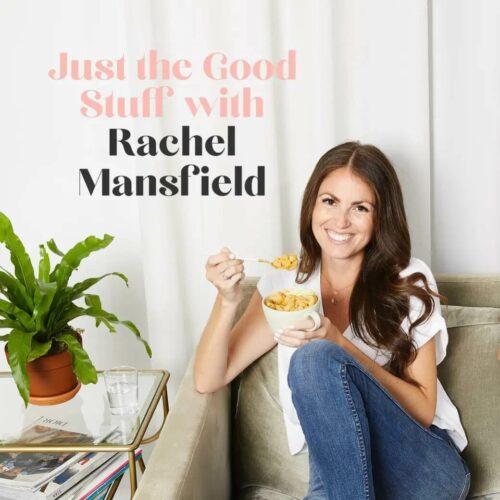 Get inspired by the 'Good Stuff'
I chat with CEOs, founders, wellness experts, cooks, bloggers and other impactful people who love sharing some good stuff. We cover starting a business, healthy and delicious food, hormones, relationships, infertility and much more.
Love the podcast? Subscribe on iTunes and leave us a review!
Related Episodes: