Dana Shultz – On Running Her Food Blog Empire, Minimalist Baker, Transitioning From Plant-Based To Plant-Focused + Building Her Brand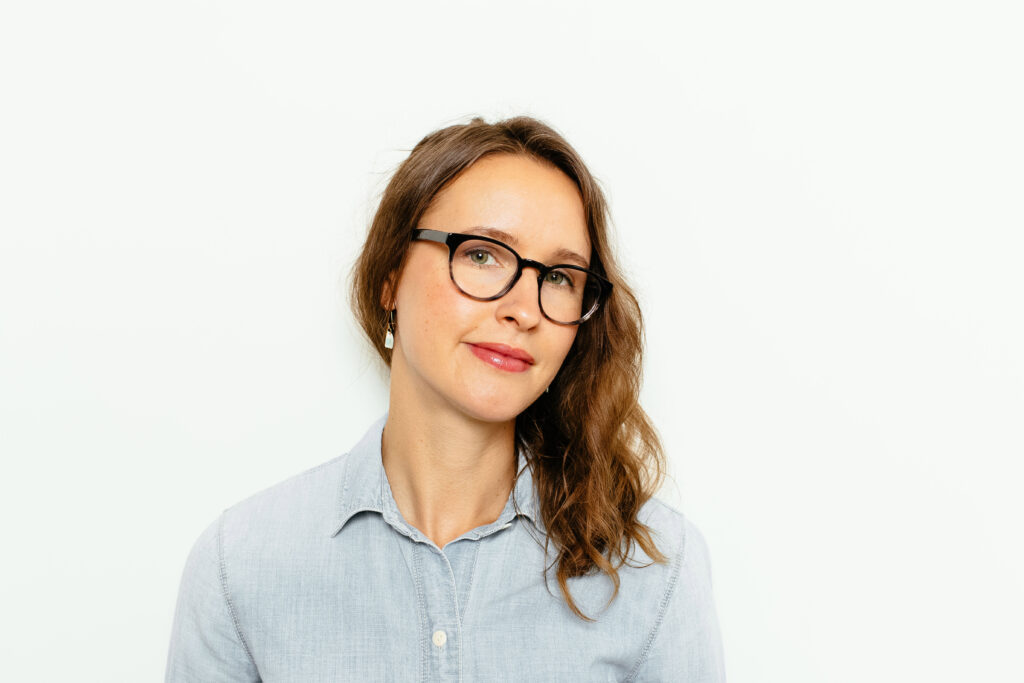 #68: On this episode we speak with Dana Shultz the Co-Founder and Creative Director behind Minimalist Baker.
One of the original food blogs that we all love and cook from. Minimalist Baker is known for her recipes made with 10 ingredients or less, 1 bowl, and they take 30-minutes or less to prepare. Dana and team have created such an approachable way to cook and make delicious foods and have just made it even easier with their new line of baking mixes (they are a must try!!).
Here are some topics we discuss on todays episode:
The origin story of starting minimalist baker
What Dana did before starting Minimalist Baker
How did Dana know it was time to take Minimalist Baker full time
How the brand Minimalist Baker has evolved over the last decade
A lot of food bloggers partner with brands to promote, why has Minimalist Baker stayed away from this
Minimalist Baker's transition from a vegan blog to one that now incorporates animal products
The personal lifestyle change that caused the shift in recipe creation
How to separate personal life from the brand
Building a team to help support and grow Minimalist Baker, how to trust and let people into your business
Favorite part of Minimalist Baker and what has been challenging
Building a Consumer Packaged Goods brand of baking mixes
Dana's all time favorite recipes on Minimalist Baker
+ so much more!
For more from me, I'm over on IG @rachLmansfield, tiktok @rachLmansfield and rachLmansfield.com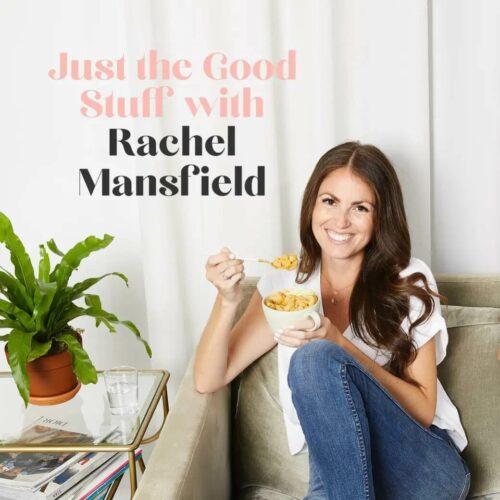 Get inspired by the 'Good Stuff'
I chat with CEOs, founders, wellness experts, cooks, bloggers and other impactful people who love sharing some good stuff. We cover starting a business, healthy and delicious food, hormones, relationships, infertility and much more.
Love the podcast? Subscribe on iTunes and leave us a review!
Related Episodes: