OUR PRODUCT COLLAB + All Things GoNanas With Co-Founders Annie & Morgan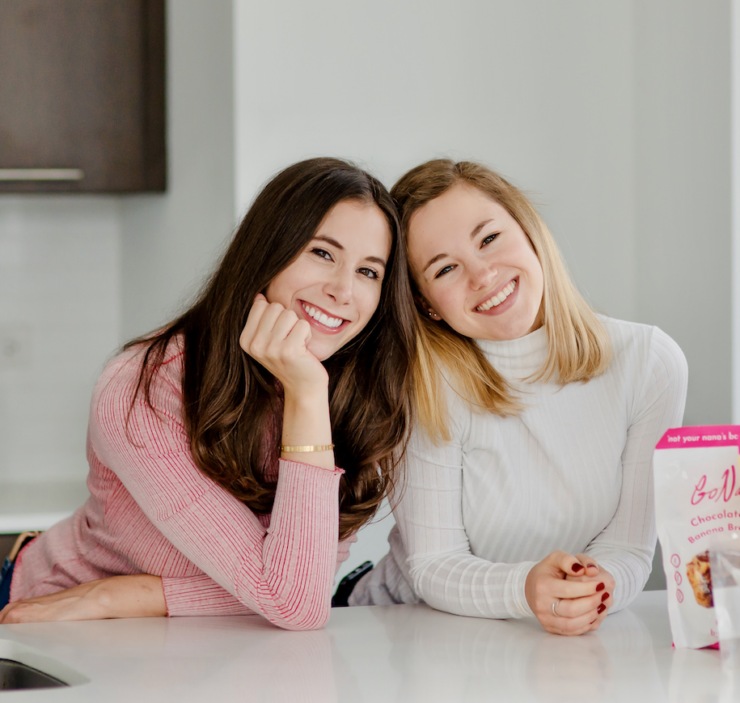 #87: THIS EPISODE IS SO EXCITING!!! In this episode of Just The Good Stuff we're not only joined by Annie Slabotsky & Morgan Lerner, the co-Founders of GoNanas the banana bread mix company – but we are also sharing my first ever baking mix collab with them.
GoNanas x rachLmansfield Mini Blueberry Muffin Banana Bread!! Order now on eatgonanas.com and use my discount code RACHELM for 20% off your order.
Annie and Morgan are the co-founders of GoNanas. They're shaking up the baking category with their vegan, gluten free, and nut free banana bread mixes that taste so good you wouldn't even know they're better-for-you and allergen friendly. The company launched online during the pandemic when banana bread was blowing up and have since launched nationwide with Whole Foods, Wegmans, HEB, Meijer, and most recently Target.
Here are some of the topics discussed in today's episode:
Starting GoNanas as college students
The backstory to how GoNanas went from fresh baked loaves on a college campus to baking mixes found in major retailers
How the COVID Pandemic forced the brand to pivot
Balancing being best friends and business partners
How GoNanas built a brand ambassador program and a loyal following
The success of their limited time flavor collaborations
The story behind creating and developing the limited time GoNanas x rachLmansfield Mini Blueberry Muffin Banana Bread mix. Order now on eatgonanas.com and use my discount code RACHELM for 20% off your order.
Being young female food entrepreneurs
+SO much more!
This episode is sponsored by LMNT!!! Low key freaking out that LMNT is a SPONSOR! I have been using their killer electrolyte hydration packets for forever and they're a dream partner of mine. I swear by them and they have no sugar, no artificial anything and they have the most delicious flavors. You can get a FREE SAMPLE PACK with *this link* no code needed! http://DrinkLMNT.com/Rachel
Subscribe to my liquid collagen and get $10 off PLUS more $$ when you subscribe (truly life-changing!!).
For more from me, I'm over on IG @rachLmansfield, tiktok @rachLmansfield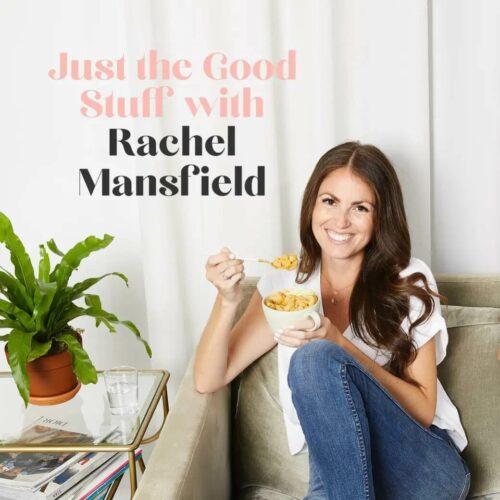 Get inspired by the 'Good Stuff'
I chat with CEOs, founders, wellness experts, cooks, bloggers and other impactful people who love sharing some good stuff. We cover starting a business, healthy and delicious food, hormones, relationships, infertility and much more.
Love the podcast? Subscribe on iTunes and leave us a review!
Related Episodes: