Just The Good Chat: Realness on Us Working and Parenting Together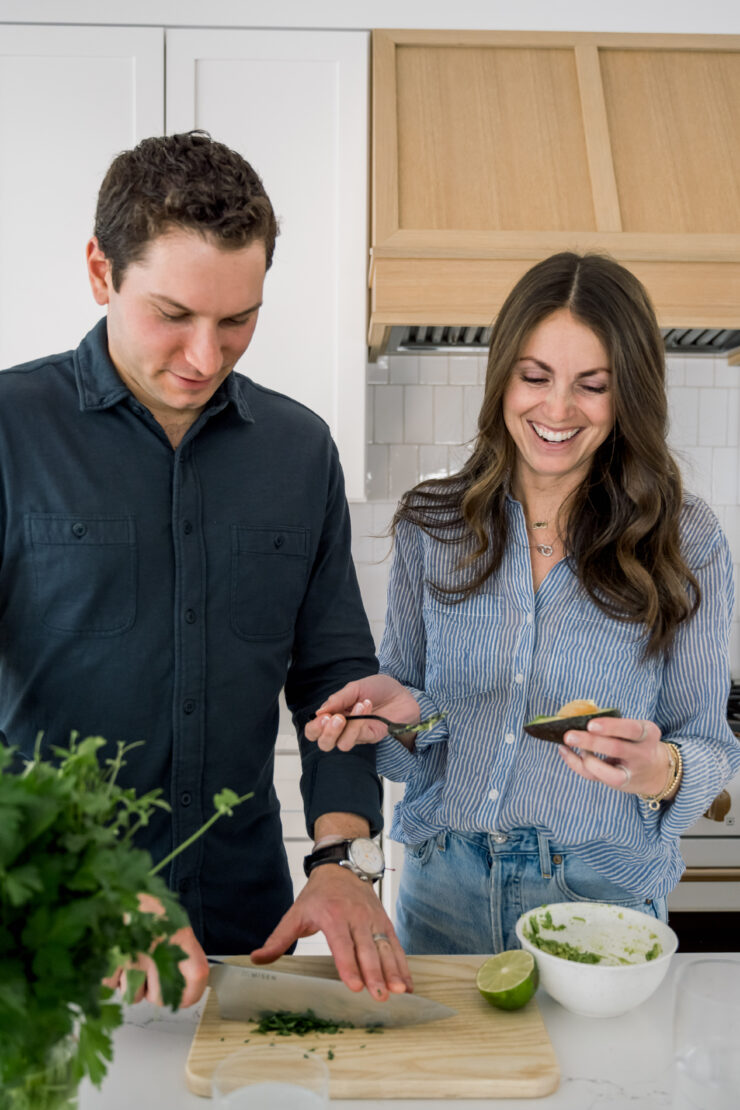 #89: In this episode of Just The Good Stuff we are continuing our series of Just The Good Chat. This is one of the most vulnerable Jordan and I have gotten on the podcast.
We dive into our experiences working together and parenting together and share some of the struggles we have as a couple.
Our podcast is a *judgement-free* zone.
Here are some of the topics discussed in this episode:
Working Together:
What made Jordan leave his previous career and join Rachel full time
A breakdown of Rachel & Jordan's tasks/responsibilities for the business
Is Rachel the boss or is it an equal partnership?
Our thoughts on couples therapy
Why it's hard to separate marriage and work
One thing we wish we knew about each other before working together
Advice about not getting sick of one another when working together
Setting boundaries between work and personal time
Pressures we have to provide working together
Parenting Together:
How working together benefits parenting together
What kind of parenting we practice
How we solve conflicts as parents/partners
How a typical weekend is divided when caring for our kids
How we split up parenting duty
Bedtime routines with multiple kids on different schedules
Feeling resentful to your partner
+ SO much more!
For more from me, I'm over on IG @rachLmansfield, tiktok @rachLmansfield and rachLmansfield.com
This episode is sponsored by LMNT!!! Low key freaking out that LMNT is a SPONSOR! I have been using their killer electrolyte hydration packets for forever and they're a dream partner of mine. I swear by them and they have no sugar, no artificial anything and they have the most delicious flavors. You can get a FREE SAMPLE PACK with *this link* no code needed! http://DrinkLMNT.com/Rachel
If you want to try my liquid collagen, use THIS link for $10 off + more $$ if you subscribe and save.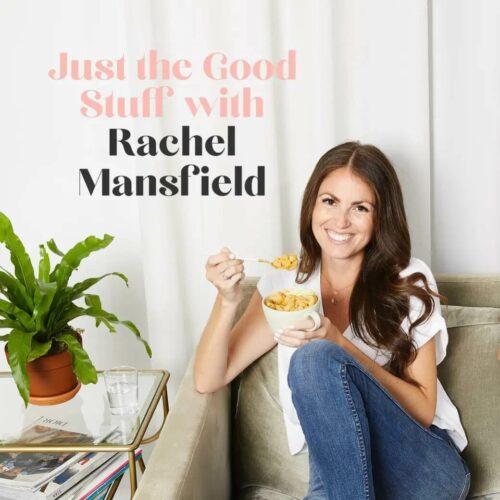 Get inspired by the 'Good Stuff'
I chat with CEOs, founders, wellness experts, cooks, bloggers and other impactful people who love sharing some good stuff. We cover starting a business, healthy and delicious food, hormones, relationships, infertility and much more.
Love the podcast? Subscribe on iTunes and leave us a review!
Related Episodes: