Sara Reardon – The Vagina Whisperer On Everything We Need To Know About Pelvic Floor Health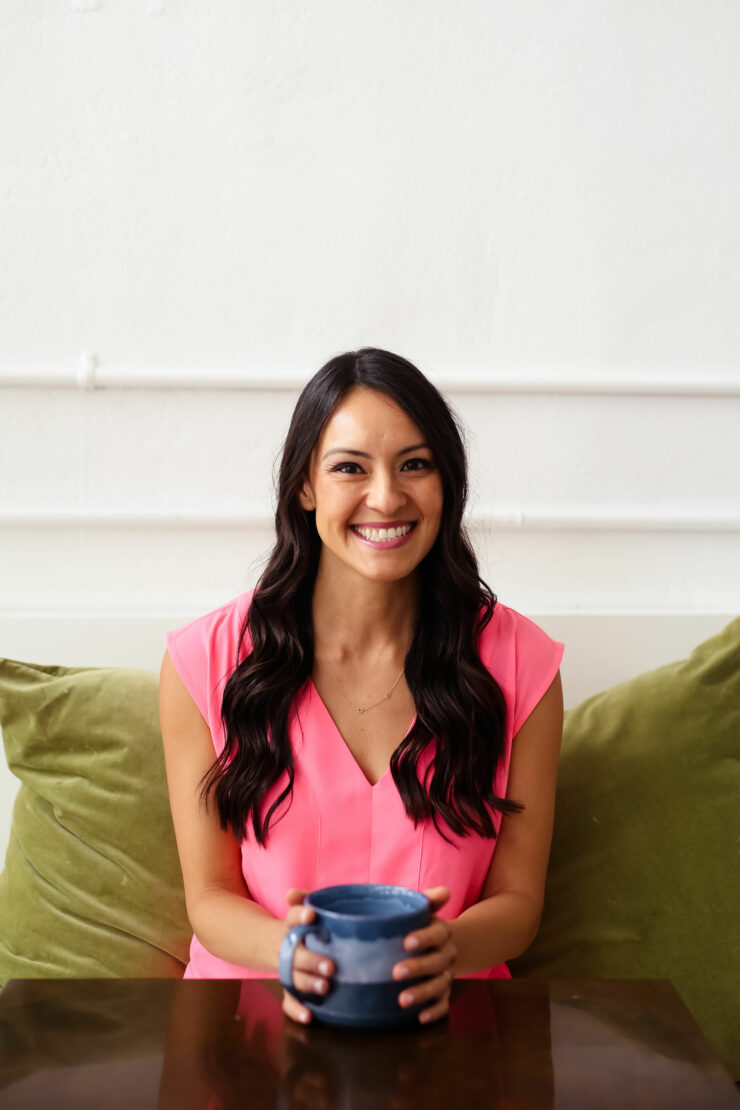 #72: In this episode we chat with Sara Reardon, the well know Vagina Whisperer on Instagram where she provides education and exercises for your pelvic floor.
Sara is a doctor of physical therapy and board-certified pelvic floor therapist for over 15 years. She is a graduate of Washington University in St Louis and specializes in the treatment of pelvic floor muscle dysfunction in men and women.
Here are some of the topics we discuss in the episode:
Background about Sara and the Vagina Whisperer
What to expect when going to a pelvic floor PT
How to find a pelvic floor PT
Just incase peeing
Sex postpartum
What to do to prepare for birth
Are kegels really the be all end all? What else can we be doing.
Pregnancy constipation: what can we do?
Common misconceptions of pelvic floor health
Plus a free Pelvic Floor Guide!
For more from me, I'm over on IG @rachLmansfield, tiktok @rachLmansfield and rachLmansfield.com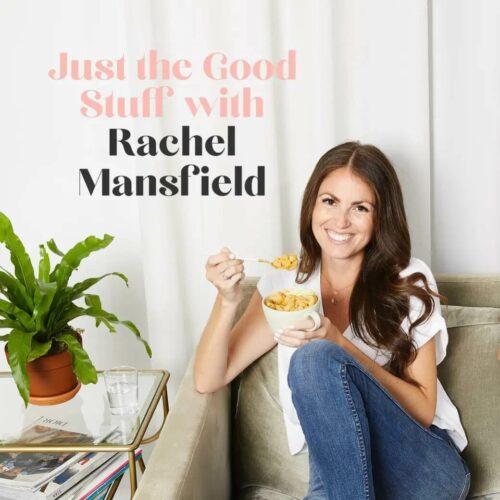 Get inspired by the 'Good Stuff'
I chat with CEOs, founders, wellness experts, cooks, bloggers and other impactful people who love sharing some good stuff. We cover starting a business, healthy and delicious food, hormones, relationships, infertility and much more.
Love the podcast? Subscribe on iTunes and leave us a review!
Related Episodes: