Expo West 2023 Recap, Finds & Trends In Better-For-You Food & Beverage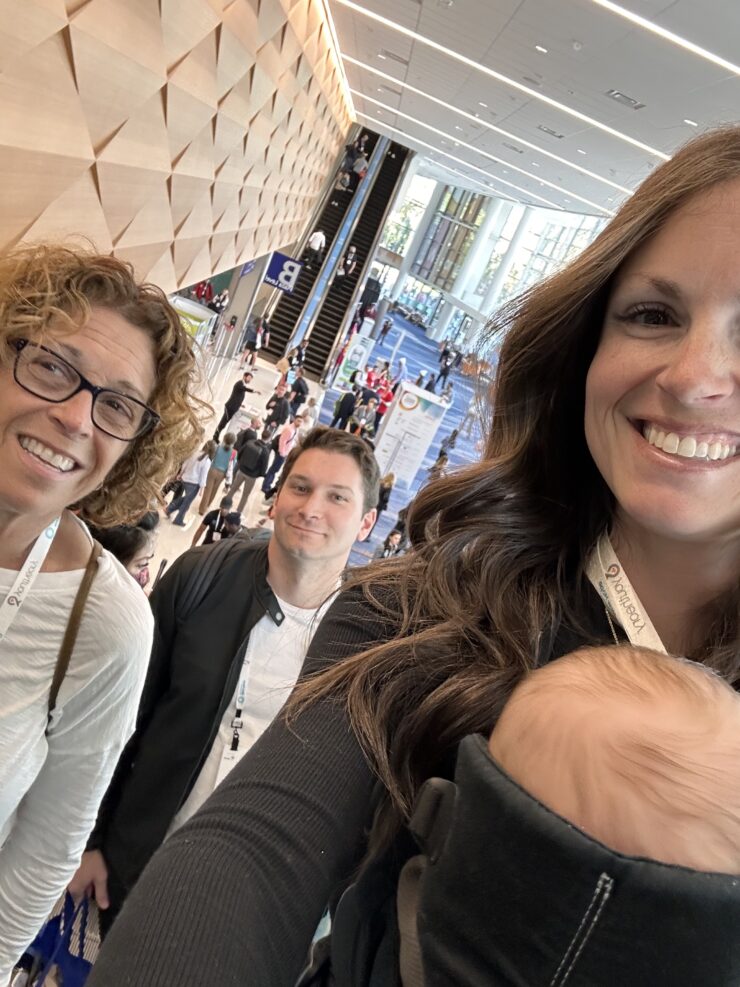 #75: In this episode we dive into our recent trip to LA to attend the 2023 Natural Products Expo West show in Anaheim, CA. We chat all about the different brands and new products we got to try and founders and brands we were able to get face time with. After chatting about it all, we narrowed it down to a few major trends we saw for the future of the food and beverage industry this year
Heres a recap of some of the brands and products we discuss in today's episode from Expo West 2023:
Sweet Nothings – Use code RACHL for 20% off your Nut Butter Bites order
Seven Sundays – *NEW* Oats Protein cereal and use code RACHL30 30% off your order
Chia smash – new grape jelly
Must Love – cookies and sprinkles
Evergreen – *NEW* waffle egg breakfast sandwiches
Clevr – latte mixes
Fitjoy – *NEW* cracker and pb pretzels
Savor by Suize – choc covered pretzel
RIND – *NEW* snack/trail mix
Quinn – pizza pretzels
Simply – Chocolate date bites
Bored Cow – microflora milk protein
Craize
GoNanas
Purely Elizabeth
Mid-Day Square – *NEW* cookie dough
BTR bars – code RACHL
Sunnie
Here are the industry trends we noticed during Expo West 2023 and discuss in todays podcast: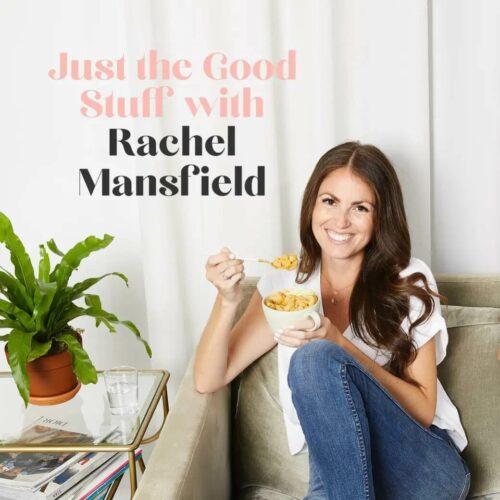 Get inspired by the 'Good Stuff'
I chat with CEOs, founders, wellness experts, cooks, bloggers and other impactful people who love sharing some good stuff. We cover starting a business, healthy and delicious food, hormones, relationships, infertility and much more.
Love the podcast? Subscribe on iTunes and leave us a review!
Related Episodes: