The Well+Good 2023 Annual Wellness Trends Report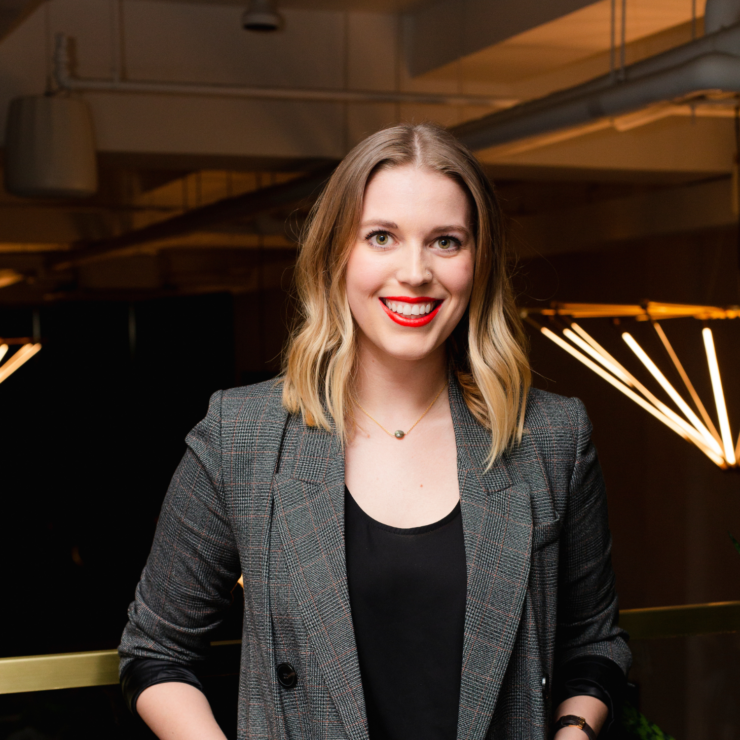 #70: In this episode we sit down with Abbey Stone, VP, Content & Executive Editor of Well+Good to discuss their highly anticipated annual Wellness Trends Report.
Well+Good has been publishing their predictions for wellness trends for the upcoming year now for over a decade and they are on point year over year for spotting trends in the health and wellness space.
Here are some of the trends we discuss in the episode:
Food:
Tinned fish is swimming in sex appeal
Snackable supplements are going beyond the gummy
Nostalgia Food Brands Will Feed Your Inner Child
Lupini Beans Will Be The New Budget-Friendly Legume
Sports and Energy Drinks Are Getting Dusted Off
Health:
Virtual Reality Is Coming For Your Health Care
Clean Up on Aisle Cold, Flu, and Painkillers
The Tampon Industry Will Be Flush With More Sustainable, Comfortable, and Functional Options
Fitness:
IRL Fitness is Back, Baby
Fitness Tracking Is No Longer All In The Wrist

You can find the complete 2023 Well+Good Wellness Trends Report here.
For more from me, I'm over on IG @rachLmansfield, tiktok @rachLmansfield and rachLmansfield.com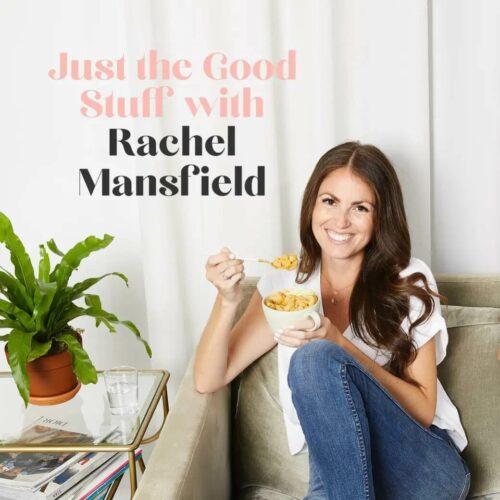 Get inspired by the 'Good Stuff'
I chat with CEOs, founders, wellness experts, cooks, bloggers and other impactful people who love sharing some good stuff. We cover starting a business, healthy and delicious food, hormones, relationships, infertility and much more.
Love the podcast? Subscribe on iTunes and leave us a review!
Related Episodes: