Dr. Frank Lipman – Our Own Functional Medicine Doctor On Importance Of Vitamin D, Debunking Wellness Trends, Anti-Aging, Sleep, Gut Health + SO Much More!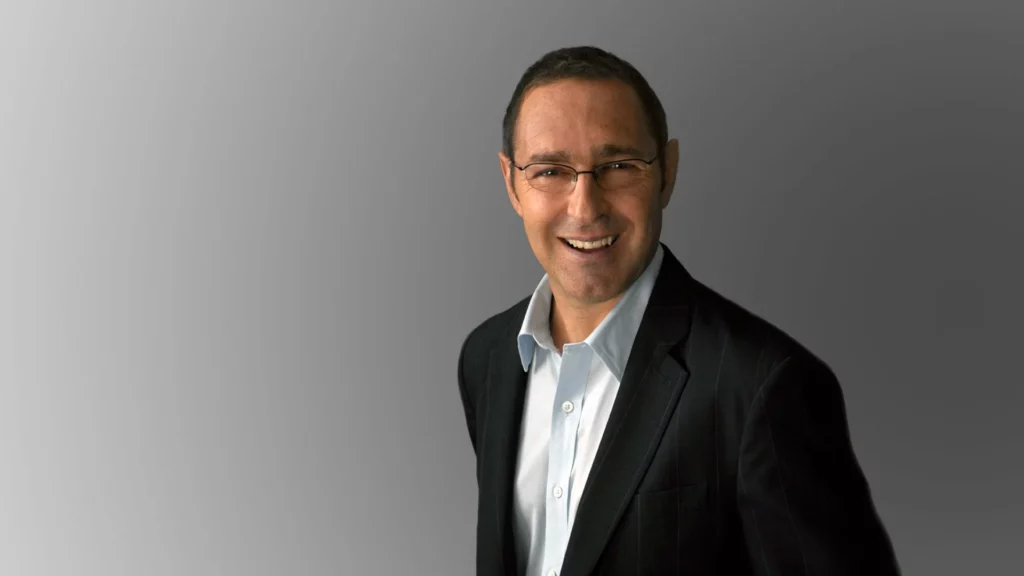 #33: In today's episode, we chat with our very own Functional MD, Dr. Frank Lipman.
Dr. Lipman is one of the most intelligent wellness experts and he is here in this episode sharing some of his wisdom with us. We dive into into a handful of topics in just one episode.
A preview of what we dive into in today's episode:
Why

vitamin D

is so important to take

Thoughts on

COVID-19

+ best practices

Tips on

anti-aging

+ better

sleep

practices

Thoughts on

CBD oil

,

celery juice

+

colonics

How to know if

your gut

is off balance

What do to if you are constipated

The

healthiest foods + oils

we should eat

Thoughts on a

plant-based diet

If

caffeine

is safe and what forms are best

How to best manage

stress and anxiety
For more from me, I'm over on IG @rachLmansfield, tiktok @rachLmansfield and rachLmansfield.com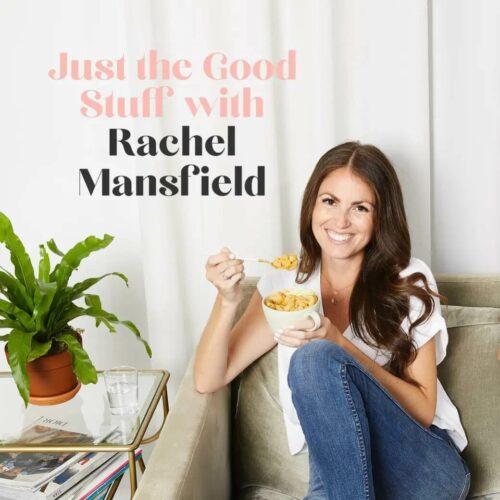 Get inspired by the 'Good Stuff'
I chat with CEOs, founders, wellness experts, cooks, bloggers and other impactful people who love sharing some good stuff. We cover starting a business, healthy and delicious food, hormones, relationships, infertility and much more.
Love the podcast? Subscribe on iTunes and leave us a review!
Related Episodes: