Expo East 2022 Recap + The Low Down On grt sht ventures!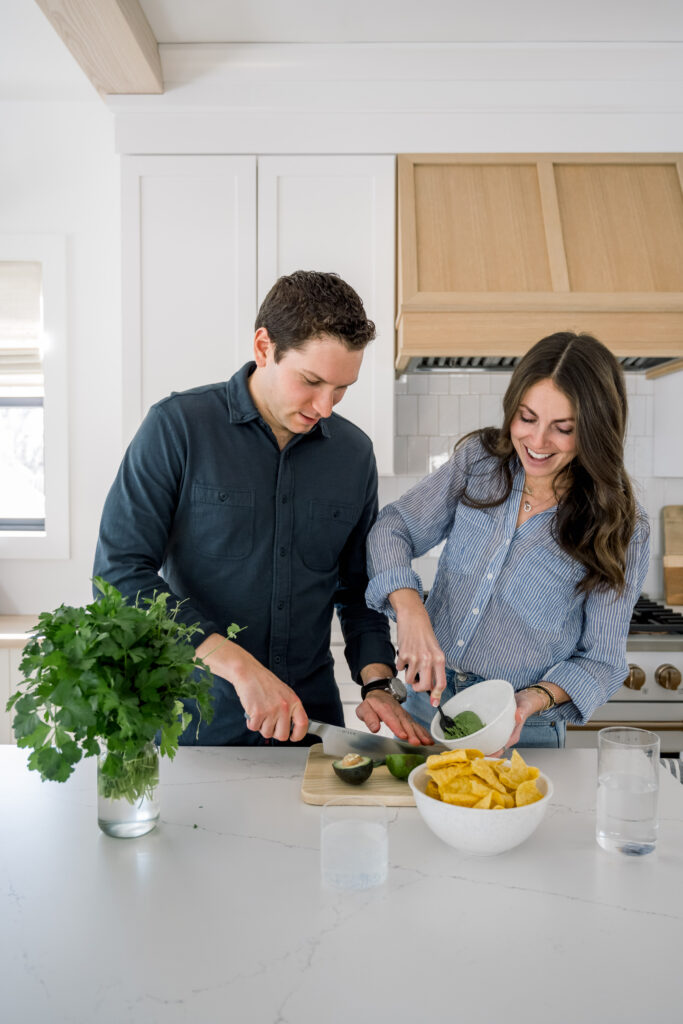 #64: In this episode, Jord and I are chatting about the new products and latest trends we saw while attending the 2022 Natural Products Expo East in Philadelphia.
We also give an update on our venture fund – grt sht ventures and what we have been up to since launching in the spring.
Heres a recap of some of the brands and products we discuss in today's episode from Expo East 2022:
Some food trends we noticed while at Expo East 2022:
Sunflower Oil
Candy gummies
Allulose
Non-alcoholic beverages – spirits, wine (Surely), beer
Less emphasis on plant based meat and cheese
Finally, we provide an update on our venture fund: grt sht ventures and our latest investment into Seven Sundays.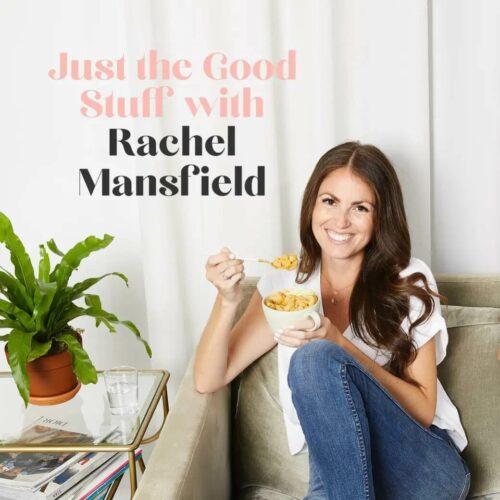 Get inspired by the 'Good Stuff'
I chat with CEOs, founders, wellness experts, cooks, bloggers and other impactful people who love sharing some good stuff. We cover starting a business, healthy and delicious food, hormones, relationships, infertility and much more.
Love the podcast? Subscribe on iTunes and leave us a review!
Related Episodes: