Jenna Barnard – The Dessert QUEEN and Creator of Butternut Bakery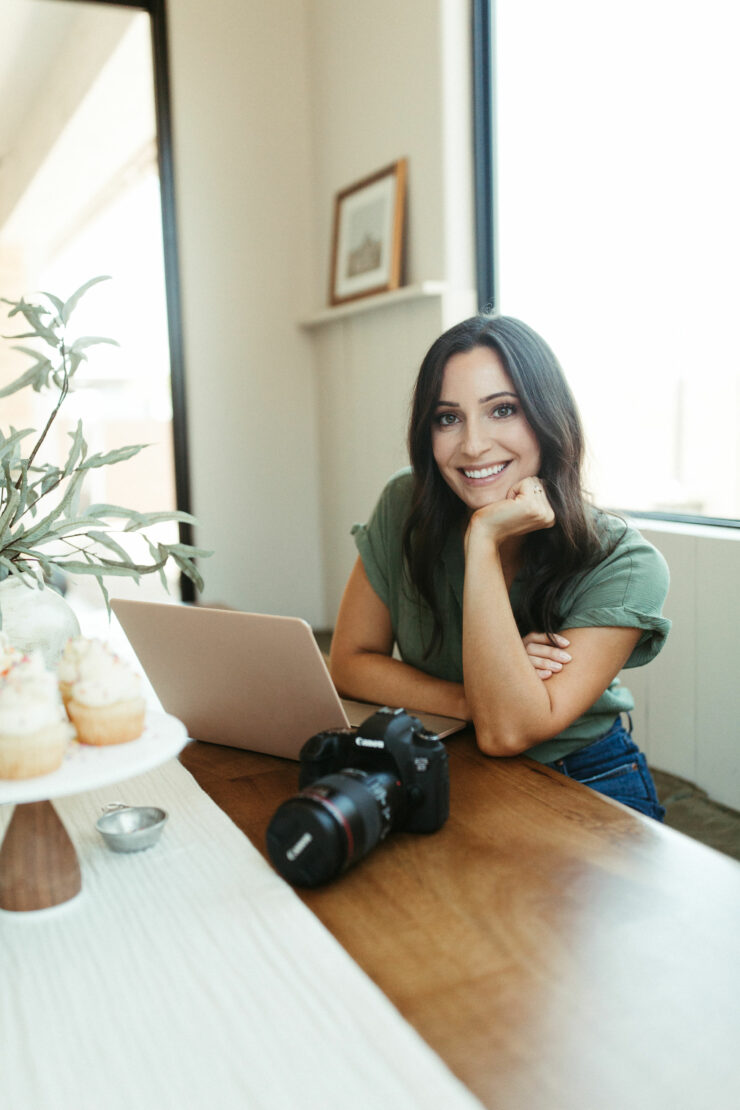 In this episode of Just The Good Stuff we're joined by Jenna Barnard, the baker and photographer behind Butternut Bakery. You would probably recognize Jenna on Instagram or TikTok by one of her many drool worthy cookies, cakes or desserts!
Jenna started the Butternut Bakery blog as a way to share her passion for baking, the kind that involved flour, butter, and sugar. You know, the standard stuff. But a year in, she developed (and since healed) digestive issues and discovered a sensitivity to both gluten and dairy. That's why she is so passionate about creating desserts for all diets. With Butternut Bakery, you will find a mix of traditional and modified recipes to satisfy every sweet tooth.
Here are some of the topics discussed in today's episode:
Where Jenna's passion from baking came from
Jenna's motivation to start a blog and posting her recipes on Tiktok and Instagram
Her career before pursing Butternut Bakery full time
What a typical day and week looks like as a content creator
The pressures of being a content creator and ways Jenna helps balance her life
Taking time away from your phone and avoiding burn out
Discovering her sensitivity to gluten and dairy and how she learned to bake with new ingredients
Traveling to Europe and her experience with gluten and dairy
Where Jenna see's her brand heading
+SO much more!
Subscribe to my liquid collagen and get $10 off PLUS more $$ when you subscribe (truly life-changing!!).
For more from me, I'm over on IG @rachLmansfield, tiktok @rachLmansfield and rachLmansfield.com. Sign up for my newsletter to get recipes & more straight to your inbox!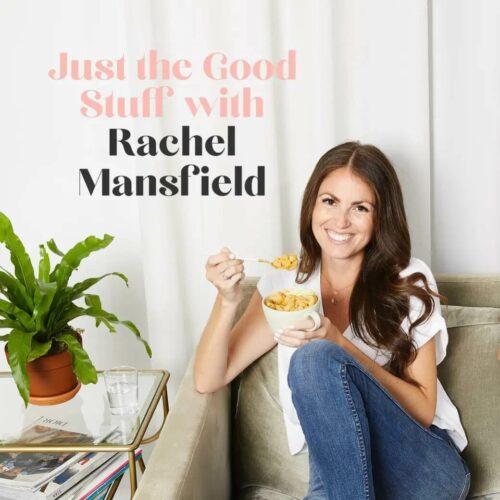 Get inspired by the 'Good Stuff'
I chat with CEOs, founders, wellness experts, cooks, bloggers and other impactful people who love sharing some good stuff. We cover starting a business, healthy and delicious food, hormones, relationships, infertility and much more.
Love the podcast? Subscribe on iTunes and leave us a review!