Ereka Vetrini – The Friend's House We All Want to Dine At + Pursuing Her Dream Career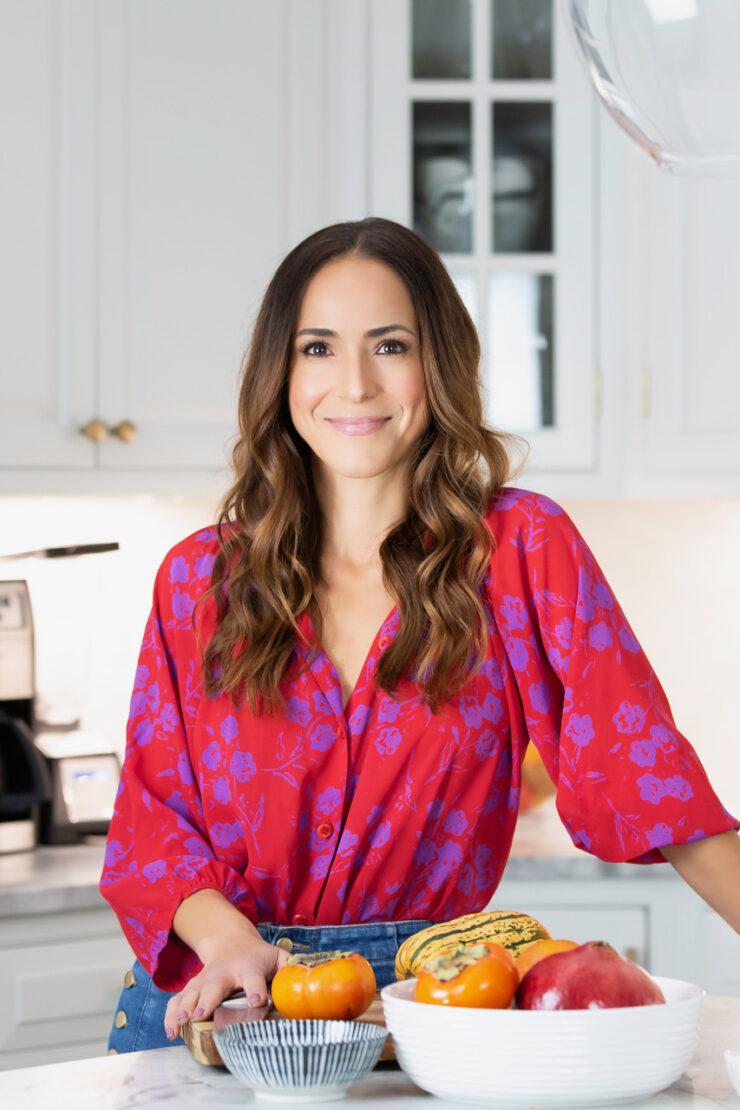 In this episode of Just The Good Stuff we're joined by Ereka Vetrini. You would probably recognize Ereka by one of her mouth watering easy to make Italian inspired dishes on Instagram or TikTok!
Ereka is a working mother of two, a wife, a first-generation American-Italian, and the daughter of restauranteurs. She grew up in her family's Italian restaurant which is where her love of cooking began. As a child, she spent hours in the kitchen of her family's restaurants, happy to be there and eager to learn traditional southern Italian recipes.
In 2020 her daughter, encouraged her to share her recipes on social media. In just three years she has grown that community to 2.2 million across platforms! Ereka is having so much fun developing recipes that resonate with people of all ages and is excited to launch her first line of kitchen garments in November 2023!
Here are some of the topics discussed in this episode:
Where Ereka's passion for food came from
Growing up in Ereka's family Italian restaurant
What motivated Ereka to start posting recipes on social media
Ereka's move from television to social media
Being a social media personality while raising children
Feeding your children and the "yuck"rule
Kitchen garments launching in November 2023!
Dealing with negative comments
+SO much more!
This episode is sponsored by Little Spoon! As a busy mother to three hungry boys, Little Spoon has been the perfect solution to help feed my family when I'm not making something homemade. For 30% off go to LITTLESPOON.COM/rachl and enter our code RACHL at checkout to get 30% OFF your first Little Spoon order.
Subscribe to my liquid collagen and get $10 off PLUS more $$ when you subscribe (truly life-changing!!).
For more from me, I'm over on IG @rachLmansfield, tiktok @rachLmansfield and rachLmansfield.com. Sign up for my newsletter to get recipes & more straight to your inbox!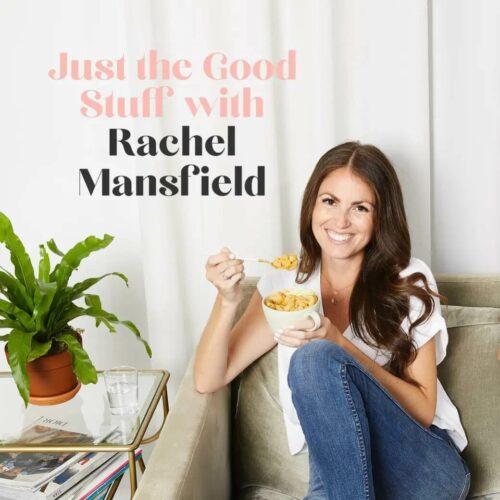 Get inspired by the 'Good Stuff'
I chat with CEOs, founders, wellness experts, cooks, bloggers and other impactful people who love sharing some good stuff. We cover starting a business, healthy and delicious food, hormones, relationships, infertility and much more.
Love the podcast? Subscribe on iTunes and leave us a review!