Dr. Eric Forman with Everything You Need to Know About Egg and Embryo Freezing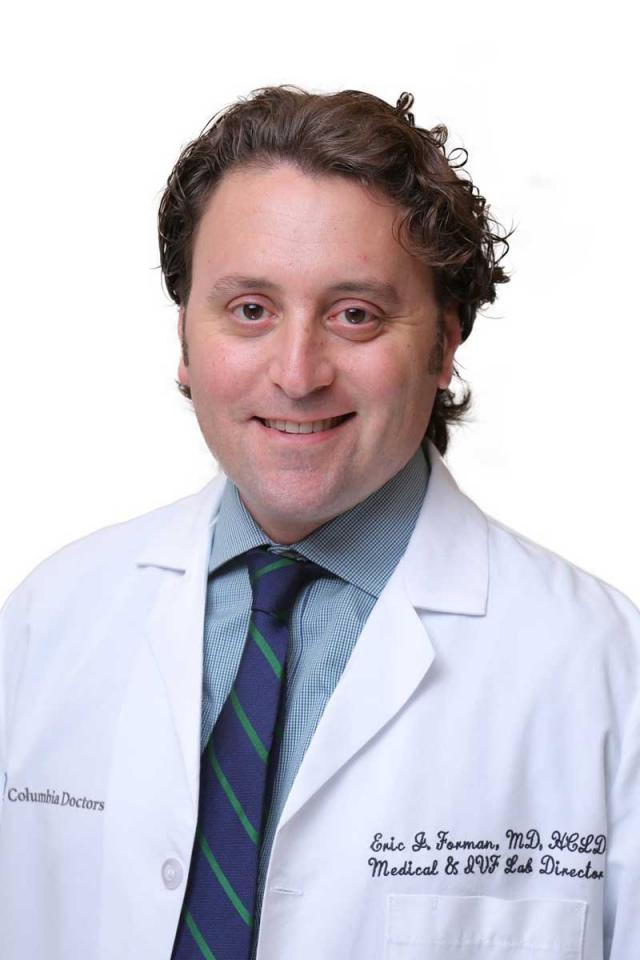 #80: In this episode of Just The Good Stuff we are joined by Dr. Eric Forman, MD, HCLD. Dr. Forman is the Medical and Laboratory Director at Columbia University Fertility Center in New York City. He oversees the medical practice as well as the IVF embryology and andrology laboratories.
Dr. Forman holds a special place in our hearts as he was my fertility doctor who helped us get pregnant with our three boys (my second baby daddy as I call him!).
With egg and embryo freezing has been such a big topic these days so we asked Dr. Forman to come back on Just The Good Stuff Podcast to help explain the process and answer some questions from our community.
Dr. Forman was previously a guest on the podcast (episode 35) to chat all things fertility.
Here are some helpful links to some posts about our fertility journey:
Here is a preview of some of the topic and questions we discuss in this episode:
The differences between egg and embryo freezing
What to expect in the process of freezing eggs or embryos
Who is a good candidate for egg or embryo freezing?
When should you go see a fertility doctor?
What is the ideal number of frozen eggs/embryos to try and store?
What is the optimal age age to freeze your eggs or embryos?
What to look for in your provider?
Storage options for frozen eggs or embryos
Is there a danger to freezing eggs/embroys for too long? How long will they stay good for?
What is success rate of egg / embryo freezing and then implanting?
If your eggs/embryos are frozen, when should a woman use them by to ensure she can still carry a child?
What is typical cost of egg freezing?
+ SO much more!
For more from me, I'm over on IG @rachLmansfield, tiktok @rachLmansfield and rachLmansfield.com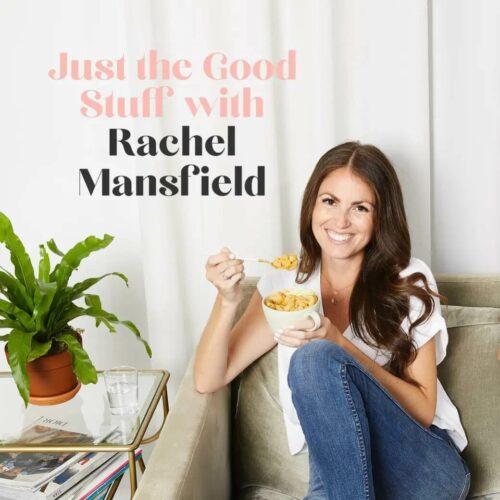 Get inspired by the 'Good Stuff'
I chat with CEOs, founders, wellness experts, cooks, bloggers and other impactful people who love sharing some good stuff. We cover starting a business, healthy and delicious food, hormones, relationships, infertility and much more.
Love the podcast? Subscribe on iTunes and leave us a review!
Related Episodes: