Just The Good Chat: My Journey Pumping & Bedtime Routine with Three Kids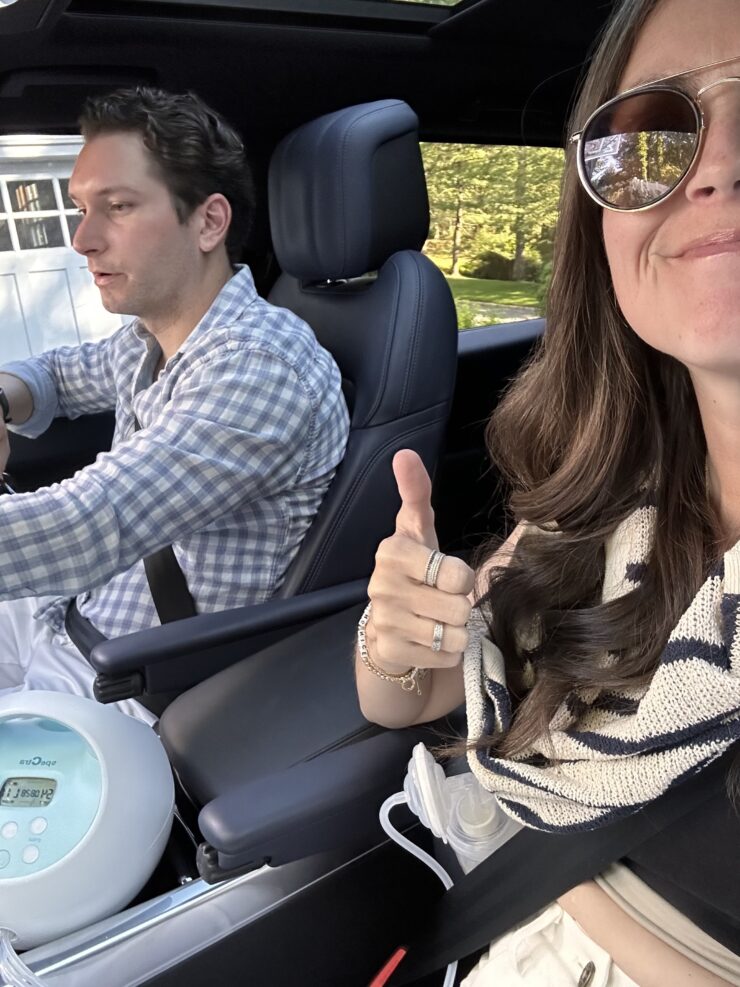 #93: In this episode of Just The Good Stuff we are continuing our series of Just The Good Chat. As I am coming to the end of my journey of breast feeding our youngest, we are diving into all your questions around nursing, pumping and sharing a little more of my approach with all three of my kids
I'm by no means an expert but a mama who has a bit of experience to share. We also dive into what our latest routine has been to getting our three children down to sleep solo each night.
Here are some of the topics discussed in this episode:
Preparing to Pump:
a brief background on my nursing and breastfeeding journey
when to start pumping postpartum
what pumps i've used and the pros/cons
cleaning your pump supplies
My Pumping Schedule:
my pumping schedule
pumping so you're not taking away from the next feeding
going overnight without pumping
increasing supply
supply with my three children
Building a Freezer Stash:
how to start pumping to store extra milk in freezer
best storage and pumping supplies
how to produce enough to store the excess
items to eat to help supply
Traveling While Pumping:
tips for traveling & pumping without baby
best pump to travel with
how to transport milk back that you pump on vacation
how did you prep milk when going away for weekend
Weaning:
how to wean
how much food vs milk to give
when to remove extra sessions
Bedtime routine:
an overview of our bedtime routine with three kids under five
Products mentioned in the episode:
As an Amazon Associate I earn from qualifying purchases.
For more from me, I'm over on IG @rachLmansfield, and tiktok @rachLmansfield. Sign up for my newsletter to get recipes & more straight to your inbox!
This episode is sponsored by LMNT!!! Low key freaking out that LMNT is a SPONSOR! I have been using their killer electrolyte hydration packets for forever and they're a dream partner of mine. I swear by them and they have no sugar, no artificial anything and they have the most delicious flavors. You can get a FREE SAMPLE PACK with *this link* no code needed! http://DrinkLMNT.com/Rachel
If you want to try my liquid collagen, use THIS link for $10 off + more $$ if you subscribe and save.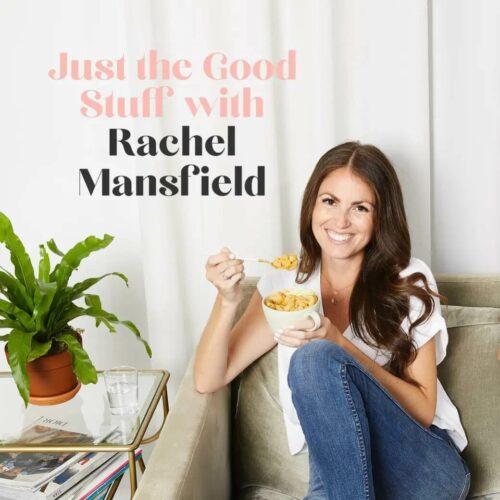 Get inspired by the 'Good Stuff'
I chat with CEOs, founders, wellness experts, cooks, bloggers and other impactful people who love sharing some good stuff. We cover starting a business, healthy and delicious food, hormones, relationships, infertility and much more.
Love the podcast? Subscribe on iTunes and leave us a review!
Related Episodes: