Answering ALL Things C-Section and Postpartum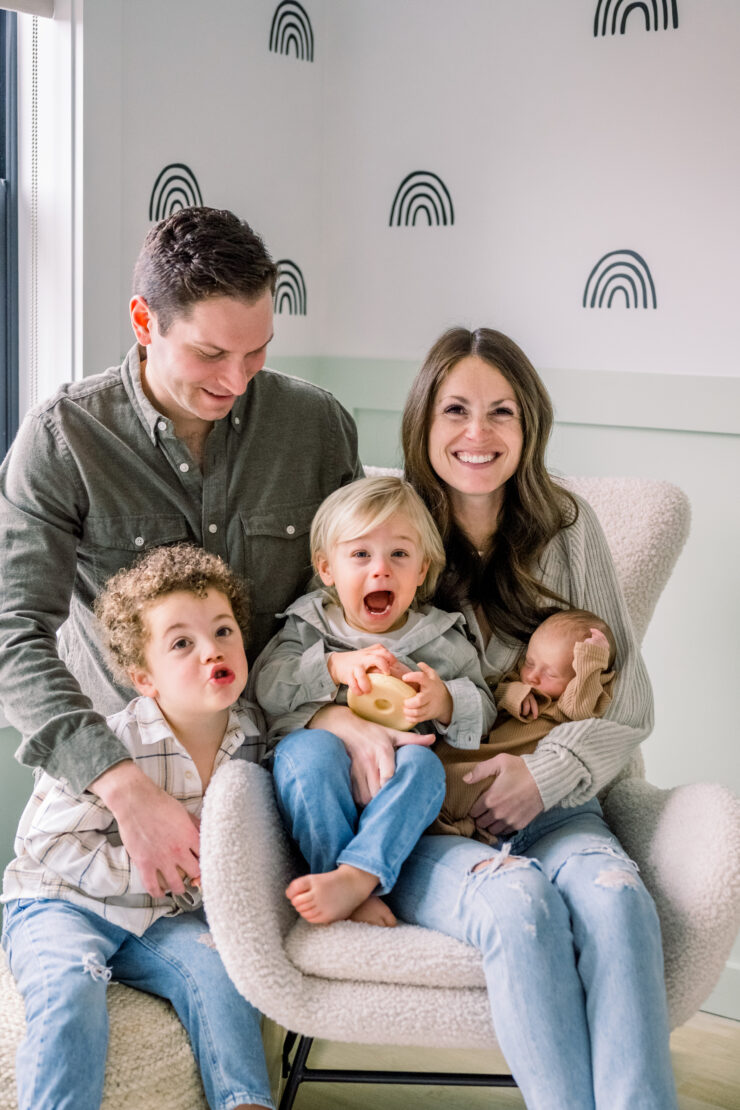 #74: in this episode I sit down to chat ABOUT my c-section and recovery, all things postpartum and answer all your questions about motherhood with three kids!
We take a deep dive into so many different topics about my pregnancy and c-section with our third child.
Here are some of the topics we discuss in the episode:
Combating stress and anxiety during your fertility journey
Gestational diabetes during pregnancy
Gender/sex disappointment
New learnings in my third pregnancy
Not publicly sharing the sex/gender of my third baby during pregnancy
Preparing for birth / 2nd c-section
Recovering after c-section
Postpartum exercising
Breastfeeding for the third time
What life *actually*is like with three kids
Transitioning from 0 to 1, 1 to 2, 2 to 3 kids
Mental health and making time for yourself
How has having kids impacted my relationship/marriage with Jordan
+ SO much more!
Here are some links to some helpful resources:
Here is a LINK to my shop page with all helpful items for c-section recovery, postpartum and your newborn.
Here is a discount code for my favorite lactation bites (code RACHL for 15% off)
Here is a blog post and podcast episode with more on our journey to get pregnant with baby #3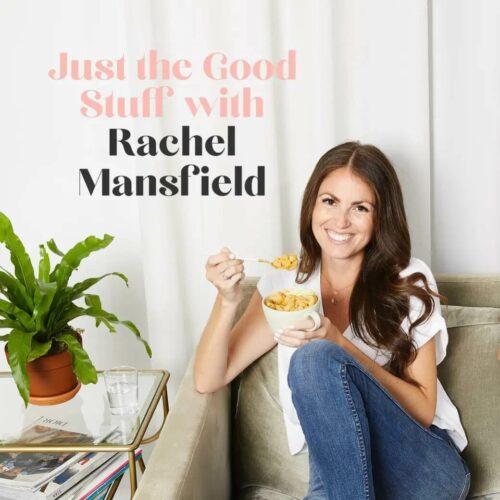 Get inspired by the 'Good Stuff'
I chat with CEOs, founders, wellness experts, cooks, bloggers and other impactful people who love sharing some good stuff. We cover starting a business, healthy and delicious food, hormones, relationships, infertility and much more.
Love the podcast? Subscribe on iTunes and leave us a review!
Related Episodes: