Abby Cannon – Opening Up About Our Infertility Journeys, Post-Birth Control Syndrome, Unexplained Infertility, Miscarriage + Starting A Family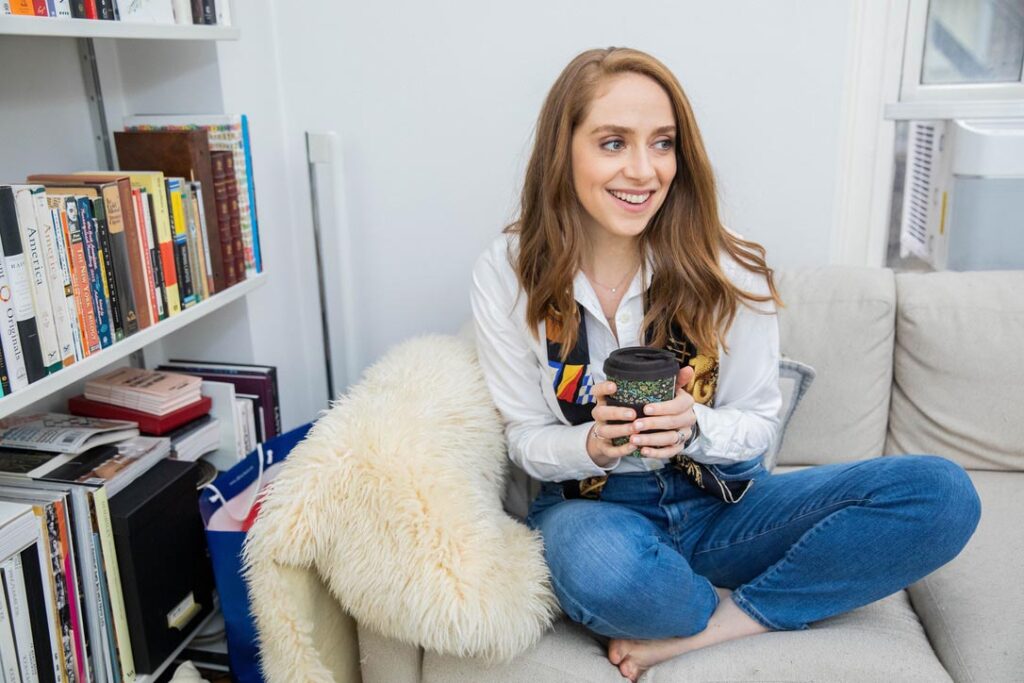 #4: In this episode I sit down with my good friend and RD, Abby Cannon, to chat all about infertility and our journeys to get pregnant.
A preview of what we dive into in today's episode:
We both share our stories from going off the pill (birth control) in our mid-twenties and struggling to regain our menstrual cycles post pill (which never came back!). Then we were both eventually diagnosed with "unexplained infertility". We dive into our experiences with merging both eastern and western medicine practices to start a family by incorporating acupuncture into our routine while also relying on hormones from our Reproductive Endocrinologists. Abby and her husband also experienced the heartache of a miscarriage during this journey prior to getting pregnant, which she openly speaks about in the episode.
Our conversation is longer than most episodes, but it is incredibly open and vulnerable and something we hope comforts anyone who may be struggling to start a family of their own. We are here for you!!
For more from Abby, follow @abbysfoodcourt and more on their fertility story here.
For more on my fertility journey, head over to this blog post and this YouTube video.
For more from me, I'm over on IG @rachLmansfield, tiktok @rachLmansfield and rachLmansfield.com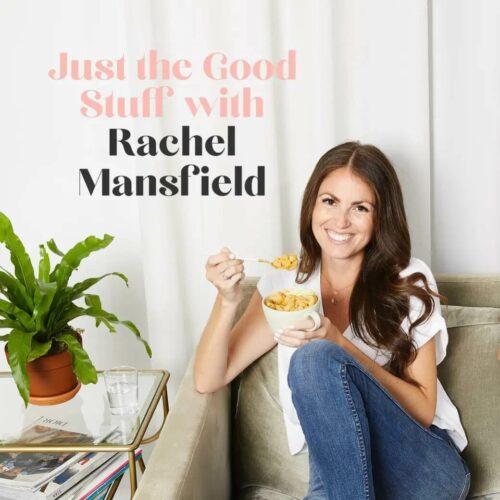 Get inspired by the 'Good Stuff'
I chat with CEOs, founders, wellness experts, cooks, bloggers and other impactful people who love sharing some good stuff. We cover starting a business, healthy and delicious food, hormones, relationships, infertility and much more.
Love the podcast? Subscribe on iTunes and leave us a review!
Related Episodes: