Alex Snodgrass – Cookbook Author + Creator Of The Defined Dish On Starting Her "Whole30-ish" Food Blog, Writing Her First Cookbook + Behind-The-Scenes On Her Business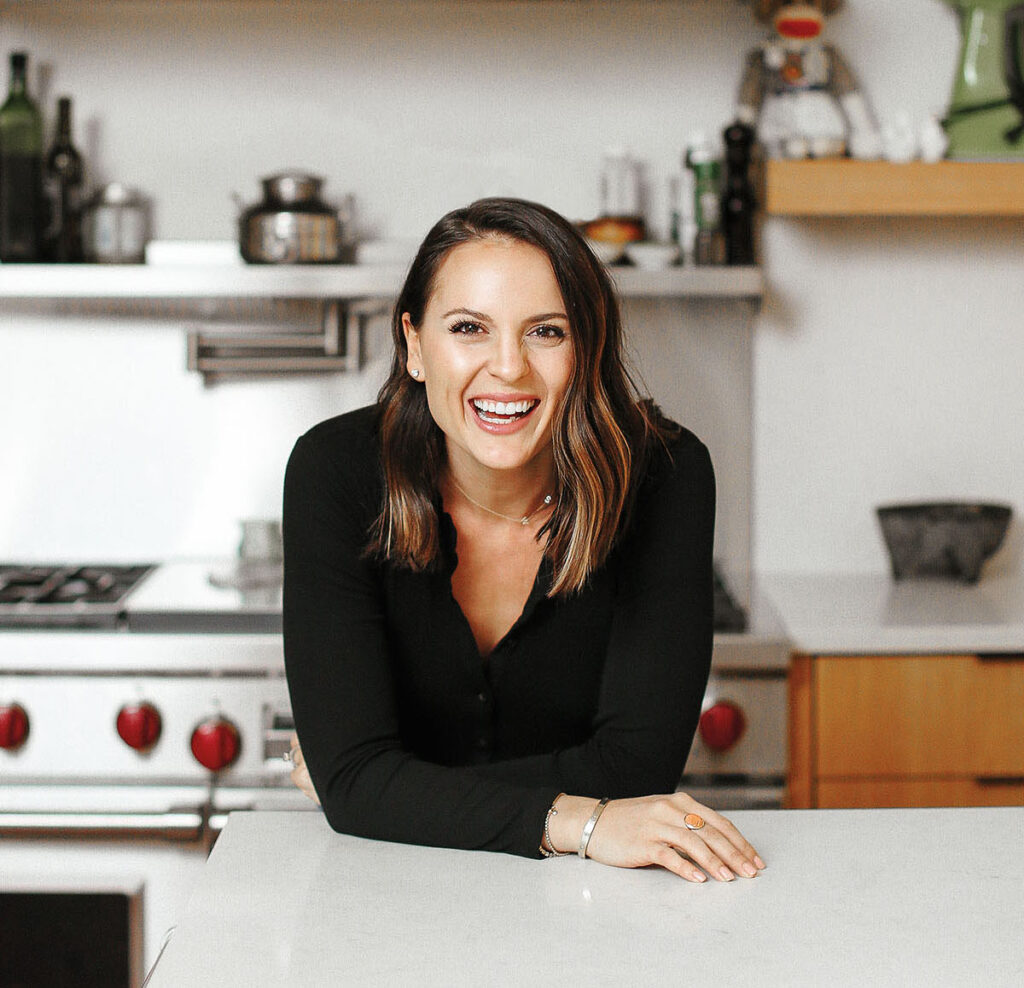 #15: In this episode, I chat with my friend, Alex Snodgrass, the cookbook author and creator of The Defined Dish.
Alex and I started chatting on Instagram a few months ago and instantly became friends and "colleagues" of sorts in the food blogging space. She is one of the most kind and down-to-earth women and I am so excited for you guys to hear more about her story.
A preview of what we dive into in today's episode:
We dive into the back story of starting her "Whole30-ish" food blog and what inspired her to begin making recipes and share them with us. Alex creates the most delicious weeknight type recipes that recently turned into a cookbook that is also called, The Defined Dish. She shares more on the cookbook process in this episode and also what it was like traveling on her tour throughout the country. We dive into what it is like staying present in real life while also being with our families and also where she sees her business going next. For more from Alex, follow @thedefineddish and head on over to thedefineddish.com for more recipes + order her cookbook here.
For more from me, I'm over on IG @rachLmansfield, tiktok @rachLmansfield and rachLmansfield.com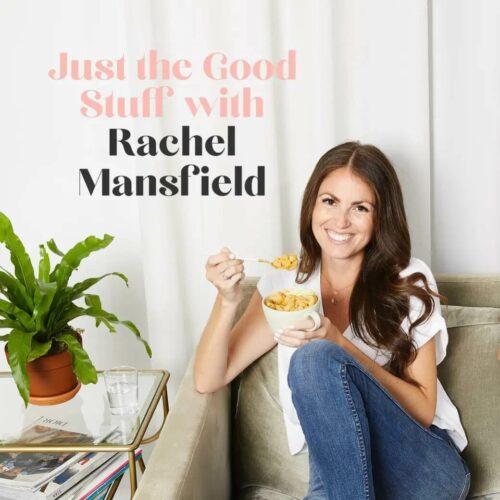 Get inspired by the 'Good Stuff'
I chat with CEOs, founders, wellness experts, cooks, bloggers and other impactful people who love sharing some good stuff. We cover starting a business, healthy and delicious food, hormones, relationships, infertility and much more.
Love the podcast? Subscribe on iTunes and leave us a review!
Related Episodes: