Alisa Vitti – Hormone Guru On Cycle Syncing, Biohacking The Female Body + Living In The Flo Part One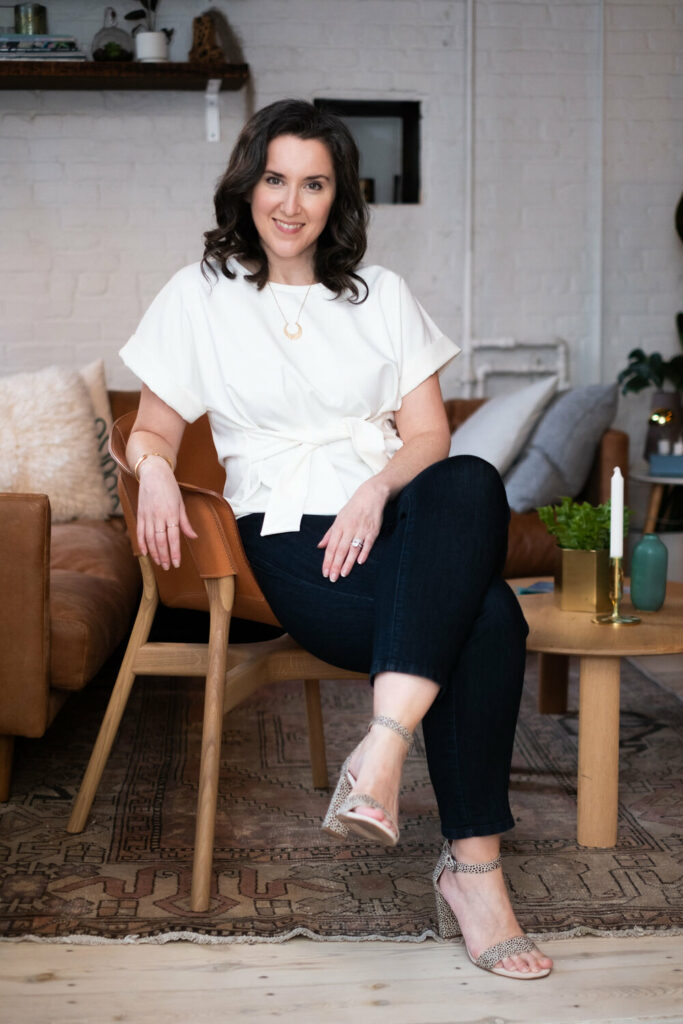 #20: In this episode, I had the pleasure of sitting down with the female hormone expert and author of best-selling books, Woman Code and most recently In the Flo, Alisa Vitti.
Alisa has helped women everyone better tune into their bodies and she teaches us how to feel our best. I first read Alisa's book, Woman Code, 4 years ago and since then it has truly changed my life. She breaks it all down for us in this episode on how we can feel our best during each phase of our cycle. Think of this conversation as "Cycle Syncing 101".
A preview of what we dive into in today's episode:
We chat about what to eat, how to exercise, how to have a better sex life and how we feel during each part of our cycle. Alisa also touches on women and intermittent fasting and her opinion on this. We dive into why women need more sleep than men, what lube to use and tips when your are trying to conceive.
This episode is very informative and I highly suggest writing down some notes during it. I was jotting down so many things when we were chatting. Alisa is truly such an expert on all things female hormones and I am so grateful have had her on the podcast. Stay tuned for next week for part two!
For more from me, I'm over on IG @rachLmansfield, tiktok @rachLmansfield and rachLmansfield.com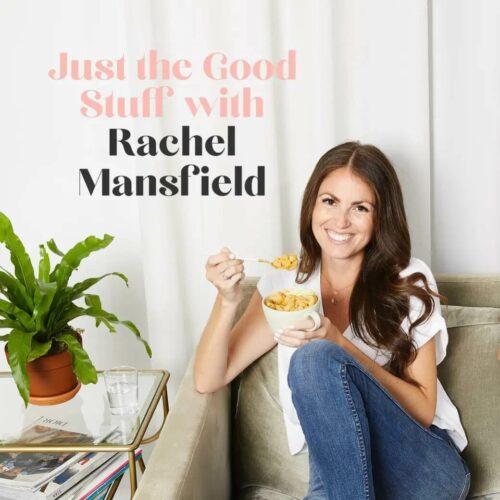 Get inspired by the 'Good Stuff'
I chat with CEOs, founders, wellness experts, cooks, bloggers and other impactful people who love sharing some good stuff. We cover starting a business, healthy and delicious food, hormones, relationships, infertility and much more.
Love the podcast? Subscribe on iTunes and leave us a review!
Related Episodes: