Catherine McCord – Cookbook Author, Founder of Weelicious + One Potato On Her Journey Starting Her Brand, Feeding Her Family + All Things Smoothies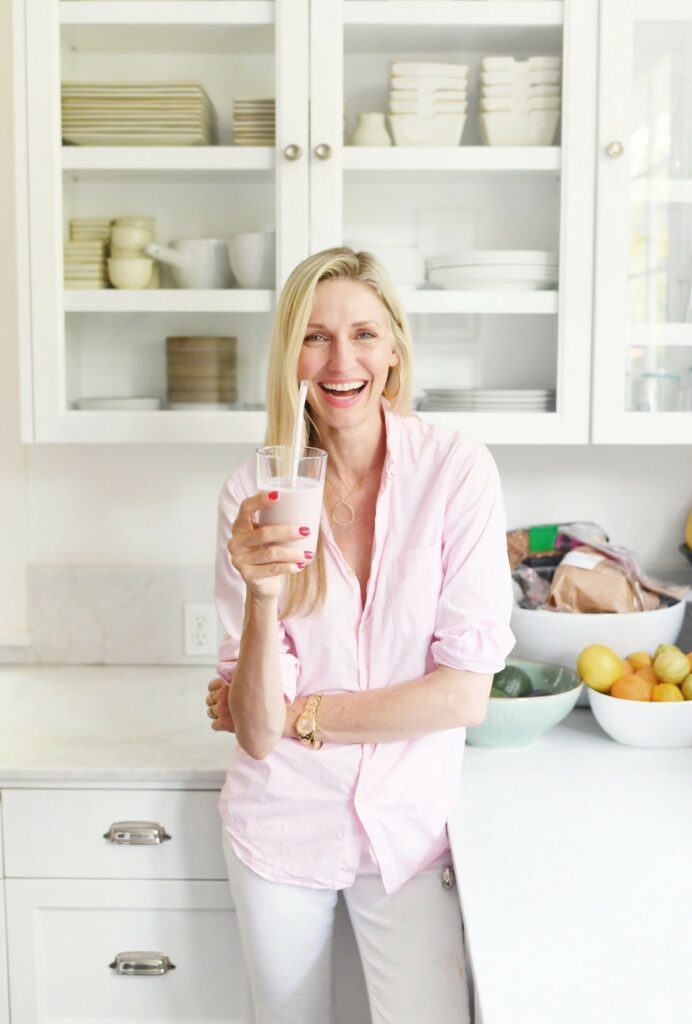 #24: In this episode I sit down with the amazing Catherine McCord.
Catherine is the Founder of the mega successful blog, Weelicious. She is also a 3x cookbook author and the Founder of the family organic meal delivery service, One Potato.
A preview of what we dive into in today's episode:
Catherine shares her journey getting to where she is today. She started working at a young age of 15 and kicked off her career in modeling for brands like Calvin Klein, Victoria's Secret and that eventually all led her to enrolling in culinary school when she found her passion for all things food. Catherine is a mom of 3 and she shares her tips when it comes to feeding her family, how smoothies have had the best impact on her family's health and what is in store for her brands next. Catherine also fills us on on the book writing process and what it was like writing 3 popular cookbooks all while being a mama. For more from Catherine, head on over to: Weelicious.com and @Weelicious.
For more from me, I'm over on IG @rachLmansfield, tiktok @rachLmansfield and rachLmansfield.com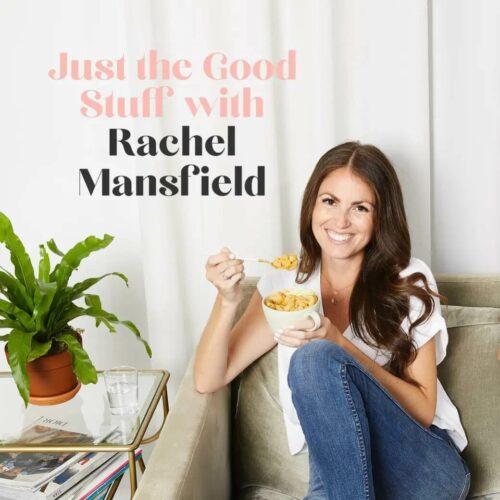 Get inspired by the 'Good Stuff'
I chat with CEOs, founders, wellness experts, cooks, bloggers and other impactful people who love sharing some good stuff. We cover starting a business, healthy and delicious food, hormones, relationships, infertility and much more.
Love the podcast? Subscribe on iTunes and leave us a review!
Related Episodes: