My 5 Year "Fired Anniversary" Chat With Jordan Plus A Q+A!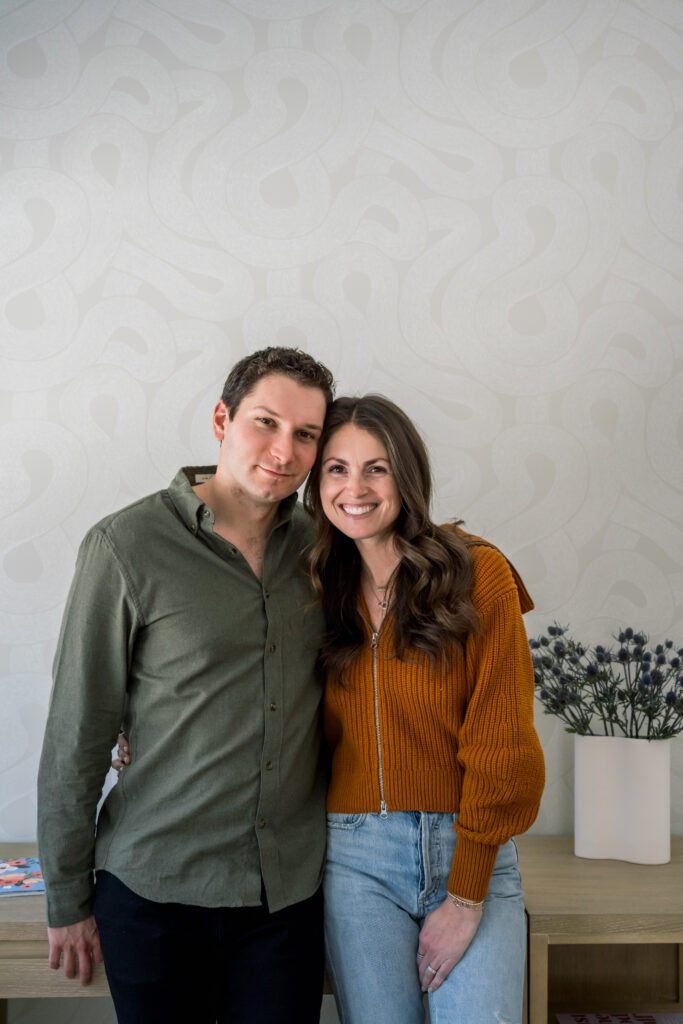 #40: In this episode, I am in the "hot seat" again this year.
My husband and best friend, Jordan, and I chat about the last year and reflect a bit over the last 5 years since I was fired from my job.
A preview of what we dive into in today's episode: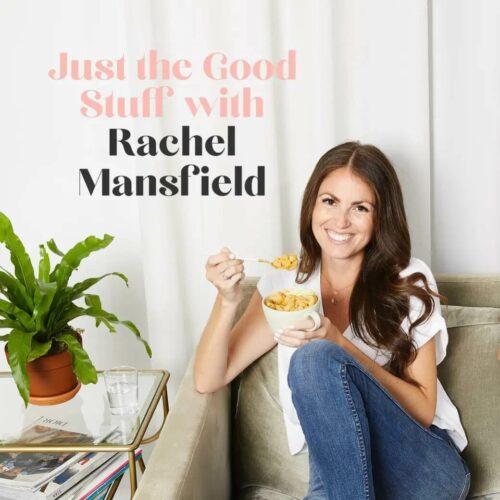 Get inspired by the 'Good Stuff'
I chat with CEOs, founders, wellness experts, cooks, bloggers and other impactful people who love sharing some good stuff. We cover starting a business, healthy and delicious food, hormones, relationships, infertility and much more.
Love the podcast? Subscribe on iTunes and leave us a review!
Related Episodes: