Yumna of Feel Good Foodie On Running Her Food Brand, All Things Social Media + FOOD!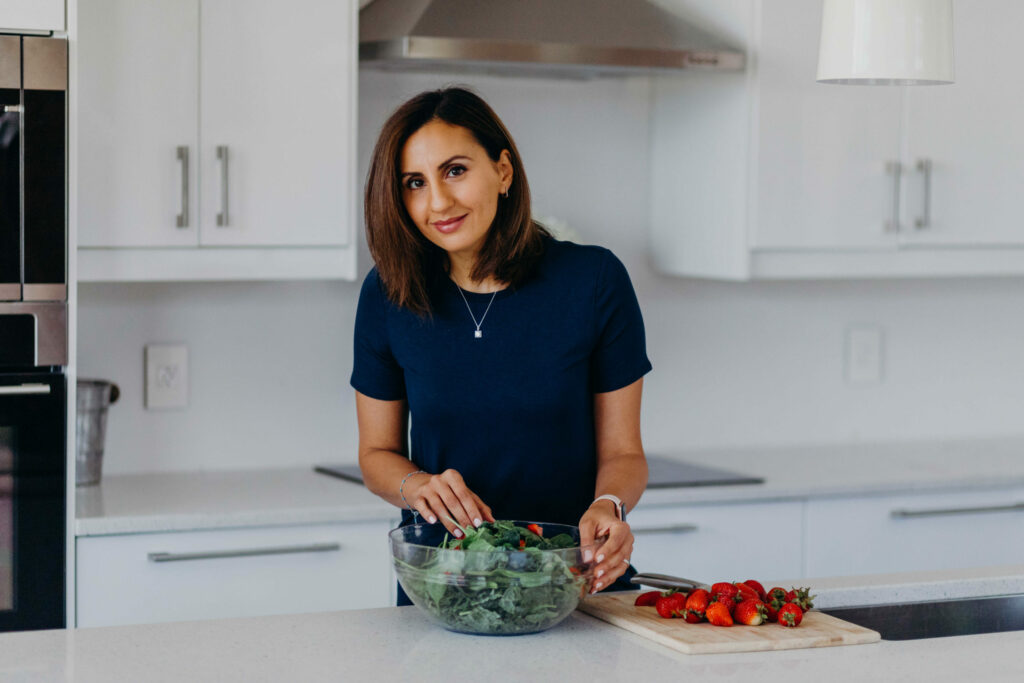 #52: In this episode, I chat with one of my favorite recipe developers, Yumna, of Feel Good Foodie.
Yumna creates such delicious and simple recipes for your family.
A preview of what we dive into in today's episode: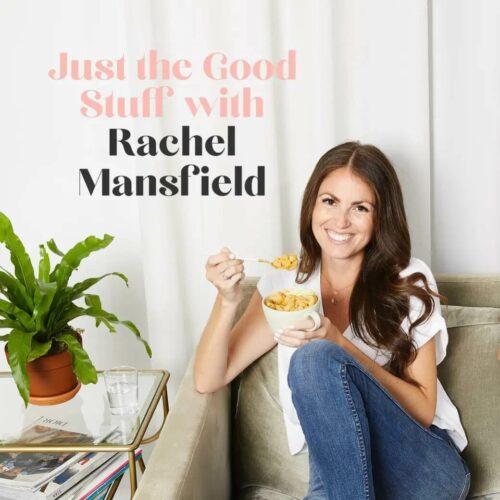 Get inspired by the 'Good Stuff'
I chat with CEOs, founders, wellness experts, cooks, bloggers and other impactful people who love sharing some good stuff. We cover starting a business, healthy and delicious food, hormones, relationships, infertility and much more.
Love the podcast? Subscribe on iTunes and leave us a review!
Related Episodes: