Speech Sisters – The Speech Language Experts On Everything You Need To Know To Get Your Child Talking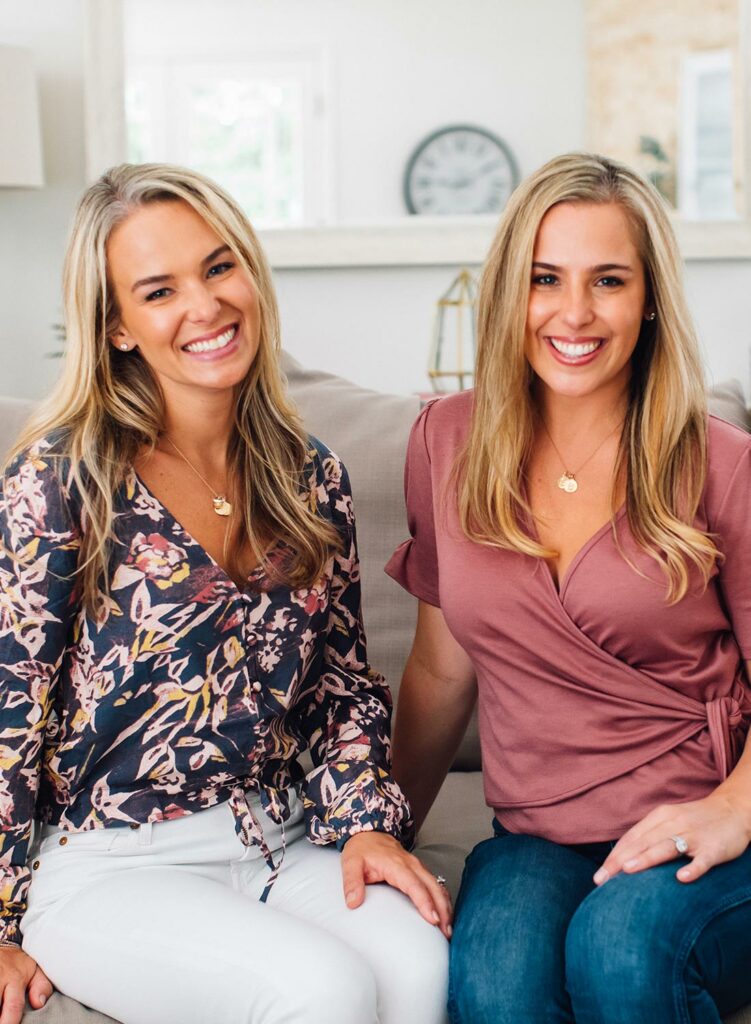 #59: In this episode, we are chatting with the Speech Sisters
Brooke and Bridget are experts on ALL things speech pathology. This episode is one of my favorites to date and it is filled with so much helpful and informative information you don't want to miss. Speech Sisters are one of my favorite follows on Instagram too. It is amazing!
A preview of what we dive into in today's episode:
When do you begin focusing on speech?
What can you do with babies as a newborn to help set them up for success
What are your thoughts on baby talk towards kids? At what age does this end.
How much should a child be talking by 12 months? 18 months? 24 months?
Is there different timelines for each sex when it comes to speech?
How can you motivate a child to start talking more?
What are your thoughts on the new AAP guidelines?
How has the pandemic impacted speech for kids?
When do you know if your child needs a SLP?
What can caretakers do to help as much as they can with best speech practices?
What are red flags to look for?
What are your thoughts on signs and doing sign language for babies
How does tongue tie impact a child's speech
Is a child who is learning 2 languages going to take longer to learn to talk?
Do you have tips on overcoming and improving a lisp?
Does drinking from a straw or even using pacifier or sucking thumb delay speech?
For more from me, I'm over on IG @rachLmansfield, tiktok @rachLmansfield and rachLmansfield.com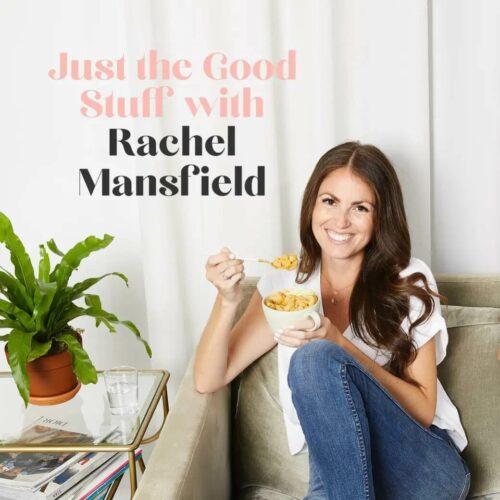 Get inspired by the 'Good Stuff'
I chat with CEOs, founders, wellness experts, cooks, bloggers and other impactful people who love sharing some good stuff. We cover starting a business, healthy and delicious food, hormones, relationships, infertility and much more.
Love the podcast? Subscribe on iTunes and leave us a review!
Related Episodes: