Kelly LeVeque – Nutritionist And Celebrity Health Coach On Growing Her Brand, Nutrition Basics For Everyone, Miscarriage, Pregnancy + More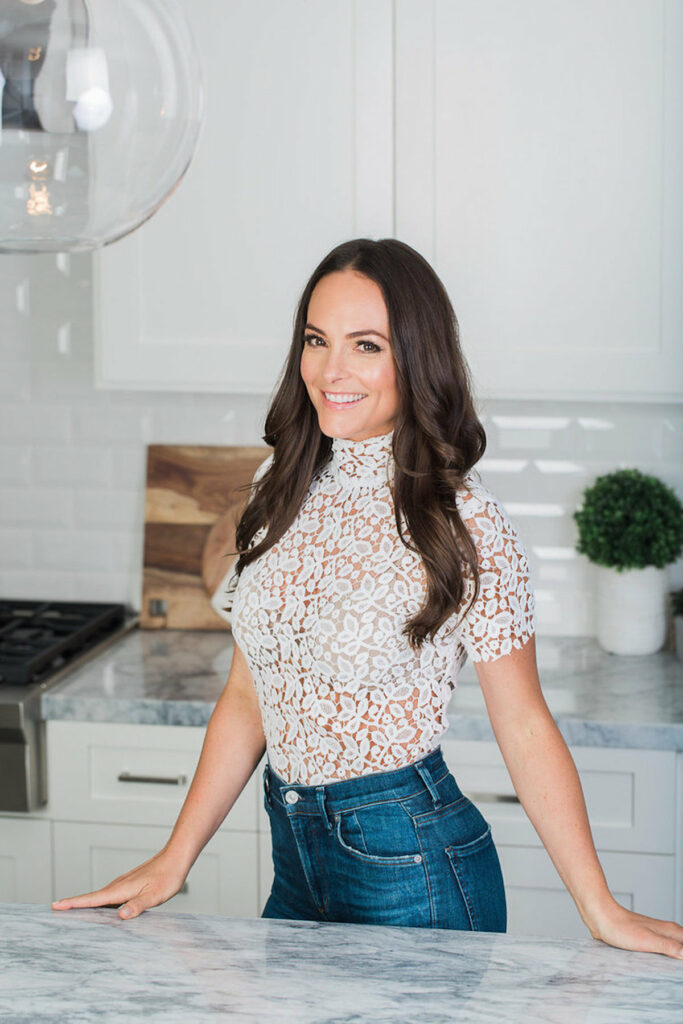 #12: In this episode, I chat with Kelly LeVeque, the best-selling author of Body Love and more recently Body Love Everyday.
Kelly is an amazing holistic nutritionist and celebrity health coach where she has positively impacted so many with her well-known Fab4 smoothies and helping us understand food and fueling our bodies without depriving it.
A preview of what we dive into in today's episode:
Kelly walks us through the basics of nutrition, debunking health trends, building her business and how she grew her brand to where it is today. She fills us in on how she landed her first book deal and getting her first "celebrity" client. Spoiler alert: Kelly really knows what it is like to hustle and her story is so inspiring to listen to. Kelly also shares her journey conceiving, pregnancy cravings, her son's birth story and the unexpected twists and turns motherhood has had her on so far (I was shaking this entire story!). We touch on our nursing journeys and what it has been like to "wean" our bubbas so far. This conversation is truly one of my favorites so far. Kelly, thank you for sharing all of your wisdom and your story with us! For more from Kelly, head on over to her website and @bewellbykelly.
For more from me, I'm over on IG @rachLmansfield, tiktok @rachLmansfield and rachLmansfield.com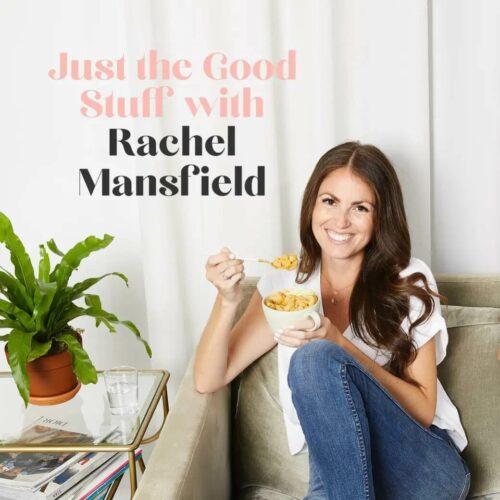 Get inspired by the 'Good Stuff'
I chat with CEOs, founders, wellness experts, cooks, bloggers and other impactful people who love sharing some good stuff. We cover starting a business, healthy and delicious food, hormones, relationships, infertility and much more.
Love the podcast? Subscribe on iTunes and leave us a review!
Related Episodes: