Melissa Ben-Ishay – President and Chief Product Officer of Baked By Melissa on Building Her Cupcake Empire, Getting Fired From Her Previous Job, Working With Family And Juggling Mom Life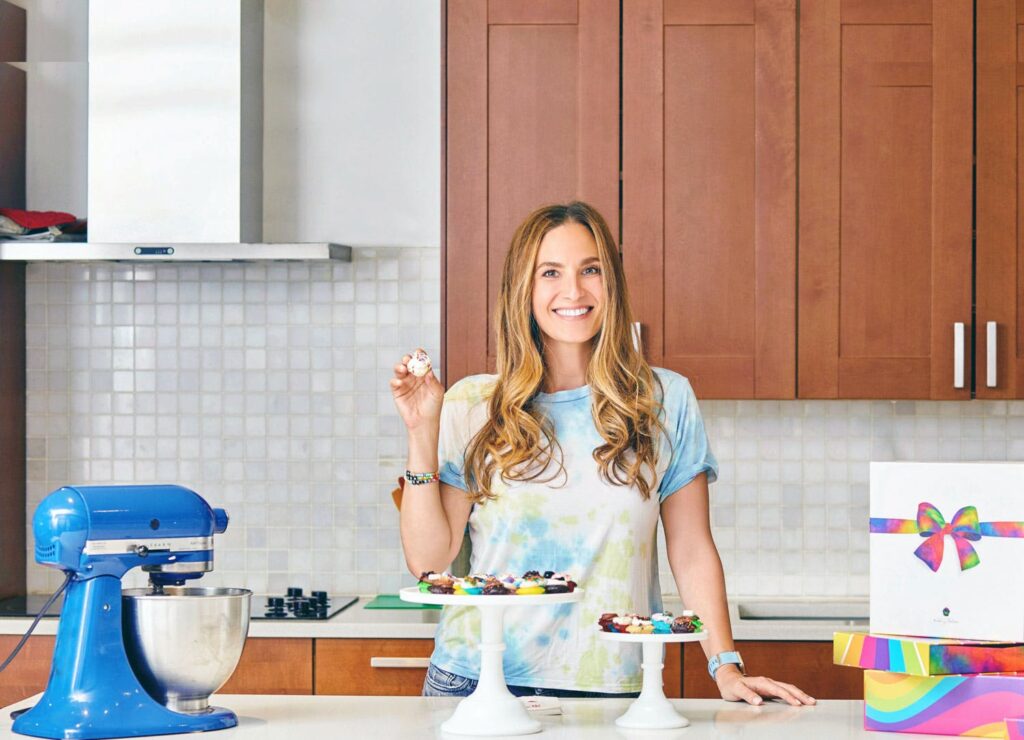 #2: In this episode, I am sitting down with Melissa Ben-Ishay.
The President and Chief Product Officer of Baked By Melissa.
A preview of what we dive into in today's episode:
We get to hear more of the backstory behind her famous bite-sized cupcakes, getting fired from her job, creating her dessert empire, working with family members, transitioning into motherhood, living in Hoboken and so much more. Melissa has one of the most zen and laid back perspectives on life and it was truly refreshing sitting down to chat with her. She is someone many can connect with and listening to her story and more on her family and business just makes eating each cupcake and macaroon even sweeter.
For more from me, I'm over on IG @rachLmansfield, tiktok @rachLmansfield and rachLmansfield.com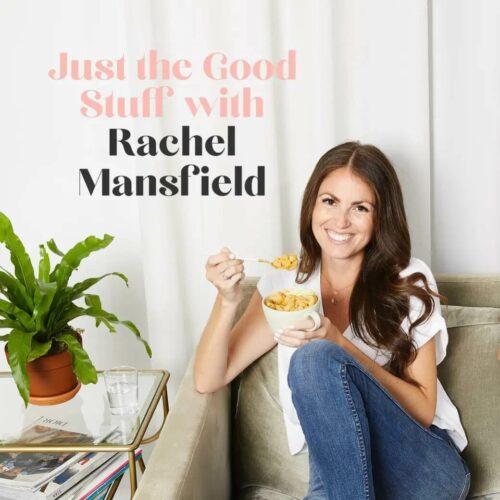 Get inspired by the 'Good Stuff'
I chat with CEOs, founders, wellness experts, cooks, bloggers and other impactful people who love sharing some good stuff. We cover starting a business, healthy and delicious food, hormones, relationships, infertility and much more.
Love the podcast? Subscribe on iTunes and leave us a review!
Related Episodes: