Monique Volz – Food Queen Behind Ambitious Kitchen On Growing Her Business, Her Journey With Food + Body Image And Transitioning Into Motherhood.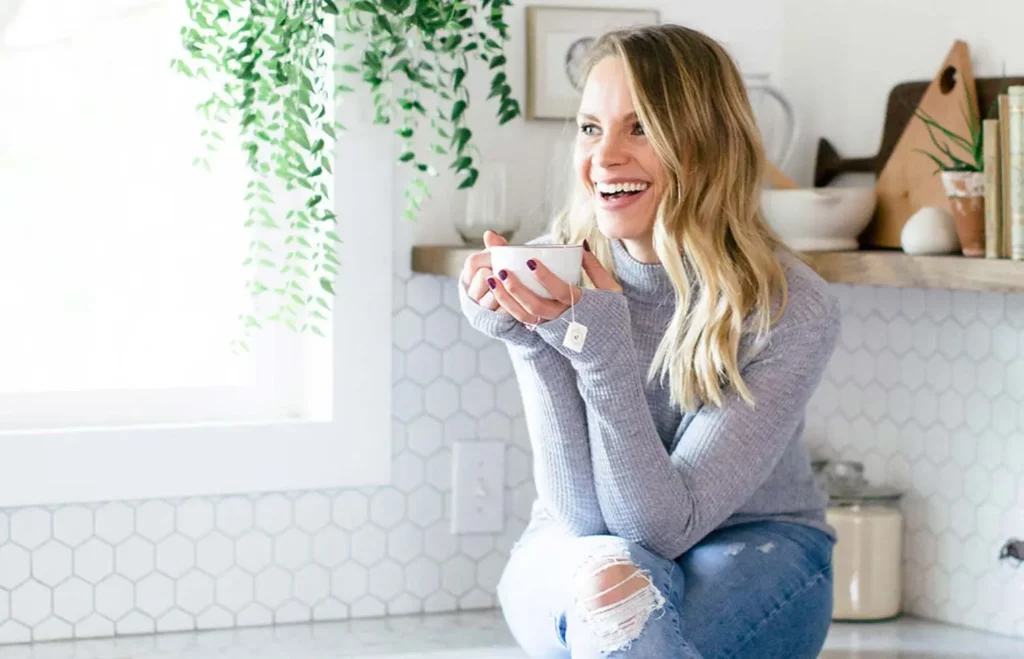 #26: In today's episode, I am chatting with my dear friend and incredibly talented recipe developer, Monique Volz, behind Ambitious Kitchen.
Monique is an inspiration to so many with her amazing recipes for truly any and all tastebuds. She has the most drool worthy and easy recipes to whip up. She is best known for her insanely delicious cinnamon rolls, endless muffin and cake recipes and tons of savory eats.
A preview of what we dive into in today's episode:
Monique shares her journey starting her food blog and transitioning into running her business full time. We also dive into her past with an eating disorder and how she has grown and evolved her relationship with food and her body over the years. Monique also dives into how she has expanded her business over the last few years and where she gets recipe inspiration from, what it is like working with her husband, getting pregnant and transitioning to motherhood. This episode is packed with so much amazing information and I could have chatted with Monique for hours. For more from her, head on over to @ambitiouskitchen and ambitiouskitchen.com.
For more from me, I'm over on IG @rachLmansfield, tiktok @rachLmansfield and rachLmansfield.com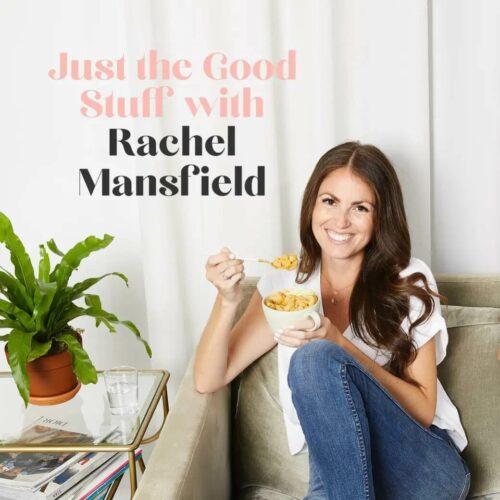 Get inspired by the 'Good Stuff'
I chat with CEOs, founders, wellness experts, cooks, bloggers and other impactful people who love sharing some good stuff. We cover starting a business, healthy and delicious food, hormones, relationships, infertility and much more.
Love the podcast? Subscribe on iTunes and leave us a review!
Related Episodes: