Katlin Smith – Founder + CEO of Simple Mills On Growing Her Gluten-free Brand + Behind-The-Scenes On Their Business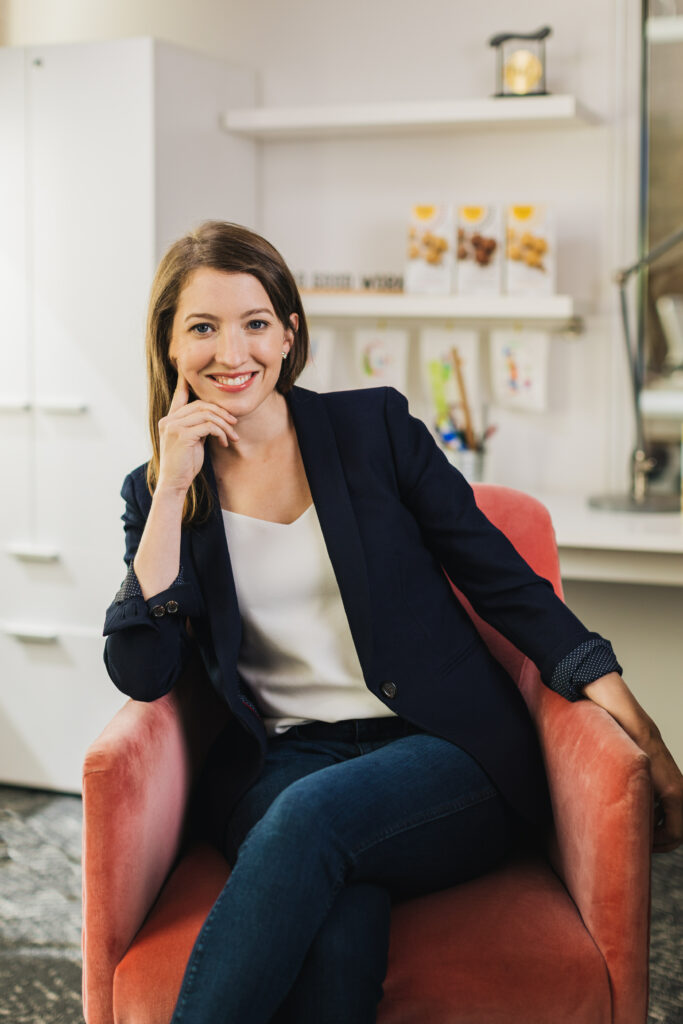 #28: In today's episode, I chat with the Founder + CEO of Simple Mills, Katlin Smith.
Katlin fills us on on the back story of one of the most popular gluten-free brands.
A preview of what we dive into in today's episode:
We chat why she started her company, what is was like expanding her brand and product line over the last few years and really what makes Simple Mill's products stand out on shelves. Katlin and I dive into ingredient pet peeves, COVIDs impact on their business, the hardest part about her job and hints on what new products are coming out soon. Katlin also shares her go-to oil right now, which I cannot wait to try.
This episode is not sponsored by Simple Mills. I love and use their products every single day and they make the most delicious gluten and grain-free eats. A few of my favorites are: Farmhouse Cheddar Crackers (they taste like cheez-itz), Banana Bread Baking Mix, Pizza Dough Mix, and their Soft-baked Peanut Butter Cookies. You can also find me baking/cooking with their products over on my blog.
For more from me, I'm over on IG @rachLmansfield, tiktok @rachLmansfield and rachLmansfield.com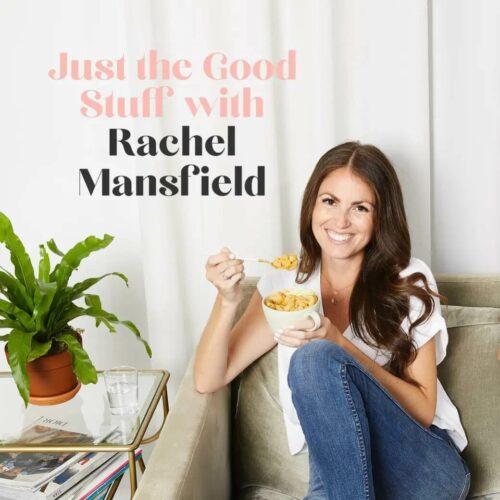 Get inspired by the 'Good Stuff'
I chat with CEOs, founders, wellness experts, cooks, bloggers and other impactful people who love sharing some good stuff. We cover starting a business, healthy and delicious food, hormones, relationships, infertility and much more.
Love the podcast? Subscribe on iTunes and leave us a review!
Related Episodes: