Rachel + Jordan – My 4 Year "Fired Anniversary" Episode Where I Share The Story On How I Built My Brand And More On The Behind-The-Scenes Of My Business As An Entrepreneur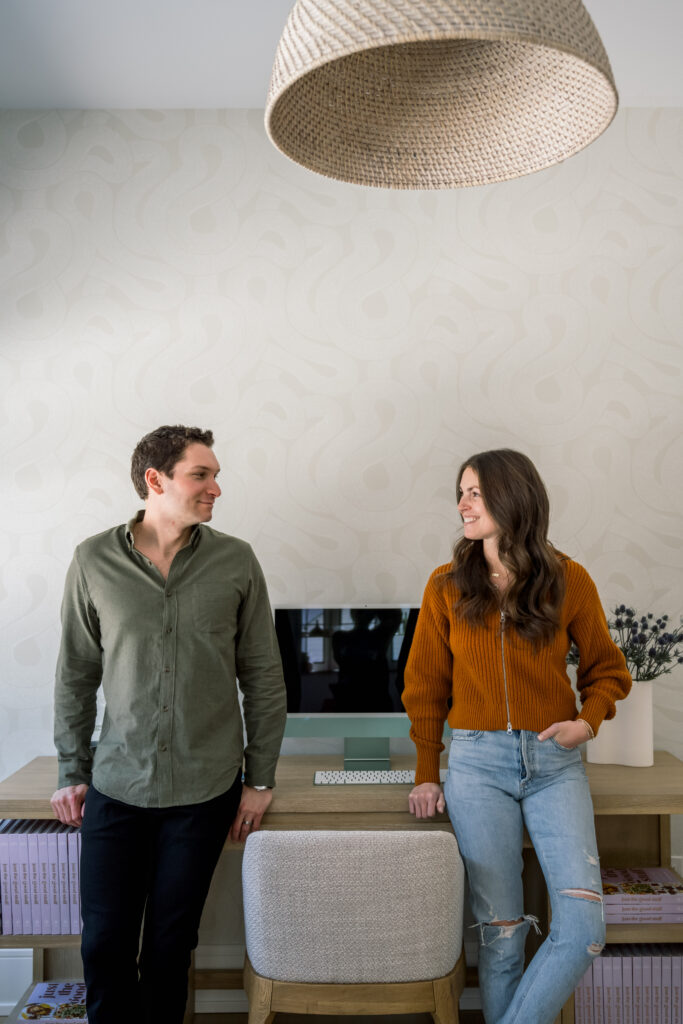 #3: In this episode, I am in the "hot seat". My husband, Jordan Carpenter, interviews me.
A preview of what we dive into in today's episode:
We share a bit more on how it how it all got started and why I created my blog in the first place. Contrary to what many think, I didn't have the confidence to pursue my blog full-time and leave my desk job. On December 3, 2015, I was fired unexpectedly from my job at a CPG brand as their Earned Media Manager. This led me to pursue my own brand full-time and embark on this crazy journey running my food blog and Instagram full-time. I chat about my brand partnerships and how those came about, answer a handful of your questions about the behind-the-scenes over here and I open up about the in's and out's of running my business solo.
For more from me, I'm over on IG @rachLmansfield, tiktok @rachLmansfield and rachLmansfield.com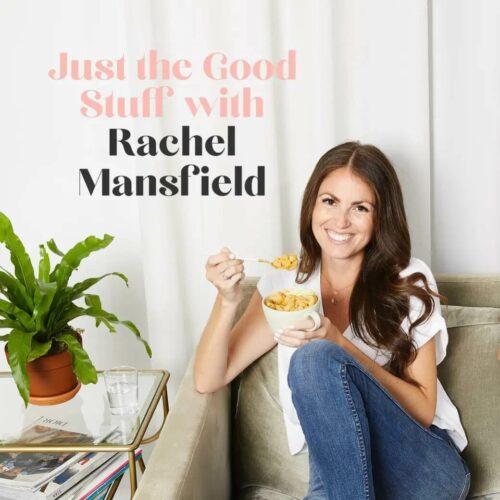 Get inspired by the 'Good Stuff'
I chat with CEOs, founders, wellness experts, cooks, bloggers and other impactful people who love sharing some good stuff. We cover starting a business, healthy and delicious food, hormones, relationships, infertility and much more.
Love the podcast? Subscribe on iTunes and leave us a review!
Related Episodes: