Feeding Littles – Everything You Need To Know About Feeding Your Infant, Baby Led Weaning + All Things Feeding Your Family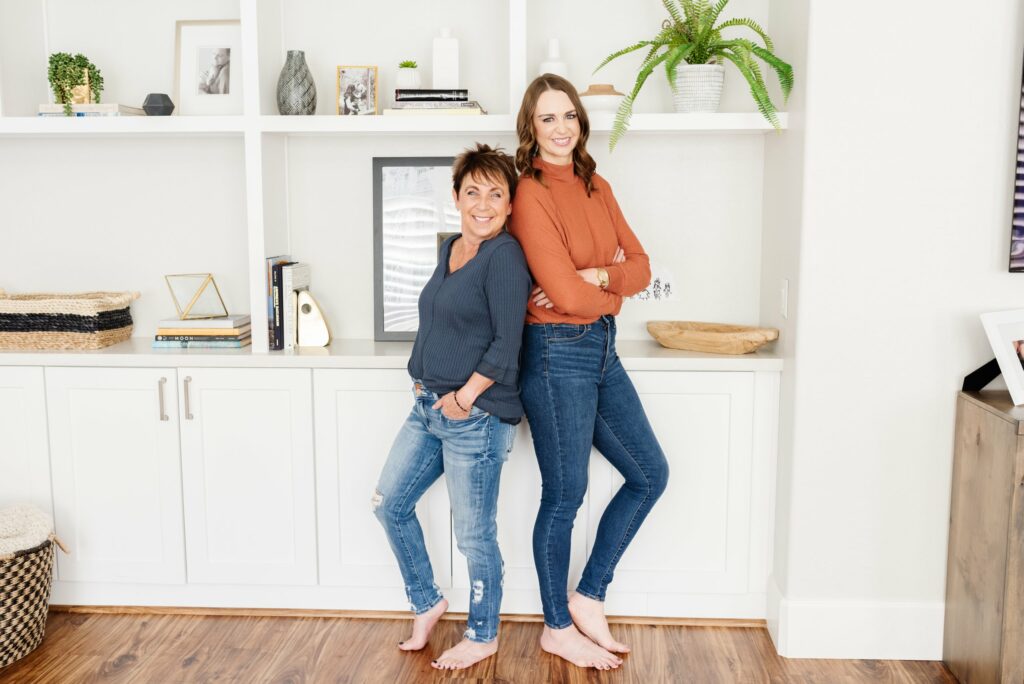 #30: In today's episode, we are chatting with Judy Delaware + Megan McNamee, the incredible founders of Feeding Littles.
Judy is an Occupational Therapist and Megan is a Registered Dietician and they are the go-to resource for all things "feeding littles".
A preview of what we dive into in today's episode:
What is baby led weaning?
When is the best time to start feeding your infant?
What foods are best to introduce first?
When do introduce the top allergens?
How what you eat while pregnant impacts your child
Thoughts on the dozens of pouch brands for kids
What their thoughts are on the baby aisle in the grocery store
Is it possible for a baby to overeat?
Why it is so important to supplement with vitamin D?
Tips for getting your kids to eat veggies and what is on their plate
When table manners start to matter
The importance of family dinner and eating together
What to do if your kid only eats a few different things
Use the code JUSTTHEGOODSTUFF for $10 off Feeding Little's courses (they are amazing) and don't forget to follow them over @feedinglittles.
For more from me, I'm over on IG @rachLmansfield, tiktok @rachLmansfield and rachLmansfield.com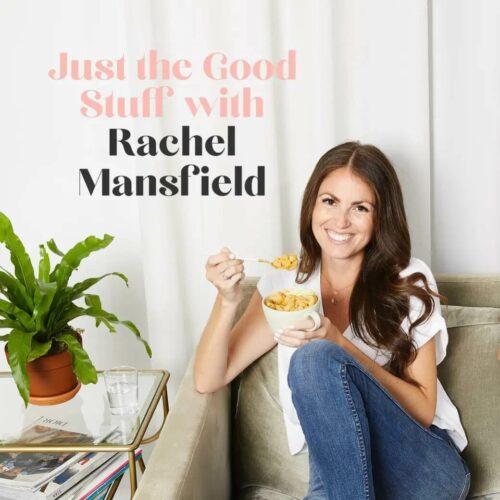 Get inspired by the 'Good Stuff'
I chat with CEOs, founders, wellness experts, cooks, bloggers and other impactful people who love sharing some good stuff. We cover starting a business, healthy and delicious food, hormones, relationships, infertility and much more.
Love the podcast? Subscribe on iTunes and leave us a review!
Related Episodes: