Belen Soloman – Founder of Belen On Creating A Fashion Brand, Supporting Small Businesses + Her Style Tips For Every Woman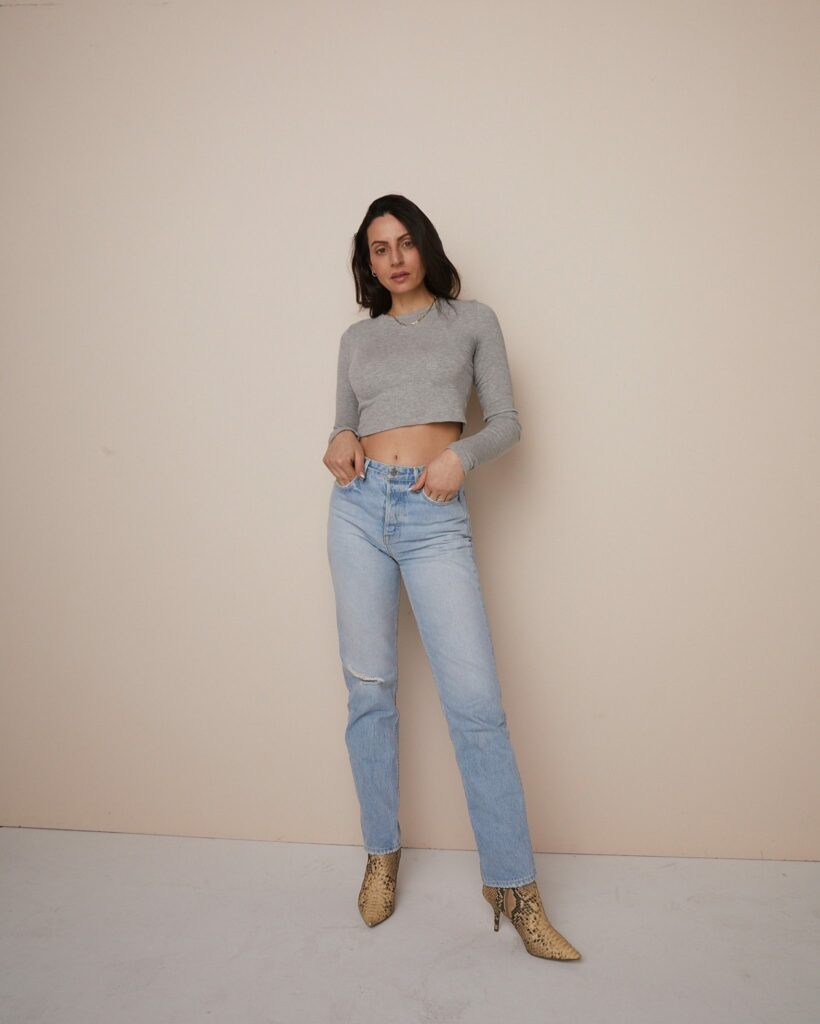 #32: In today's episode, I am catching up with a a dear friend of mine, Belen Soloman.
Belen is the founder behind her own clothing brand – Belen. Belen truly makes some of the most comfortable clothing I have ever worn like her Cindy top and they are the type of pieces you want to wear daily.
A preview of what we dive into in today's episode:
Belen shares her journey starting her own clothing brand, why it is so important to support small businesses, what makes her brand stand out and she shares her tips on what every woman should own in their closet. This episode is a bit different than my others in that it sounds like Belen and I are catching up on our weekly phone call and we recorded it. She is such a fun person to be around and I cannot wait for you guys to hear this episode and more on her family of squirrels she lives with (.. I am serious!).
For more from me, I'm over on IG @rachLmansfield, tiktok @rachLmansfield and rachLmansfield.com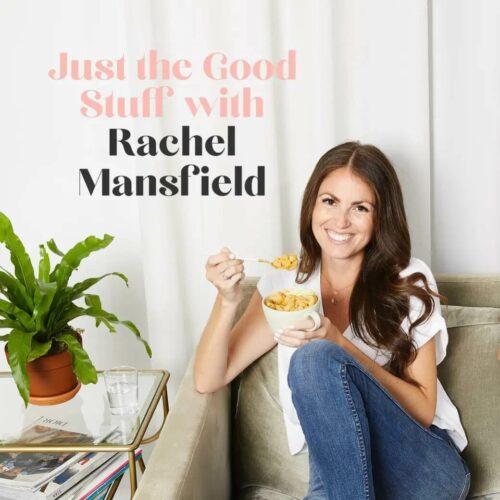 Get inspired by the 'Good Stuff'
I chat with CEOs, founders, wellness experts, cooks, bloggers and other impactful people who love sharing some good stuff. We cover starting a business, healthy and delicious food, hormones, relationships, infertility and much more.
Love the podcast? Subscribe on iTunes and leave us a review!
Related Episodes: