Lily Nichols RDN – All Things Prenatal Nutrition, Weight Gain + Managing Your Diet Throughout Pregnancy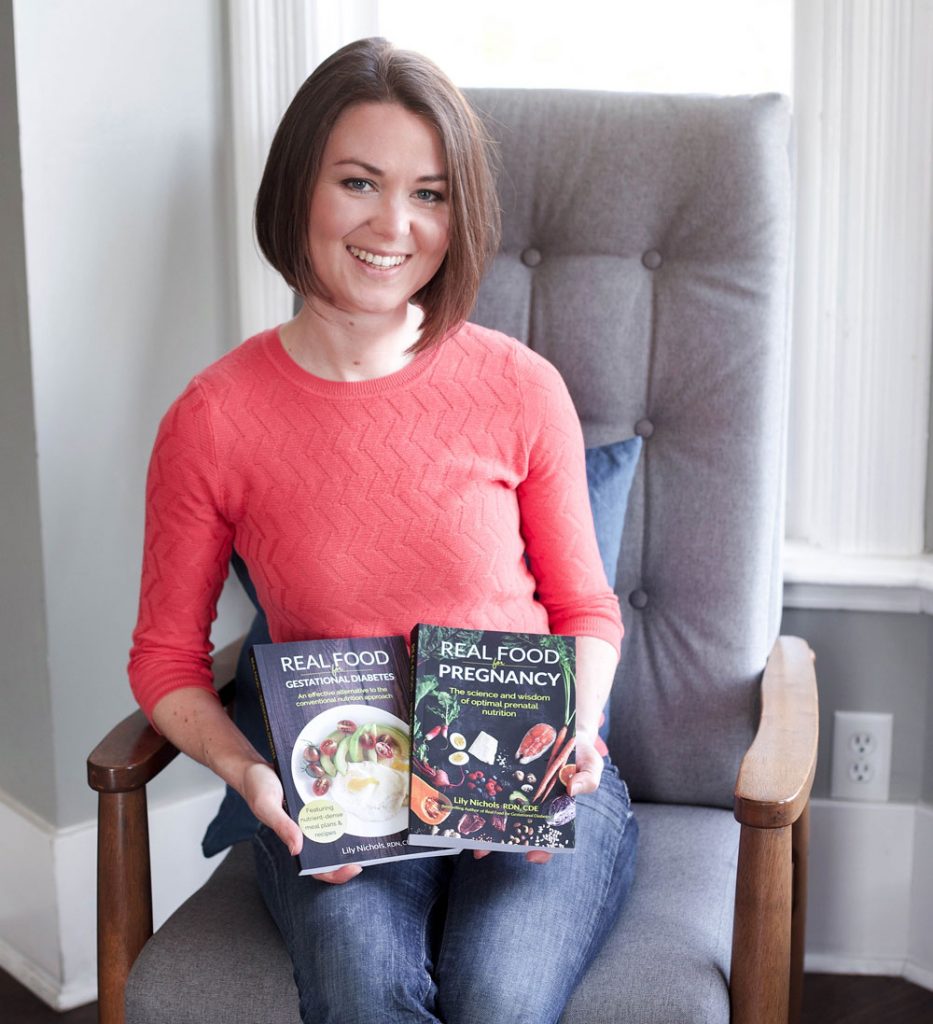 #36: In today's episode, I am chatting with the go-to Registered Dietitian on all things Prenatal, Lily Nichols.
Lily is a complete genius when it comes to taking care of our bodies before, during and after pregnancy.
A preview of what we dive into in today's episode:
Lily shares all of the nutrients we need from the time we are trying to conceive through your entire pregnancy. We also chat about the most underrated food to eat while pregnant, weight gain during pregnancy and what exactly is the "norm", how to handle 1st trimester nausea and if we are actually "eating for 2". Lily talks about her tips for optimal digestion during pregnancy, debunks food myths on what pregnancy women aren't supposed to eat (runny eggs, caffeine, kombucha, etc.). We touch on gestational diabetes and how to test for that and of course what to look for in a prenatal vitamin.
For more from Lily, head on over to her Instagram, website for such extensive blog posts and order her books, Real Food for Pregnancy and Real Food for Gestational Diabetes.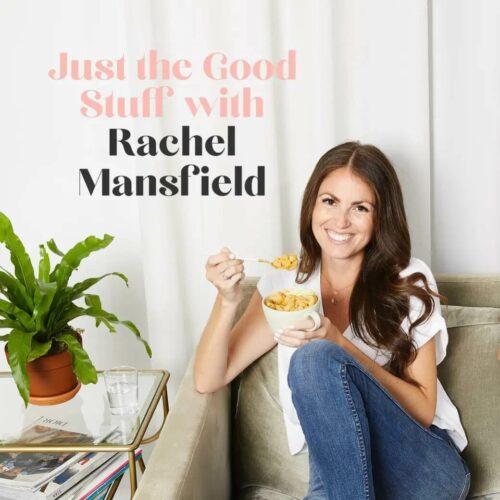 Get inspired by the 'Good Stuff'
I chat with CEOs, founders, wellness experts, cooks, bloggers and other impactful people who love sharing some good stuff. We cover starting a business, healthy and delicious food, hormones, relationships, infertility and much more.
Love the podcast? Subscribe on iTunes and leave us a review!
Related Episodes: