Erika Welsh + Keeley Tillotson – Co-founders Of Wild Friends On Starting Their Brand, Working With Your Best Friend + All The Things On Making The BEST Nut Butters Ever!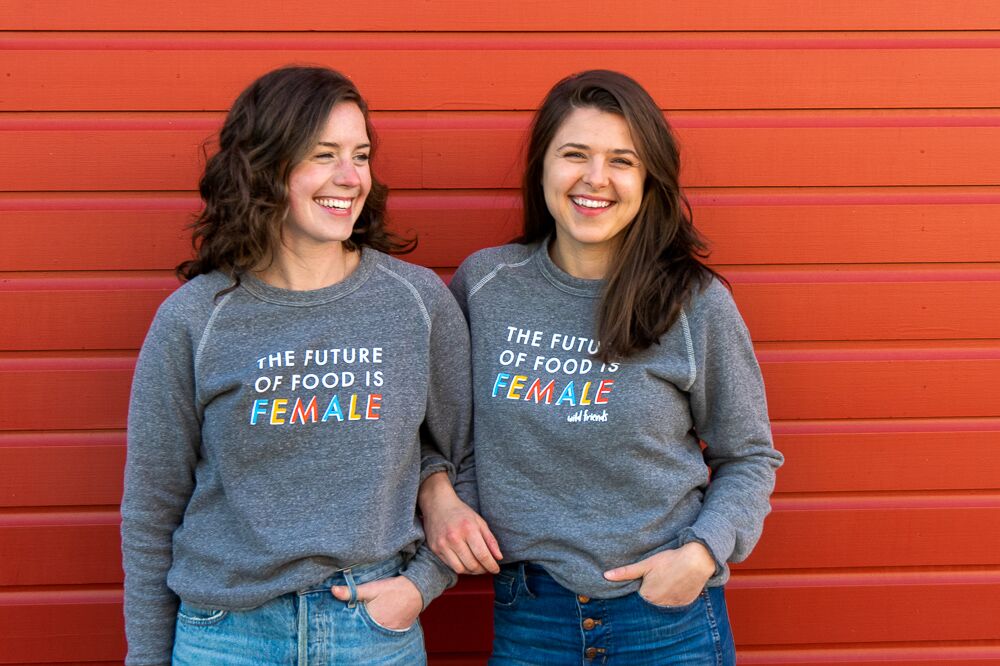 #37: In today's episode, I am chatting with two of my favorite humans! The Co-founders of Wild Friends Foods, Erika Welsh + Keeley Tillotson.
I have known these two amazing ladies now for years and they are truly the kindest most bad ass nut butter makers out there. They not only make the best creamy drizz-able peanut butter in the world but they use the most simple ingredients to do so in all of their products.
A preview of what we dive into in today's episode:
In this episode, Erika and Keeley fill us in on how they started their brand, what it is like working with your best friend, going on Shark Tank, stopping school to grow their company and ALL the things on nut butter and more. Don't forget to use the code RACHL for free shipping when you stock up on their nut butters!
For more from me, I'm over on IG @rachLmansfield, tiktok @rachLmansfield and rachLmansfield.com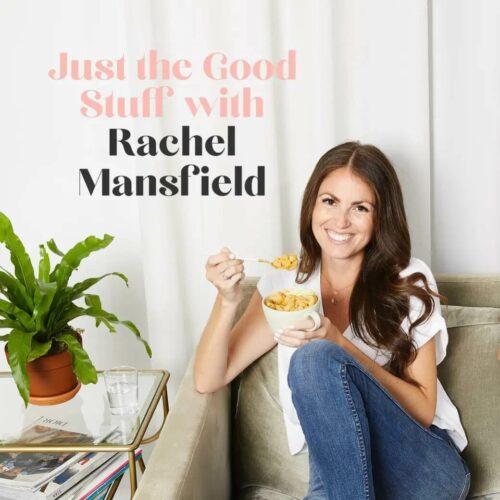 Get inspired by the 'Good Stuff'
I chat with CEOs, founders, wellness experts, cooks, bloggers and other impactful people who love sharing some good stuff. We cover starting a business, healthy and delicious food, hormones, relationships, infertility and much more.
Love the podcast? Subscribe on iTunes and leave us a review!
Related Episodes: